Happy pride month! This June, you can learn a foreign language while you explore LGBT TV and ideas of gender and sexual identity.
If you're looking for some queer representation in your foreign language TV shows, you should check out these suggestions on Lingopie.
We have created a list of great LGBT+ shows, including drama series and documentaries about the queer community in different countries. You can keep up your language study and explore queer TV with our great streaming platform.
So, here are our top recommendations for queer TV shows in 6 different languages!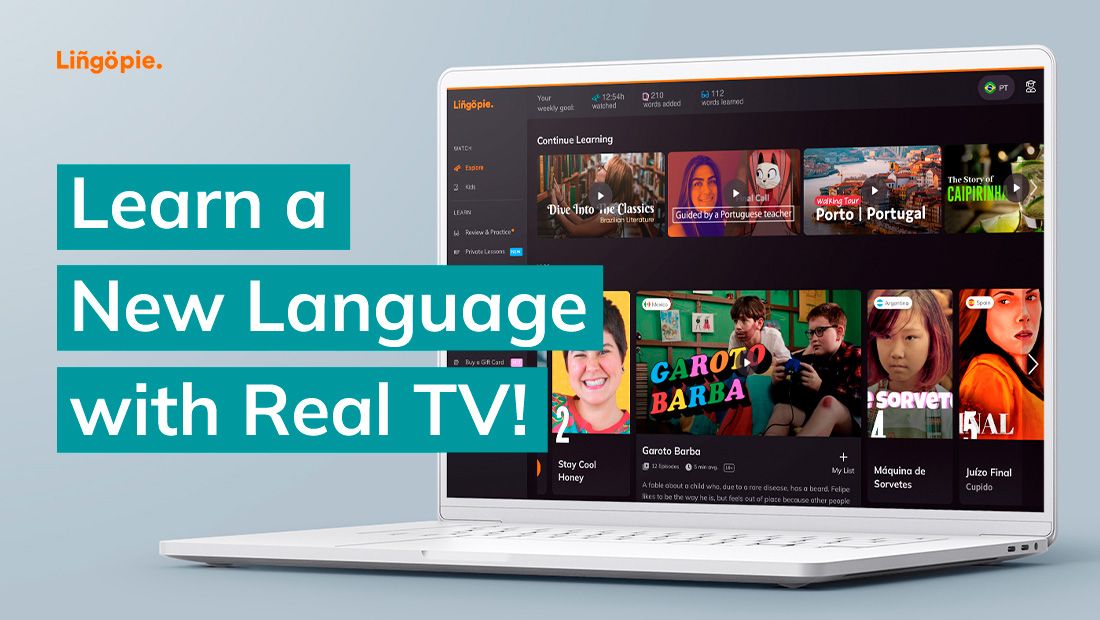 Portuguese: Everyday Queer Experiences
Ms Sheila (Dona Sheila)
This 7-part series, composed of very short 4-10 minute episodes, follows Ms Sheila and her family's daily dramas.
From Sheila's mum, who is addicted to Tinder, to her children who have school troubles of their own, this drama is ideal for beginners in Portuguese language study; it provides a great insight into Brazilian family life and colloquialisms.
Moreover, the series deals with a school friend of Sheila's daughter and his struggles with being gay in a country that doesn't fully accept his lifestyle and preferred clothing.
In this LGBT+ show, you will gain an insight into the difficulties experienced by the gay community, the dangers they face, and how others in Brazil might respond to these issues. While this is a fictional drama, it closely reflects the lives of many people in Brazil today.
Survivors ((Sobre)vivências - Documentário LGBT)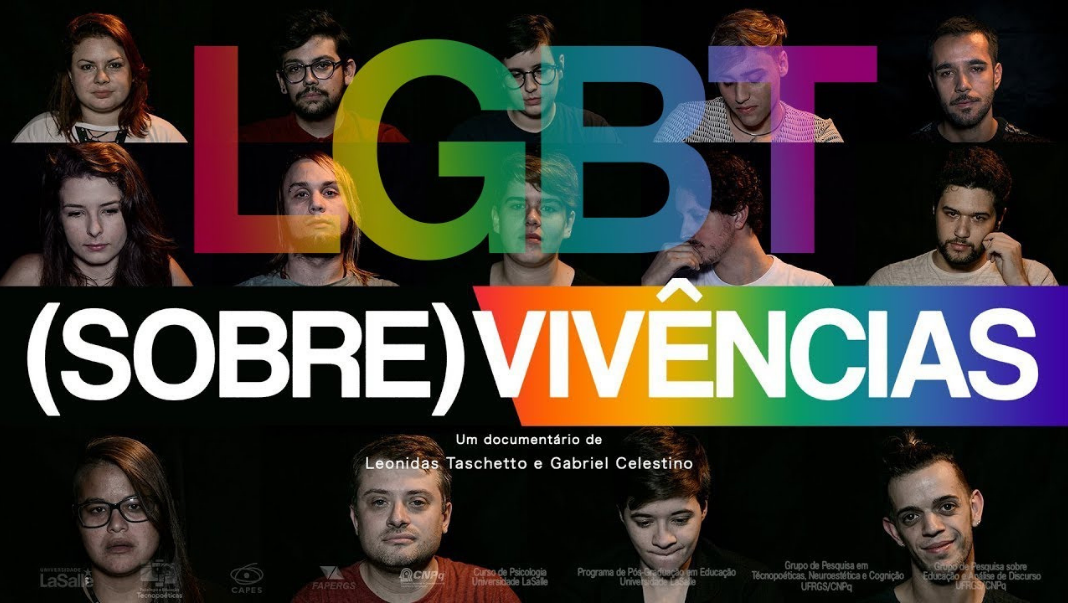 This 50-minute documentary is a series of talking heads interviews with fourteen Brazilian LGBT+ people talking about their real-life experiences of gender and sexuality-based prejudices.
Survivors amplifies the voices of the queer people, actively tackles social stigma and strives to give an honest account of people's daily struggles to safely express who they truly are.
While this documentary deals with heavy and emotional topics, it has an overriding feeling of hope and strength. From its name, Survivors, to the use of the song "Feeling Good" at the end, it should leave you feeling uplifted as well as more in the know.
You will benefit from a valuable insight into Brazilian culture and the social acceptance of LGBT+ people. Moreover, this is a great 50-minutes of TV for learning vocabulary relating to gender and identity.
French: Different Queer Communities
Océan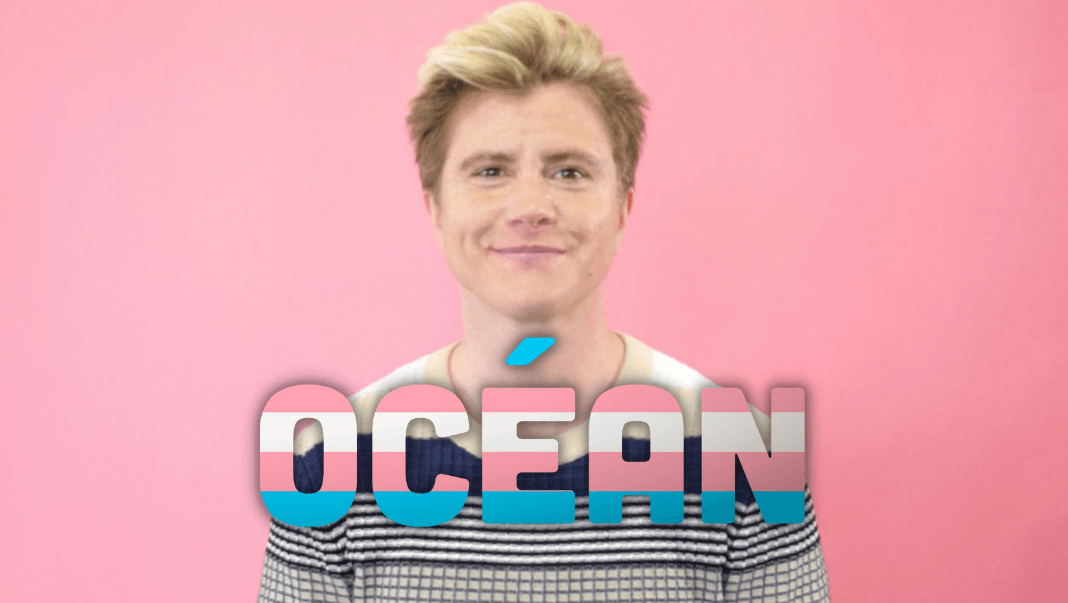 Océan is a well-loved French director and actor who transitioned from female to male in 2019. He documented his experience of hormone therapy, telling his family, friends and lovers of his transition, and his first-ever face-shave!
This 10-part series, each episode lasting 10 minutes, is a rare close look into the daily life and emotions felt by queer artists in France undergoing gender transitions.
If you are looking for a French series to learn LGBT+ vocabulary or just learn French in general, then this is the perfect documentary for you. You get a real-life look into how LGBT+ people and their allies talk about these social ideas.
What's more, you can learn a little about French culture and values regarding gender and progressive movements. This is a great pick for both language acquisition and cultural study.
To help even more your studies, we've compiled a list of the best French comedy movies and shows available on Lingopie.
Woke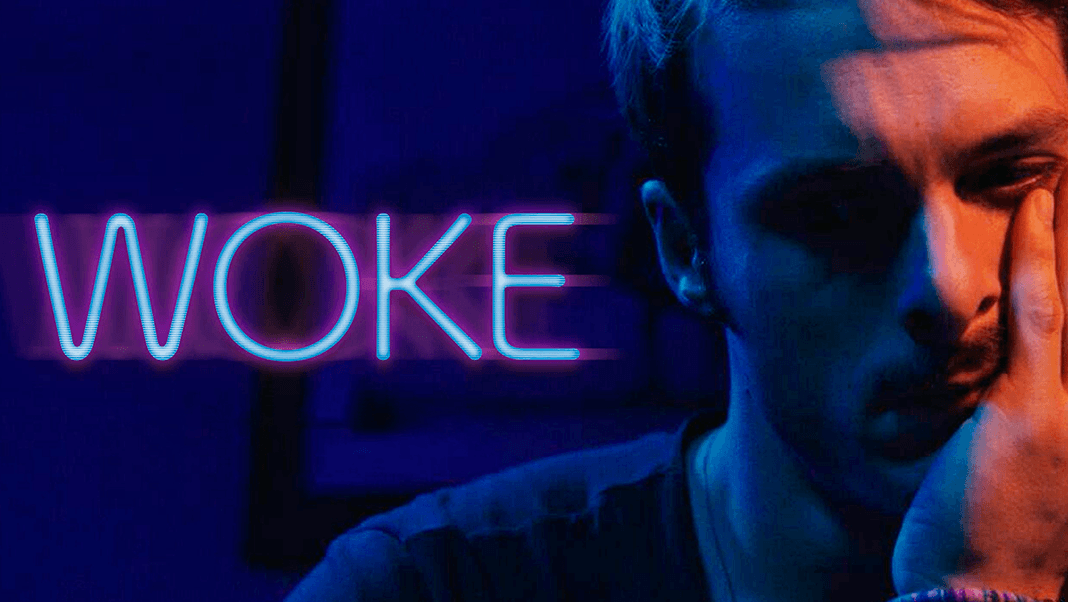 When Hicham runs away from home and travels to Lyon, he hopes to encounter a former acquaintance, Thibaut, who kissed him once years before.
Thibaut is an activist at a local LGBT+ centre, and Hicham discovers this new world, cautious but optimistic. This show is full of diverse queer characters and a lot of exciting drama.
The language is at an advanced level, but you can use the Lingopie dual subtitle feature to help you with complex phrases. That is one of the many tools and features available to help you advance in your studies.
This show offers a fascinating look into the queer culture in Lyon and the specific language gay men use with one another in French.
Omar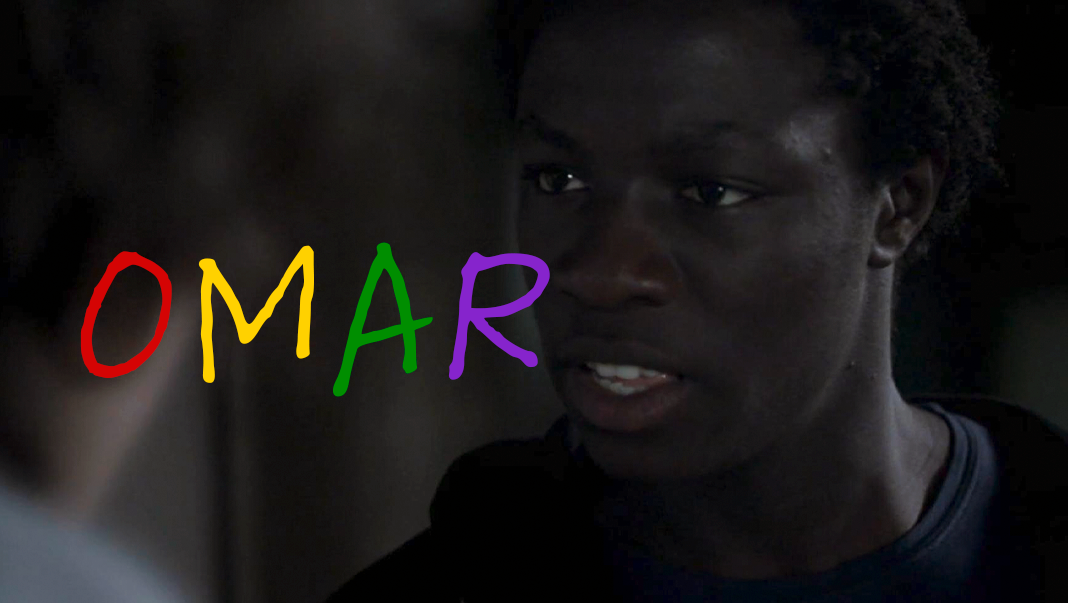 Omar is a young man living in an underprivileged neighborhood and he loves his community. However, the ignorance and prejudice surrounding sexuality force him to conform and live under constant pressure, until his secret love affair is discovered.
This short romantic drama tells the story of a gay man trying to live and love in a community that resists LGBT+ relationships.
You can watch Omar to improve your listening skills and discover how people from a given economic background speak.
These three queer TV shows set in France cover a wide spectrum of different levels of privilege and social status. With these differing backgrounds, you can see that our main characters have contrasting social and cultural experiences and values, as well as accents and slang.
Watch all three queer stories for a deeper and fuller appreciation of the range of experiences faced by LGBT+ people in France.
Spanish: LGBT+ Teaching
Trans-Gressive Pedagogies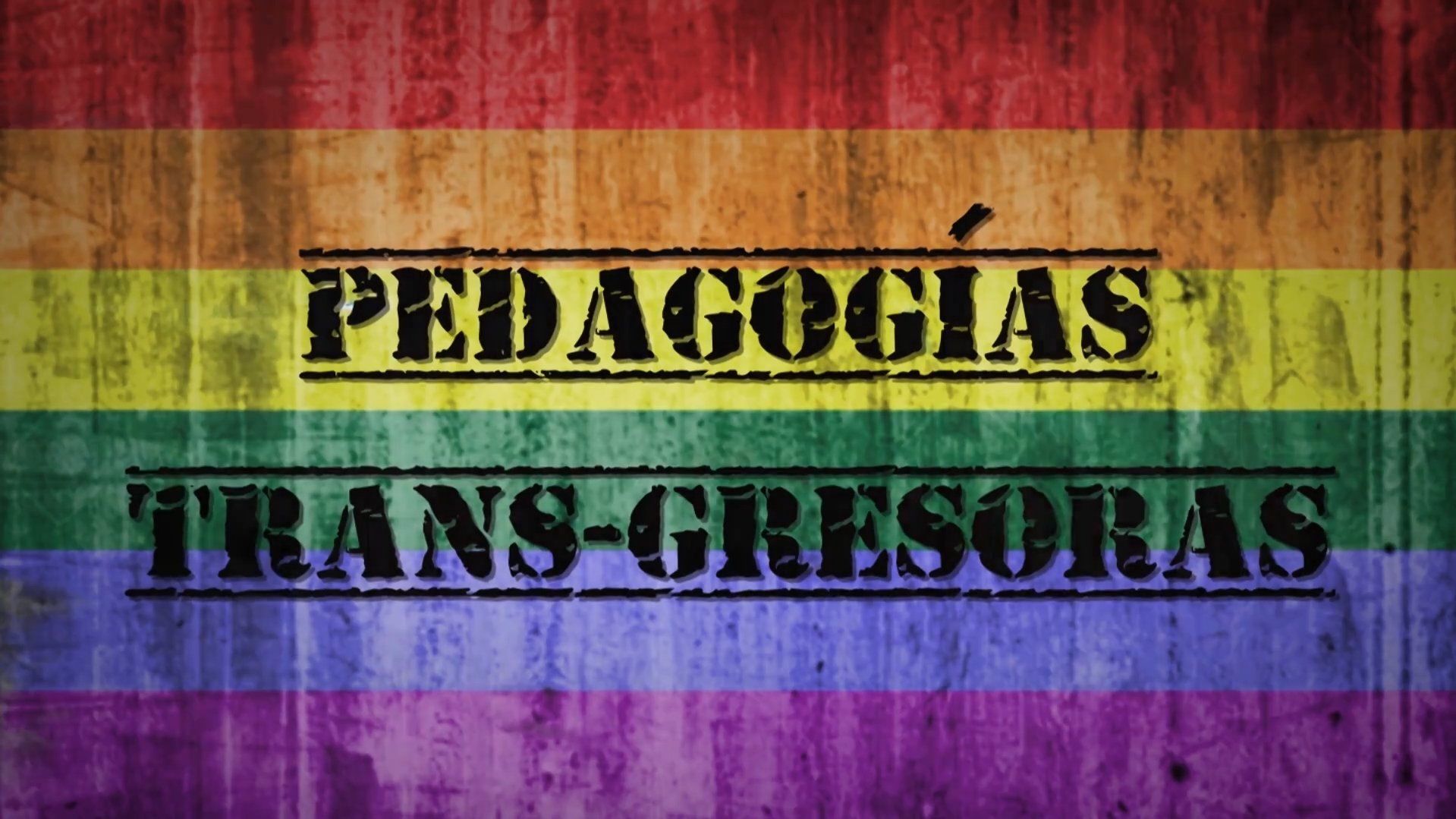 If you're interested in learning Spanish, this show deals with education and queer identity. Pedagogy, which is the method and practice of teaching, can be adapted to include a transgender perspective. This means imparting knowledge and employing new practices that allow us to liberate our bodies and express our true selves.
Trans-gressive Pedagogies reflects on teaching and recognizes that it is far more than a profession. Teaching creates a space for freedom, pleasure, and recognition of plurality. Through education, we can spread love, acceptance and joy.
If you are interested in how teaching and education can be used to shape the experiences of the young queer community, this show is perfect for you.
Watch Trans-gressive Pedagogies to develop your academic vocabulary and understanding of Spanish culture, values and education regarding the LGBT+ community.
If you want to practice more, this list of the best telenovelas to learn Spanish may help you choose what to watch next.
German: Gay Couple's Representation
Couples (Paare)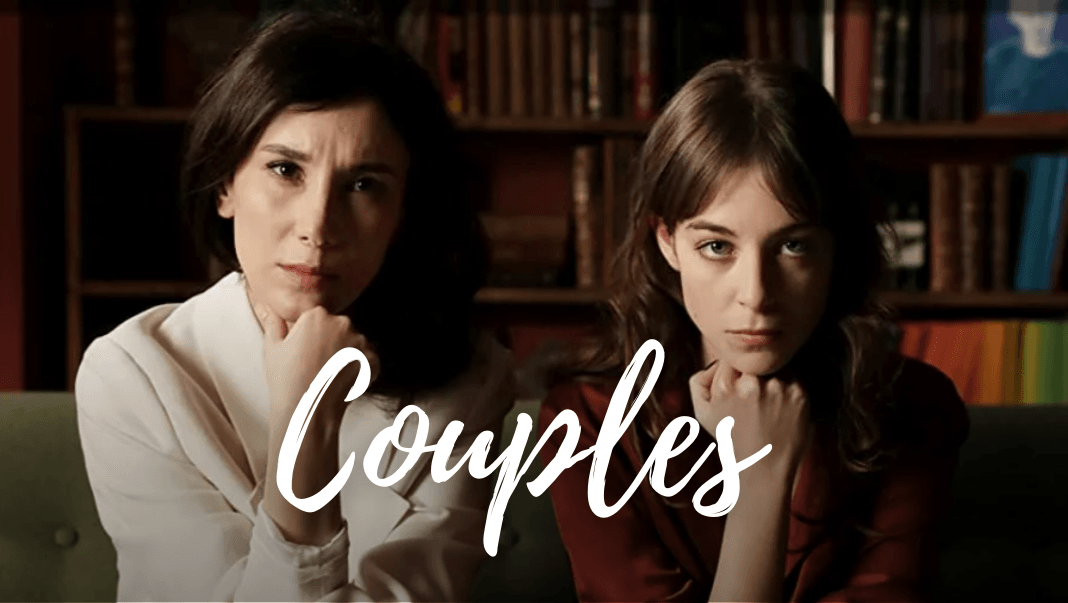 This show is portrayed from a therapist's perspective, one who is never seen or heard. Couples have therapy and discuss their relationship problems, and you as the viewer feel like they are talking directly to you.
There are various couples and throuples (yes - three-person relationships!) featured on the show, which represents a large chunk of the sexuality spectrum.
Episode 12 features a gay couple, and these queer characters offer a realistic representation of a homosexual couple's troubles in modern Germany. Couples is also the ideal show to watch to pick up lots of new adjectives and help you build vocabulary while learning German.
If you want to be able to moan and gossip about your partner in German, then this show will teach you how to do so expertly!
After you binge-watch Couples, you can continue watching amazing German shows and movies and advance your studies even more.
Korean: Challenging Gender Norms
Everyday Carry - Men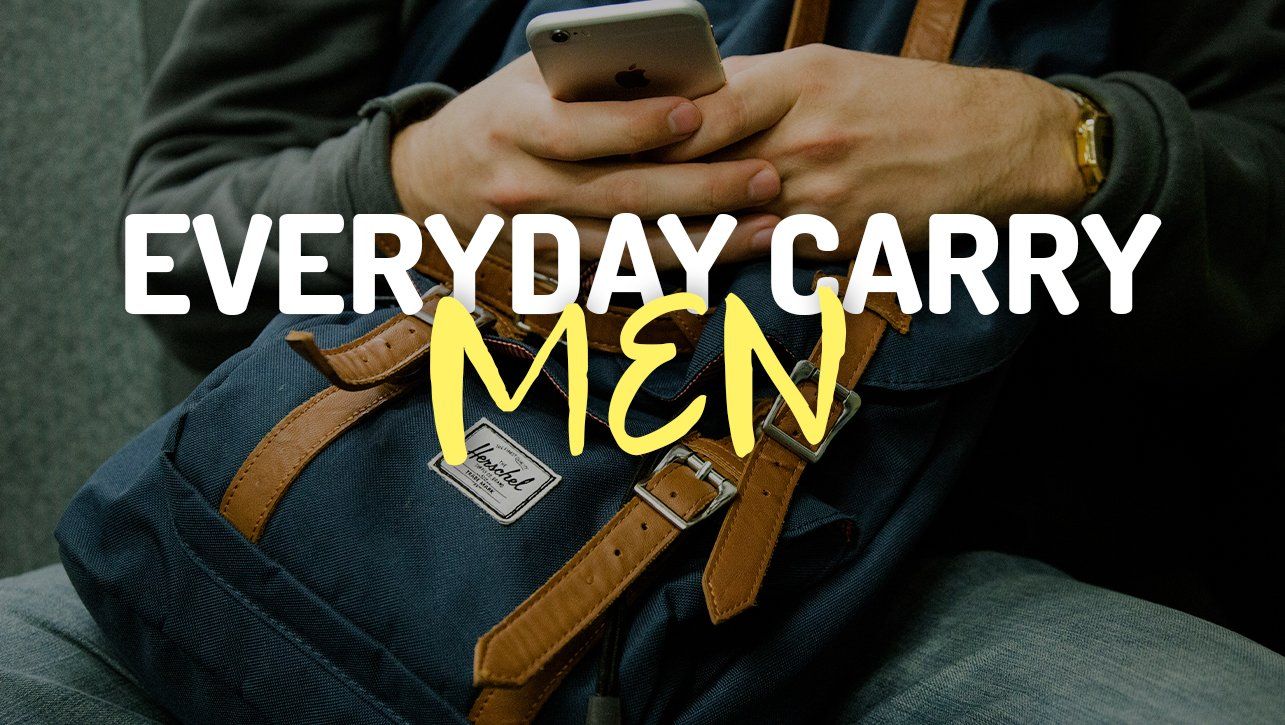 If you're interested in learning Korean, this is a great series which aims to provide a new perspective on everyday Koreans and how they may or may not fit into traditional gender roles.
Everyday Carry-Men shows us what Korean men in their twenties carry in their bags. The first episode shows us a young Korean man who loves to write, create art and read.
This show gives us a chance to unlearn gender norms and accept that men can have any interests or passions they choose, regardless of how seemingly masculine they are.
Everyday Carry - Women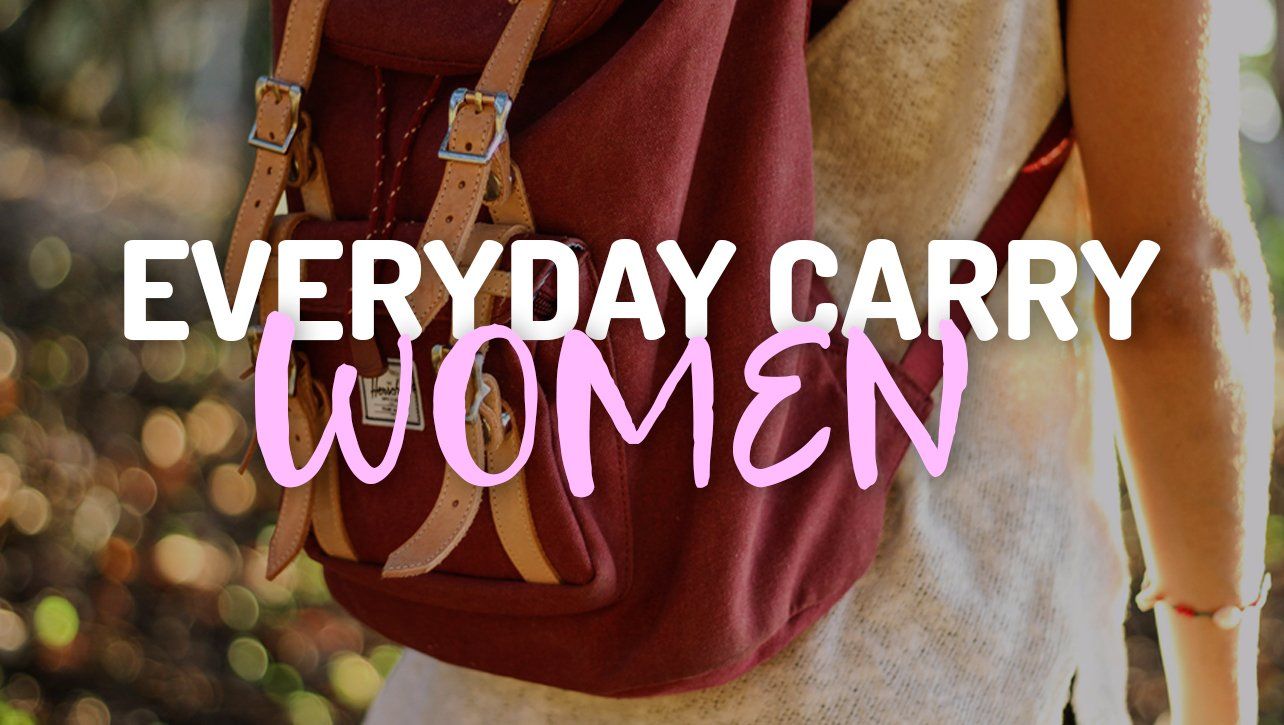 You will have guessed that this series is the flip side of the one above. Now we get to look inside Korean women's bags to see what they carry around!
The women in this show are aged between 19 and 50 and carry items such as makeup bags, diaries and a textbook for computer sciences.
As well as a fascinating look into Korean people's everyday lives, this show will give you great vocabulary practice for basic household items. So, if you're a beginner at learning Korean, this is a great watch.
At Lingopie we have many more quality shows that can advance your learning experience. With that in mind, we've recently put together a helpful list of the best shows to learn Korean.
Japanese: Coming To Terms With Who You Are
Antique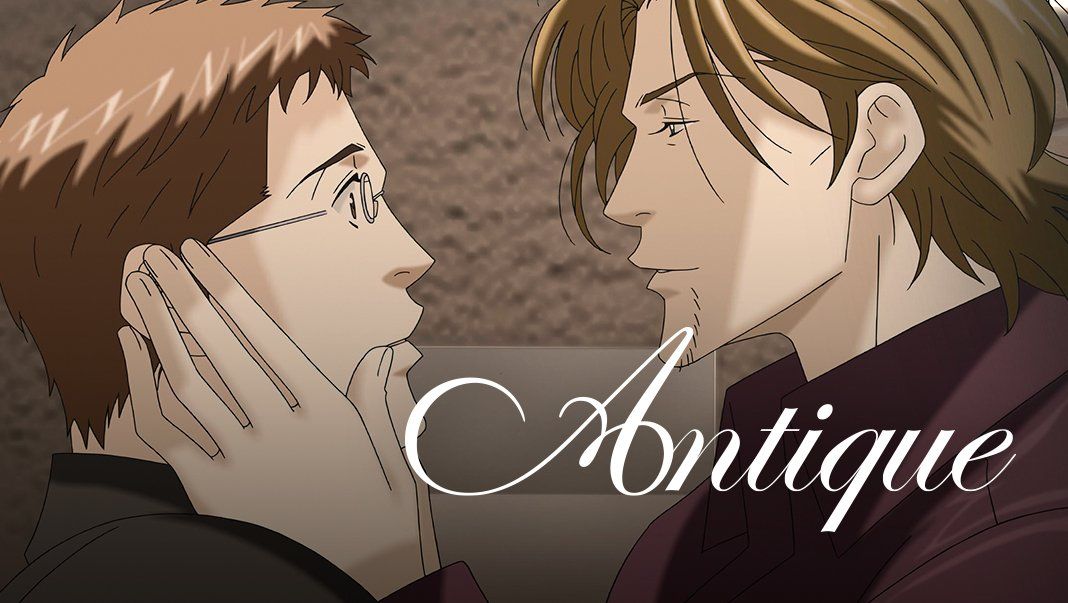 For those seeking to learn Japanese, Antique tells the story of Tachibana, a man who decides to open up a cake shop. He is then approached by Ono, a gay man and charming pastry chef, who wants to work at the shop.
However, what Ono doesn't remember is that he was in love with Tachibana in high school, and was horribly rejected by him.
Tachibana, who remembers the incident, is haunted by the memory and confusing feelings of attraction towards Ono. How will their professional relationship develop with these feelings simmering underneath the surface?
This fun anime is a light-hearted romantic drama that explores the complicated feelings that come with realizing you might be LGBT+.
You can pick up on some useful vocabulary centered around queer relationships as well as culinary words and phrases. Japanese Anime can be a helpful tool and is also great for learning colloquialisms and crude, informal speech.
To Sum Up...LGBT Shows on Lingopie
This has been a quick rundown of some of the best LGBT+ tv shows, mini-series and web series on Lingopie.
These TV shows explore gender identity, discuss the queer experience, and represent various queer identities and LGBT+ lifestyles.
Not only are these shows excellent for developing your cultural awareness of various countries, and a better understanding of how the LGBT+ community is treated, but they are also great tools for learning foreign languages.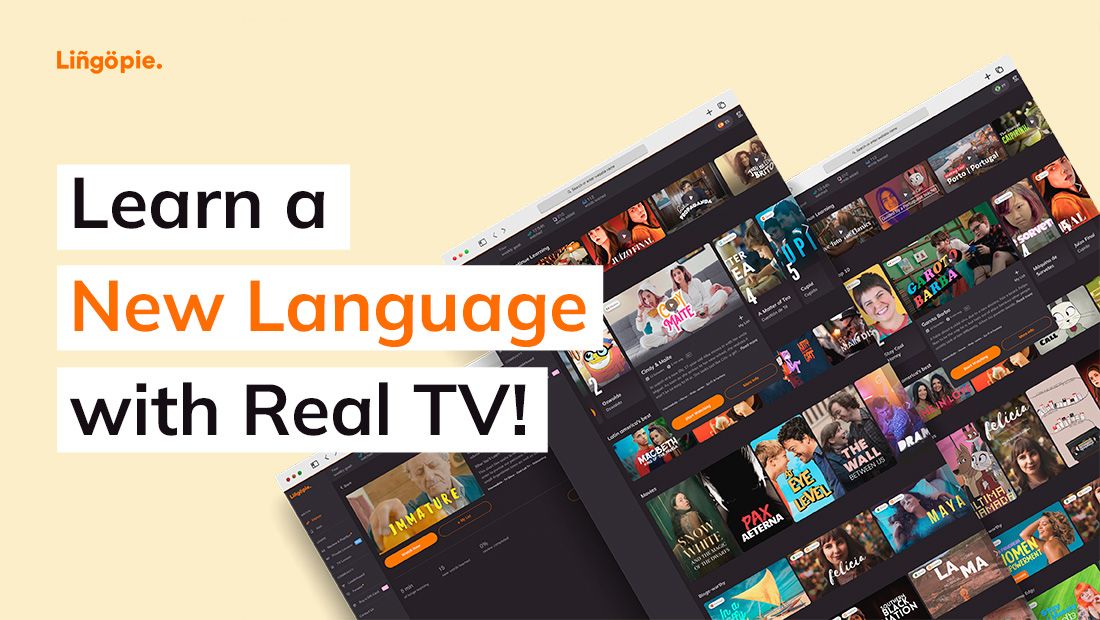 By streaming these shows, you can develop your listening skills, vocabulary, grammar and confidence in using a foreign language. The best part is you won't even realize you're learning, you'll be too engrossed in the drama and plot lines to notice!
So, sign up for Lingopie today to begin your language learning journey and celebrate pride with us. Remember, this celebration and all of the learning we can do about the LGBT+ community doesn't end in June. After all, you can stream these great TV shows all year round.
Happy pride and happy streaming!