Few European countries saw as much political turmoil and change in the 20th century as Germany. One of the aftereffects of this is an extraordinary cultural output.
Of course, keeping track of everything that's shaped and reshaped German history over the last century or so can be tricky business, which is why that cultural output is so important now.
💡
Not only can you learn the context of the country's modern-day political attitudes if you watch German films, but you can also use it as a valuable tool when it comes to learning German.
And if you're still confused over the differences between East Germany and West Germany, there are plenty of movies that'll help you get to grips with that, too.
Can watching German movies help you learn the German language?
You can learn German by watching movies in German. For many people, it's the easiest way to pick up the language skills you need to have conversations with native speakers.
Plus, you can learn about the various regional dialects and slang of natives through watching German-speaking films.
💡
Studies have even proven that new vocabulary can be better understood when a learner is presented with visual representations. Seeing the context playing out in front of you will help you understand the dialogue with less help from subtitles.
Like Netflix for language learners, Lingopie has a stacked line-up of the best German movies and TV shows, all of which can be viewed with or without subtitles in any language.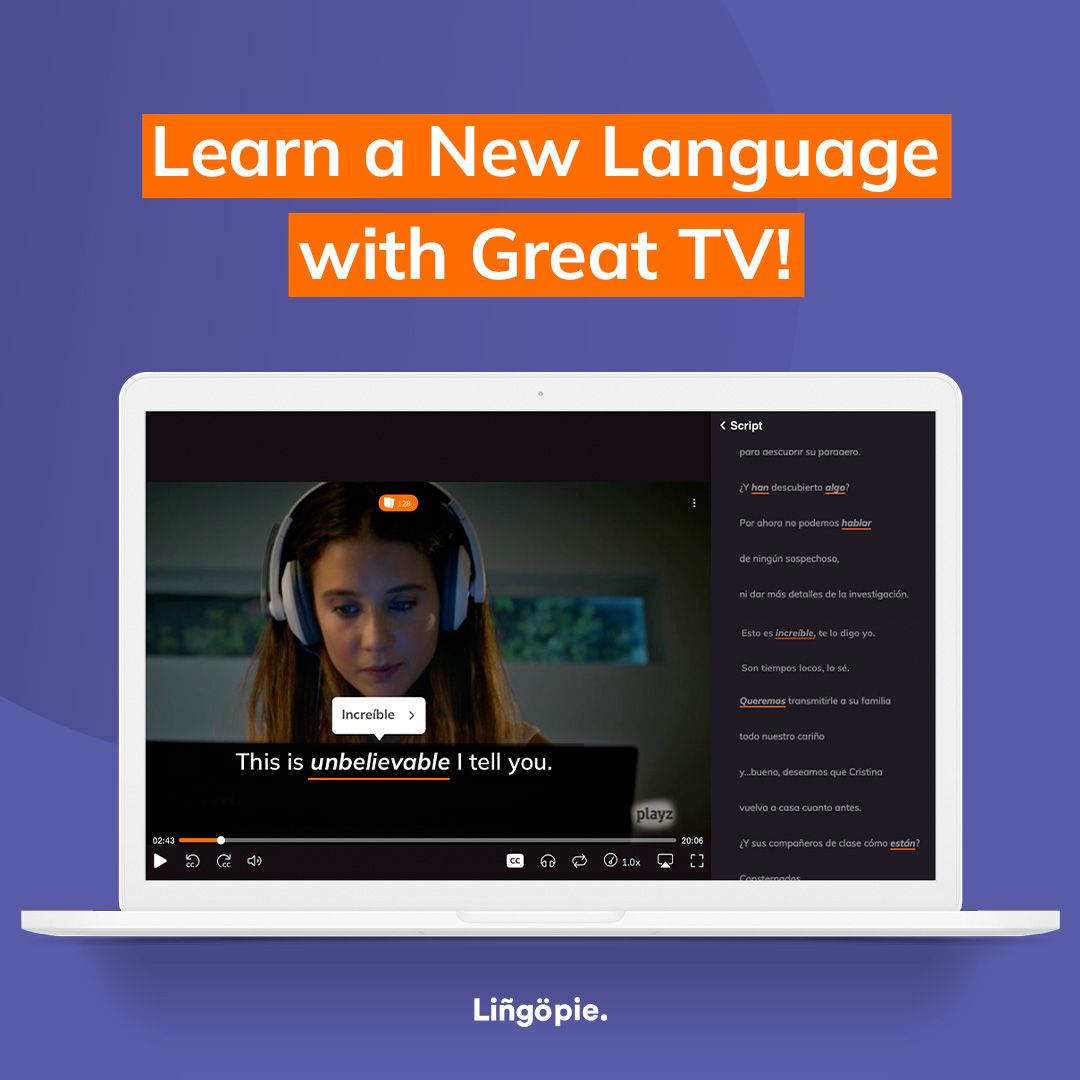 We've picked out 20 of our favorites, which are suitable for intermediate learners and above – or for beginners with the help of subtitles.
1. Unorthodox (2020)
This four-part miniseries made waves when it debuted in 2020, and for good reason. It follows Esty, a 19-year-old woman in an ultra-Orthodox community in New York City, as she escapes her home for a new life in Berlin.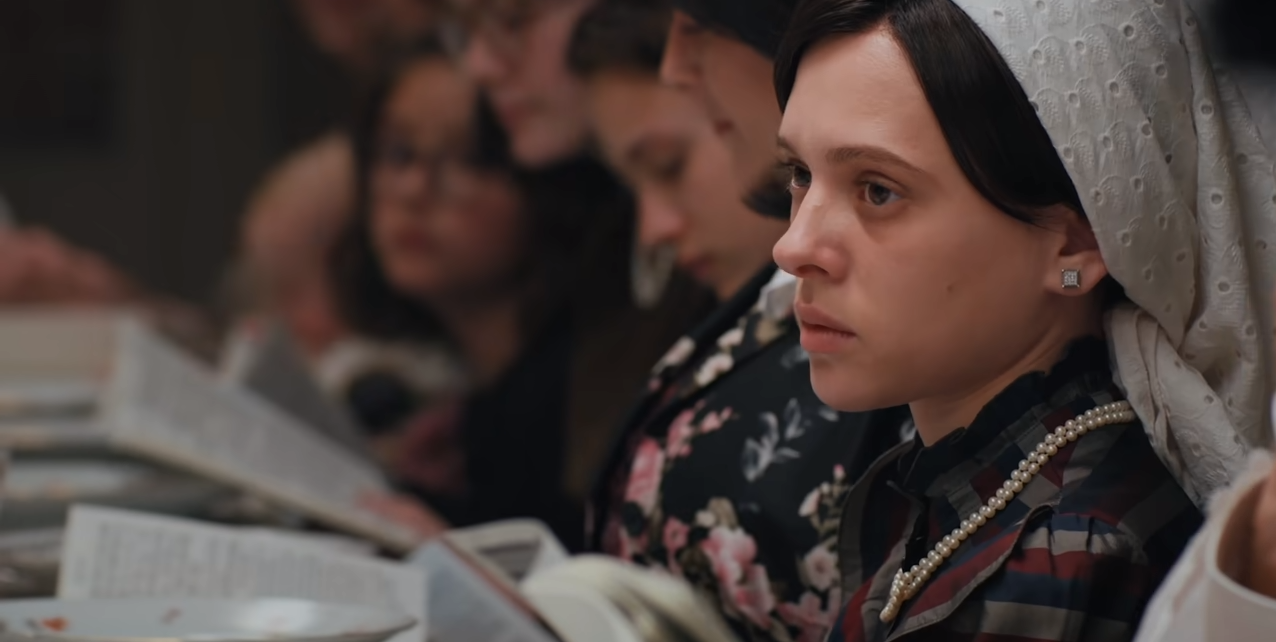 Though much of the series is in Yiddish, the Berlin scenes make great use of German dialogue. And, the compelling plot will have you binging the whole series in one sitting.
2. Downfall ("Der Untergang") (2004)
Set in the final days of Hitler's life in Berlin's Führerbunker, this critically acclaimed drama was nominated for Best Foreign Language Film at the Academy Awards.
Its controversial but fascinating portrayal of Adolf Hitler can make for uncomfortable viewing, as the film focuses its attention on the dictator as a complex, multilayered character.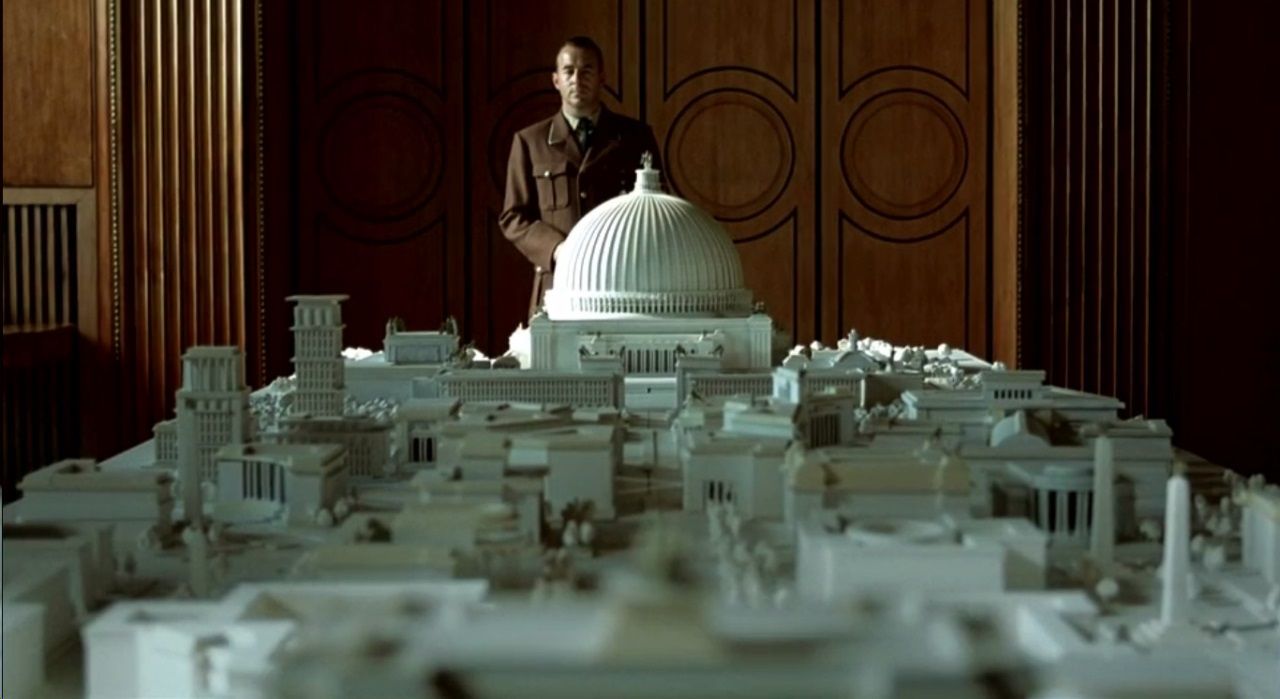 This makes it a great film to watch with fellow language learners. It's also a great way to gain familiarity with the Austrian dialect, as actor Bruno Ganz studied it closely before filming this Second World War drama.
3. The Bitter Tears of Petra von Kant ("Die Bitteren Tränen der Petra von Kant") (1972)
This classic film is a great introduction to German cinema and is set up almost like the stage play it originated from.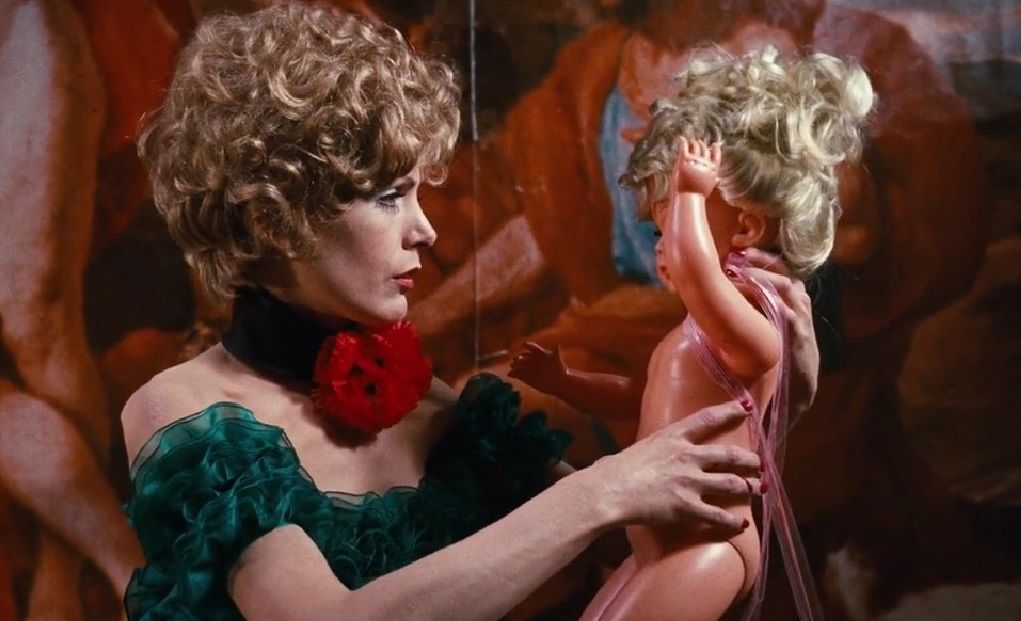 Set over four acts and almost exclusively in the titular Petra von Kant's bedroom, the all-female film follows a fashion designer in Bremen and her destructive relationships with the women around her – and the bitter tears that follow.
It cemented director Rainer Fassbinder as one of the great auteurs of New German Cinema.
4. The Edukators (2004)
This cult classic has a particularly DIY feel to it because it was filmed with a limited budget and on handheld cameras.
It centers around three anti-capitalist activists in Berlin who decide to educate the wealthiest residents of the city by breaking into their houses, rearranging their furniture, and leaving cryptic notes warning of the coming of a new age.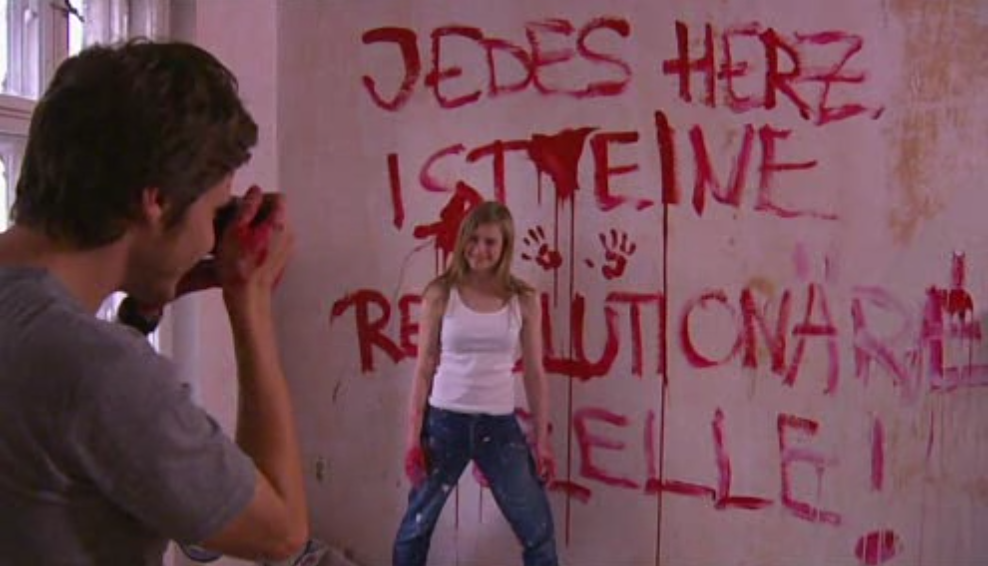 It's a fascinating insight into how a century of political turmoil influenced a new generation of revolutionary spirits.
5. Aguirre, the wrath of God (Aguirre, der Zorn Gottes) (1972)
Another German classic, this '70s arthouse piece focuses its attentions on a group of conquistadores as they head down the Amazon river in search of El Dorado.
With its simple plot and sparse dialogue, it's an easy movie to follow if your German comprehension skills still need some fine-tuning.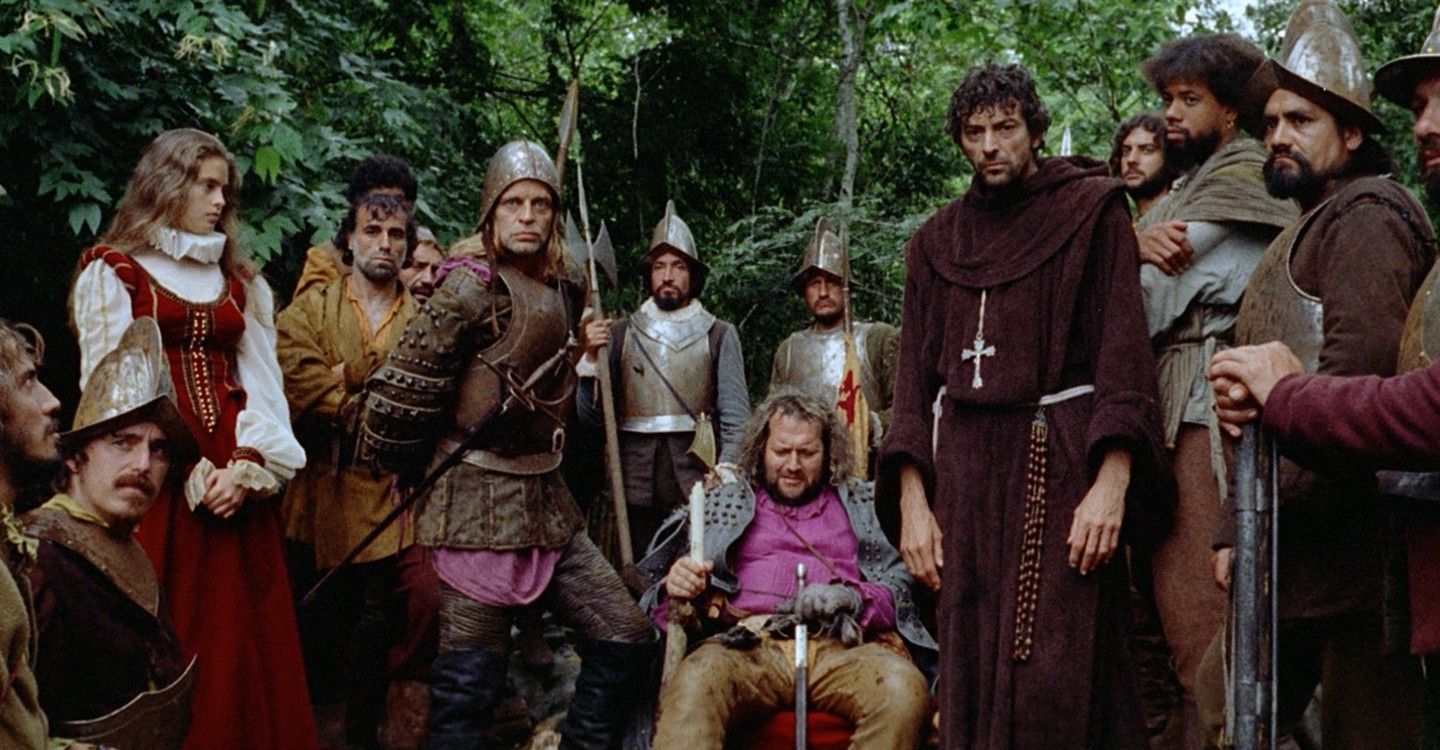 6. The lives of others "Das Leben der Anderen" (2006)
Set in a divided Germany, Das Leben der Anderen is a historical drama that sheds some light on what life in East Berlin was like.
Playwright Georg Dreyman, a secret Communist, attempts to publish anonymous articles, leading him to become a target of the Stasi, East Berlin's secret police.
This seminal watch marked the feature film debut of Florian Henchel von Dommersmarck.
7. Head-on (2004)
This unconventional love story centers around Sibel, the daughter of a Turkish family in Hamburg, who meets 40-something addict Cahit in hospital after both attempt to take their own lives.
They embark on a marriage plot to try to improve their lot in life, with unexpected results.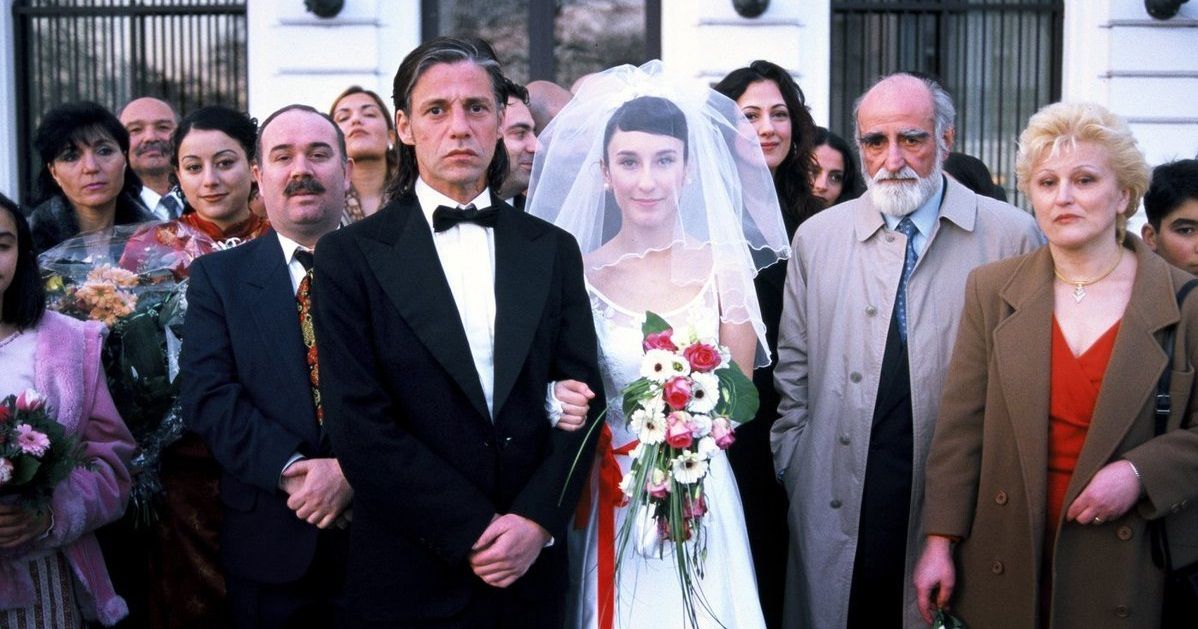 8. Das Boot (The Boat) (1981)
One of the all-time cinema classics, Das Boot takes place on board the German submarine U-96 during the Second World War's Battle of the Atlantic.
The final scenes are some of the most memorable – and claustrophobia-inducing – in movie history.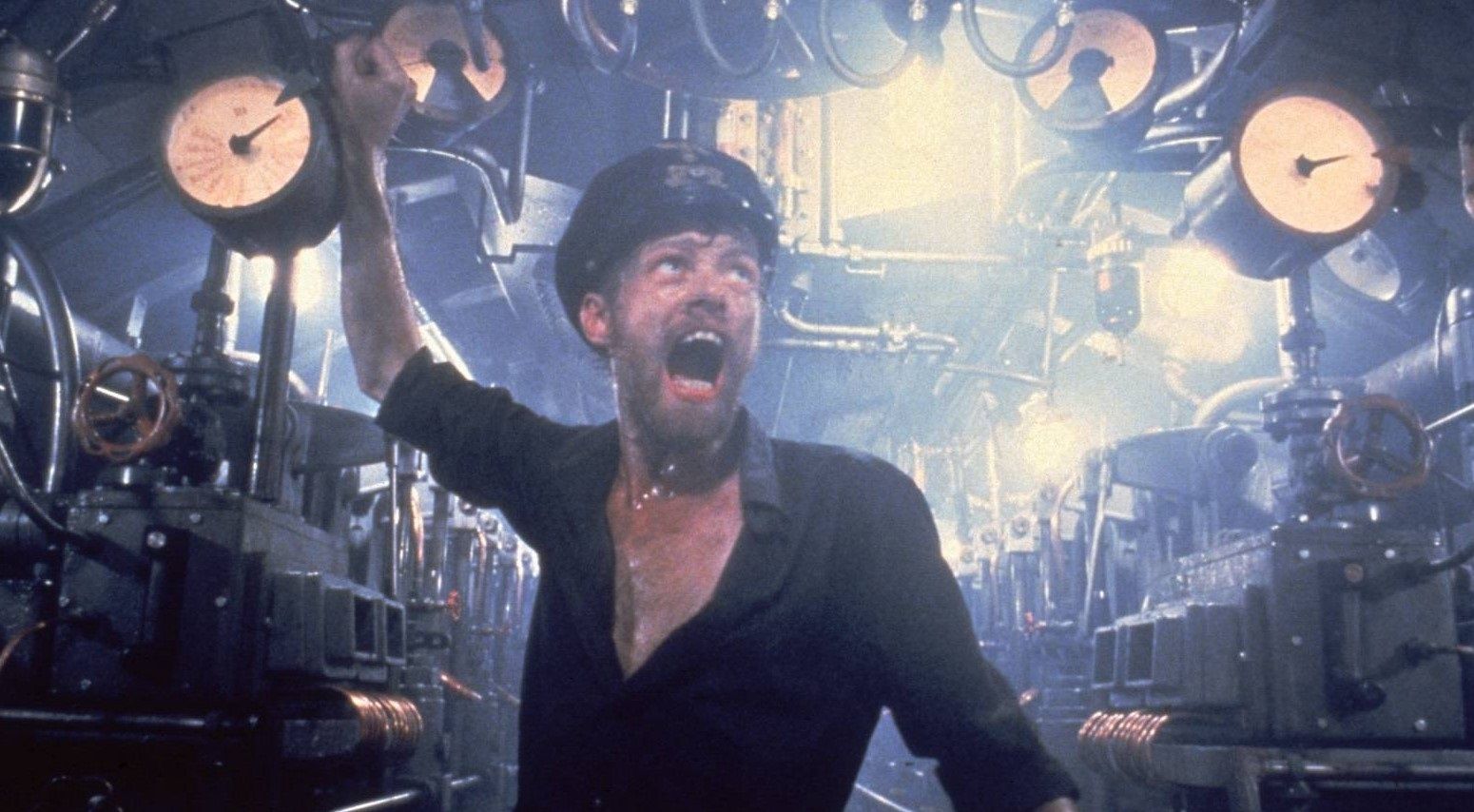 It offers the chance to learn military-related phrases through its numerous World War II references.
9. Paradies: Liebe (Paradise: Love) (2012)
"Paradies: Liebe" is part of a trilogy focusing on three German women looking for the perfect life.
In this installment, a middle-aged Austrian woman travels to Kenya to participate in sex tourism, only to discover that she's being manipulated for her money by the young man.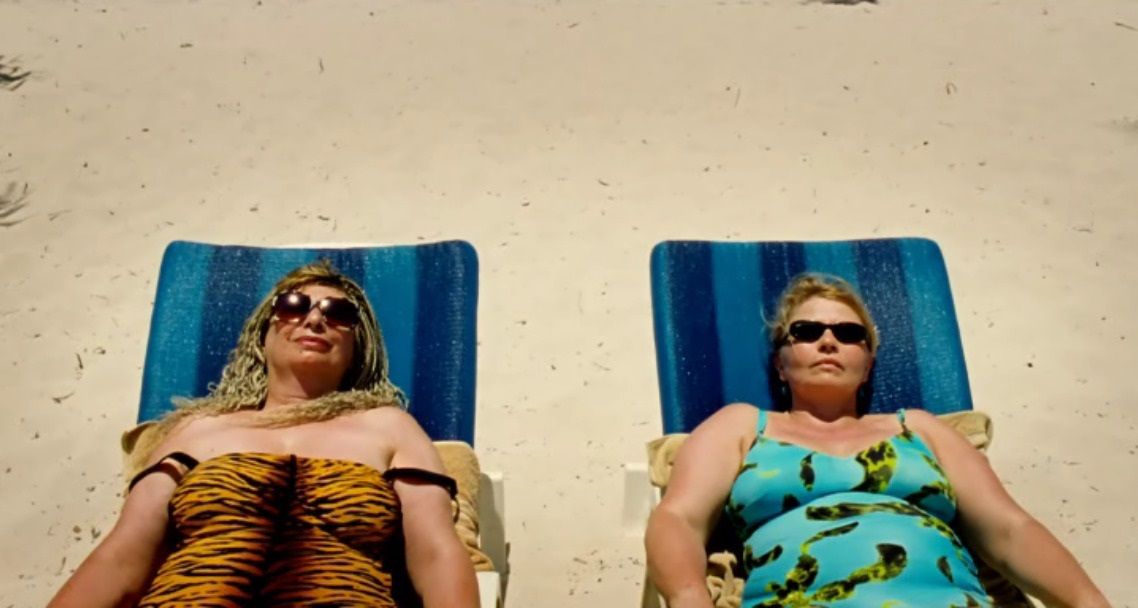 This is a great movie to watch if you want to improve your understanding of natural dialogue in the German language because much of it is unscripted.
Instead, the director set up scenarios and asked his actors to improvise, giving it a very true-to-life feel.
10. Ottilie von Faber-Castell (2019)
One of the newer German films on our list, this made-for-TV biopic is about 16-year-old Ottilie, whose grandfather – the head of the famous Faber-Castell pencil company – must prepare her to take his place in the family business.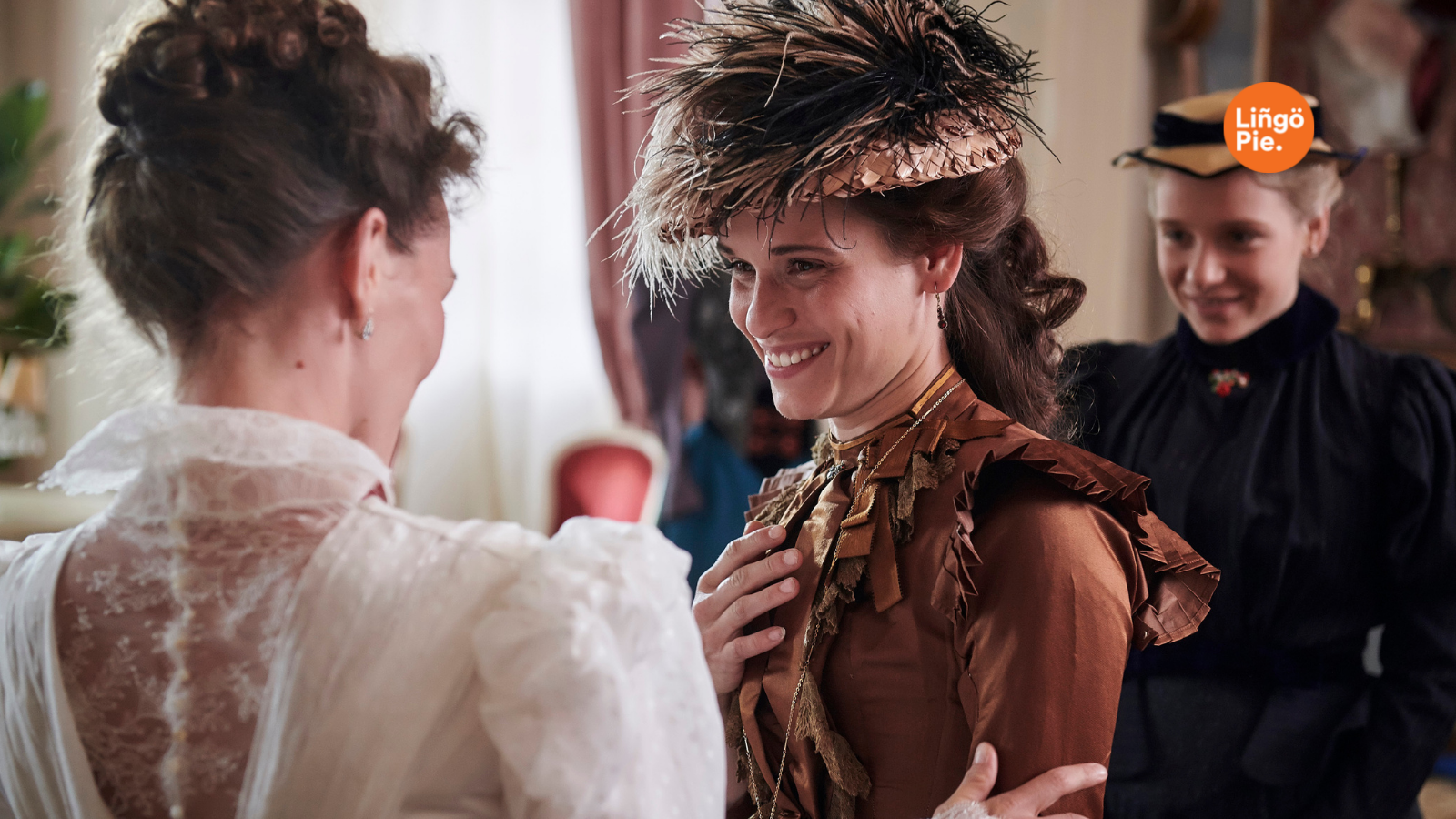 Set around the turn of the 20th century, it's a sumptuous period drama that'll give you insight into German culture before the First World War.
And the best part? It's available on Lingopie, so you can watch it and learn German stress-free.
11. Der Baader Meinhof Komplex (2008)
This German film hones in on the generation after World War II.
Set in the 70s, amid the division of West and East Germany, it follows the radicalized offspring of those who lived through the war, and their fight to keep fascism at bay in this new regime.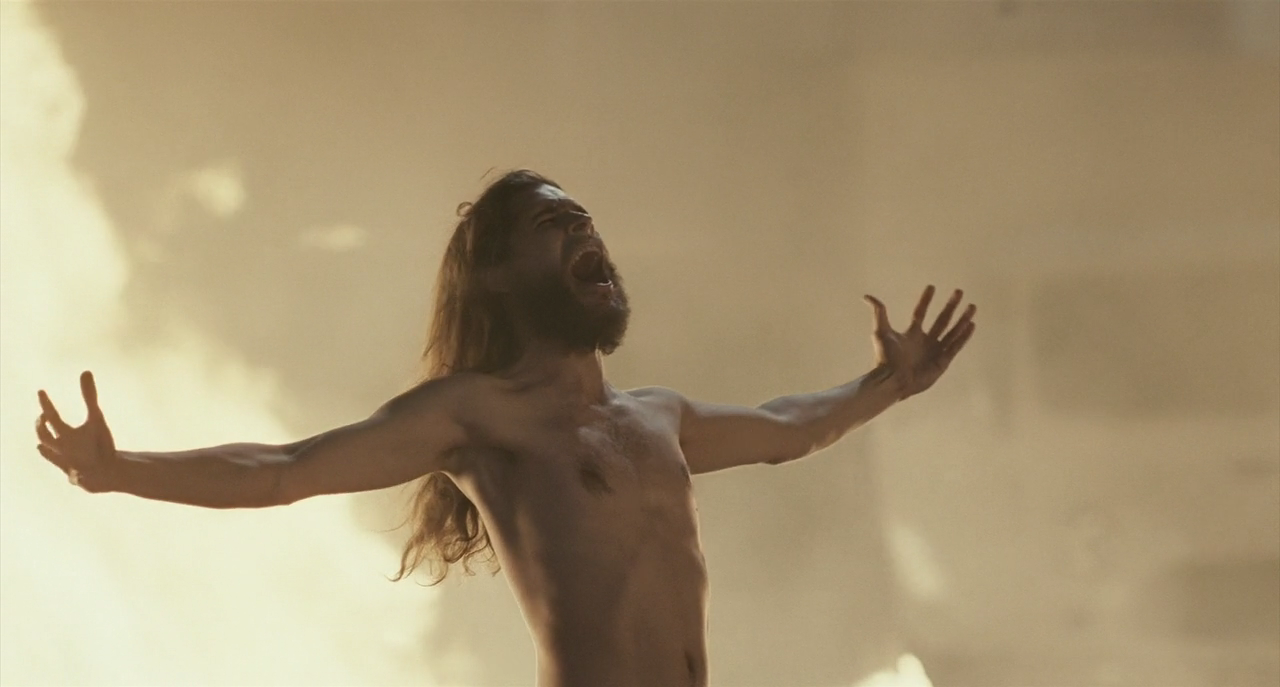 In doing so, though, they unwittingly become the harbingers of terror themselves.
This thrilling German movie sheds light on West Germany's Red Army Faction, helping you hone your knowledge of Germany's complex modern political history while you learn your new language.
12. Goodbye Lenin (2003)
German superstar Daniel Brühl made his major breakthrough in this tragicomedy, which takes place as the Berlin Wall falls.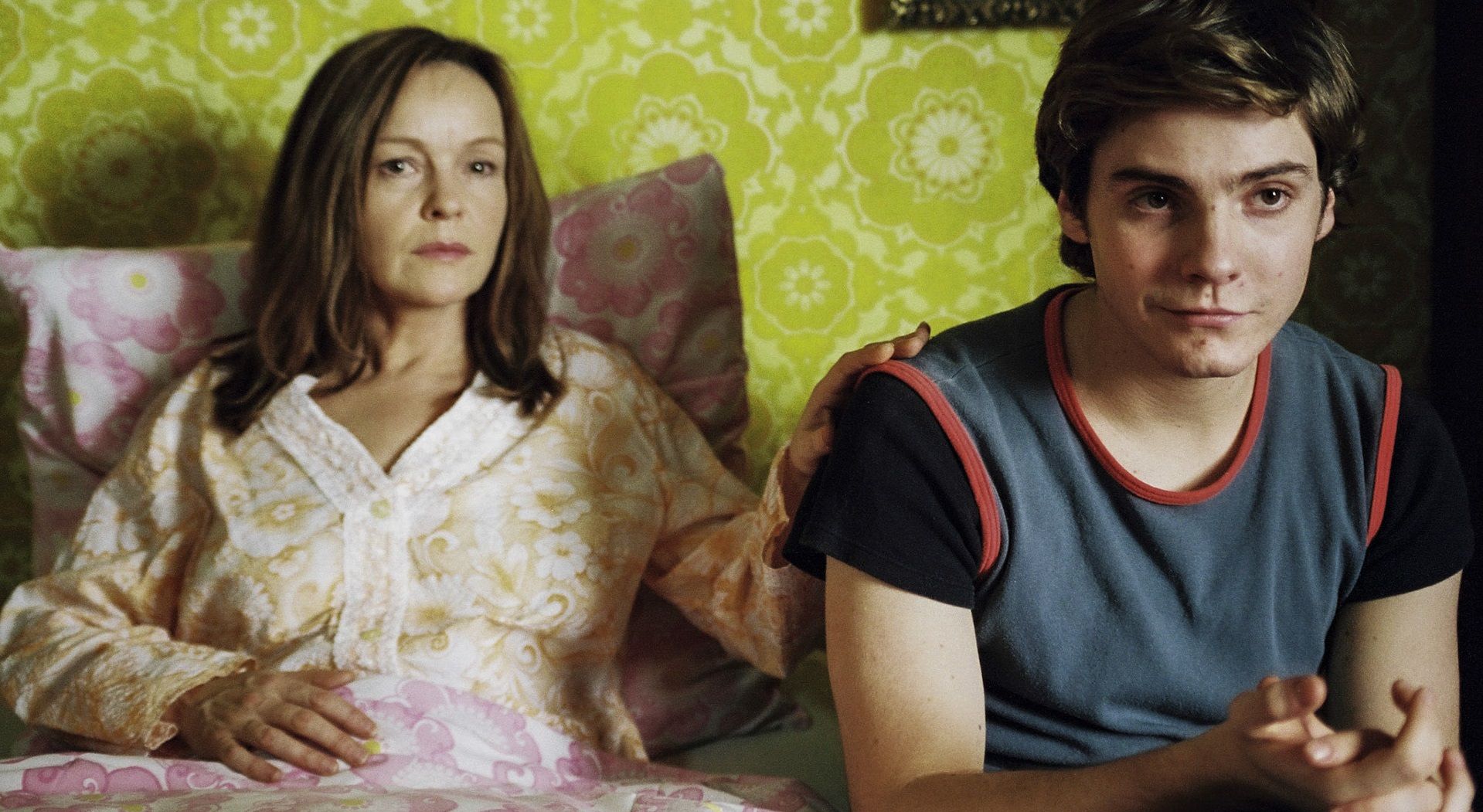 As the film begins, committed socialist Christiane Kerner suffers a heart attack and slips into a coma after spotting her son, Alex, taking part in a protest against the celebration of East Germany's 40th anniversary.
While she's unconscious, the wall falls – but after she awakens, Alex is warned by her doctors that any sudden shock could kill her.
So, he embarks on an elaborate ruse to recreate a facsimile of the German Democratic Republic and hide the truth from his mother.
13. Barbara (2012)
East German nurse Barbara is transferred from her job at a prestigious Berlin hospital to a small coastal town after angering the Stasi.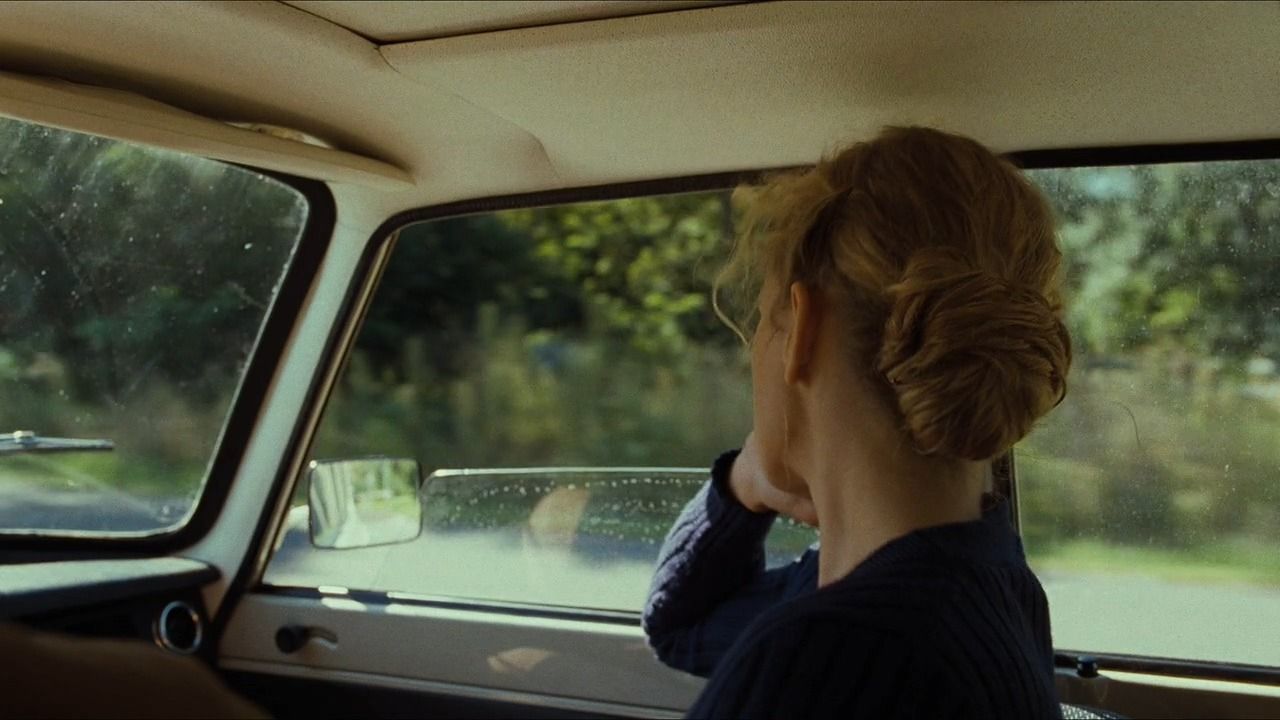 The film follows her secret escape plans, as well as a slow-burning love story and some pivotal relationships with patients, shedding a poignant light on life in a divided Germany.
14. Die Vorstadtkrokodile (The Crocodiles) (1977)
Though it's been remade multiple times, the original 1977 version is the best of this franchise, which is about a group of teenagers who witness a burglary and decide to apprehend the criminals responsible.
It's a family-friendly option, perfect if you're watching movies with kids.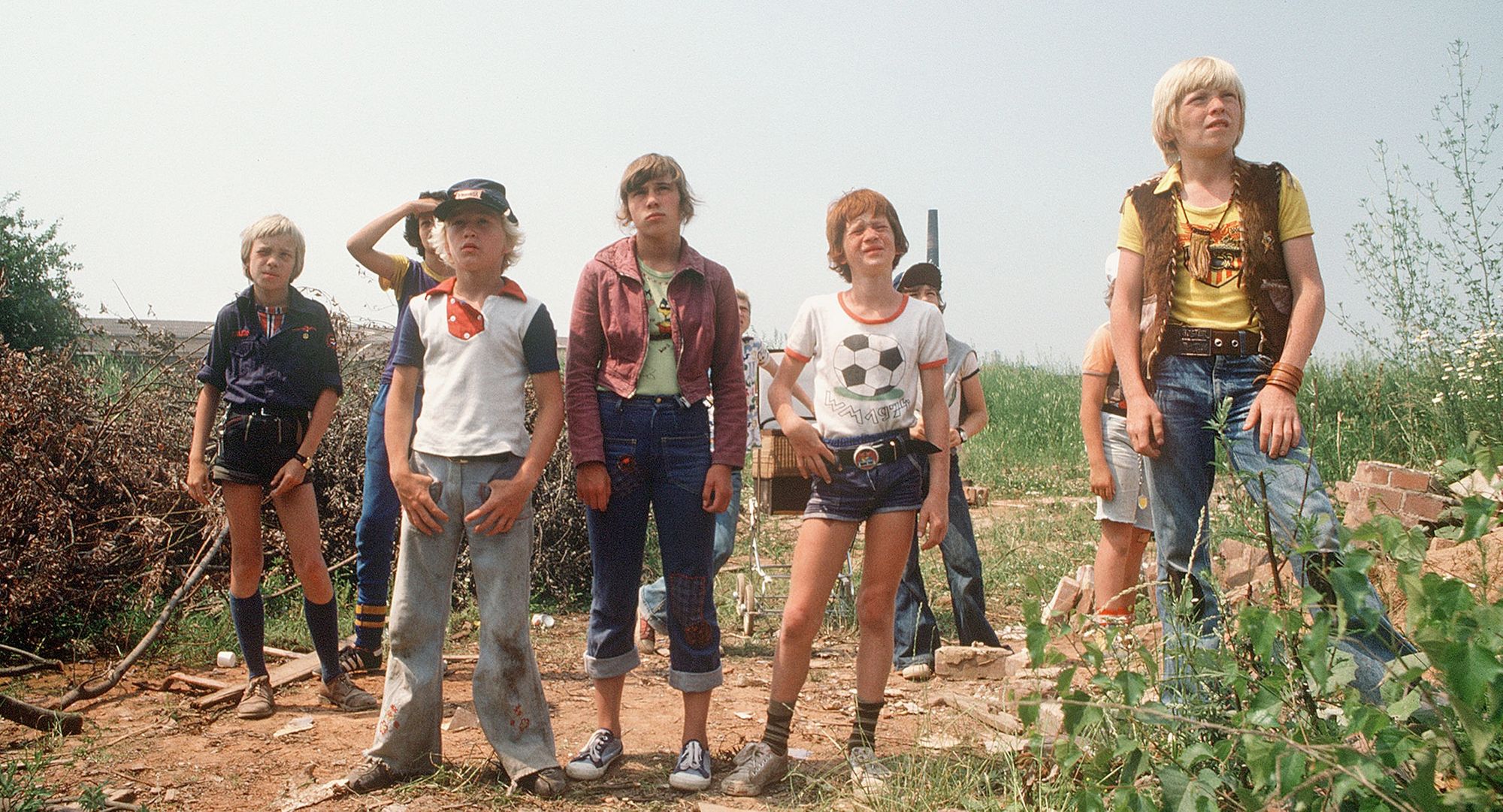 15. Lola Rennt (Run Lola Run) (1998)
A sort of Sliding Doors-style thriller, Lola Rennt follows three alternate timelines, all starting from the moment she receives a phone call from her boyfriend, who has lost 100,000 German marks on the subway and now needs to replace the cash in 20 minutes or risk being killed by his criminal boss.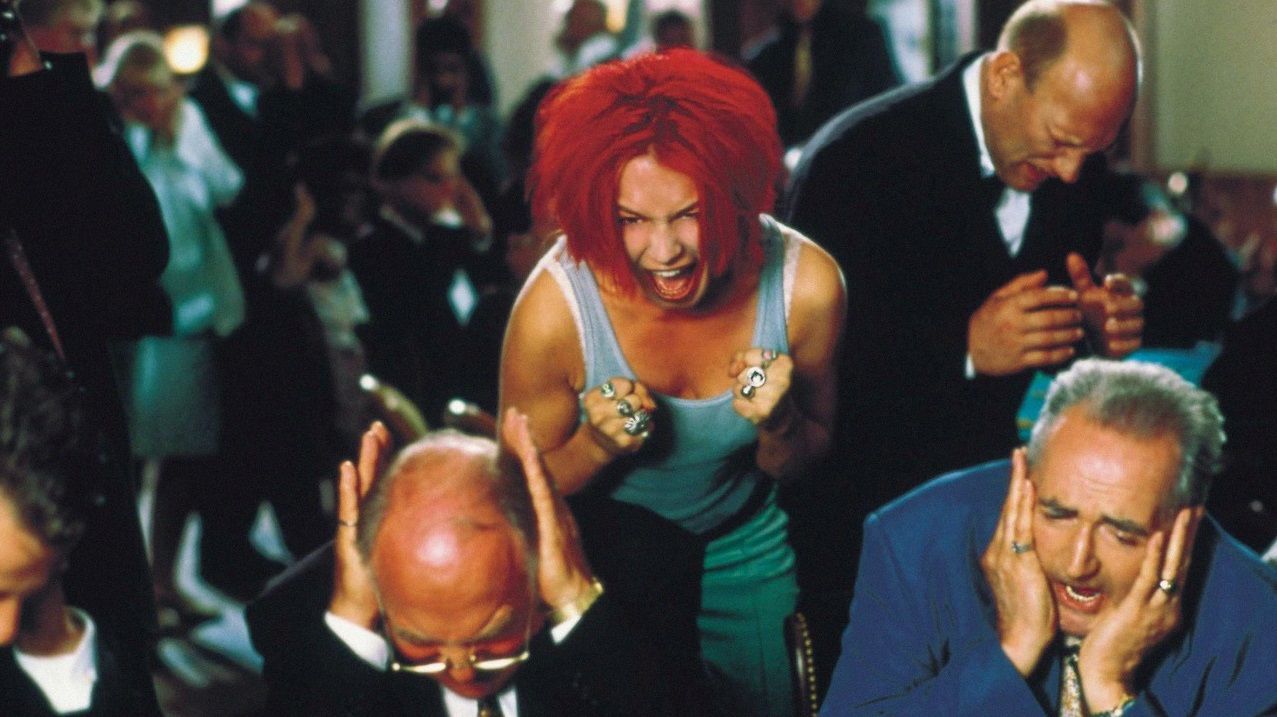 In each scenario, a small change completely alters how the storyline unfolds.
16. Das Experiment (2001)
Inspired by the true story of the Stanford prison experiment in the 70s, this chilling film is about a social experiment in which civilians are put into a prison simulation. Half play prisoners, while the other half become guards.
Although they're sent into the simulation with the order to follow seemingly mild rules, before long, all shreds of human decency are discarded as the experiment descends into physical violence.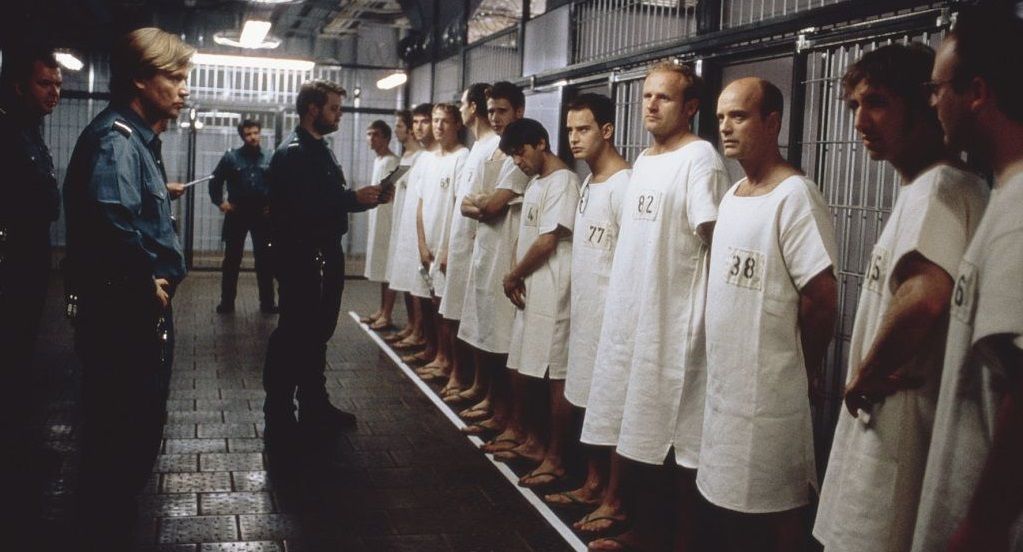 17. Nirgendwo in Afrika (Nowhere in Africa) (2001)
Based on an autobiographical novel, this movie offers an alternative viewpoint of the Jewish experience during World War II.
It follows the Redlichs, a Jewish family who escape from Germany in 1938 and emigrate to Kenya to start a new life on a farm.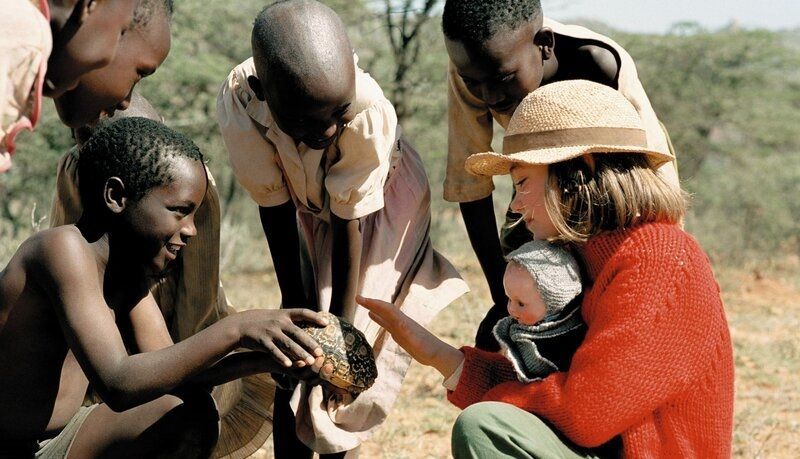 It features three languages – German, Swahili, and a bit of English – and offers the rare chance to see the refugee experience from a different angle.
18. Criminal: Germany
Want a German thriller series to binge-watch? The procedural drama series Criminal will tick all your boxes.
Set in a police interrogation room, it's full of psychological trickery and clever use of language, so it's perfect if you want to take your grasp of spoken language to the next level.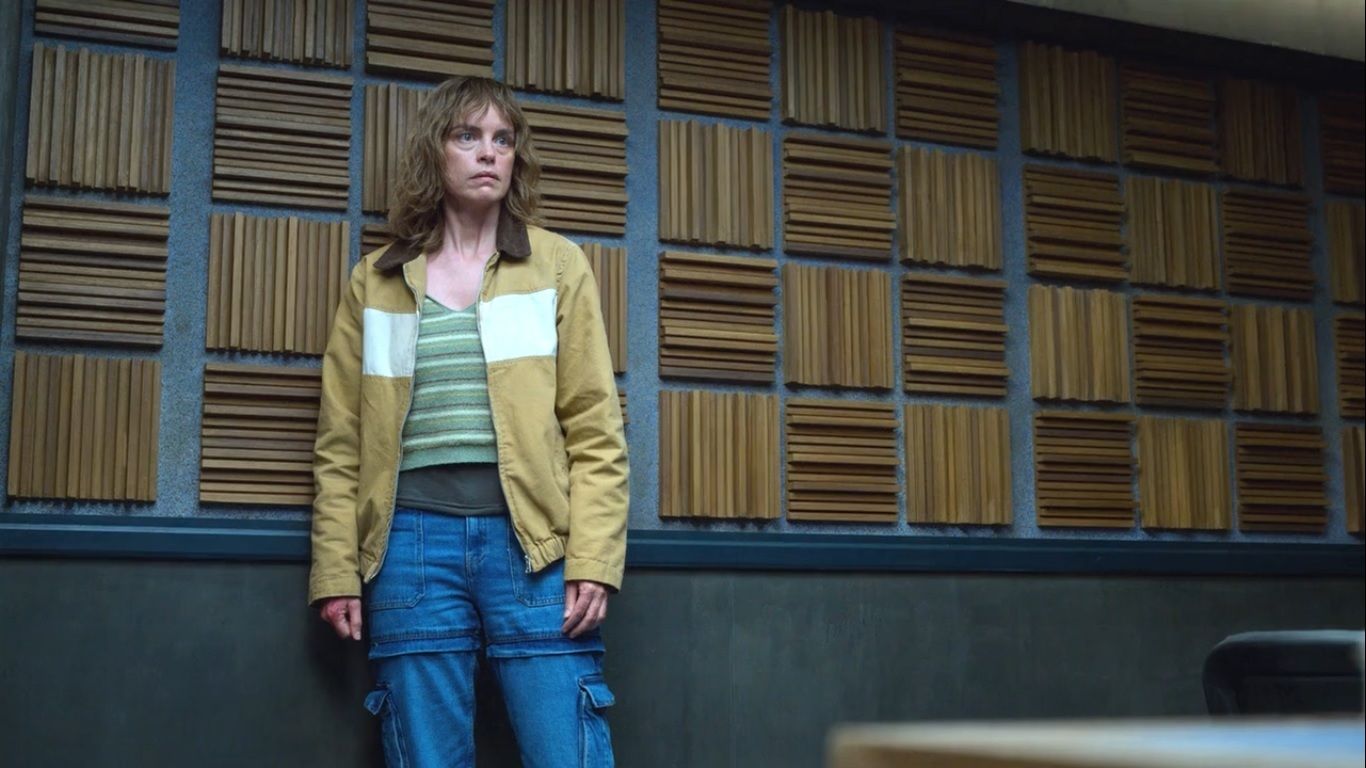 This series is most appropriate for intermediate or advanced German learners.
19. Die Welle (The Wave)
Anarchist schoolteacher Rainer Wenger sets up an experiment to prove to his disbelieving students how easily a dictatorship can take root, even in the modern-day.
Perhaps unsurprisingly, what follows is a terrifying descent into pseudo-fascism that'll leave you ruminating on its finer points for days afterwards.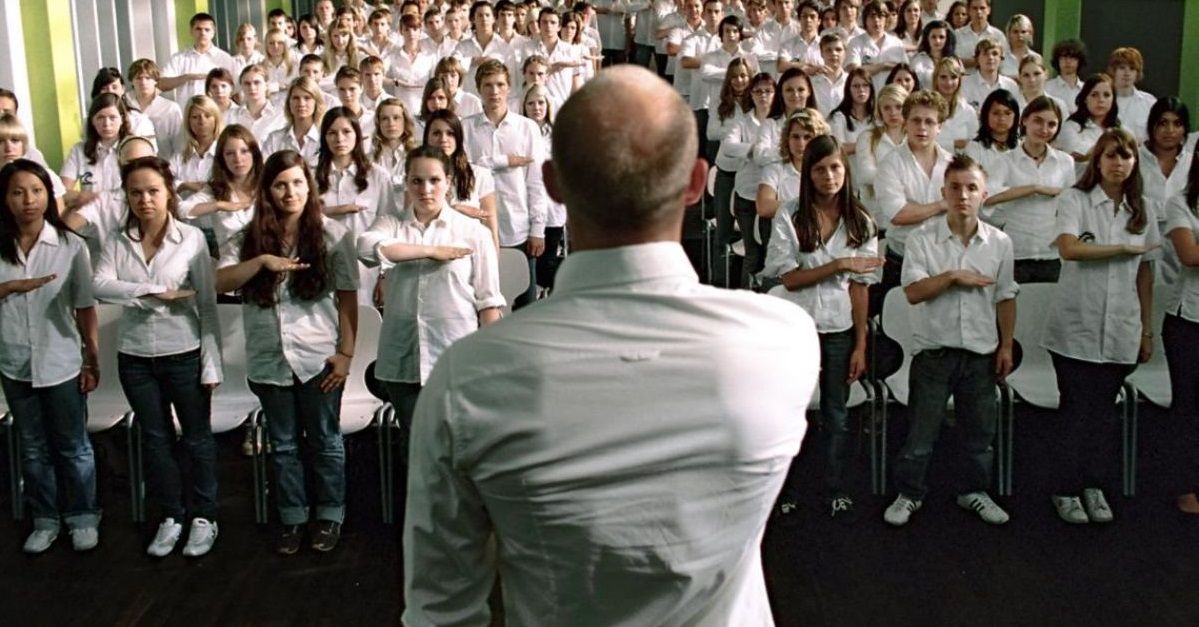 20. Ostwind – Zusammen Sind Wir Frei (Eastwind – Together We Are Free) (2015)
Every country has horse girls, and so every country needs horse girl movies.
You know the drill: a teenage girl is sent to live at a riding stable, where she discovers a previously untapped talent as a rider.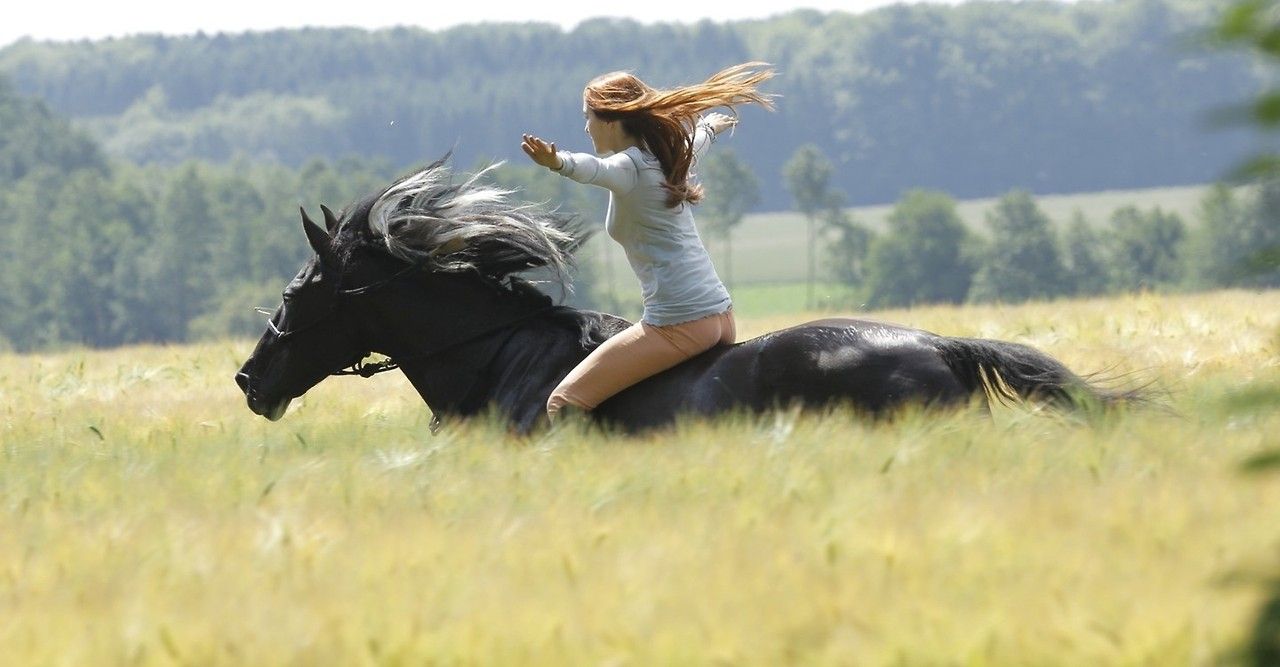 This is a family-friendly choice with an easy-to-follow plot and dialogue.
Where can I find German movies with German subtitles?
There are plenty of ways to stream German language movies, several of which make use of services you likely already have access to.
Let's look at these options below.
Watch German movies and TV shows with Lingopie
Want a dedicated resource for all the best German movies? Lingopie has your back.
With an extensive catalog of top-rated German language movies and TV shows, it also offers the option of watching with German and English subtitles, German subtitles alone, or no subtitles.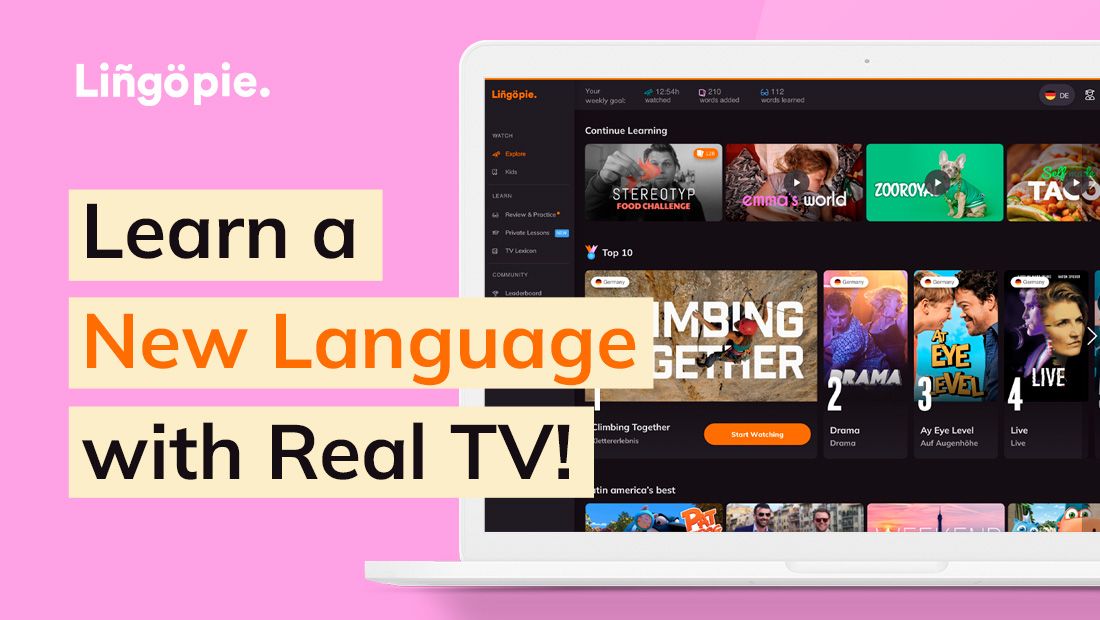 Oh, and if you're learning another language? You're in luck there, too – Lingopie has an almost endless supply of content in eight languages available for you to watch!
Find German movies and content on Youtube
YouTube is a great resource for free German language content, including movies, documentaries, vlogs, real-world videos, and even movie trailers, all of which are a super chance to listen to natives speaking German in a variety of dialects and contexts.
If you want to know more, check out this article on how to learn languages on Youtube.
Find German movies on Netflix
Finally, don't neglect Netflix – the streaming giant has plenty of German films in its back catalog, plus plenty of subtitle options to help you learn German as you binge-watch!
Here are ten great German shows on Netflix that turn learning German into a walk in the park!
German Movies for Beginners
While the German movies and shows we've picked out in this list are suitable for intermediate learners and above to watch without subtitles, even beginners and non-speakers can enjoy them with the help of English subtitles.
💡
But if you're at the start of your learning journey and want a German movie to watch that you'll be able to follow even without subtitles, try some of these beginner-friendly options:
Friendships! (2009)
Wolf (2018)
Nosferatu – Phantom of Night (1979)
Coconut – The Little Dragon (2014)
Almanyan: Welcome to Germany (2011)
Soul Kitchen... Sophie Scholl – Letzte Tage (2005)
Pat the Dog (2017)
Bella Martha (2001 )
The Lives of Others (2006)
Both Lingopie and YouTube are great starting points if you're hoping to learn German this year, as you can find easy-to-understand content and personalized language learning lessons that'll help you pick up basic vocabulary while watching German films.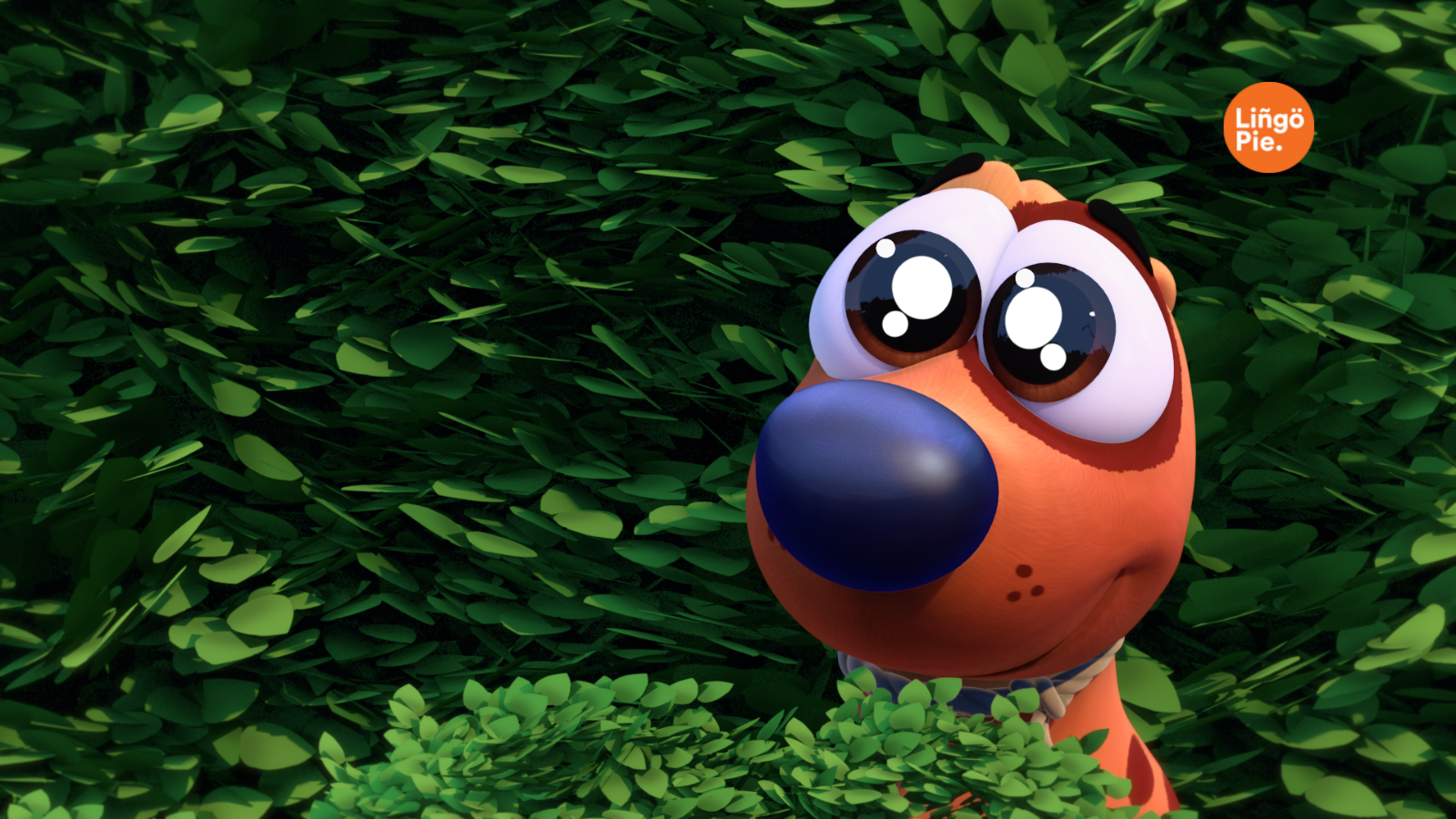 Summing Up: Top 20 German Movies and Series
Learning German or any foreign language doesn't have to mean spending hours studying textbooks.
Instead, dive into the rich back catalog of German movies and TV shows, which offer up a fun and effective way to learn a new language.
Ready to plan your next movie-watching night? Sign up for a free trial of Lingopie and find your new favorite film today! It's a perfect place to learn German with movies.