If you are learning Spanish and looking for a study method more fun than writing lists of vocabulary and memorizing flashcards, then why not try immersing yourself in great Spanish songs?
Reggaeton is a genre of music originating in Latin America, influenced by hip hop and Caribbean music, and is very popular across the Spanish-speaking world.
As a Spanish learner, you can listen to reggaeton songs to pick up on grammatical points, learn Spanish culture and work on their pronunciation and listening comprehension.
In this post, you'll discover how listening to music is a proven learning method for language acquisition. We'll also take you through our top ten reggaeton songs to get the ball rolling on your Spanish learning.
Before we start we would like to present Lingopie Music! There you will find awesome playlists with the best music to help you learn Spanish in a fun way.
The Best Reggaeton Songs to Learn Spanish
1. DJ Snake - Taki Taki ft. Selena Gomez, Ozuna, Cardi B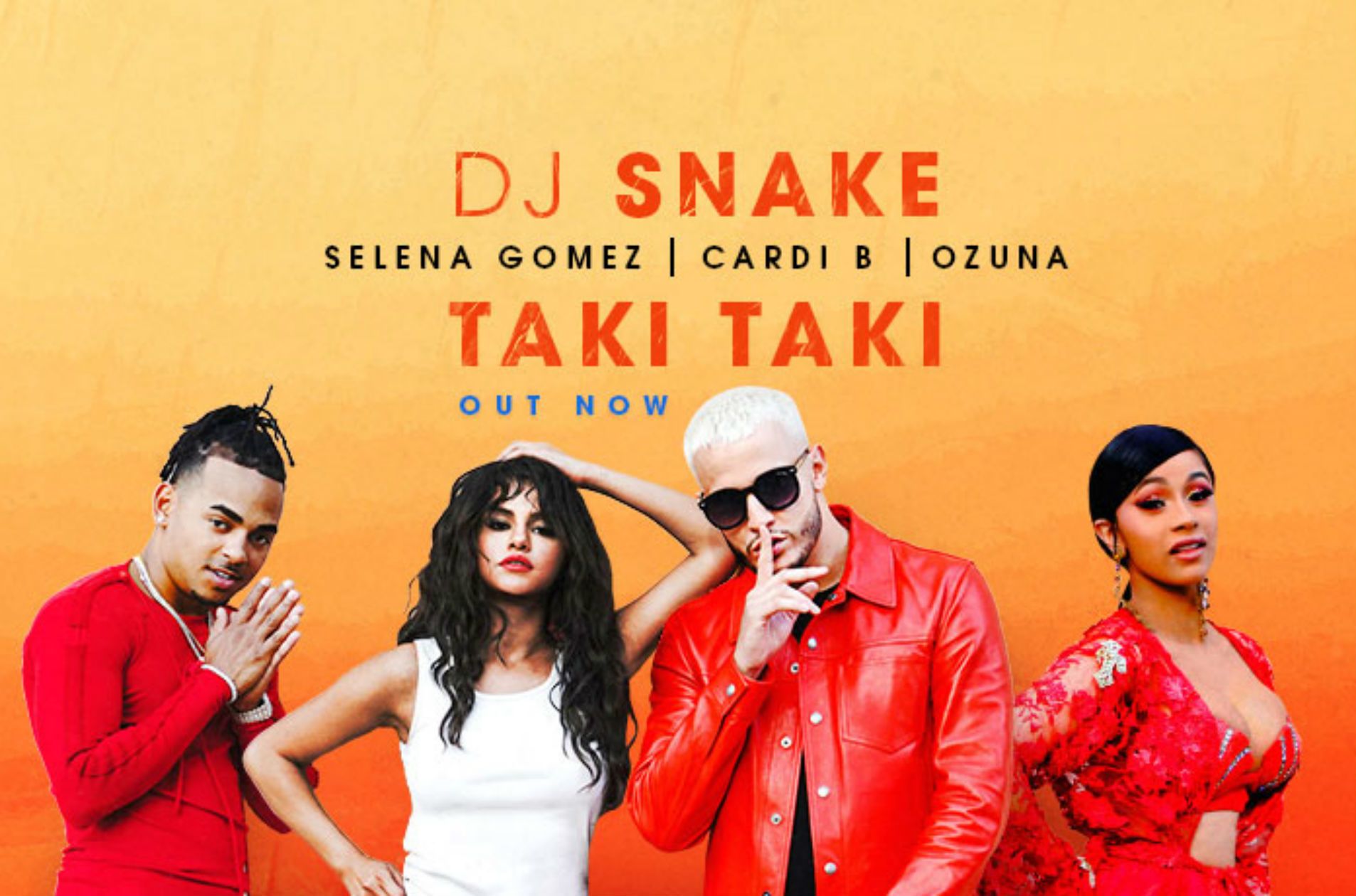 The first song on our list is a Spanish music hall of fame contender. From its great tune to its iconic singers, this song is peak Spanish/Latin representation.
This great song was released in 2019 and is still a big hit in clubs in both the English and Spanish-speaking worlds.
Although it is an English-Spanish song, it is useful for language acquisition and might seem more accessible to beginners than a 100% Spanish song.
2. Becky G, Natti Natasha - Sin Pijama
Debuting at number 10 on the Hot Latin Songs chart in 2018, this song became one of the public's favorite songs by Natti Natasha and to this day it remains popular and frequently played.
For language learning purposes, this song may be more suited to intermediate-advanced learners, as some of the word-endings are not pronounced fully. This is not uncommon when natives sing but it might be confusing for beginners.
3. Shakira - La Tortura ft. Alejandro Sanz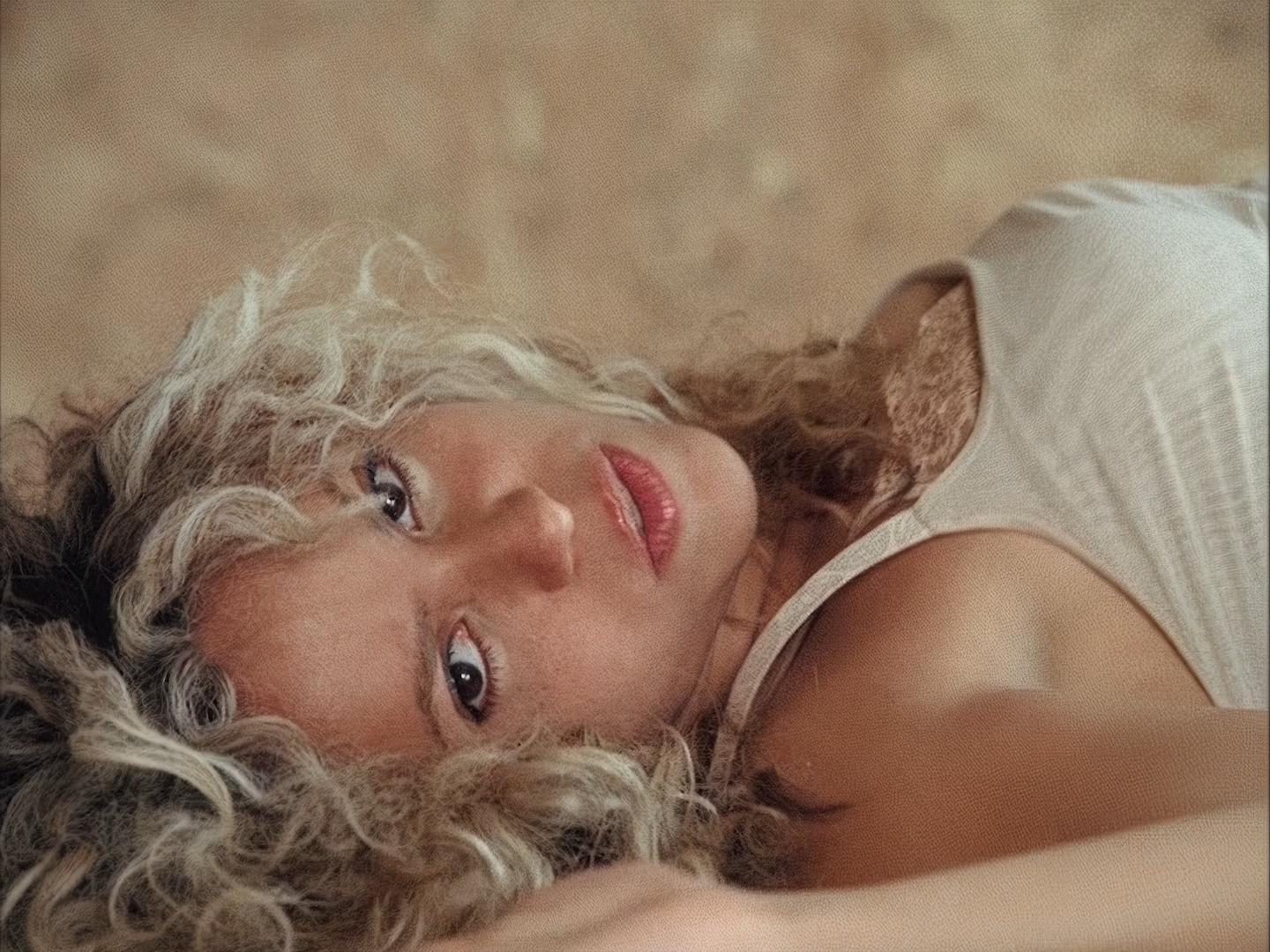 This song has lyrics bursting with useful new vocab, such as "te pido", which means "I ask you" and "me duele tanto", meaning "it hurts me so much".
The name of the song translates to "torture". Sing along to practise your pronunciation.
Shakira is an icon of Latin music, and the more of her songs you know, the better for appreciating Spanish and Latin songs and culture.
4. Don Omar - Te Quiero Pa' Mi ft. Zion & Lennox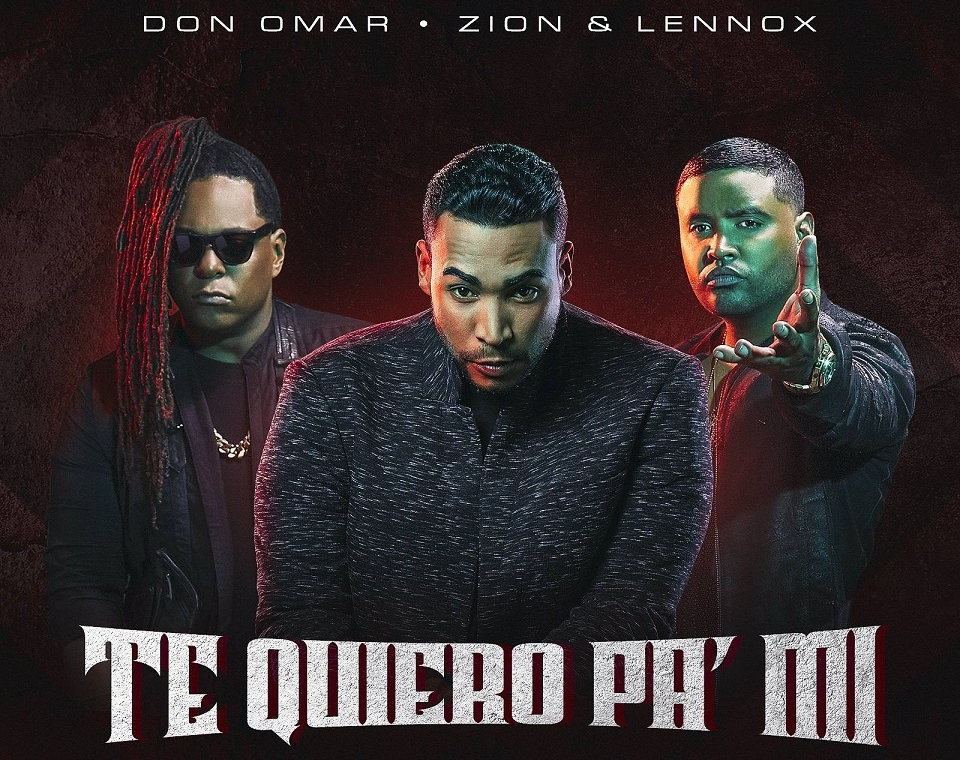 This song will introduce you to a legendary Puerto Rican reggaeton singer and writer, as well as many useful new words.
Practical vocabulary is mixed with a catchy tune, making it the perfect song for beginners and intermediate learners to enjoy.
Use the lyrics feature on Spotify to follow the words. You will find that the clear pronunciation and reasonable pace of the song make this an accessible activity.
5. Bad Bunny - Me Porto Bonito ft. Chencho Corleone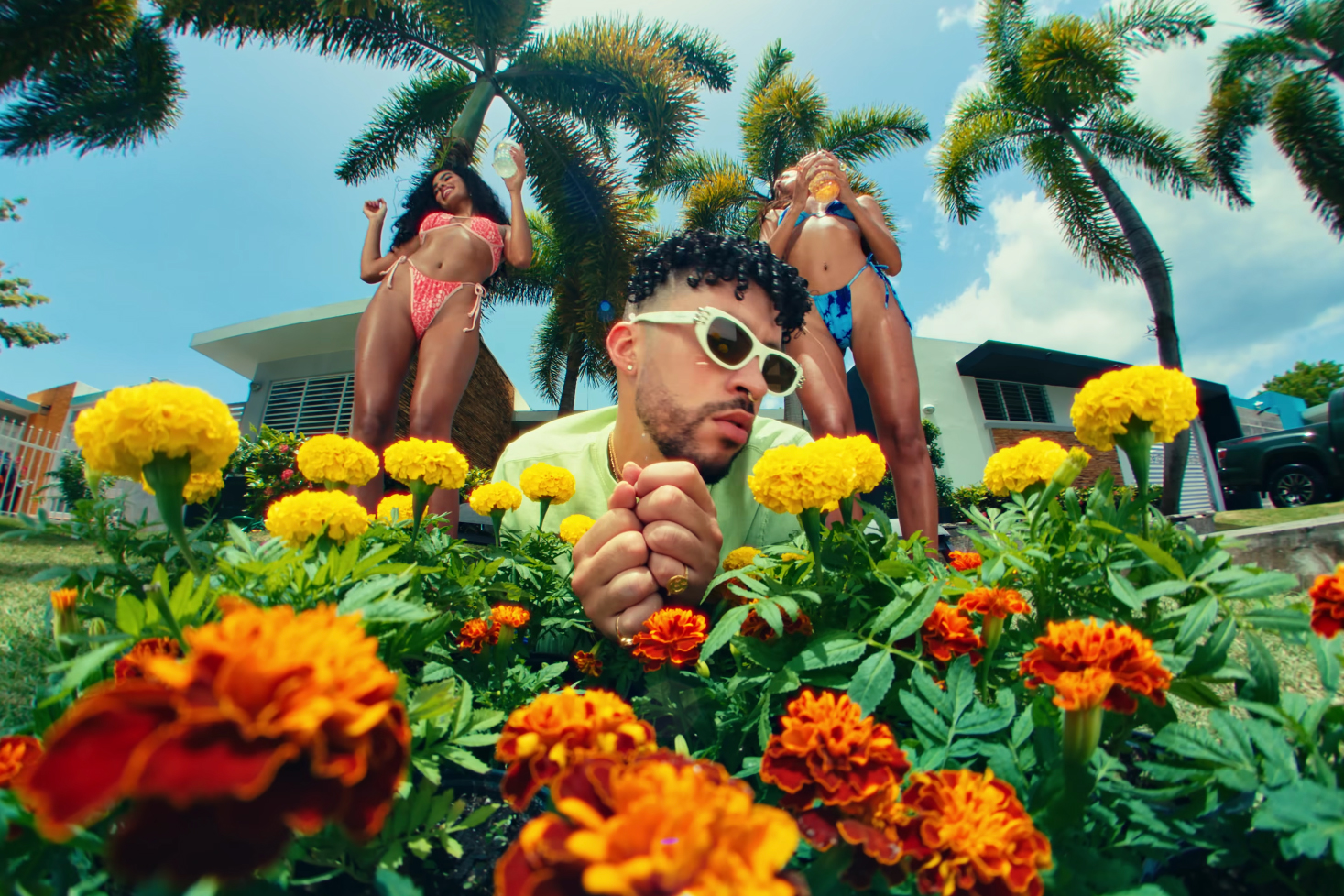 Regarding classic reggaeton music, the Puerto Ricans truly dominate the current popular scene. Bad Bunny is responsible for some of the best reggaeton songs charting at the moment.
He has many Spanish songs worth listening to, but Me Porto Bonito is a good starting point as it is one of his best songs for learning Spanish. The song is quite slow-paced and is hugely popular, so you'll hear it a lot when you are out in Spain or Latin America.
6. Daddy Yankee - Gasolina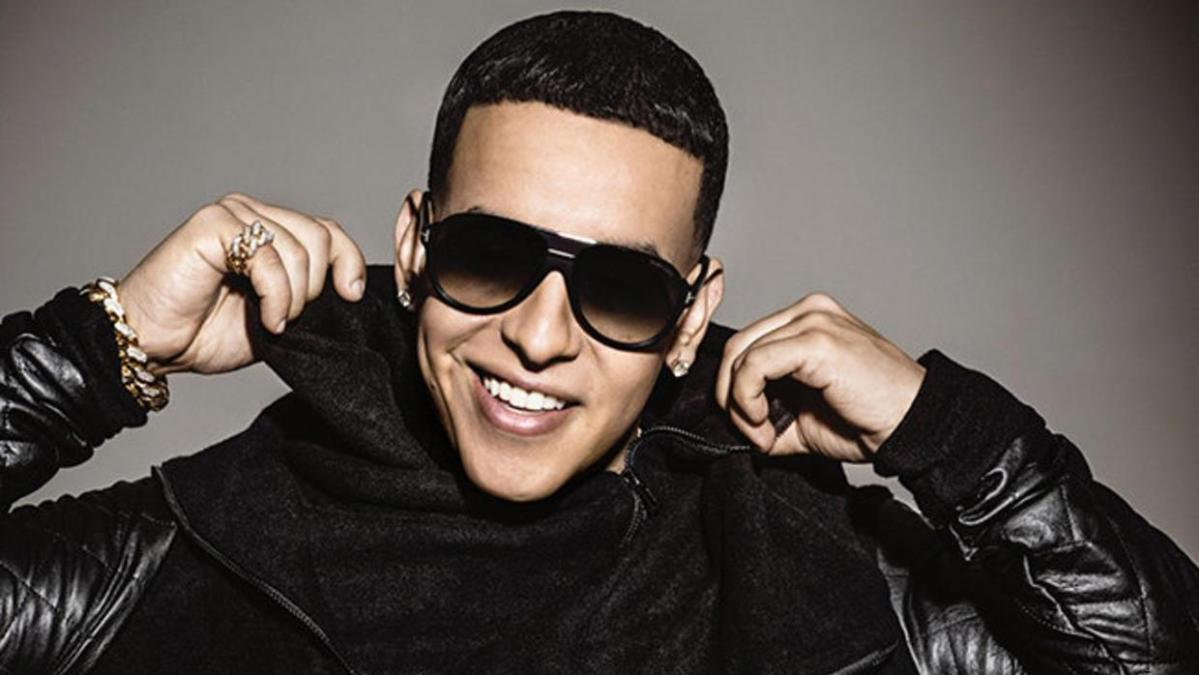 Another Puerto Rican icon of the reggaeton sound, Daddy Yankee, brought out this legendary song in 2010. To this day, it is hard to have a night out in the Spanish-speaking world without hearing this catchy song.
You can pick up basic vocabulary as the same lyrics repeat throughout the song, such as "A ella le gusta/ le encanta...", meaning "she likes/loves..." or "dame más", which means "give me more".
The only downside is that once you listen, you'll have the lyrics of the song stuck in your head all day.
7. ROSALÍA - Malamente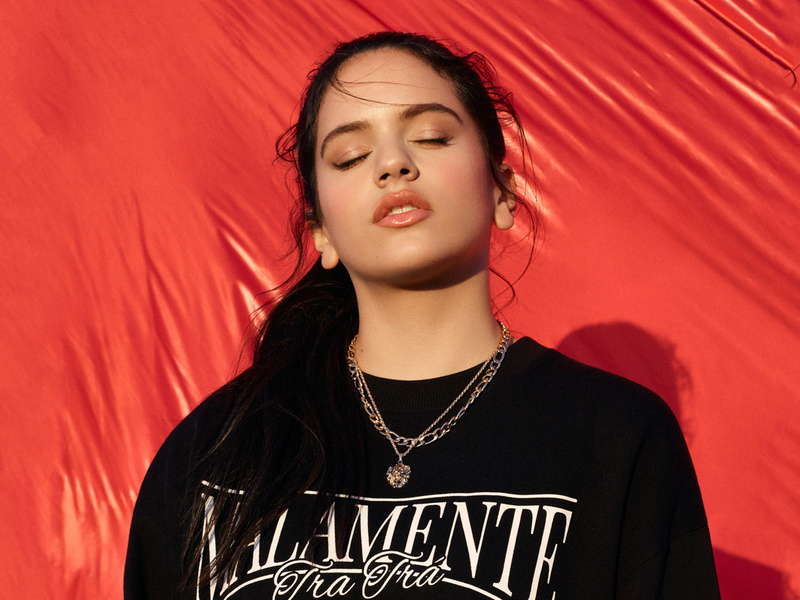 ROSALÍA's singing lends itself to Spanish learners as she has very clear pronunciation. She offers listeners a blend of Latin and Spanish music, with reggaeton meeting flamenco pop in her Spanish songs.
In this beautiful song, different Spanish past tenses are employed in the lyrics. Beginners and intermediate Spanish learners can use this song to practise tenses.
8. Ivy Queen - La Vida Es Así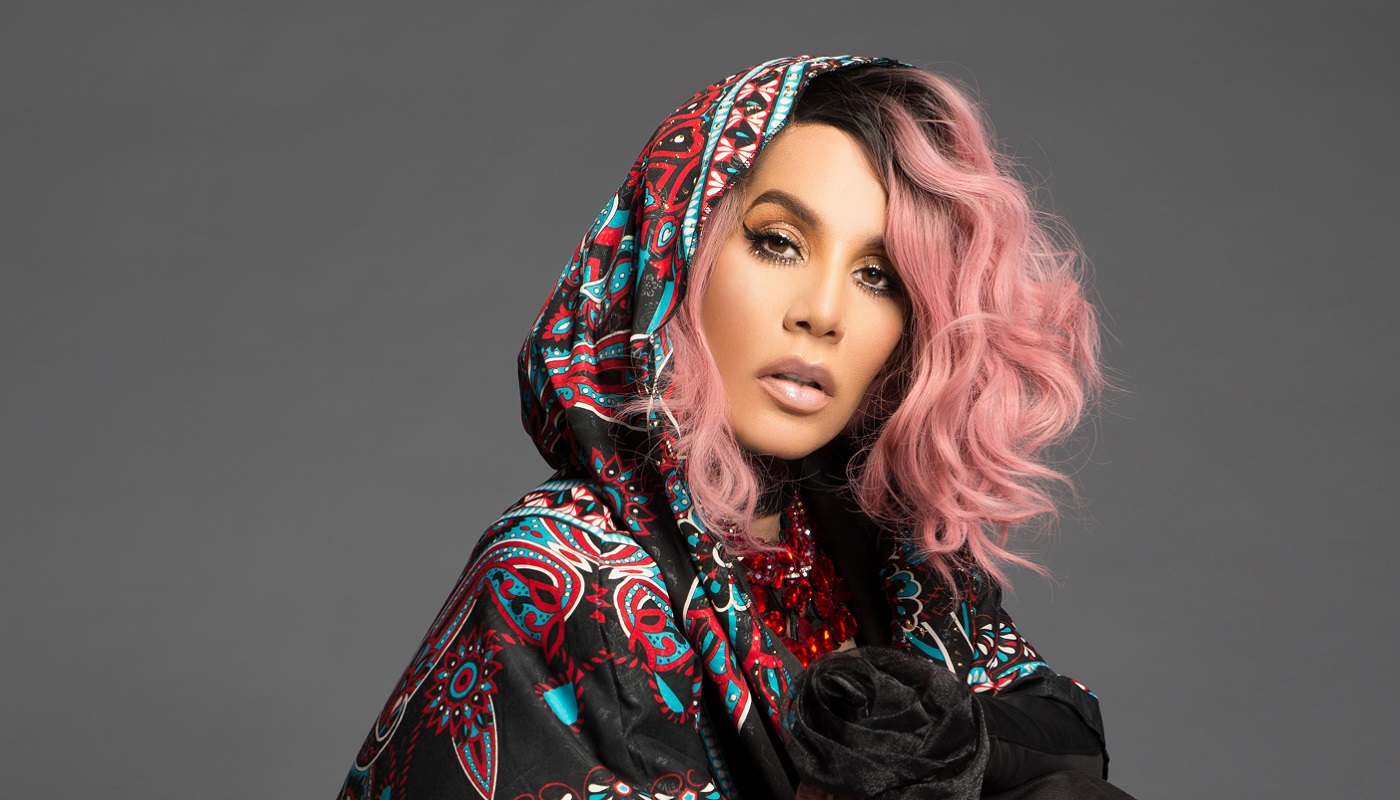 This Spanish song from 2010 has a music video that is guaranteed to bring on a wave of nostalgia for the late 2000s. The song uses different past tenses and the future tense a few times, so you can listen and try to identify the changes.
On top of this, the song introduces some reflexive verbs, such as "me miro" (mirarse = "to look at oneself"), "me peino" (peinarse = "to brush one's hair") and "me maquillo" (maquillarse = "to do one's makeup").
These are all actions one does to oneself, hence they are reflexive in nature.
9. C. Tangana - Antes de Morirme ft. ROSALÍA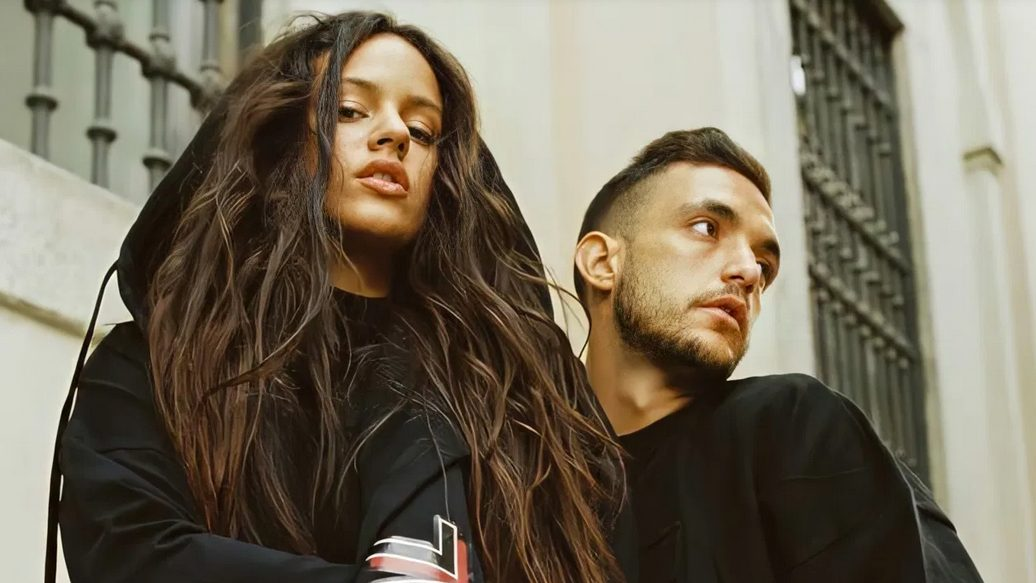 If you want to learn how to curse and use risqué slang as if you were a native speaker, have a look at the lyrics to this song.
This catchy song is instructive on how to use Spanish words colloquially as you do with your native language. When you start speaking, this is useful for sounding authentic.
Moreover, it is always useful to know these words in a foreign language, even if you choose not to use them, so that you know when someone is being crude toward you!
10. Henry Mendez - El Tiburón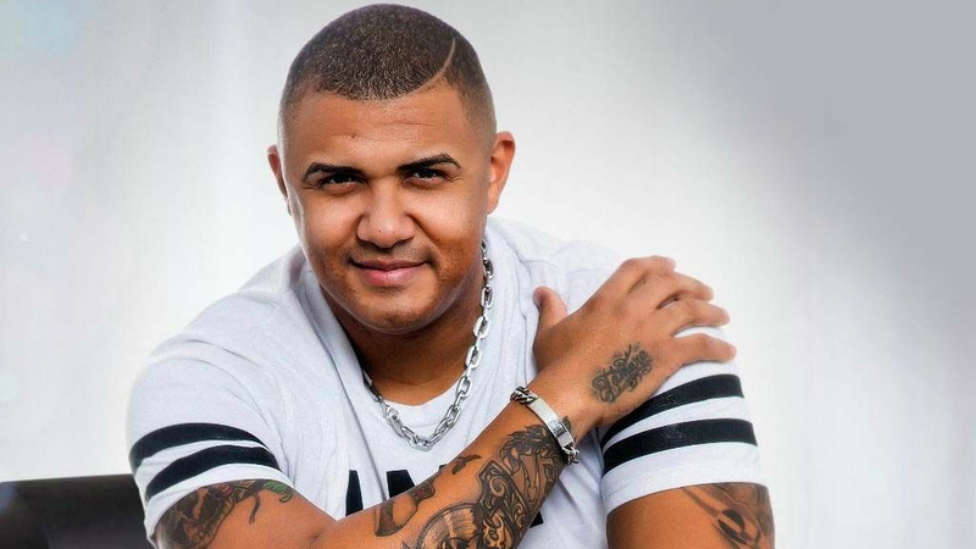 In this lively Latin dance song, the lyrics repeat some useful phrases and words, such as "un poquito más suave", meaning "a little softer", and "la mano arriba", which means "hand up". The song also uses the negative imperative mood ("no pares", meaning "don't stop").
This fun Spanish song might seem a little hard to follow when you first listen. However, if you search the lyrics you will see many are repeated and the vocabulary is quite simple. Eventually, you'll be able to sing along and fully appreciate the good vibes.
Catchy Spanish Songs of Other Genres
If your music taste leans toward other genres, you can listen to songs by Spanish artists of many different styles. For instance, Jarabe de Palo is a Spanish 90s rock artist with many songs to choose from.
Enjoy listening to the mellow song La Flaca or the lovely Eso Que Tú Me Das to pick up some helpful conversational Spanish words.
In addition, Marc Anthony is the best-selling salsa musician of all time. If you want to check out Marc Anthony, listen to his song Vivir Mi Vida, which is the Spanish version of the song C'est La Vie by Khaled. Choose songs that you will enjoy, whether they are salsa, hip hop, or R&B, as this language learning method should be fun.
Furthermore, use music streaming platforms online to discover more great Spanish songs, as well as the Lingopie Music service. You can use Lingopie Music to check out music videos and lyrics, which will also provide you with a deeper appreciation of the cultures behind a Spanish language song.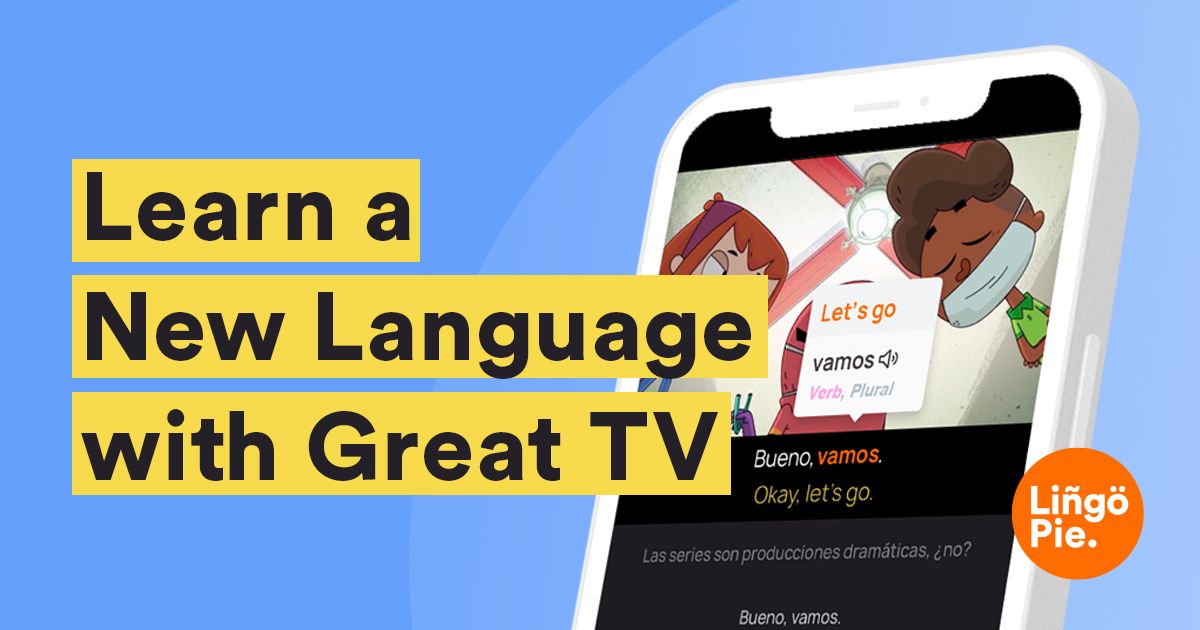 Language Learning Through Listening To Spanish Music
Rhythm and Rhyme
Language learners can benefit from listening to Spanish and Latin music in several key ways. First, our brains are far better at absorbing information when it is presented in rhyming lyrics.
Rhyme and rhythm are both mnemonic devices, which means they can be used when studying to help you retain new information.
They are very effective with language learning and can be employed by listening to Spanish songs.
Optimizing Your Brain function
Moreover, when you start listening to music, both the left and right sides of the brain are engaged at the same time, and the activation of both hemispheres maximizes learning and improves memory.
This is useful for building your Spanish vocabulary from music and will help you express yourself better when you start to speak Spanish.
Practice Listening For Target Language
Listening to Spanish songs will also improve language learners' listening comprehension and introduce them to slang words from Spain and across Latin America.
Hearing target language, such as days of the week, slang, or numbers, sang by an artist in their native language will allow your brain to pick them up authentically in a natural context, rather than in isolation on a note card.
Spanish Language TV and Movies
These valuable aspects of language learning can also be aided by watching Spanish TV. Check out Lingopie, a streaming service designed to help you learn different languages, including Spanish, through immersion in Spanish media. You can use dual Spanish and English subtitles to help you follow the plot.
If you listen to Spanish songs and watch Spanish TV, you will be optimizing your listening practice and language acquisition, both of which are imperative for being able to hold conversations in a new language.
Related: 7 Best Spanish Comedies Shows to Learn the Spanish Language
So, if you want to start learning Spanish language skills, listen to Spanish songs and start building your vocabulary from music lyrics today.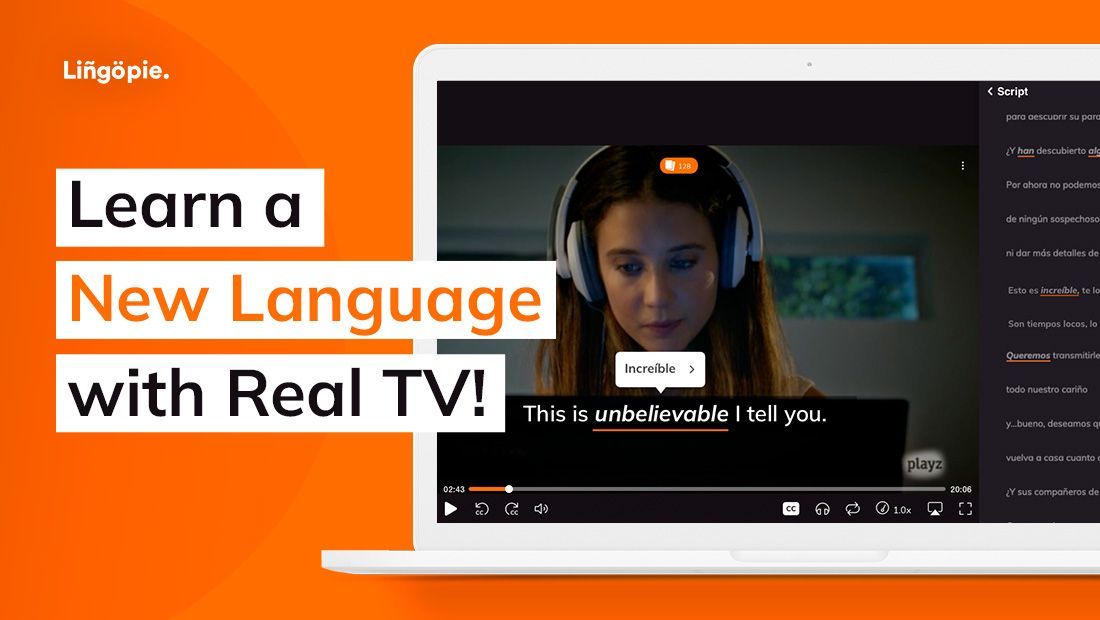 Summing Up: 10 Reggaeton Songs To Learn Spanish
This has been a list of the top ten reggaeton songs for learning Spanish and improving your language skills. Spanish music is not only hugely popular across the globe, but a proven tool to help you learn Spanish.
Learning through song engages both hemispheres of the brain and employs mnemonic devices, such as rhyme, to retain vocabulary.
Find songs in Spanish that you love and allow the music to permeate your memory, leaving you with lots of useful Spanish and great cultural awareness!
If you want to discover even more fun songs, we recommend our post about the best Spanish radio stations out there to help you learn the language.
Now that you know why listening to Spanish songs is a great way to learn Spanish, you can begin your language learning journey.
For more tips on learning Spanish, check out Lingopie Music, where you can stream Spanish language music videos, as well as movies and TV shows. We even have an article with tips and links to some of the best songs in Spanish on Lingopie Music!