Thanks to the rise of digital radio, you can tune in to music and talk stations from Spanish-speaking countries wherever you are in the world. Just like watching TV and movies, this is an efficient and engaging way to learn Spanish.
It's also a great way to pick up on the subtle differences between the Spanish spoken in Europe and the variations spoken across Latin America. And, if you are a bit lost on that topic, check out our guide to Spanish dialects.
So, without further ado - let's dive into the top radio stations to learn Spanish!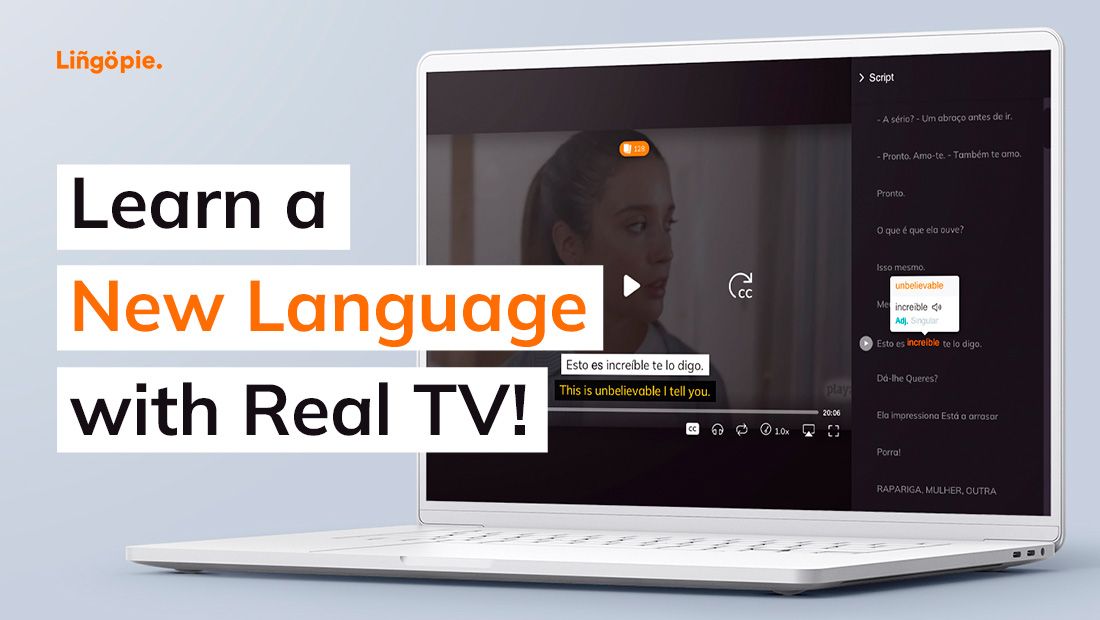 Best Spanish Radio Stations
Cadena SER (Spain)
The home for talk radio, Cadena SER brings you news, debates, sports, and a collection of great podcasts, all of which will help you develop your conversational Spanish.
Try browsing the podcast page on Cadena SER's website. Even if you're a total beginner to Spanish, their page is very intuitive and easy to use! You can't miss them!
Radio Nacional de España (Spain)
Spain's national public radio service has a long history of providing quality content across genres, with a wide variety of talk shows, culture, and music.
Radio Nacional de España has been with us since the days of the Spanish Civil War, and it's no surprise it has many channels now, covering a very wide range that goes from classical music to programs for young people.
It even has one channel broadcasted in Catalan. You're spoilt for choice here!
Give RNE a listen someday!
💡
It's also a great way to pick up on the subtle differences between the Spanish spoken in Europe and the variations spoken across Latin America.
Radio Mitre (Argentina)
Radio Mitre has been at the forefront of Buenos Aires's broadcasting network for nearly 90 years, and they continue to deliver debates and updates on the hottest topics in Latin America and worldwide.
💡
Pro tip: flowery language abounds. This is intellectual journalism. So, get your pen and paper ready.
Here, listen to the live Radio Mitre broadcast.
CNN Español (USA)
Keep up to date with the news as it affects Latin America, with well-produced programs on issues spanning Mexico, Colombia, Argentina, and beyond.
Few can say they've never watched CNN in their life, but fewer can say they've tuned in to their Spanish radio channel.
CNN Español, gente.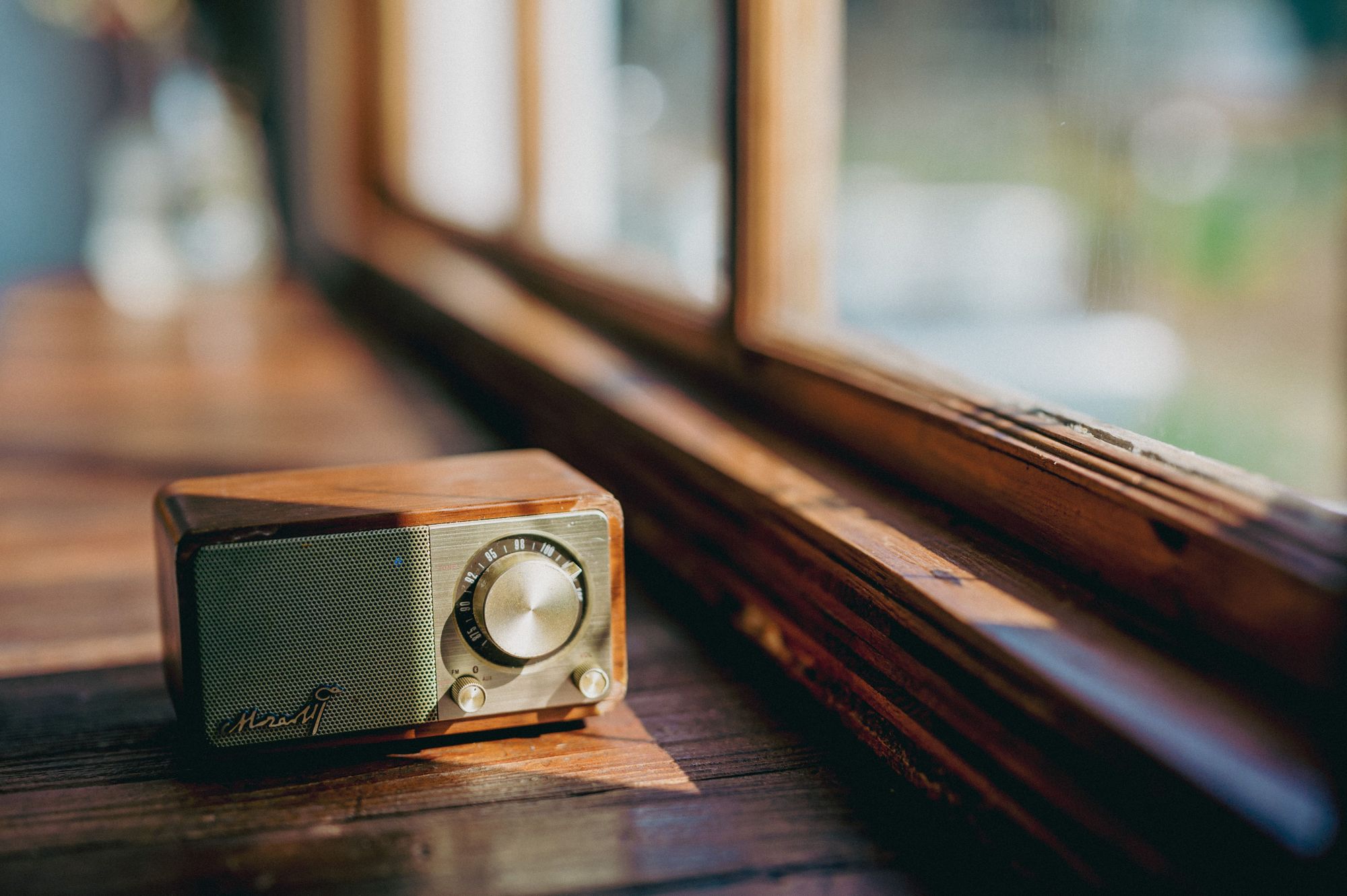 Universidad de Guadalajara (Mexico)
Radio UDG caters to many different kinds of listeners, with various cultural segments, creative and original productions that include opinion and information spaces, as well as musical programs with genres ranging from local to global.
The University of Guadalajara has a clear mission: sharing culture and knowledge while fostering critical thinking.
W Radio (Colombia)
From Bogotá, Colombia, this station covers sports, entertainment, music, technology, politics, and culture in Colombia, as well as on the international stage.
It's a fascinating way to hear Spanish from native Colombian speakers, who are often featured as call-in listeners on various shows and programs.
You can listen to W Radio on the air here.
Radio Nacional del Perú (Peru)
The National Radio of Peru has been the choice of many a Peruvian since 1937. You can expect a variety of local and international news from this station as well as commentary on more specific topics from its many shows.
Besides Spanish, you'll also get to hear some of Peru's indigenous languages - Aymara and Quechuan.
You can listen to Radio Nacional del Perú here.
💡
In order to manage everything in one app, you can download radio apps such as
radio garden
or
tuneIn
to find all the mentioned radio stations in one place!
ASPEN 102.3 (Argentina)
What if you wanted to relax a little, listen to some music, and slowly pick up Spanish? You'll love ASPEN then. Its slogan is Pure music, 24/7.
ASPEN's range covers from English oldies to songs that make it to the top of the charts, and your Spanish lessons come in the form of commercial breaks, flash news about the music industry, and song facts.
It's excellent for beginners.
Give ASPEN a try.
Listen to the Radio in Spanish - A Summary
There's something about the authenticity of listening to native Spanish speakers that makes the radio such a good pick... And they're not just native speakers, these are people with some of the best voices in the world.
You're definitely not alone if you think listening to the radio can help you speedrun your Spanish learning journey!
There are many ways of listening to Spanish. While some prefer podcasts and others prefer audiobooks to learn Spanish, some of us are more than happy with the loyal friendship of our trustworthy radio.
However, another great and fun way to learn Spanish is through music. For that we absolutely recommend Lingopie Music, a free tool with awesome playlists with lyrics to help you out!
Do you know what else can help you turbocharge your language learning? Signing up for a free trial of Lingopie!