Let's talk about the genre of music known as reggaeton. Reggaeton is sweeping the globe right now, with artists like Bad Bunny and Rosalía enjoying global success, and club nights devoted exclusively to this music.
But, do you know what reggaeton is, really?
In this post, we unpick this question. We will look at the background of reggaeton music, the lyrics and themes explored within it, well-known reggaeton artists, and some of the most popular reggaeton hits right now.
We will also explore how you can learn the Spanish language, culture, accents, and slang from listening to this kind of music.
So, let's get started.
What is Reggaeton?
Reggaeton is a musical genre originating in Puerto Rico, which is very popular in Spain and across Latin American countries.
An example of this genre that nearly everyone is familiar with is Despacito by Luis Fonsi, featuring rapper Daddy Yankee. This song was made famous globally when a remix version featuring Justin Bieber was released in April 2017.
Despacito became "la canción del verano", or the song of the summer, in 2017. Music journalists credit it with bringing reggaeton to mainstream popularity around the world.
The signature beat that characterizes reggaeton is known as "dem bow". This name was taken from the Jamaican dancehall song by Shabba Ranks that first popularized the beat in the early 1990s.
Like hip-hop, modern reggaeton artists recite their lyrics in a rap-like fashion, rather than singing them melodically.
Reggaeton initially became popular in Spain because of its appeal to Latin American immigrants, but it is now the most popular music genre in bars and clubs among Spanish and Latino youth.
The music grew from a mix of backgrounds, including Panamanian and Jamaican music.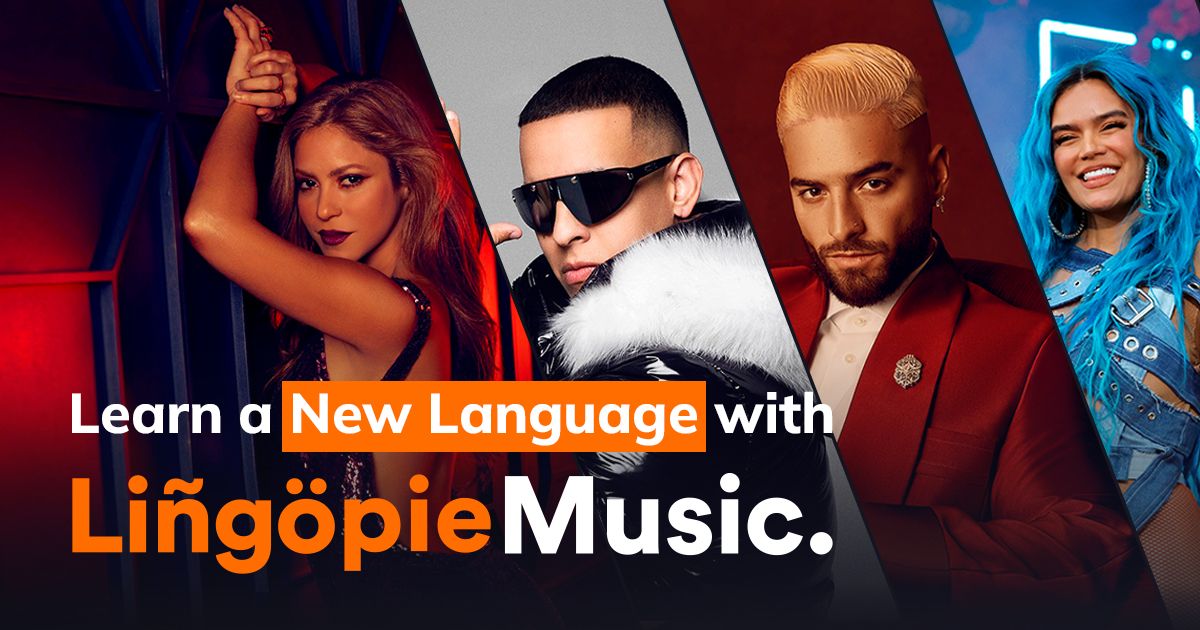 The Background of Reggaeton Music
The name "reggaeton" comes from the word "reggae" plus the Spanish suffix -tón, from the reggae and hip-hop marathons in the Puerto Rican underground music scene.
Reggaeton gets its influences from Jamaican reggae, hip-hop, Jamaican dancehall, bomba, and plena music. It was created in Puerto Rico, but the genre evolved from a Panamanian/ Jamaican genre called "reggae en Español".
Reggae en Español is a genre that emerged in the 1990s. Jamaican laborers working on the Panama Canal introduced Jamaican reggae music to the Panamanians and in time the two cultures began to mix their music, creating Spanish reggae.
El General and Nando Boom became the first "reggae en Español" artists. Then, Puerto Rican producers like DJ Playero, DJ Negro, and DJ Nelson reimagined Spanish reggae by mixing it with Jamaican dancehall riddims.
The Puerto Rican youth slowly brought this new genre of music into the mainstream. Puerto Rico had a few nightclubs dedicated to this "underground music" scene. Club Rappers in Carolina and the club PlayMakers in Puerto Nuevo were the most popular and well-known.
Eventually, the genre caught the attention of middle-class youth and finally found its way into the media.
Reggaeton Lyrics and Themes
The lyrical structure of reggaeton songs tends to resemble that of Latin hip-hop. Reggaeton follows the verse-chorus-bridge hip-hop structure, and like hip-hop, reggaeton songs have a hook that is repeated throughout the song. However, reggaeton songs have their own specific beat that set them apart from hip-hop.
Reggaeton music explores themes of sex and love, life in tough circumstances, and sometimes drug use. The genre has faced criticism for its sexual and at times violent lyrics.
The gritty and real themes explored in reggaeton music, as well as the often explicit lyrics, tend to appeal to the urban youth in Spain and Latin America.
Here are some examples of lyrics typical of reggaeton music:
Despacito - Luis Fonsi
Quiero desnudarte a besos despacito
Firmo en las paredes de tu laberinto
Y hacer de tu cuerpo todo un manuscrito
This translates as: "I want to undress you with kisses slowly, sign on the walls of your labyrinth and make your whole body a manuscript."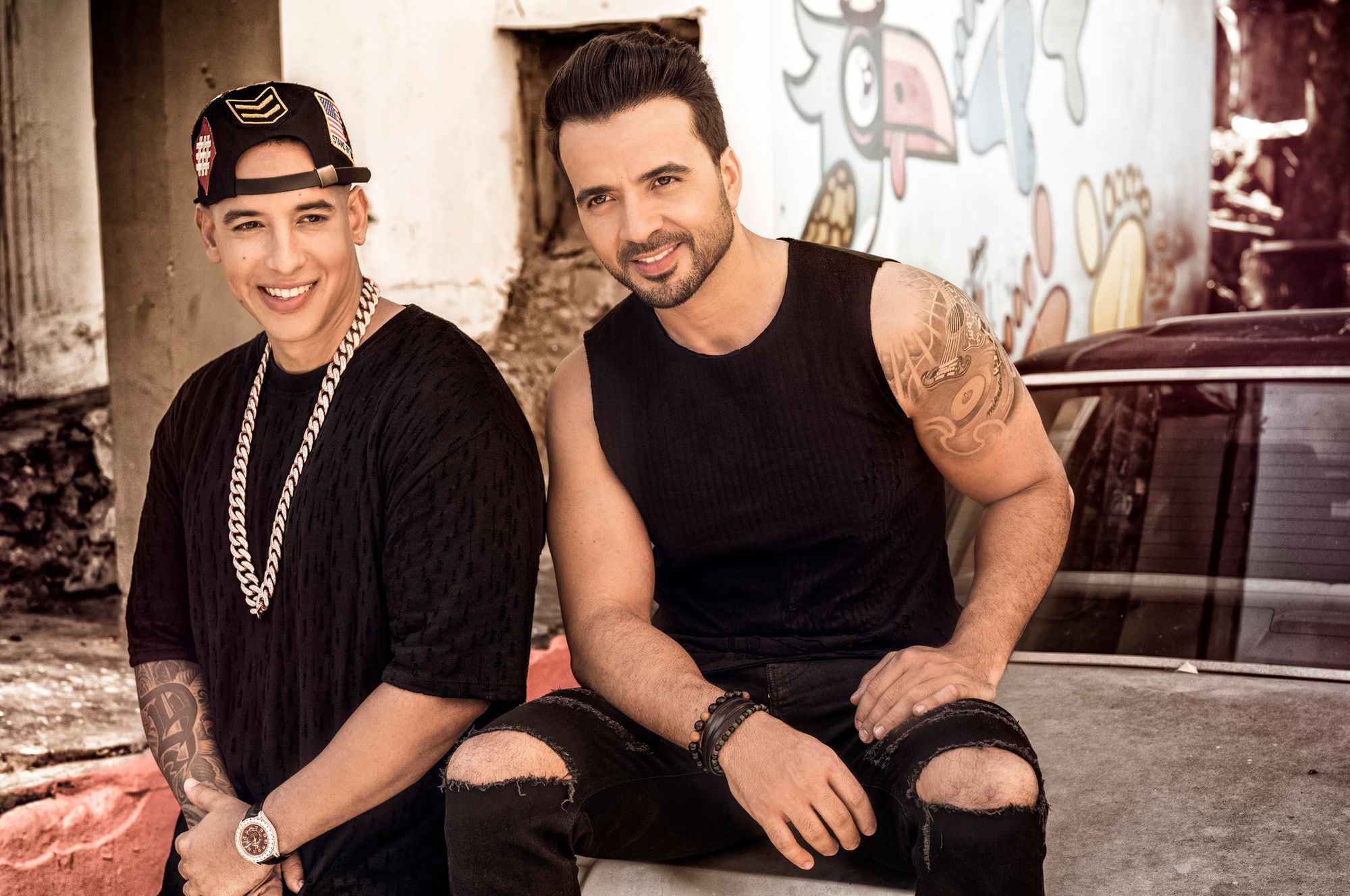 La Droga - Bad Bunny
Tú ere' la droga de la que mami me hablaba
La que moría si probaba
Y yo de idiota pensando que me amaba'
"You are the drug that my mum told me about, the one that would kill me if I tried, and I was an idiot thinking that you loved me."
Popular Reggaeton Artists
Due to the overwhelming popularity of the genre, there are too many top reggaeton artists to name them all. However, some notable reggaeton performers include Daddy Yankee, Don Omar, Wisin y Yandel, Quevedo, and Nicky Jam.
While the genre is largely dominated by male artists, there have been and there continue to be some very influential female artists in the reggaeton movement, like Ivy Queen, Natti Natasha, Rosalía, and Glory.
Karol G is another Reggaeton artist on the rise. She tends to break genre barriers and collaborates with huge artists of other genres, such as Pitbull, Nicki Minaj, and the Jonas Brothers.
Chencho, another Puerto Rican with an iconic reggaeton voice, has featured on massive hits such as Desperados and Me Porto Bonito. If you get into this new genre, you will begin to notice Chencho's voice featuring in your favorite tunes.
J Balvin has been dubbed the "prince of reggaeton" as he was the first Latin artist to reach a mainstream American audience and one of the best-selling Latin artists of all time. His song La Canción (2019) is certified platinum in the US and double platinum in Spain.
Top Reggaeton Song Recommendations 2022
A really nice song to listen to if you are just breaking into the world of reggaeton is Ojos Rojos by Nicky Jam. The words are spoken very clearly, the beat is gentle and this song serves as a nice gateway into the reggaeton music scene.
If you enjoy that, check out Natti Natasha, Wisin y Yandel, and Daddy Yankee's Mayor Que Usted. This song has been a huge hit in the Dominican Republic, Puerto Rico, and Mexico, reaching number one in these countries in 2022.
Don Omar's Reggaeton Latino is also a good starting point. This song does not have a lot of different lyrics and the words are not too fast, while it still follows that same beat that makes reggaeton what it is.
Shakira and Rauw Alejandro's song Te Felicito has been hugely popular across Spanish-Speaking America, Spain, and globally since its release in April 2022. If you have enjoyed Shakira's earlier works, her familiar and iconic vocals can serve as a gentle introduction to the reggaeton genre.
Every song on Bad Bunny's album Un Verano Sin Ti is a great example of the reggaeton genre, but if you don't know where to start, try Me Porto Bonito. You might even recognize it from the clubs and bars, as it is a very popular song this year.
See also: Top 15 Best Songs to Learn Spanish: Sing Your Way to Fluency with Lingopie Music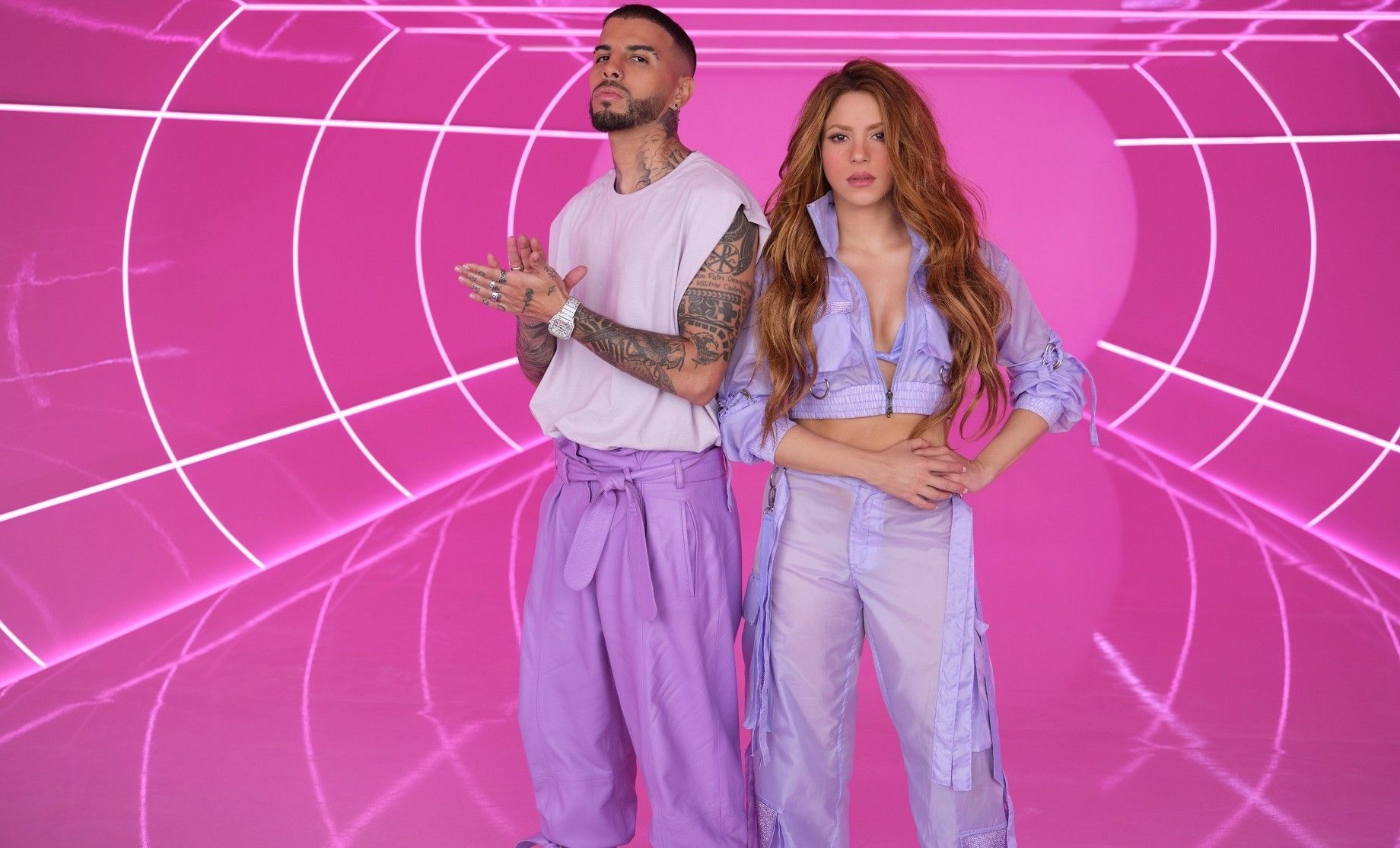 Learning from Reggaeton Music
Now that you know a bit about the reggaeton genre, which artists to listen to, and what they are talking about, you can start listening to the music and get in touch with contemporary Spanish and Latin culture.
You can learn a lot from the reggaeton scene, from cultural awareness to language development. If you are interested in learning Spanish, reggaeton is an excellent addition to your daily life and study efforts.
Cultural Awareness
If you listen to the words of the songs, you will find that reggaeton can be very meaningful and provide a window into Puerto Rican life, or life in other Latin American cultures.
As you get to know different artists of Latino descent, you will become more aware of their various backgrounds, values, beliefs, experiences, and styles. This will help you to develop an awareness of many Latin cultures.
Moreover, reggaeton singers will talk about current affairs and topics relevant to their lives in their music. So, by listening to popular music from these places, you can build an understanding of society, politics, and opinions different from those expressed in your home country.
As reggaeton is very common and popular club music in Spain and Latin America, listening to this genre is a great way to stay in the loop and be educated on the latest trends in the Spanish-speaking world.
Language Learning
The use of local slang, colloquialisms, and curse words characterizes reggaeton music. This gritty and honest genre is therefore an ideal resource for language learners looking to develop their informal speech.
It is only by using slang words and local sayings that you can truly start to sound like a native speaker. So, if you are a keen language learner, it is highly recommended that you incorporate reggaeton into your daily life.
What's more, due to the diversity of the artists, reggaeton music will expose you to various different Latin accents. This provides excellent listening and comprehension practice.
Singing along to music will allow you to work on your pronunciation and fluency, which are both vital for your confidence when learning a language.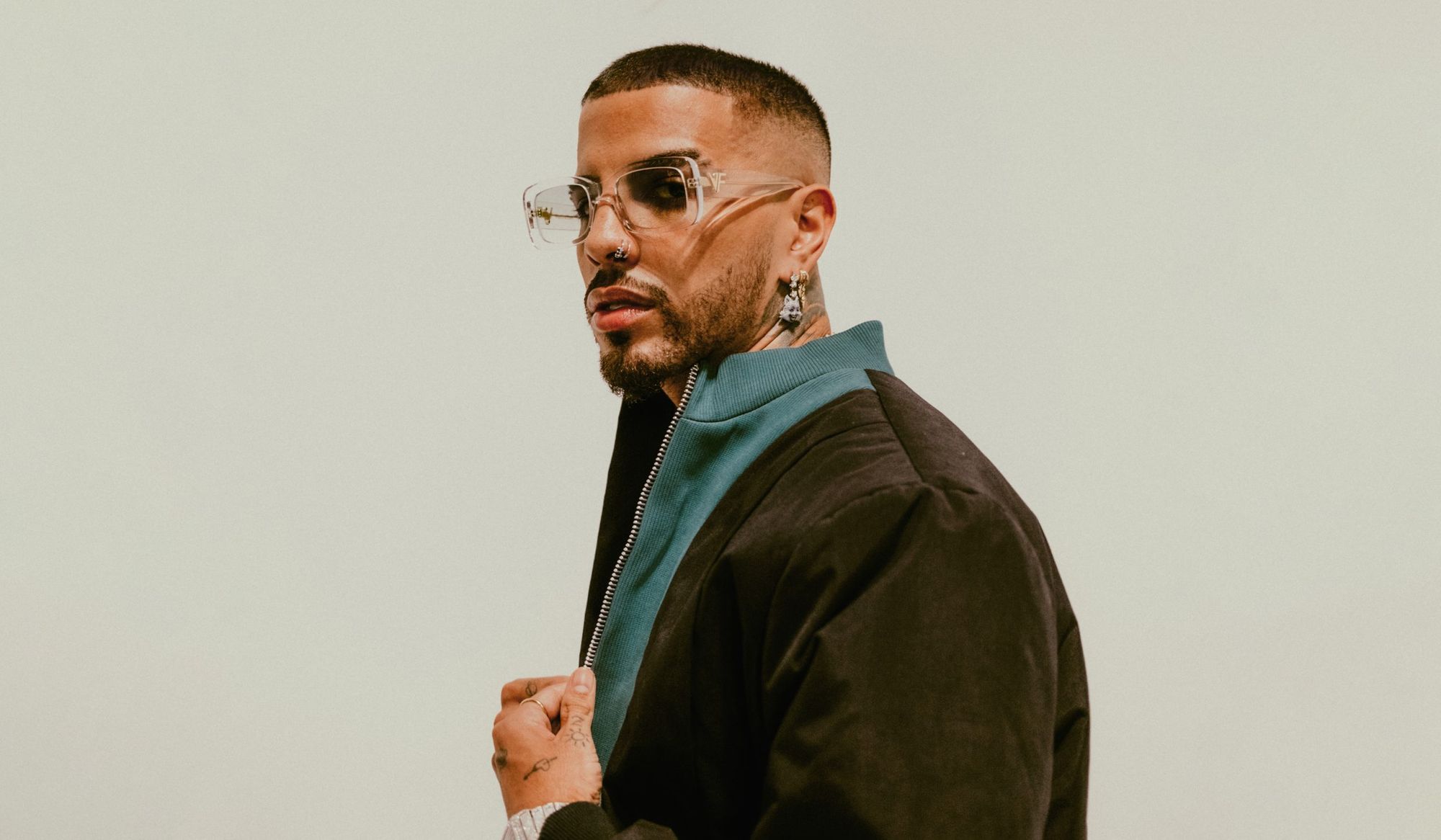 Other Great Ways To Learn Languages
Listening to music, as you have seen, is a great way to supplement your language learning. On top of that, watching movies and TV shows is strongly recommended. You can check out Lingopie, the streaming service designed to help you to learn a second language, for great Spanish-language content to binge-watch.
Moreover, read Spanish books or newspapers, listen to Spanish audiobooks and podcasts and wherever possible, try to speak to Spanish-speaking people. You can join language exchange events, find a language exchange partner online, and even travel and work in Latin America or Spain.
Related: What is the Best Way to Learn Spanish?
Some language learners will not have access to expensive language learning resources or long-haul flights, but everyone can listen to reggaeton from the comfort of their own home.
So, whether it's Daddy Yankee's Con Calma or Noche Enferma by Nando Boom that gets you dancing, choosing to listen to Spanish-language music is an awesome step toward Spanish proficiency.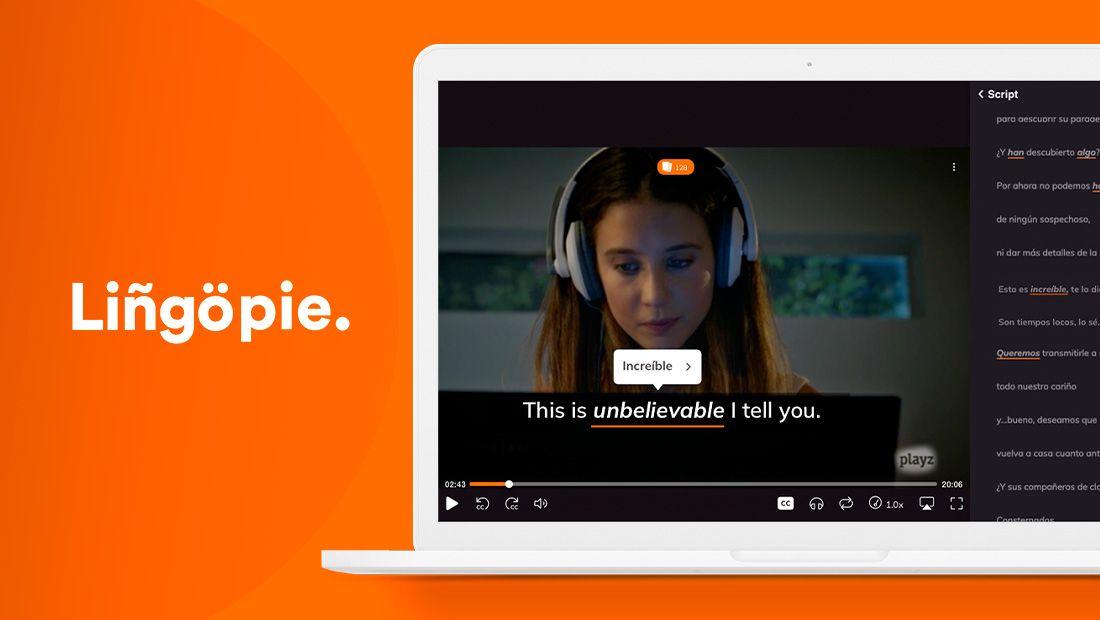 FAQs: What Is Reggaeton Music?
How is reggaeton different from Latin hip-hop?
A song is not reggaeton simply because it is Latin and has a good beat. Reggaeton has its own specific beat and rhythm, whereas Latin hip-hop is simply hip-hop recorded by artists of Latino descent.
Who are the best reggaeton artists to start with?
If you are just getting started on your reggaeton journey, it is a great idea to begin by listening to some of the softer songs that are easier to follow. For instance, Con Carné by Bad Gyal, Si Tú Te Vas by Khaled or Me Porto Bonito by legendary reggaeton artist Bad Bunny.
Is Don Omar from Puerto Rico?
Yes, singer, songwriter, rapper, and music producer Don Omar is from Puerto Rico.
Puerto Rico is the home of reggaeton and many of its biggest stars, including Daddy Yankee, Tito "el Bambino", Glory, Bad Bunny, Luis Fonsi, Ivy Queen, Tego Calderon, and Chencho are Puerto Ricans.
Is listening to reggaeton the best way to learn Spanish?
Listening to Spanish music is a great way to learn the language, and reggaeton is a good choice of genre as it is so popular, you will be keeping up with current trends in Spain and Latin America while you learn.
Moreover, reggaeton will introduce you to various Latin American accents, slang words, phrases, and ideas. Listen to reggaeton in conjunction with watching Spanish-language TV and movies, reading Spanish literature, and listening to podcasts for an optimized learning experience.
Summing Up: Reggaeton Music and What We Can Learn From It
This has been a comprehensive look at the genre of music born in Puerto Rico known as reggaeton. We have discussed reggaeton's background and influences, the lyrics, and themes explored, famous reggaeton artists, and the top reggaeton songs right now.
On top of that, we have discussed what you can learn from reggaeton, specifically the Spanish language, Latin American culture, and colloquialisms. This music exposes you to various Latin American accents and slang words.
Listening to reggaeton can help you to keep up with popular culture across the Spanish-speaking world. For more Spanish-language content, check out Lingopie. On this streaming platform, you can watch music videos from across Spain and Latin America.