If you are looking for a fun way to learn German then this post is for you!
In this post, you will find a selection of German classics, suitable for German learners of all levels, as we introduce you to some of the most popular German songs for language learners.
Despite not being a traditional language learning method, listening to music really is a great way to help you learn a language. By learning German through music, you will learn a lot not only about the German language but also about German culture.
If you want to know more about the best methods and get helpful tips on German learning we recommend our post explaining the best way to learn German if you're a beginner.
You'll also find yourself exposed to new accents, specific types of slang, and new grammar constructs. All of these will help you to learn daily expressions, as well as boost your general conversational and listening skills.
Check out Lingopie Music German in order to try to ultimate Lingopie experience to learn German with Music.
Los gehts!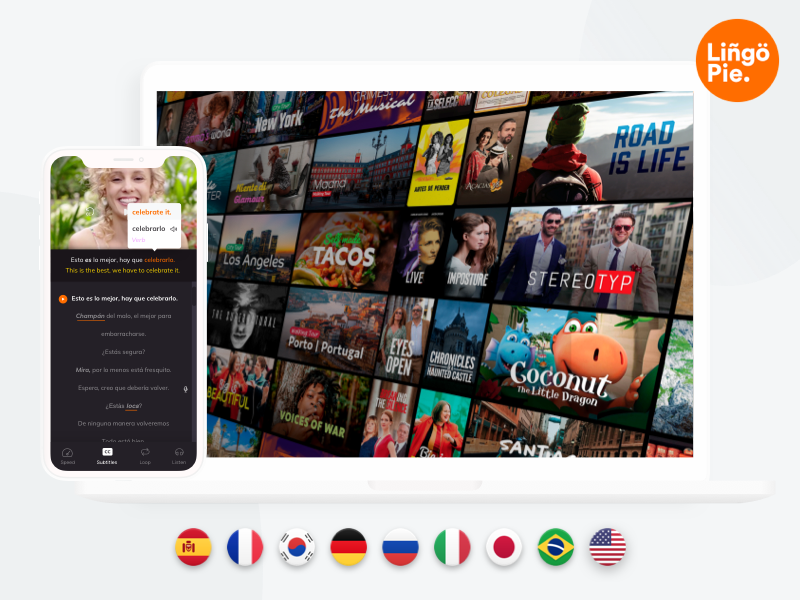 German songs for Beginners
We will start off with some songs in German that are suitable for beginners.
So, don't worry if you are not familiar with the German language yet. These lyrics are quite easy to understand!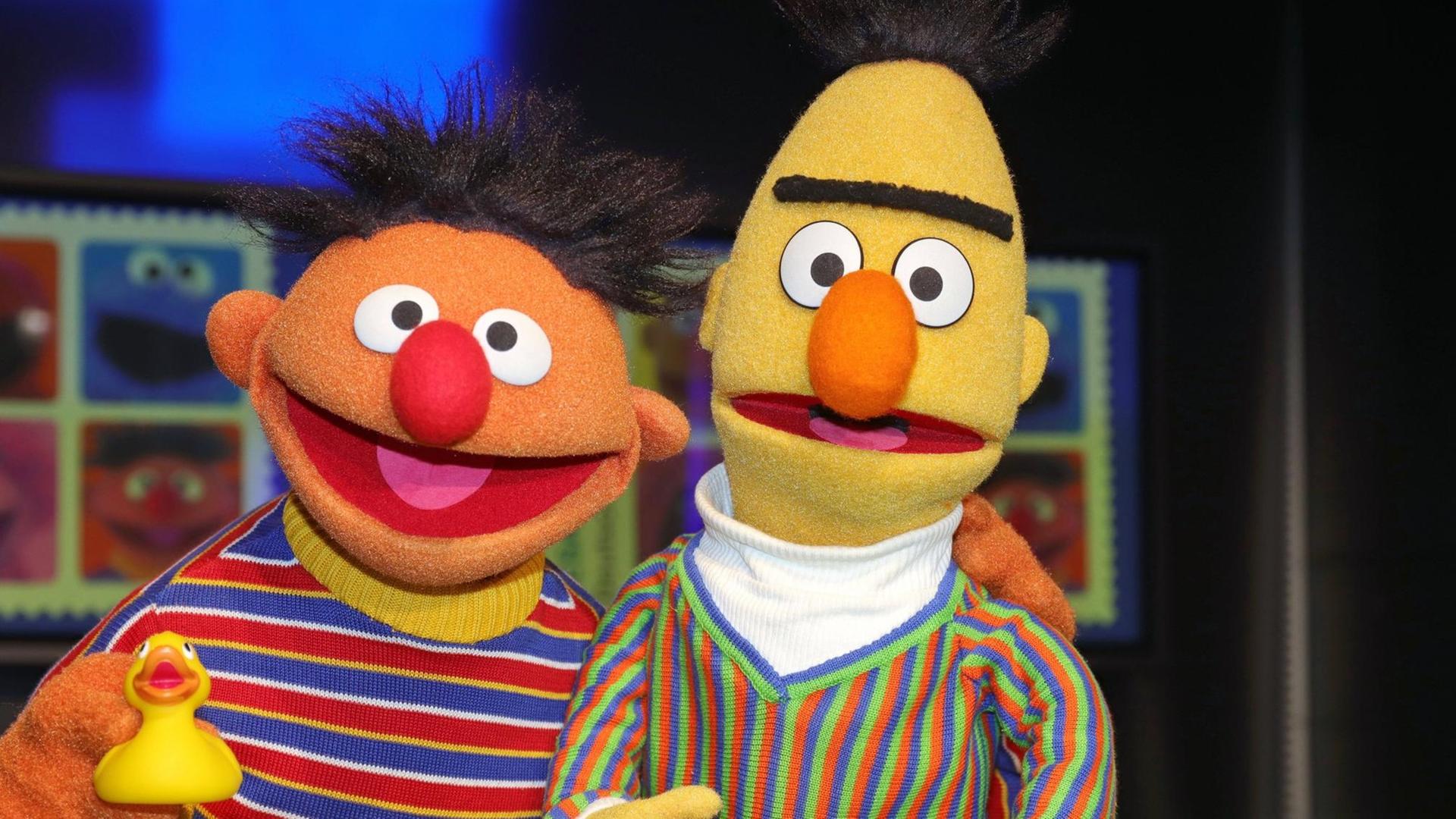 Okay - this is clearly not the usual tune you would listen to at home but it is very easy to sing along to.
Originating from a children's TV show, 'die Sesamstraße' in German, this song is probably the easiest to start with.
The lyrics introduce some German basics to learn the language with ease: The 5 famous German 'W-Fragen' (W-Questions), which are essential when learning German, are a key part of the song.
To summarize, some core lyrics are as follows:
'Wer, Wie, Was' ('Who, How, What')
'Wieso, Weshalb, Warum' ('Why, Why, Why - yes, no joke - just one word in English!)
'Wer nicht fragt, bleibt dumm' ('Those who don't ask, won't know')
The major meaning of this song, based on language learning and education for children, is to always ask questions to keep on learning.
It's one of our favorite famous German language songs for beginners.
Now let's move on to the next song!
2. 'Du hast' (by 'Rammstein')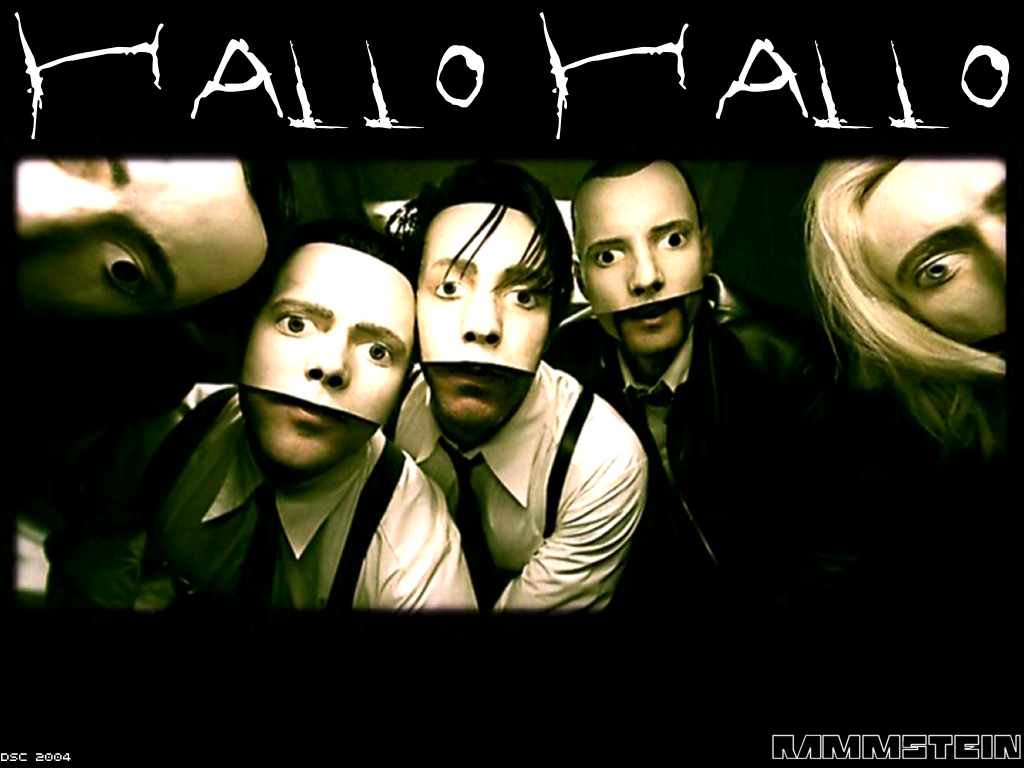 Are you into heavy metal? Then this is for you!
Rammstein was arguably THE band that made Germany internationally recognizable with commercially successful artists of this genre.
But even if you are not a fan, this song can be helpful to get used to the German language.
'Du hast' is a song with repetitive lyrics and a (hidden) grammar joke based on the core lyric 'Du hast' ('You have.')
This is how it works: The line gets repeated throughout the song and only becomes a grammatically correct sentence when supplemented to a full sentence with a present perfect verb form (as in 'you have done something').
At the same time, 'du hasst' (note the double s!) means 'you hate'! You are not able to differentiate the words 'hast' and 'hasst' when you hear them!
Some lyrics translated:
'Du hast... Du hast... Du hast mich gefragt' ('You have... You have... You have asked me')
'Du hast mich gefragt und ich hab' nichts gesagt' ('You have asked me and I said nothing')
You can tell this example is less uplifting than the kid's song above. Nonetheless, it is worth listening to!
3. 'Atemlos' (by 'Helene Fischer')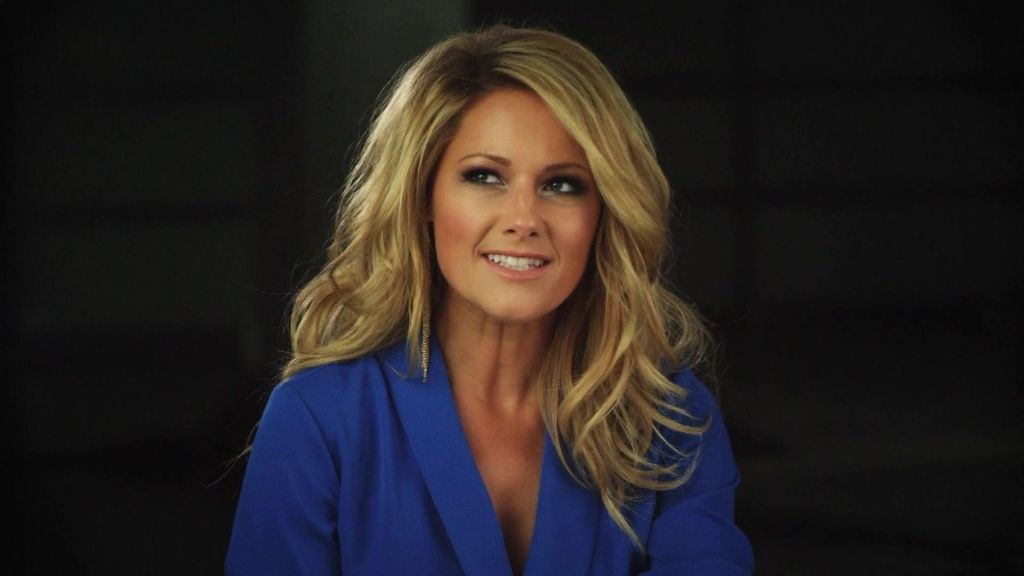 When we talk about German songs, it would be criminal of us to miss this next song. In fact, 'Atemlos' has become the second most successful single in German history!
If you have ever been to Oktoberfest in Germany or Austria, you will have heard this song before.
When you listen, you'll realize that the lyrics are catchy, describing a night out celebrating. The melody also prompts you to dance!
'Wir ziehen durch die Straßen und die Clubs dieser Stadt, das ist unsre Nacht, wie für uns beide gemacht' ('We stroll along the streets and clubs of this city, this is our night, made for both of us')
The refrain shows how this song is about love and the feeling of belonging:
'Atemlos, durch die Nacht...' ('Breathless through the night...')
'Und dein Blick hat mir gezeigt: Das ist unsre Zeit' ('And your look showed me: This is our time').
German songs for Intermediate German Learners
Let's continue with some examples of German songs for intermediate-level students who want to learn German through music.
4. Bochum (by 'Herbert Grönemeyer')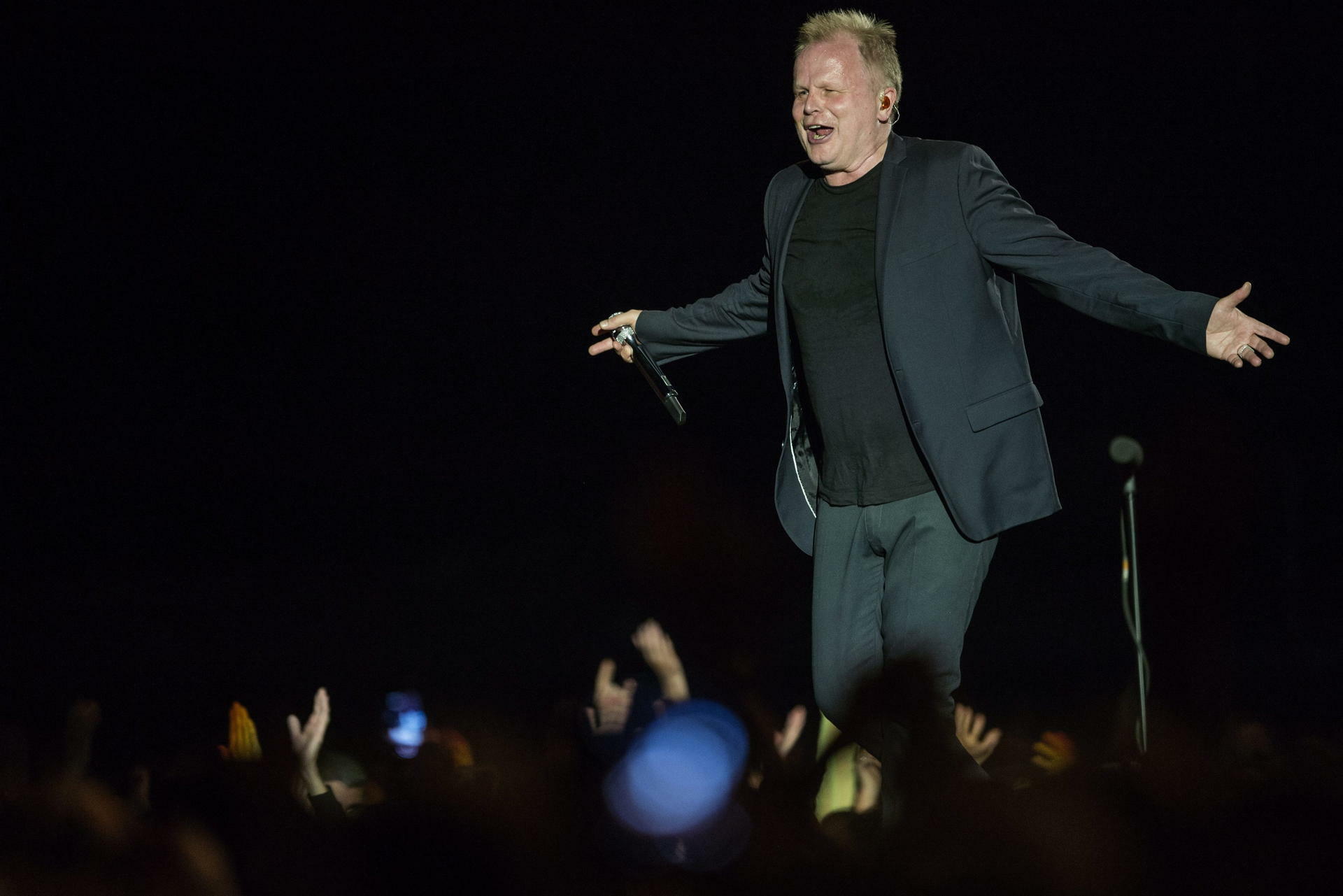 When speaking about authentic German music, you cannot fail to mention Herbert Grönemeyer.
Growing up in Western Germany, his loved hometown Bochum is a central element in this song - 'Bochum, ich häng an dir' ('Bochum, I feel close to you').
The song's main message is that the city of Bochum, despite not being an outstandingly pretty or fancy place, is still one which makes you feel welcome and at home.
In Germany, this artist is well recognized for his emotional texts, which can help you learn relevant words to improve your language skills.
Take a look at the lyrics below:
'Bochum, ich komm' aus dir, Bochum, ich häng an dir ('Bochum, I come from you Bochum, I depend on you')
Glück auf, oh, Glück auf, Bochum ('Good luck, oh, good luck, Bochum')
'Hier, wo das Herz noch zählt; nicht das große Geld' ('Here, where the heart is still what counts, and not the money') ... See how Grönemeyer fills his own songs with emotions!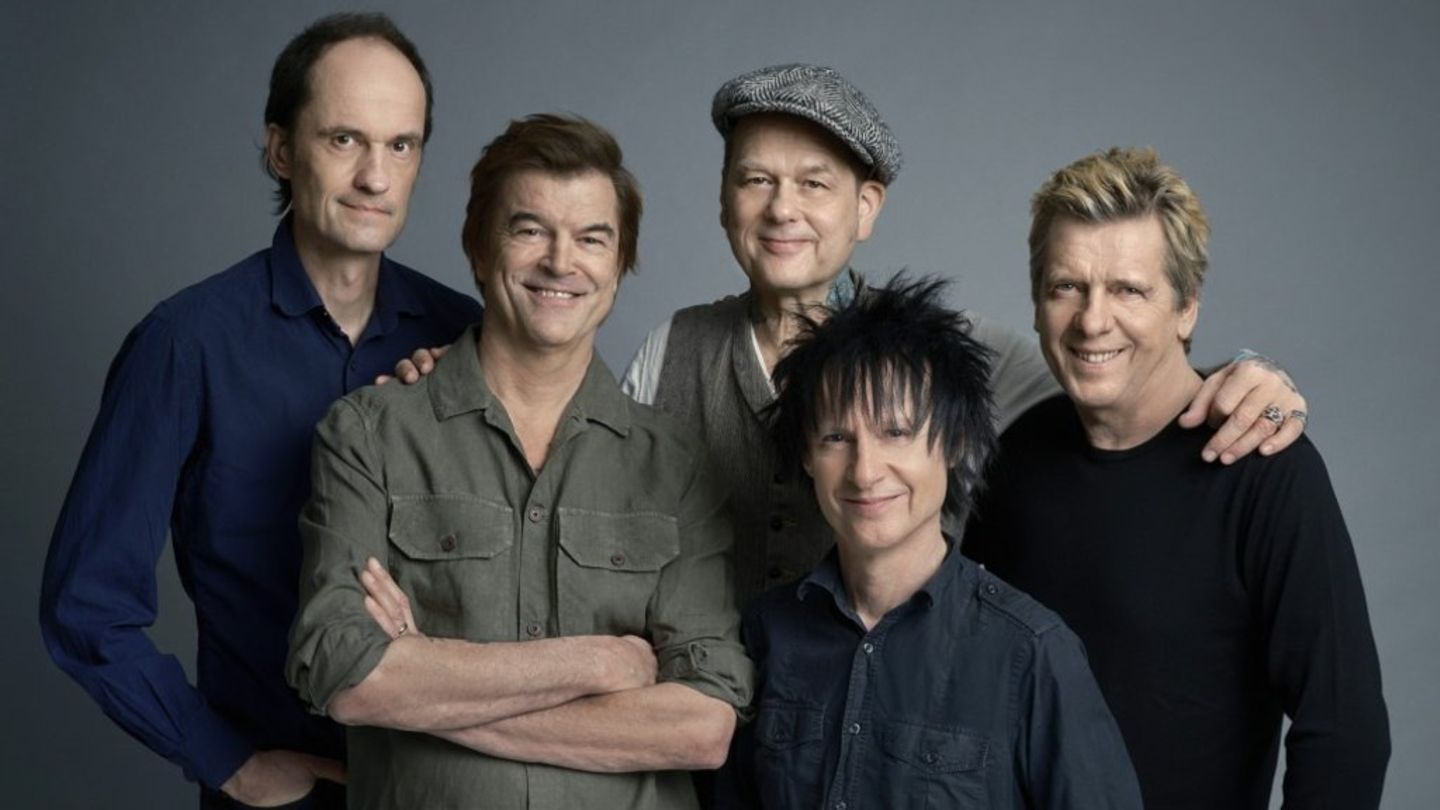 This is another successful song from the rock genre. Die Toten Hosen is considered a famous (punk) rock band in the German-speaking world.
The song we are looking at has the title 'Tage wie diese' - 'Days like these', which perfectly portrays the song's euphoric story:
'An Tagen wie diesen wünscht man sich Unendlichkeit' ('On days like these, one wishes for eternity') ... See how this brings people together? No wonder it is often played in the band's hometown's (Düsseldorf) football stadium, after a successful match!
More lyrics from this song include:
'An Tagen wie diesen haben wir noch ewig Zeit' (On days like these, we have infinite time')
'Das hier ist ewig, ewig für heute, wir stehen nicht still, für eine ganze Nacht' ('This is forever, forever for today, we don't stand still, for a whole night')
A German song for Advanced German Learners
Finally, let's finish with a true German classic, perfect for advanced German learners.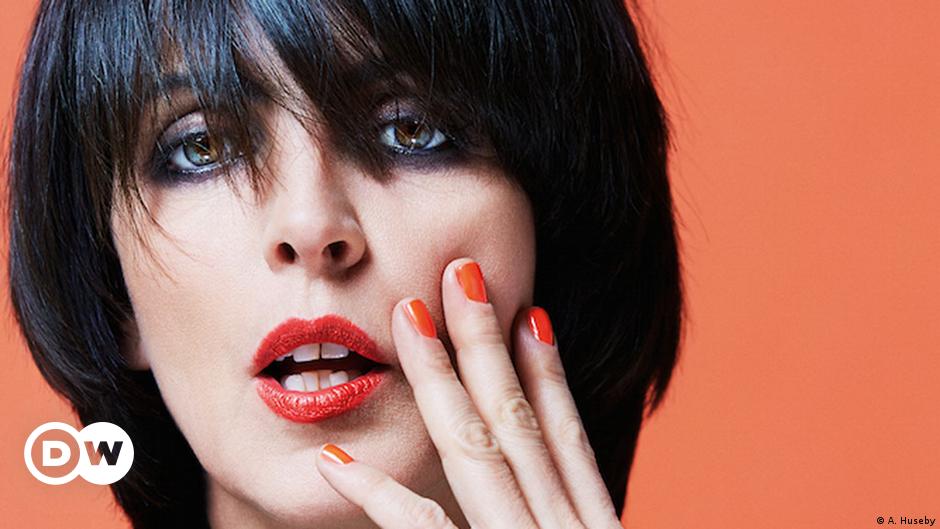 '99 Luftballons, auf ihrem Weg zum Horizont...' is a true German classic! Just as people know Britney Spears and associate songs like 'Oops I did it again' with Britney, Germans simply cannot think of Nena without this famous song coming to mind.
Interestingly, this international hit originates from the last period of the Cold War.
The song was written when the Berlin wall was still up to divide Germany into West and East.
The lyrics refer to the balloons flying over from the West to the East side of the hall, a metaphor for hope.
Let's have a look at the lyrics and vocabulary.
'99 Luftballons auf ihrem Weg zum Horizont' (99 air balloons on their way to horizon').
'Neunundneunzig Düsenflieger, jeder war ein großer Krieger' '(Ninety-nine jet fighters, each was a great warrior') = here putting peaceful symbols into the context of war.
('Neunundneunzig Jahre Krieg, ließen keinen Platz für Sieger; Kriegsminister gibt's nicht mehr, und auch keine Düsenflieger') ('Ninety-nine years of war, left no place for victors,
there are no longer any ministers of war, and also no jet fighters').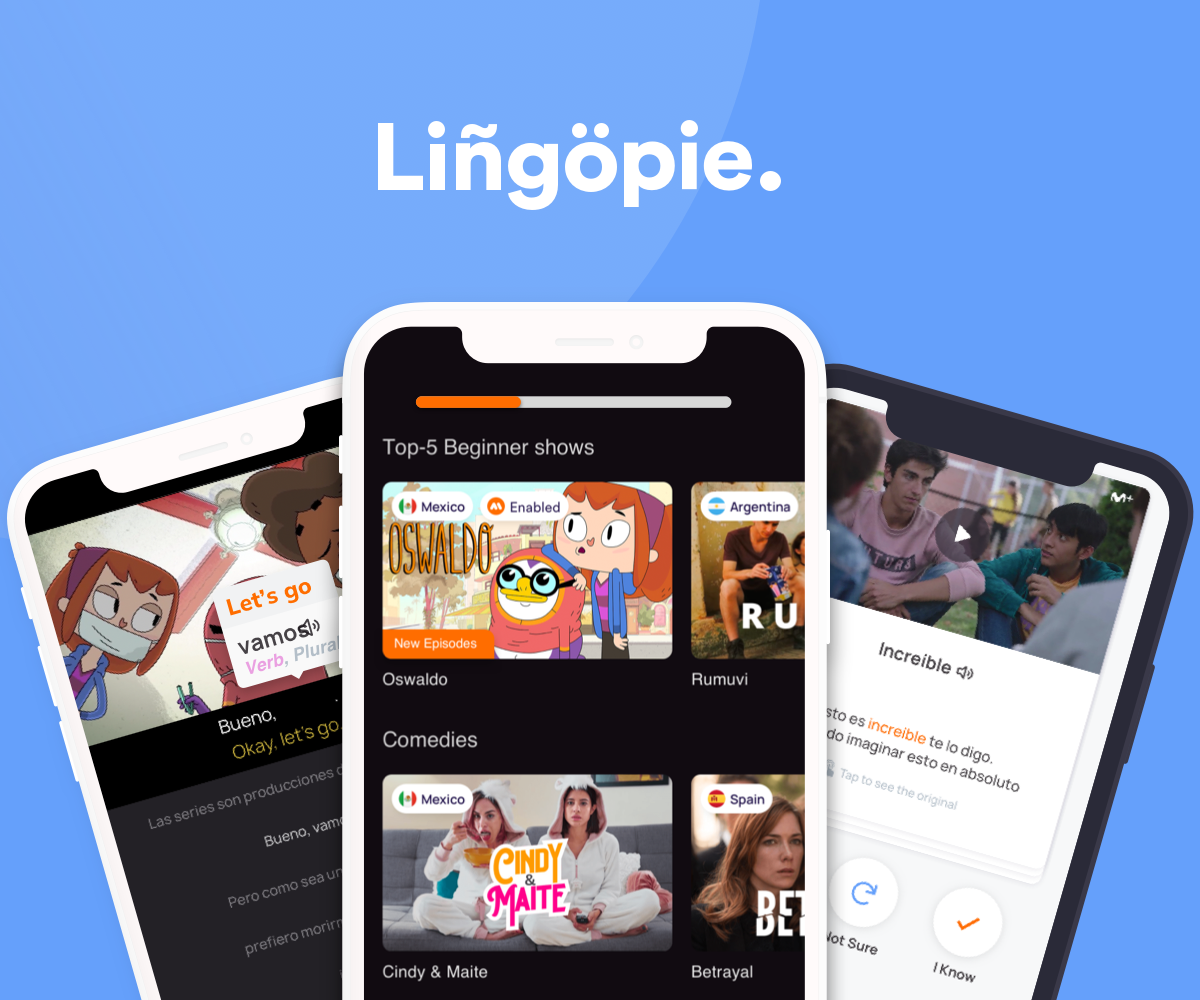 Summing up: The 6 Best Songs to Learn German (for all levels)
So, there you have it. In this post, we have taken you through a list of popular German songs which will help you to learn the German language.
Listening to songs in German will help you a lot with the language learning process. It is a great way to become more familiar with the German language, expose your brain to new vocabulary and accents, and try alternate forms of learning away from textbooks and traditional exercises.
If you are interested in learning German, why not check out Lingopie? Lingopie is a streaming platform that enables you to learn a language through movies, TV shows, music, and podcasts.
To help you get started, we also have compiled a list of the 20 best German movies and series to help you learn more while having fun!
Related: 10 German Series on Netflix to Help You Learn German
Sign up for a free 7-day trial and discover a wide variety of German content!