If you dream of learning Portuguese but you're not sure where to start, then we're here to give you some inspiration with a list of the best Brazilian movies to help you learn the language.
Video content is an excellent resource to learn Portuguese for both visual and oral learners. No matter your preference in terms of genre, you'll find that streaming platforms are packed with excellent and entertaining material.
Brazilian cinema is one of the best in South America. Today, we'll take you through the best Brazilian movies that are available on Amazon Prime Video, a place to access dozens of Brazilian productions.
Before we get started, remember that you can practice Portuguese through film at Lingopie, a streaming platform that teaches language through movies and TV shows. Check out the Lingopie website to find out more and access a 7-day free trial.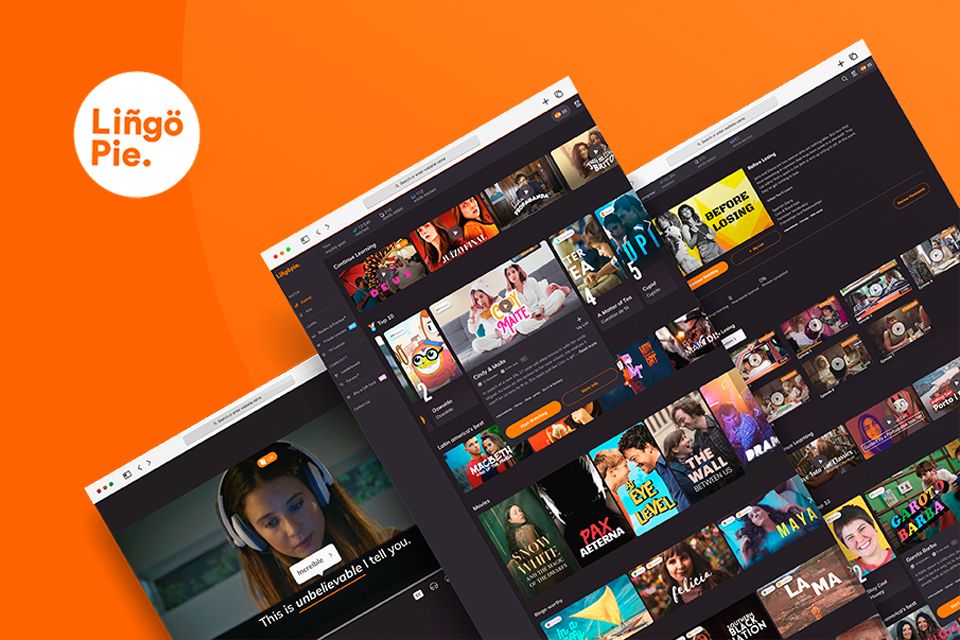 Best Brazilian Movies and Brazilian Series on Amazon Prime Video
Let's take a closer look at some of the best Brazilian movies on Prime:
1. Dona Flor e Seus Dois Maridos / Dona Flor and Her Two Husbands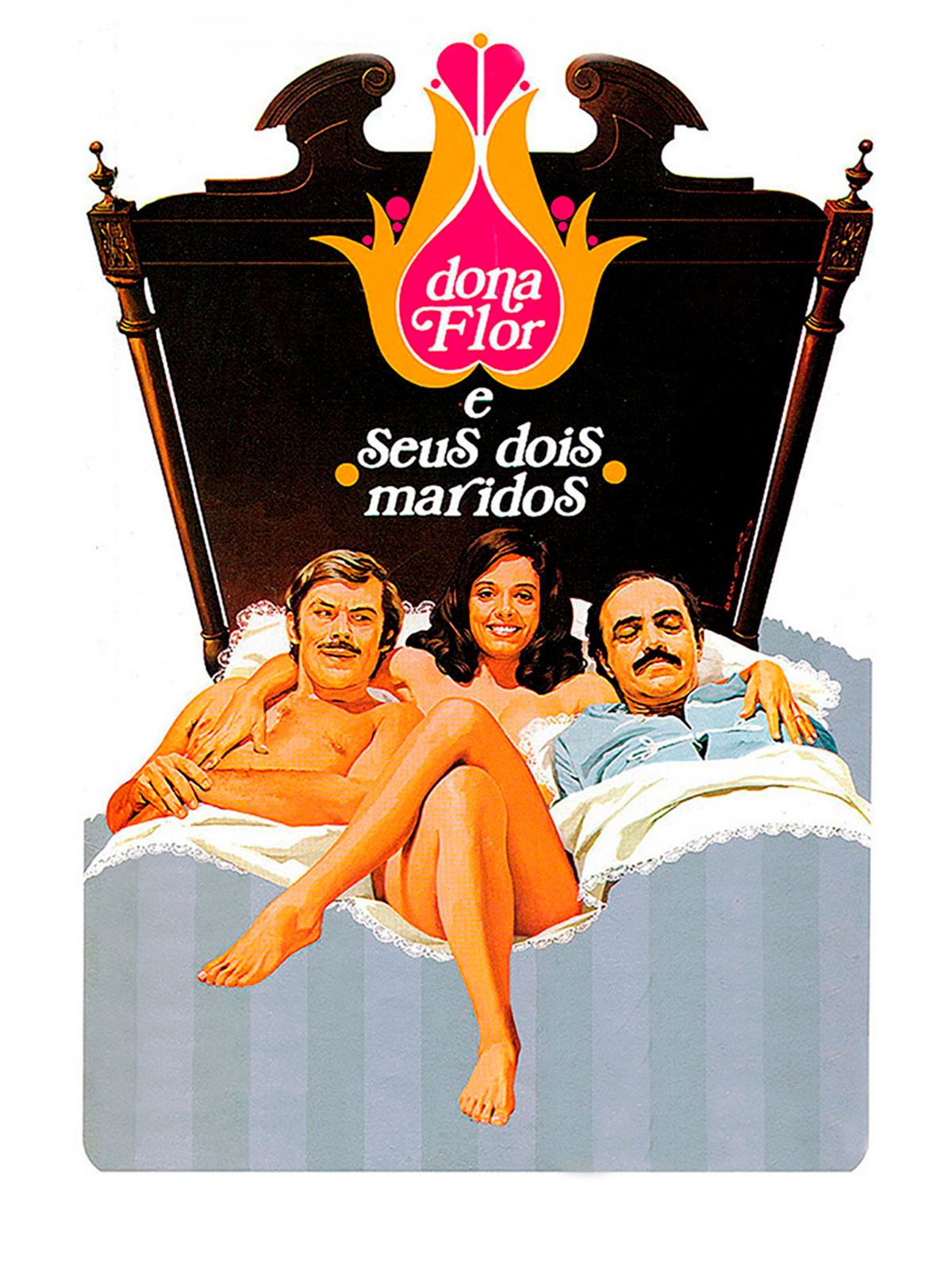 Director: Bruno Barreto
Dona Flor and Her Two Husbands is a 1976 film based on the novel of the same name by renowned Brazilian author Jorge Amado.
Set in the 1940s in Salvador, Bahía, the film stars Sônia Braga as the main character, a woman who loses her bohemian, gambler husband to premature death.
She gets remarried quite quickly to the local pharmacist, a man who is the complete opposite of her "other" husband.
Nonetheless, she ends up longing for her former husband, a passionate and gifted lover despite his flaws.
Her nostalgia causes him to return in spirit but she's the only one who can see him. Flor is left managing the two men... in only one bed.
What you will learn
In this movie, you'll learn vocabulary about gambling and casinos, as well as love and partnerships.
2. Tropa de Elite / Elite Squad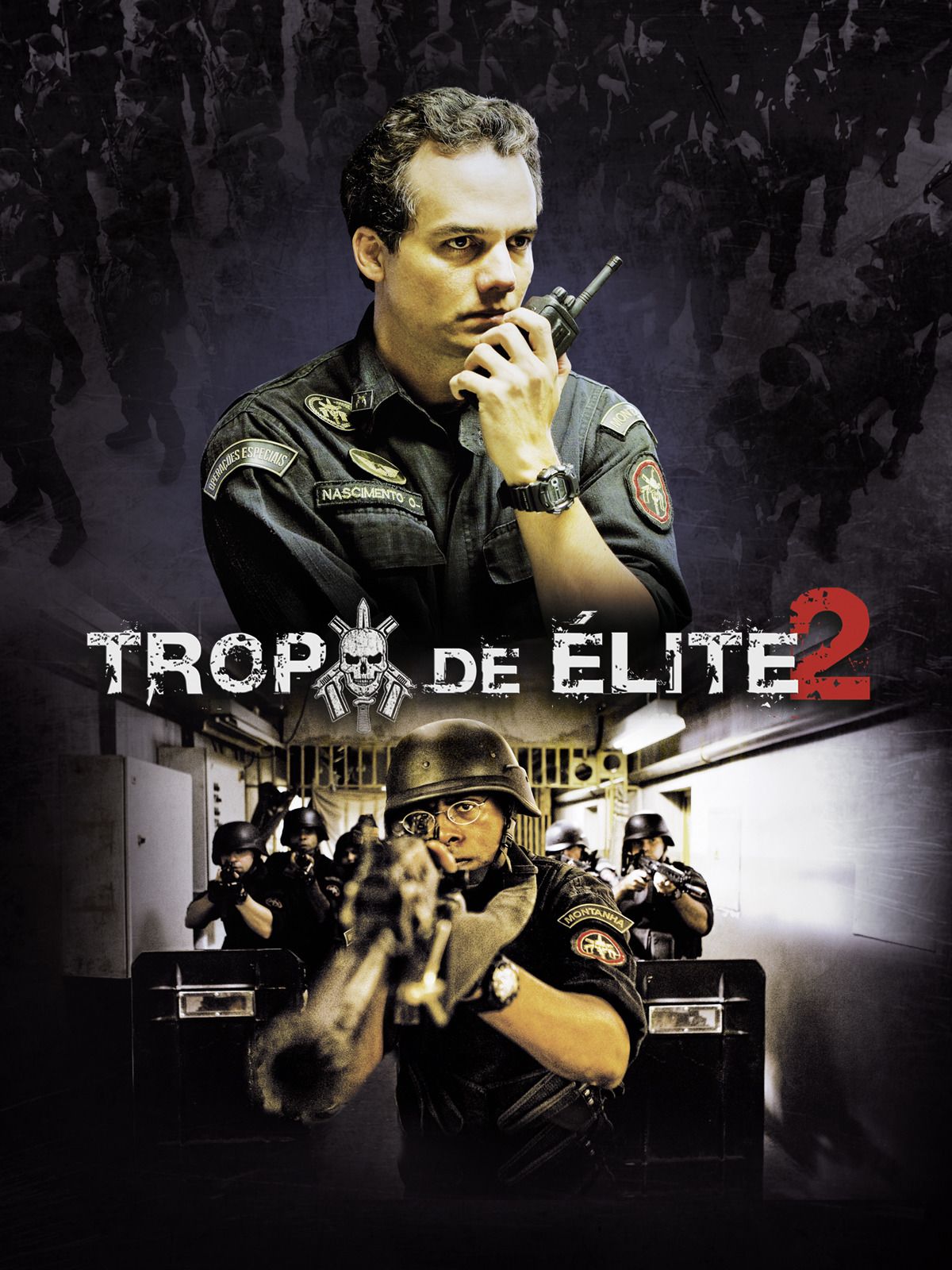 Director: José Padilha
Tropa de Elite is a crime action movie, narrated by Captain Nascimento, a BOPE agent (Special Ops), played by Narcos' main actor, Wagner Moura.
The plot is based on a book of the same name and it's a take on the world of violence and crime in Rio de Janeiro from the perspective of the police. Captain Nascimento is looking for a substitute for himself since he's grown tired of the force.
Two honest and ethical rookie police officers and friends are being considered for the position right as they're starting to become aware of how things work inside the corrupt police force.
The visceral acting, tight direction, and on-point post-production of the film place it among some of the best Brazilian movies ever made.
What you will learn
In this film, you'll encounter vocabulary surrounding crime and police.
You'll also pick up on Carioca slang and swear words. On a cultural level, you'll learn about Brazilian funk music and its culture.
3. Bacurau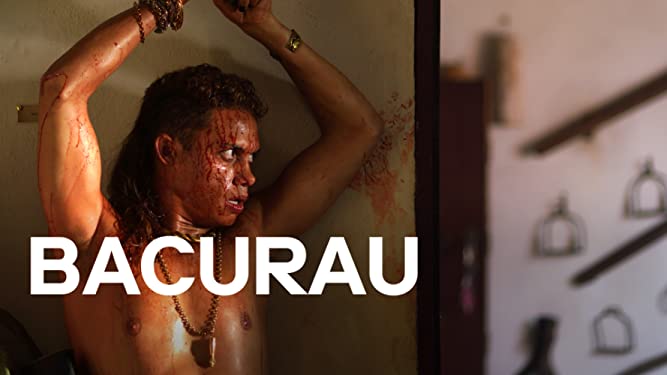 Director: Kleber Mendonça Filho, Juliano Dornelles
Set in a small rural town in Pernambuco, this mystery thriller follows the story of an impoverished town which suffers the death of a matriarch. 94-year-old Carmelita is forced to continue her struggle for survival.
Her granddaughter, a woman named Teresa, returns home from Rio de Janeiro for the funeral.
In the aftermath of the death, strange incidents begin to occur, from UFO sightings to foreigners invading the village and brutal murders.
What you will learn
The themes touched upon in the film teach its viewers about life in impoverished communities, scarcity as well as some sci-fi and crime vocabulary.
The Nordeste accent is also featured.
4. A Vida Invisível / Invisible Life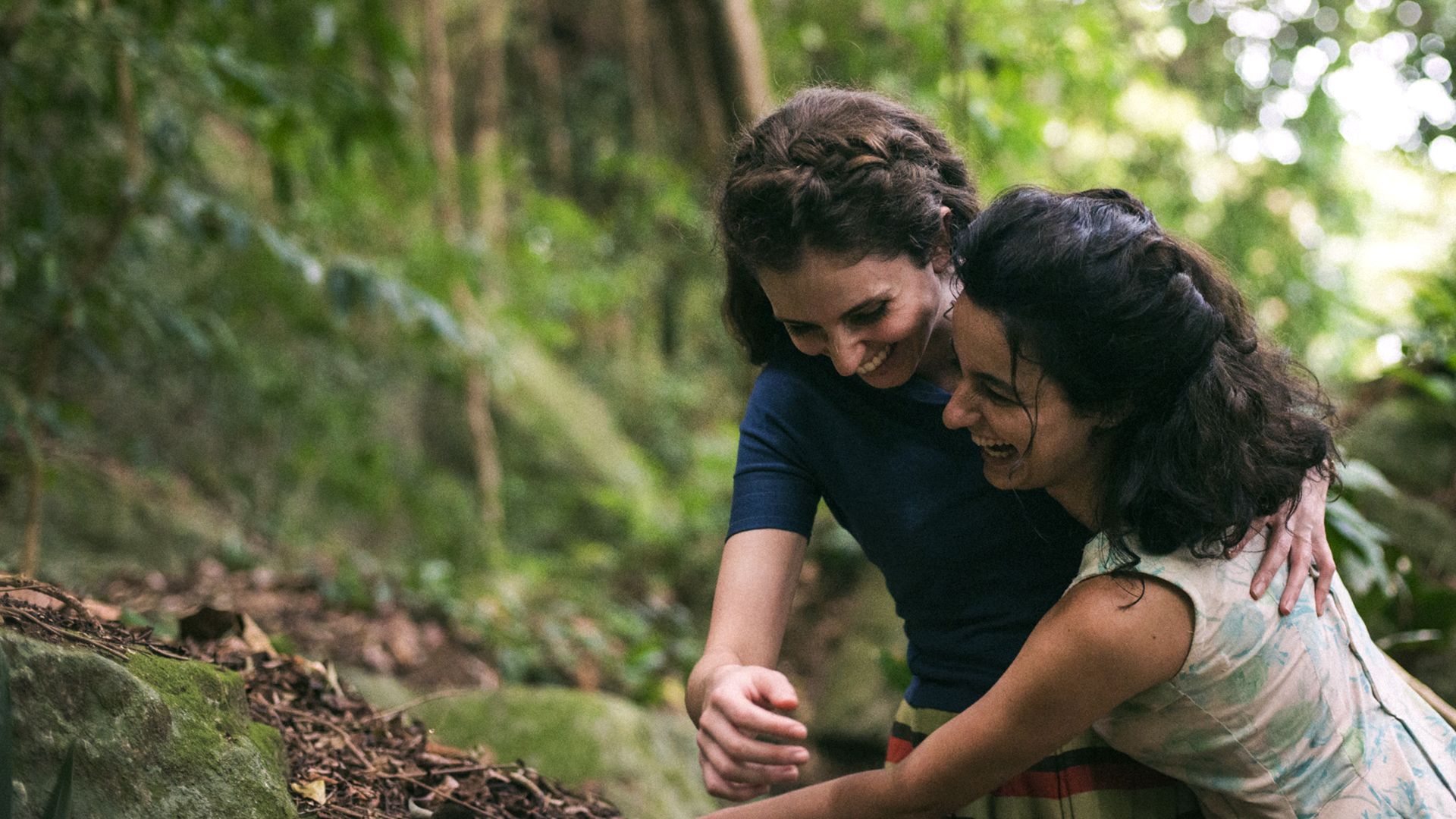 Director: Karim Aïnouz
Karim Aïnouz does a great job with this touching drama which premiered at the Cannes Film Festival in 2019.
Just like the book on which it is based, this movie is set in Rio de Janeiro during the 1950s. It follows the story of two sisters, Eurídice (Carol Duarte/Fernanda Montenegro) and Guida (Julia Stockler).
These free-thinking sisters want to pursue their dreams. Eurídice wants to become a professional piano player, while Guida wants to live a profound love story.
However, born into a conservative family, both sisters end up being kept apart due to the patriarchal ideals of their father. In fact, they spend their whole lives looking for one another.
What you will learn
By watching this movie, you'll be exposed to the Carioca accent.
You'll also learn about the patriarchal society in Brazil and how it affected the lives of so many women through the years.
5. Loveling
Director: Gustavo Pizzi
Part of the Sundance selection in 2018, this film is a comedy-drama about a courageous and caring mother who has to process the fact she might see her 16-year-old boy leave when he is drafted for a German handball team.
It's moving and touching and it shows family life on the outskirts of Rio de Janeiro in current times.
What you will learn
This film will teach you sports and family vocabulary.
Culturally speaking, it can also provide you with an insight into the lives of Brazilians in more contemporary times.
6. Bruna Surfistinha / Confessions of a Call Girl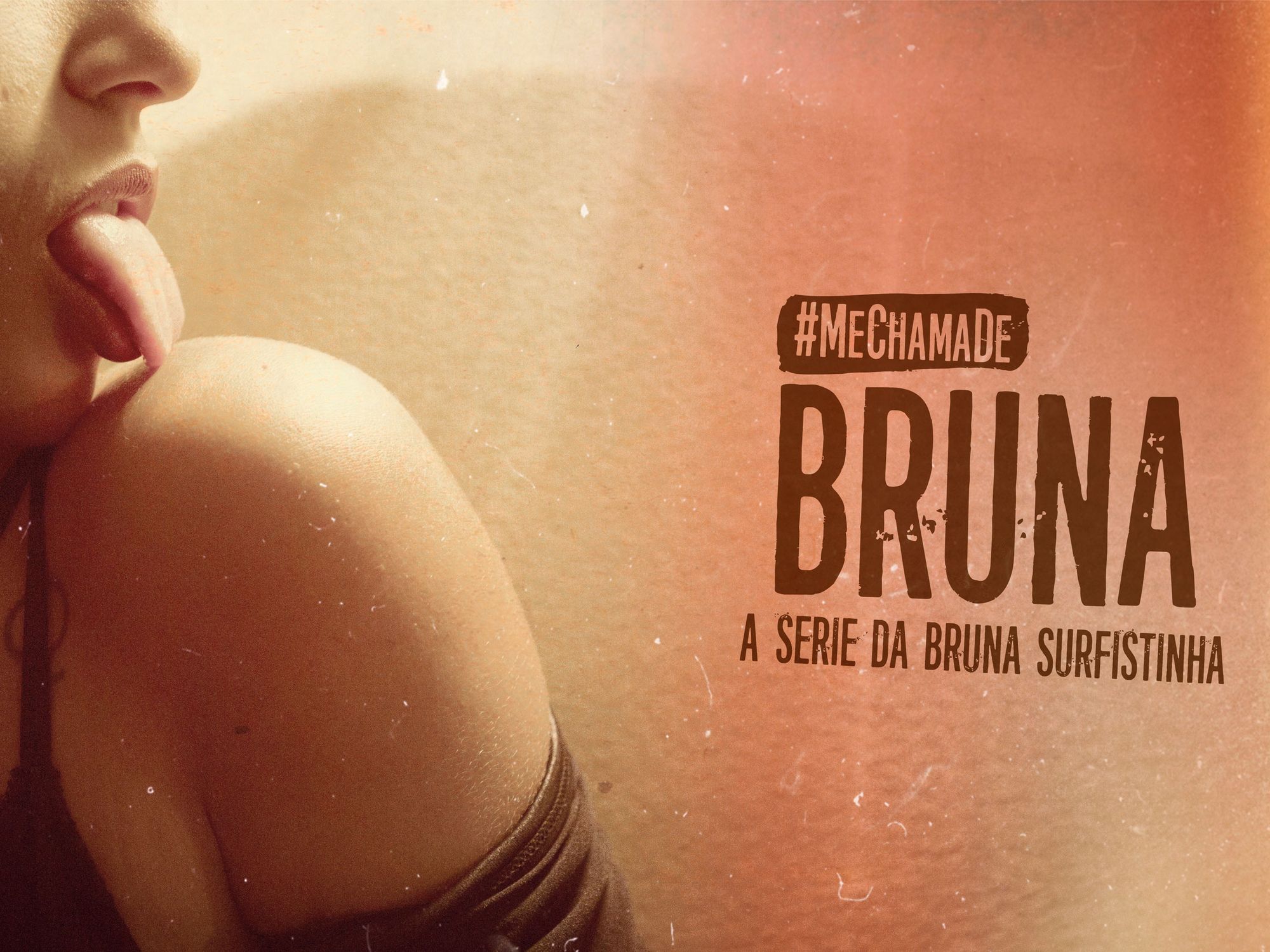 Director: Marcus Baldini
This movie is an erotic drama based on a true story about a young woman who escapes her financially comfortable family life in Sao Paulo after finding out she'd been adopted.
Ending up on the street, she works as a call girl to provide for herself and begins to document her story in a diary, later published as a book.
It's a gripping film based on the story she tells us about herself.
What you will learn
You'll learn day-to-day Paulista expressions as well as sex and relationship vocabulary and slang.
7. Cidade de Deus / City of God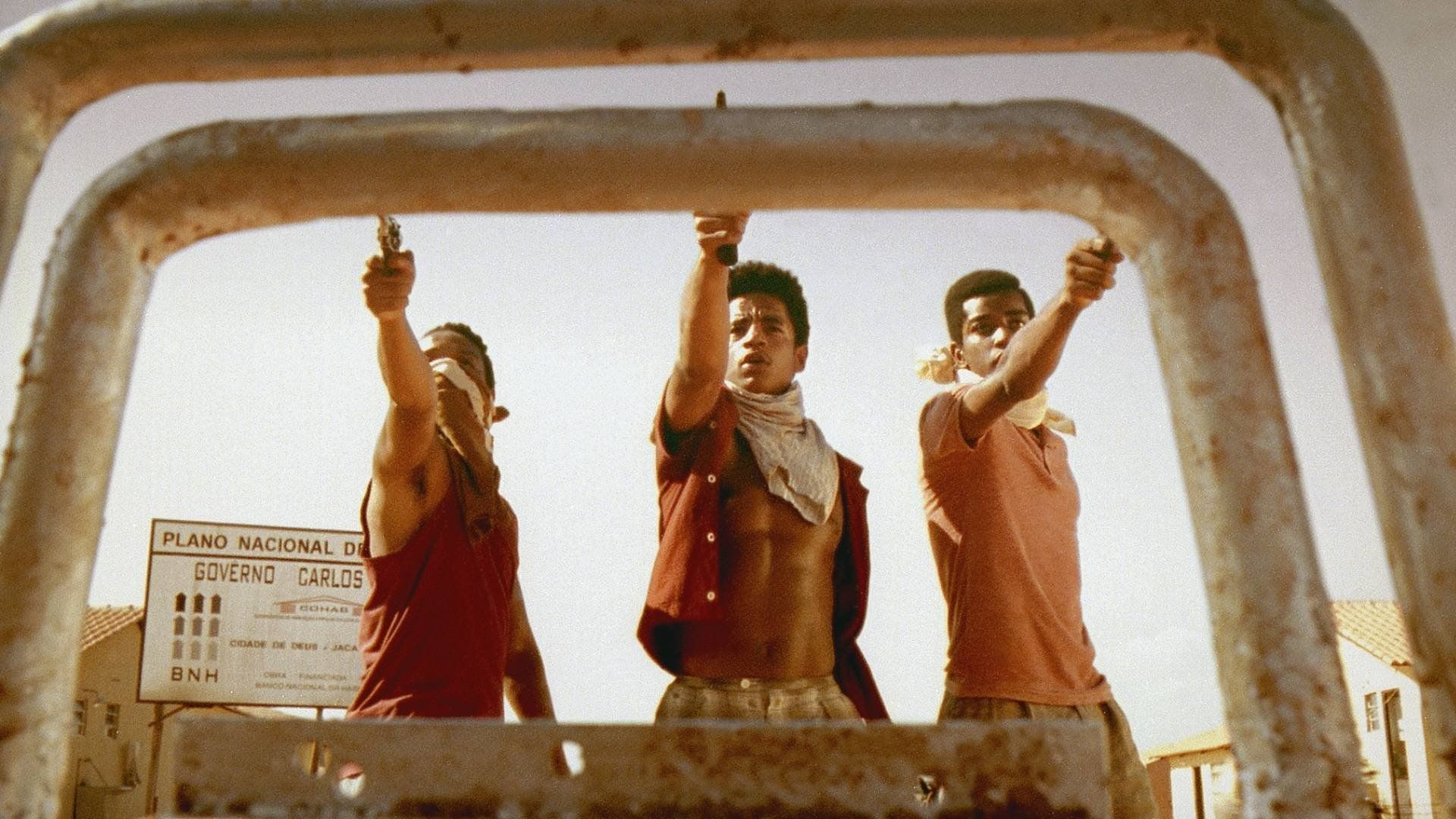 Director: Kátia Lund, Fernando Meirelles
Undoubtedly one of the best Brazilian movies ever made! This film received four Oscar nominations.
Through this epic crime film, viewers discover the reality of some of the most dangerous and brutal slums in Rio de Janeiro, Brazil.
Follow the story of two friends who grow up together but follow very different paths.
What you will learn
In this film, you'll learn colloquial terms, slang, and swear words. You'll also listen to the Carioca accent.
8. O Matador / The Killer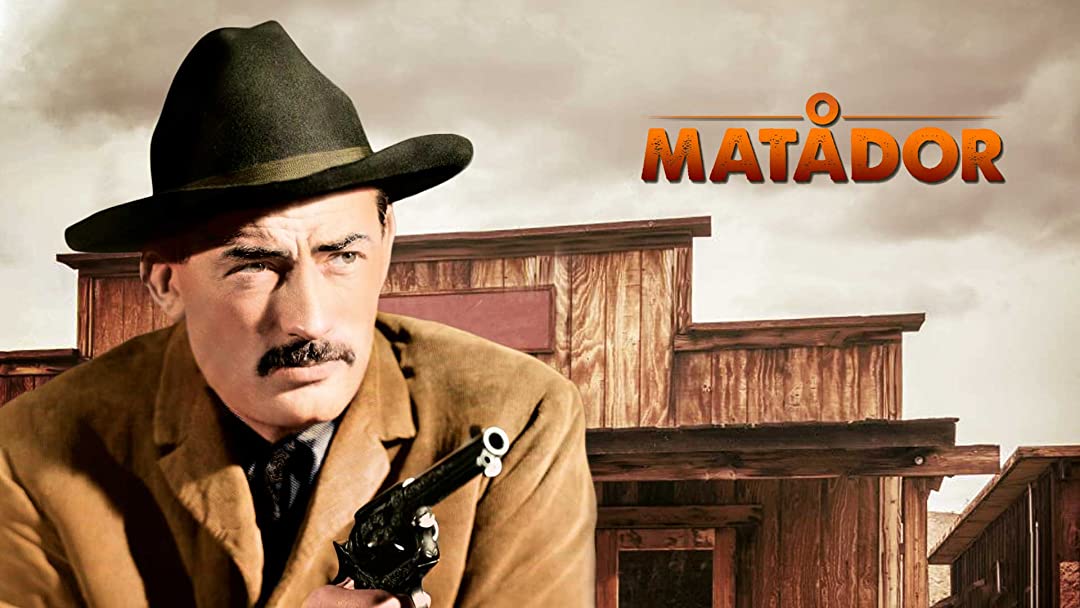 Director: Marcelo Galvão
This 2017 movie is a ferocious Brazilian western that tells the story of Cabeleira, a 1940s serial killer that was raised in the wilderness of the state of Pernambuco and ends up going into town on a mission.
What you will learn
You'll learn about the history of Brazil and you'll pick up on crime and violence-related vocabulary and expressions.
Why learn Portuguese using video?
The world of video is very effective for language learning because it gives students the chance to listen to a language spoken in the context of daily life.
It also shows viewers how native speakers actually communicate with each other.
Moreover, it's a method of passive absorption and helps you to become familiar with the phonetics and rhythm of Portuguese.
It also teaches you a cultural dimension that you wouldn't otherwise have access to through other language resources.
By searching for movies in the genre you're the fondest of or according to the topics covered/ vocabulary that you're aiming to learn, we're sure you'll find Brazilian films engaging and exciting.
Learning Tip:
If you're a beginner then use English subtitles. However, if you're already an intermediate or advanced learner, go for Portuguese subtitles instead to maximize your learning!
FAQs Relating to Brazilian Movies
Where can I watch Brazilian movies?
You can watch Brazilian movies on Netflix, Hulu, Amazon Prime Video, Disney Plus, and other streaming services like Lingopie.
Are there any Brazilian movies on Netflix?
The Netflix streaming platform is packed with amazing Brazilian movies.
Double Dad, for example, is an endearing Brazilian comedy-drama that is about the search for one's roots.
The plot surrounds the story of a teen who lives with her mom in a Hippie commune yet leaves to find out who her dad is when her mother travels abroad.
She ends up finding not one, but two fathers...
Is Brazil on Prime?
There are several Brazilian films on Amazon Prime. We've outlined eight of them in this article, but you can search for other films on their platform.
How do I watch prime videos in Portuguese?
If you'd like the best Brazilian movies on Prime, you can do that on the web at Amazon.com/primevideo or by downloading the app on Google Store on any of your devices.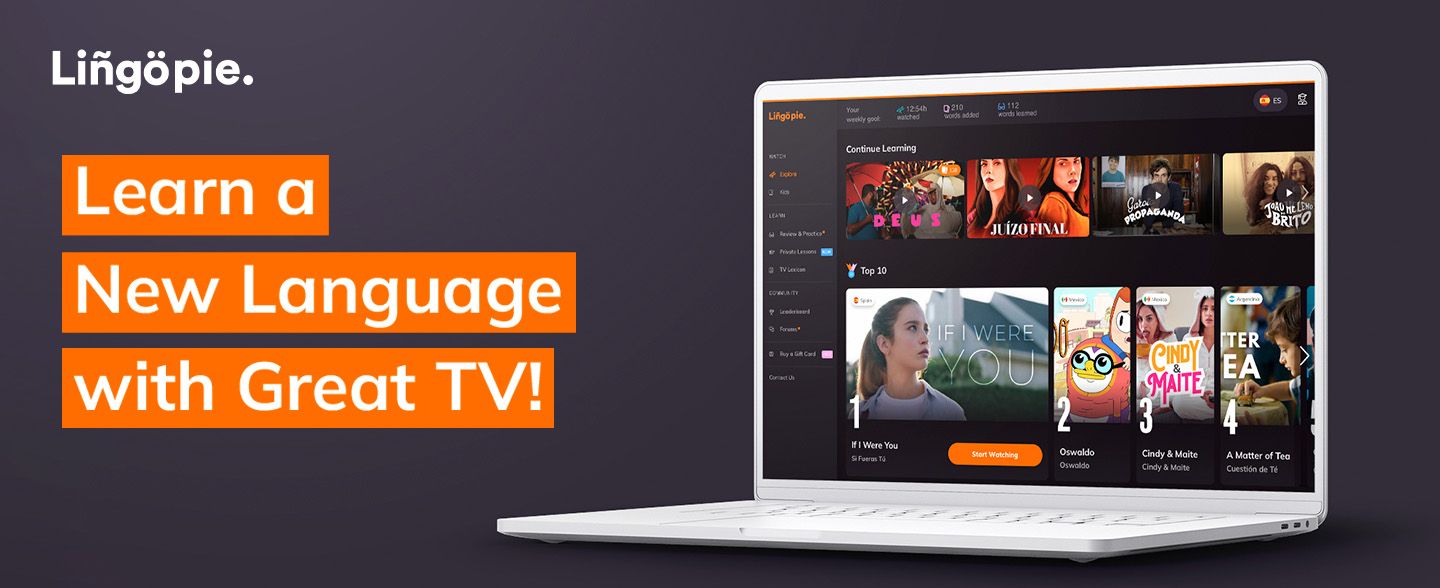 Summing up: The 8 Best Brazilian Films on Amazon Prime Video to Learn Portuguese
In this article, we've discussed some of the best Brazilian films available on the Amazon Prime Video streaming service, which you can use as a useful resource to learn Portuguese.
The world of Brazilian films is enthralling, which is why we've opened this door for you. As a country, Brazil has a large and vibrant movie industry.
We've shown you how you can enjoy Brazilian cinema, while also learning the Portuguese language. Depending on your preferences and desired outcomes, you have many different movies to choose from.
Sign up for a free trial with Lingopie and learn Portuguese by watching movies and TV shows!