With the widespread popularity of streaming services, particularly in our post-pandemic world, it comes as no surprise that international cinema has become ever more accessible.
As much as Hollywood continues to be considered the major player in the global movie industry due to its outreach, South Korean movies have gained a lot of traction in recent years. Not to mention the hugely popular Korean drama shows (K-dramas). We even have a list of the best K-dramas to get you started!
The industry is experiencing a Korean wave. Thriving Korean filmmakers are bringing us exciting new stories, which is some great news if you want to learn Korean!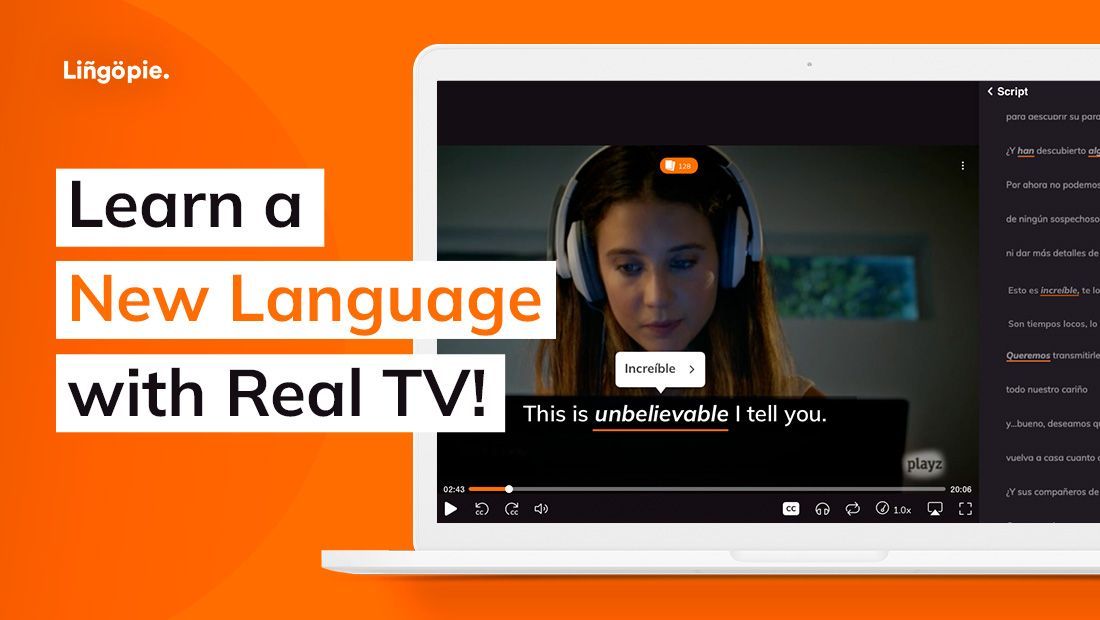 Recent studies show that listening is actually one of the most effective ways to learn a new language.
Today, we're going to look at why you should use video content as a language learning tool and we'll outline the best Korean movies to watch on Amazon Prime Video. Ready? Let's get into it!
Best Korean Movies on Amazon Prime Video
In no particular order, here are the top Korean movies on Amazon Prime that we have picked out for you.
1. Parasite (2019)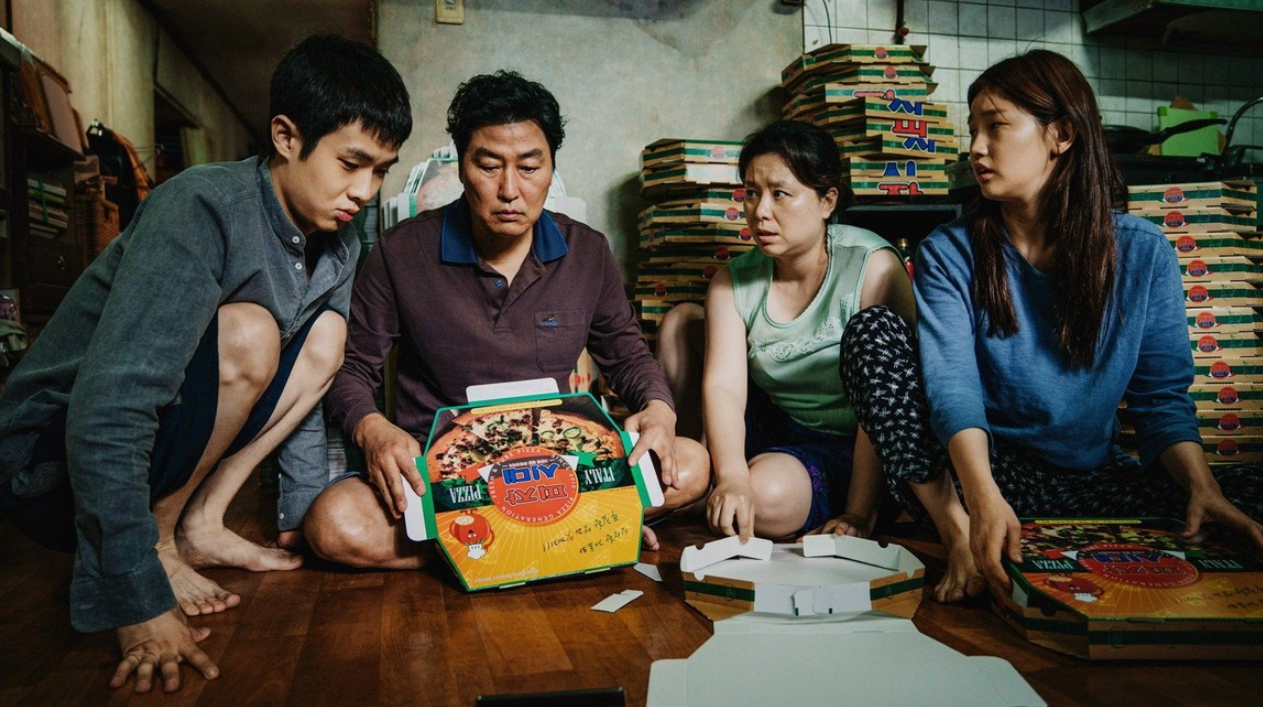 The first Korean film on our list won the Academy Award for Best Picture in 2019, becoming the first-ever South Korean feature film to achieve that feat.
It's definitely worth watching as it depicts the story of an impoverished family, as they weave their way into a high-class household to the point of becoming parasites in their home.
What you will learn:
Besides learning about family and household vocabulary, you'll also learn a great deal about Korean culture.
The film offers insightful commentary on class structures and differences in South Korea.
2. I Saw The Devil (2010)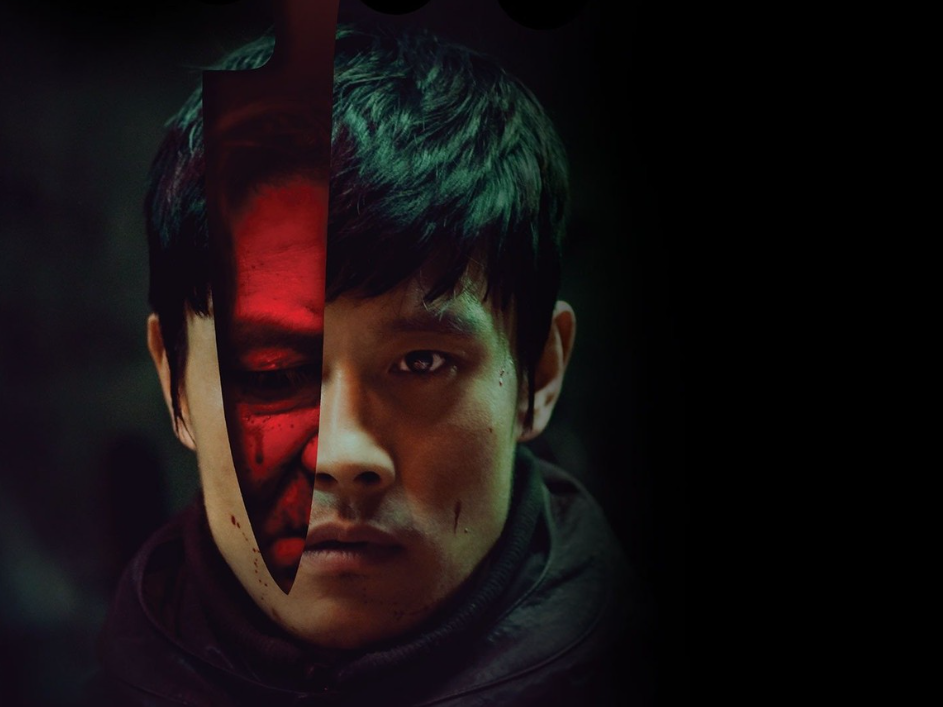 This South Korean revenge thriller tells the story of a personal vendetta.
Joo-Yeon is the daughter of a retired police chief. When she has a flat tire and asks for help in the middle of the road, a mysterious man pretends to offer assistance.
He turns out to be serial killer Kyung Chul, who then abducts and violently murders her.
Secret agent Soo Hyun, her fiancé, seeks revenge on the serial killer. As Soo Hyun uses his special agent skills, the plot thickens.
Hold tight because the film leads up to a shocking climax...
What you will learn:
By watching this film, you'll have the opportunity to learn crime and justice-related vocabulary in Korean.
3. The Last Princess (2016)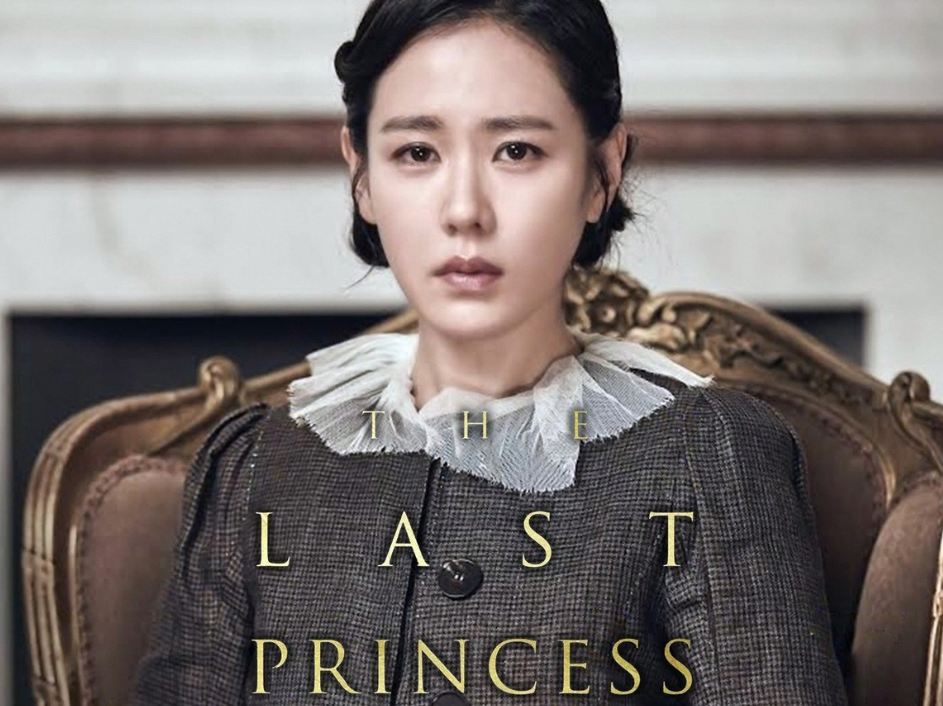 The Last Princess is a gripping period drama set in 1925, during the Japanese occupation of South Korea.
Subjected to Japanese rule, the last princess of the Joseon Dynasty, Deok-hye, is forced to move to Japan to attend school at 13.
Living a life that is a far cry from the life she was used to, Deok-hye tries to escape and return home several times.
Upon reuniting with her childhood sweetheart, Kim Jang-han, the pair tries to escape together one last time.
What you will learn:
This film is didactic from a historical and cultural perspective and teaches viewers about a significant period in Korean history.
The dialogue is assertive and comprised of short sentences that are great material for language learners.
4. The Wailing (2016)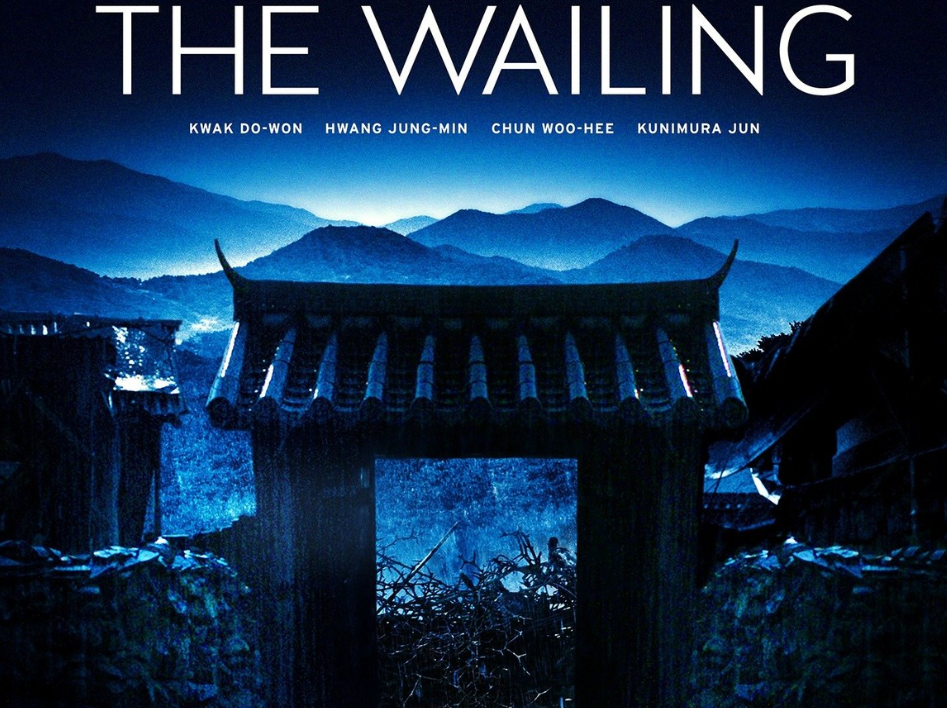 The Wailing is a Korean horror film.
Police sergeant Jong-Goo investigates how a sudden outbreak of illness and mysterious deaths begins to affect the population of Gokseong, a quiet mountain village. The illness makes people murderers, among other uncanny symptoms.
As if the consequence of a demonic curse, the tragedies begin to occur after a reclusive stranger arrived in the small village.
When Joon-Goo visits the stranger, he finds one of his daughter's shoes, among other disturbing belongings and objects.
The police sergeant's daughter also falls ill with the disease, and he will continue to try to get to the truth to save his daughter.
What you will learn:
You'll pick up vocabulary in the topics of investigation, mystery, violence, and plotting.
5. The Man From Nowhere (2010)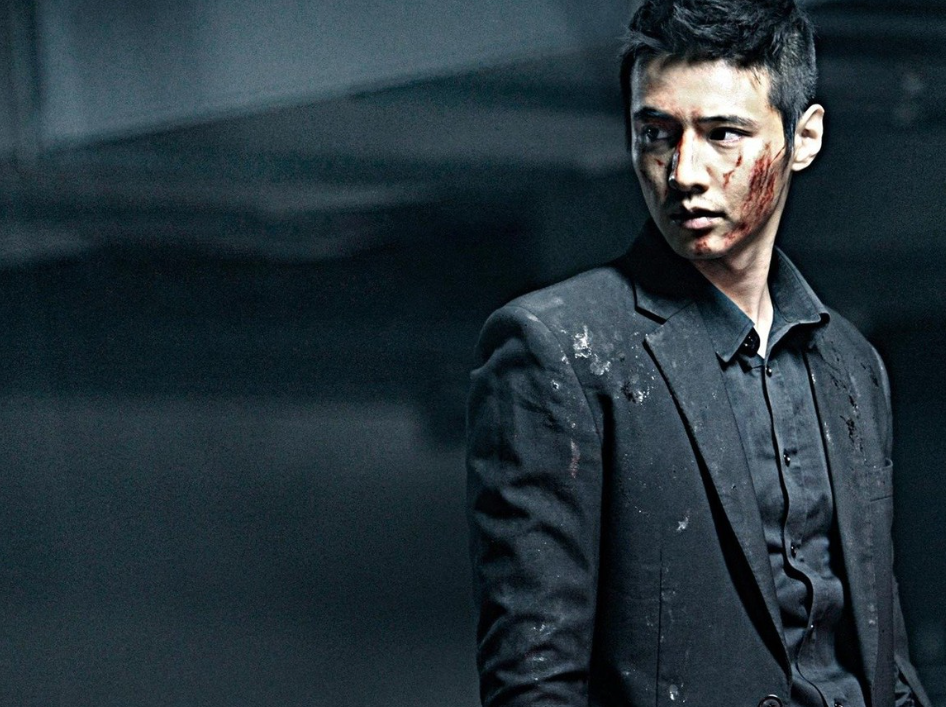 In this action-packed thriller, actor Won Bin stars as the main character, a former secret agent named Tae-shik who is now a pawnshop owner living as a recluse.
His only human connection is with a little girl who lives close to the shop. When the young girl is kidnapped, Tae-shik resorts to his expertise to find her.
What you will learn:
You'll learn vocabulary around kidnapping, violence, and crime.
6. A Taxi Driver (2017)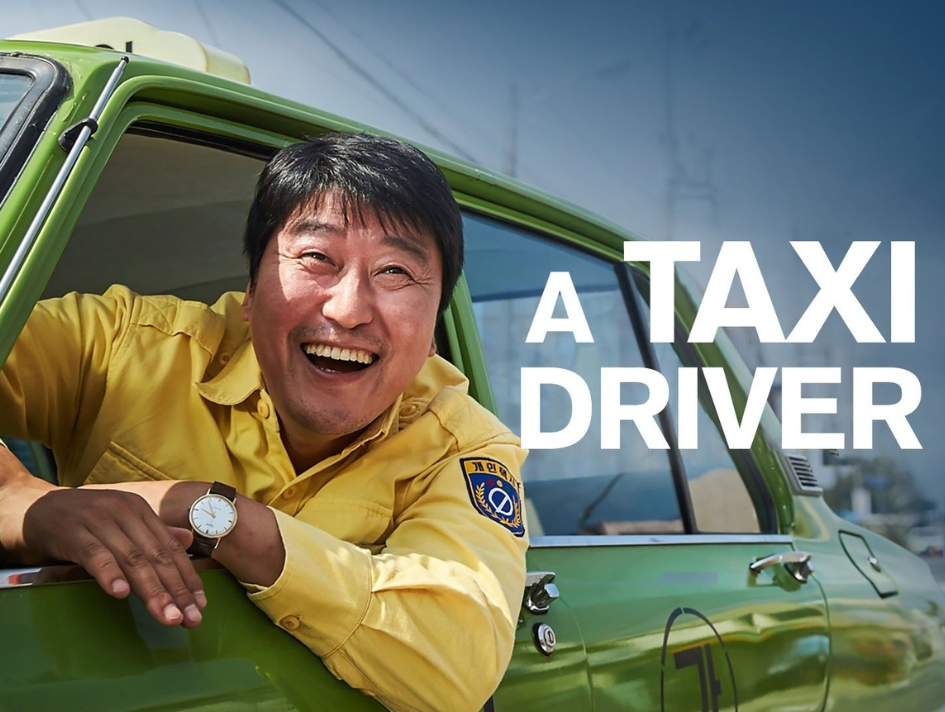 Based on actual events, this film is set in the 1980s. The narrative follows a struggling Seoul taxi driver named Man-soeb.
Man-soeb is hired by a German reporter to take him to Gwangju, where there's a student protest taking place. However, the taxi driver is unaware of the implications of taking on this passenger.
While on their journey, they become involved in a conflict that has higher stakes than he'd initially foreseen.
What you will learn:
Pick up on news and political vocabulary while learning about Korean history.
7. Mother (2009)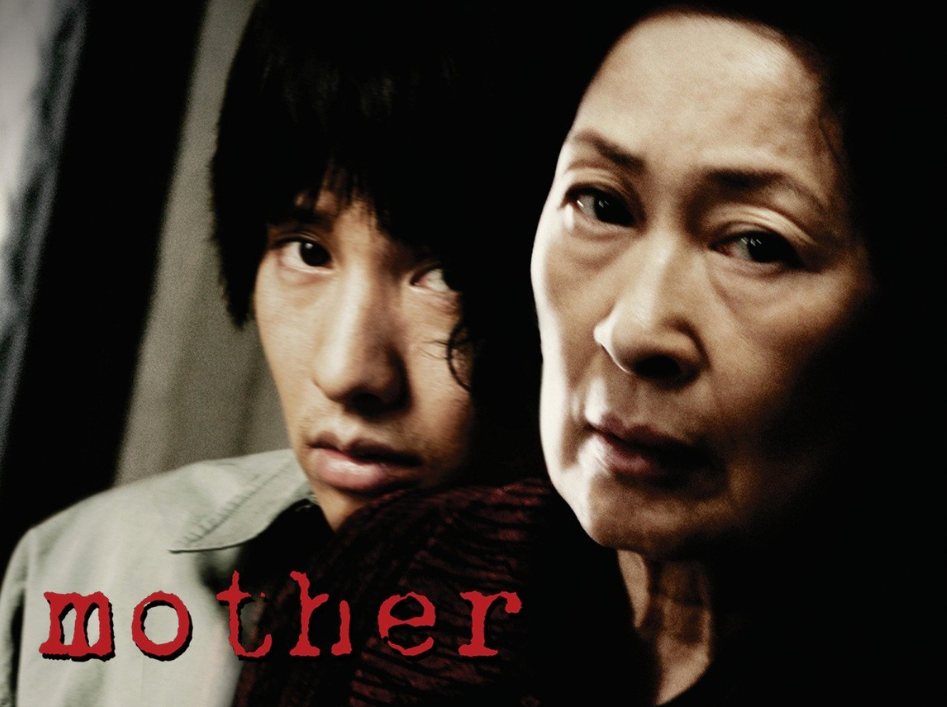 Mother is a moving, suspense-packed film that depicts the story of a mother and her intellectually-disabled son, Yoon Do-joon.
Their lives are turned upside down when Yoon Do-joon is accused of murder, which prompts the fierce mother to embark on a journey to clear her son's name.
What you will learn:
This thriller covers vocabulary surrounding love and familial relationships, as well as crime and murder.
8. The Thieves (2012)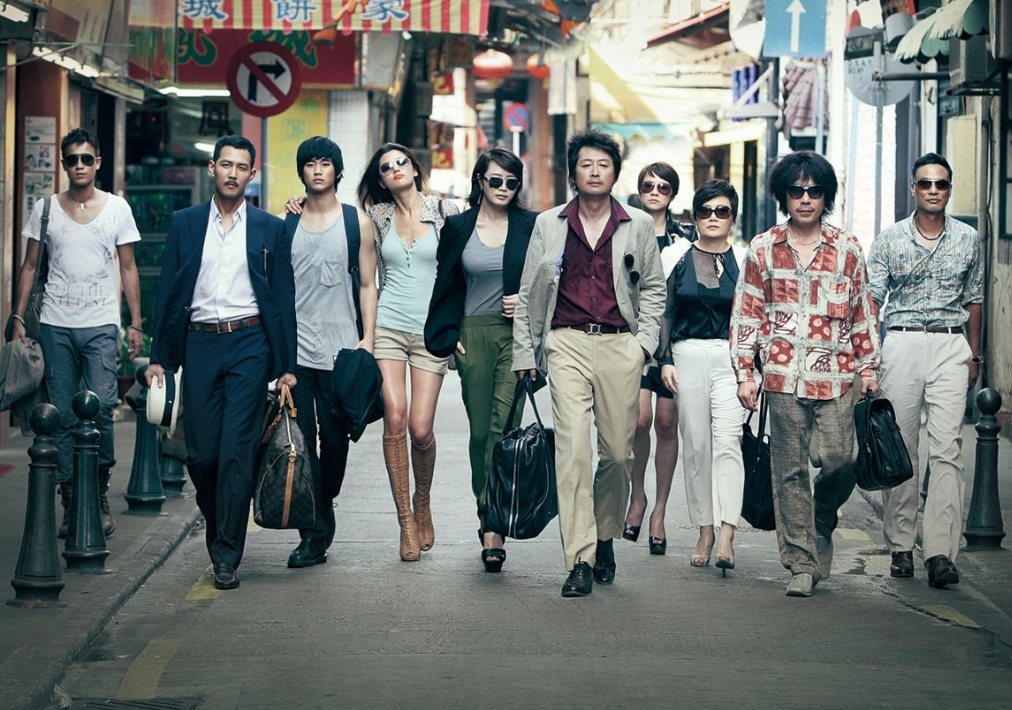 This is a fantastically funny heist movie about South Korean thieves. You've got Chewing Gum, the disguise specialist, Pepsee, the safecracker, Popie, the muscle, Yenicall, the climber and Zampano.
They want help to steal a diamond necklace and reach out to a more experienced gang from Hong Kong.
Watch as the tension rises when the police begin to get closer to catching them.
What you will learn:
Follow the gang's adventure to learn about the language surrounding crime and robbery.
9. A Bittersweet Life (2005)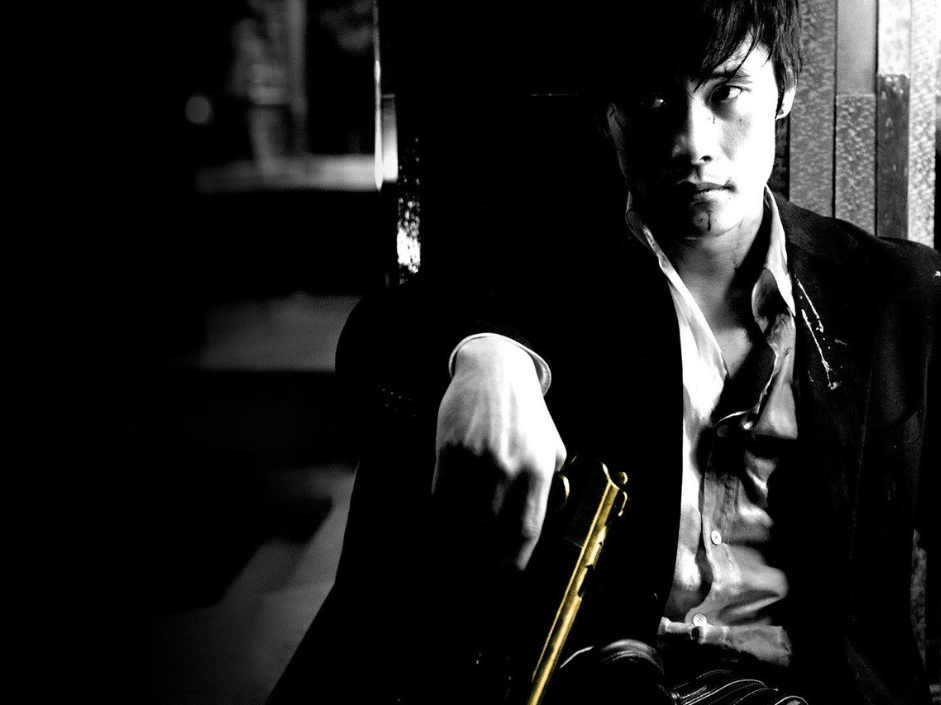 With a partnership between director Kim Jee Woon and movie star Lee Byung-hun, this film is the perfect choice for action lovers!
Lee Byung-hun plays a gangster who falls in love with his boss' mistress when he's asked to follow her around to find out if she's having an affair.
What you will learn:
Vocabulary around violence, organized crime, and relationships.
10. Assassination (2015)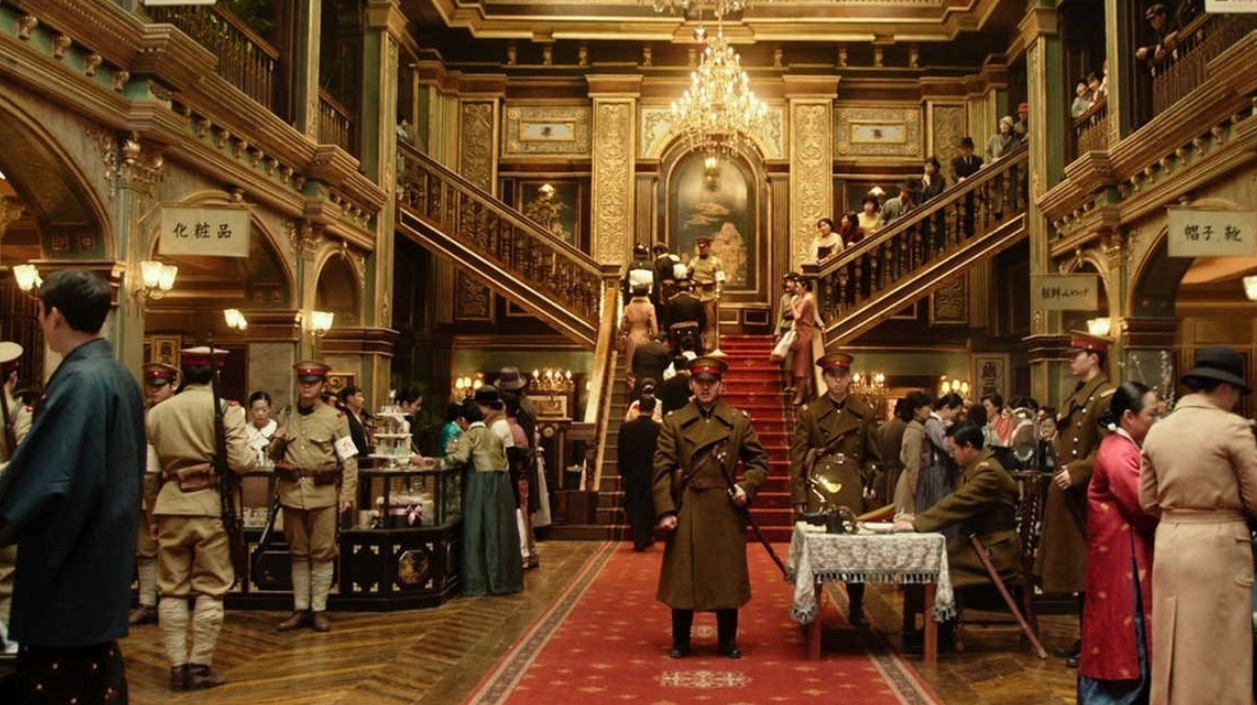 Set in a Japan-occupied South Korea, this period film spy action film nurtures a complex narrative.
In an attempt to overthrow the Japanese military leader that is keeping South Korea under his authoritarian rule, three assassins set out to kill him.
Through this intricate process filled with betrayal and murder, one of them must confront his shocking past.
What you will learn:
By watching this film, you'll dive into military, political, violence, and crime vocabulary.
11. The Attorney (2013)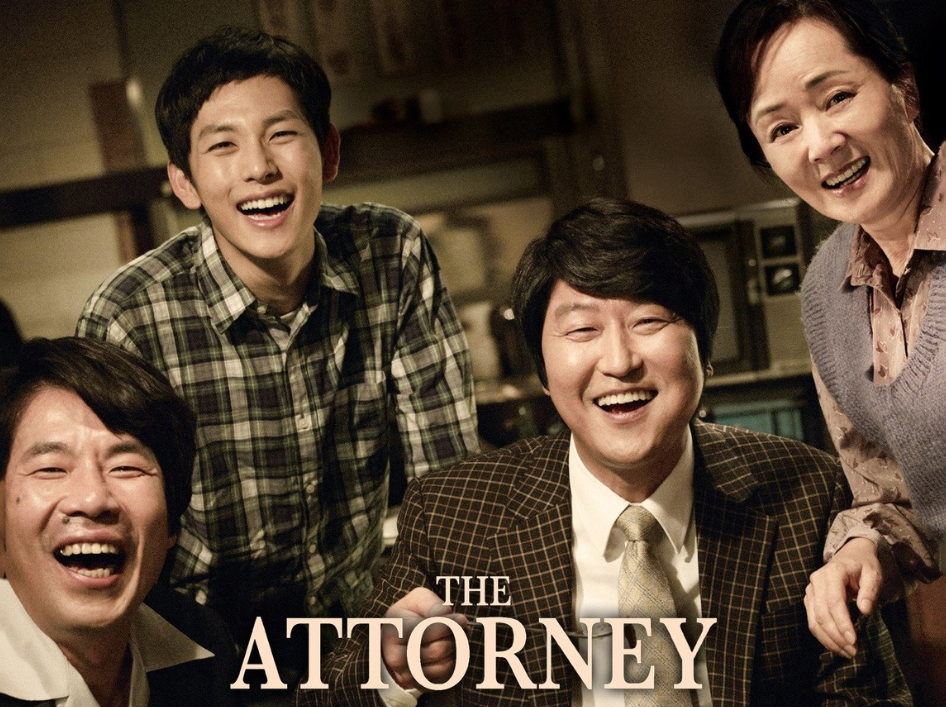 Based on the true story of human rights lawyer Woo Seok, this is a historical drama set in the 1980s.
Woo Seok has strong views on civil liberties. Amidst an outbreak of student protests in South Korea, he opens up to new views and perspectives and ends up taking on a different stance.
Woo Seok takes on a case that will change his life.
What you will learn:
Look into the vocabulary surrounding civil society, governments, human rights, and the justice system. Learn about Korean history.
12. Little Forest (2018)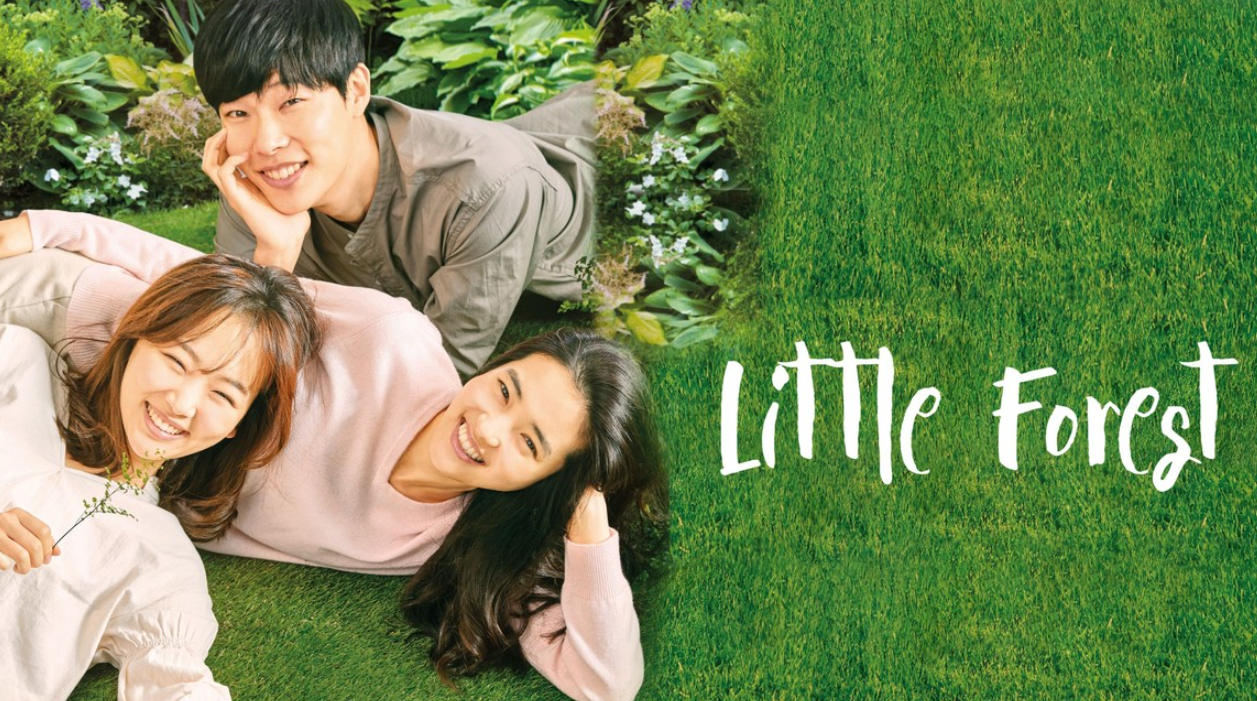 Directed by Soon Rye and showcasing Kim Tae-ri as Hye-won, Little Forest is about a young woman who grows tired of the city and decides to move back to her traditional hometown village in the Korean countryside.
The film is lighter in tone and endearing.
What you will learn:
In this movie, you'll become acquainted with food and farming vocabulary.
It'll teach you about Korean culture and cuisine through this woman's journey to find what truly matters to her.
Why learn through Korean cinema and videos?
So, there you have it: twelve great movies in Korean on Amazon Prime for Korean learners.
Not only is watching movies and videos a powerful tool when it comes to traditional language learning competencies (i.e. listening, speaking, and exposure to new vocabulary), but it also provides an experience of immersion which is crucial to becoming fluent in a language.
Just by watching Korean films, you absorb the phonetics of the language and expose your brain to new vocabulary and sentence structures, making it easier to apply these when it's your turn to attempt speaking in a foreign language.
You can also choose to turn your movie sessions into an active learning experience. To do this you can make notes, repeat what you hear, and find ways to practice what you're learning.
Related: How to Learn Korean with Money Heist: Korea – Joint Economic Area
Another great way to learn Korean is by listening to music. If you're into pop music, check out K-Pop, the perfect companion for K-drama!
FAQs Relating to Korean Movies
Is there a Korean movie on Amazon Prime?
There are many Korean movies on Amazon prime, so you're in luck. We've just listed some of the best options in this article. Check them out!
Does Amazon Prime have Korean dramas in India?
K-dramas have made their way into the Indian market, so Amazon Prime has Korean films available in India.
Does Amazon have K-dramas?
Amazon has a plethora of Korean movies available to stream, rent, or buy.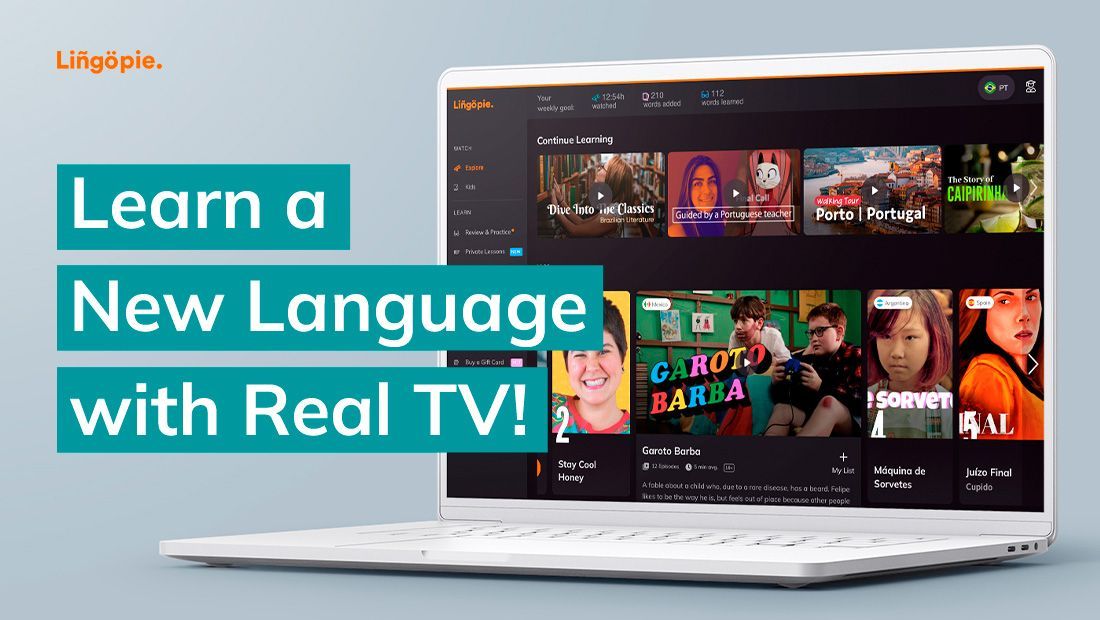 Summing up: Top 12 Best Korean Films on Amazon Prime Video to Learn Korean
In this post, we've summed up the best Korean movies on Amazon Prime for you.
What's more, we've shown you how Korean cinema is undoubtedly worth watching.
There are many critically-acclaimed Korean films to choose from, and while we focused on Amazon Prime Video it is worth noting that there are plenty of other streaming services available.
If you're looking for an innovative way to learn Korean, sign up for a free trial with Lingopie. You'll gain access to a variety of movies in Korean and features that will support your learning journey.