Did you know you can take your German to the next level simply by watching TV? That's right, so forget everything you ever heard about TV rotting your brain.
In this article, we'll cover the basics of why what we think is the best way to learn German works. We'll also give you some ideas of where to start on Lingopie with 5 great shows to learn German with — there's something for everyone!
How Can I Learn German Fast?
The key to learning any language is variety. Textbooks and classes will only get you so far — to really learn to speak German, you should do other activities like listen to German music and watch TV shows in German.
This helps you learn new vocabulary and grammar by context, so you can really put it to use in German conversation.
Thanks to the internet (and Lingopie) watching German TV shows with English subtitles is easier than ever!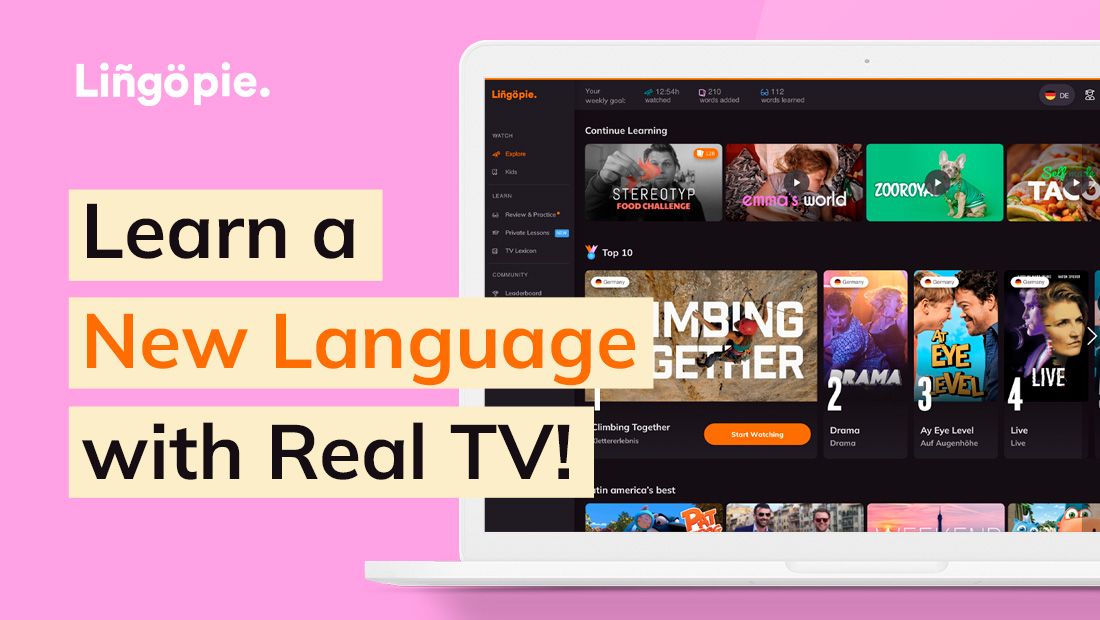 If you're already at intermediate or advanced level of German, you can also watch German TV shows with German subtitles, which are clickable so you can get instant definitions of anything you don't understand.
After you finish an episode, you can practice what you just learned with Lingopie's built-in flashcards and word lists.
💡
Not only will watching shows to learn German break up the monotony of studying vocab and drilling grammar, but you'll learn German the way people actually speak it — slang included.
You'll also get a valuable insight into modern German culture, which is something the textbooks probably don't teach you!
Can I Learn German By Watching TV?
At this point, you might be wondering if you can really learn to speak German by watching TV, and the answer is YES!
Think about the way you learned English or another native language growing up: you absorbed it from people around you as well as by, you guessed it, watching TV! All those Saturday morning cartoons did more than just give your parents a break. They taught you how to speak!
If you want to learn German, or any other language for that matter, one of the best ways to do so is by watching TV shows and movies. This is especially true if you don't have the opportunity to practice German on a daily basis because you get to listen to pronunciation and accents to really get a feel for the language.
So, what are you waiting for? Check out some of the best shows to learn German with on Lingopie today to improve your listening and comprehension as well as learn new vocab that people actually use!
Top 5 TV Shows on Lingopie To Learn German With
1. Wolf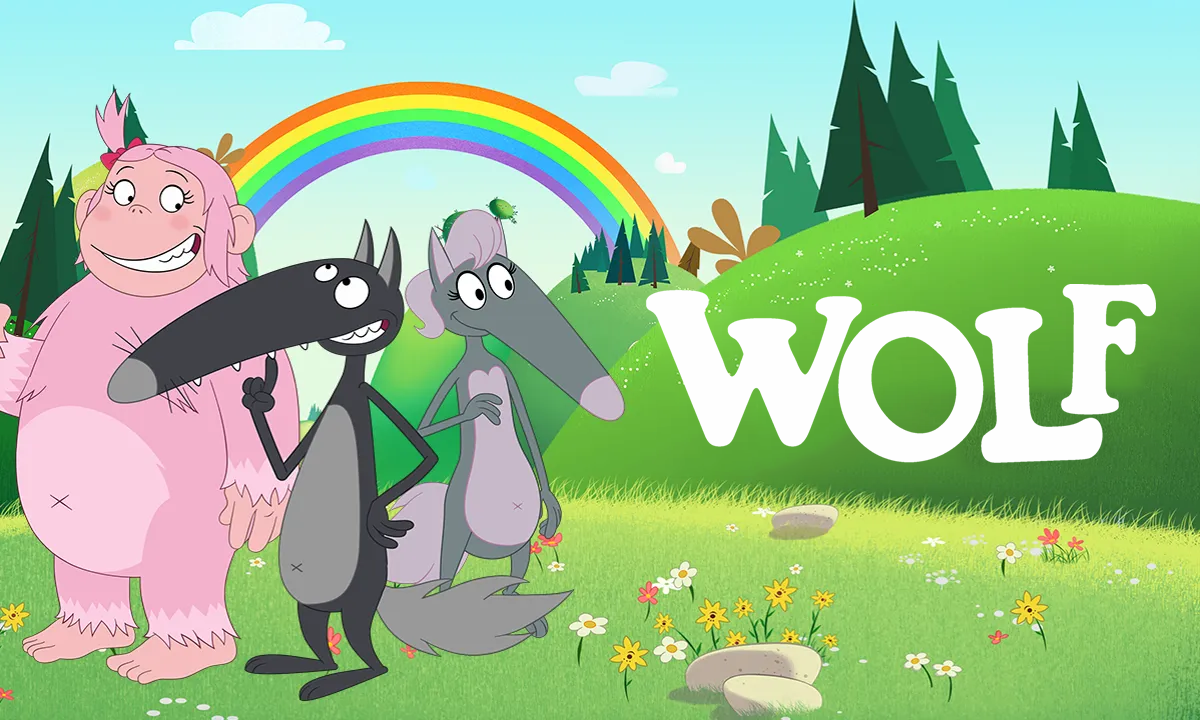 This is a great option for beginners or cartoon lovers. Wolf is a friendly, endearing cartoon wolf who's always up for an adventure. He wants to try everything, from becoming an artist to being the first wolf to canoe down his local river. He's got a new idea every minute!
2. The Man for Your Sins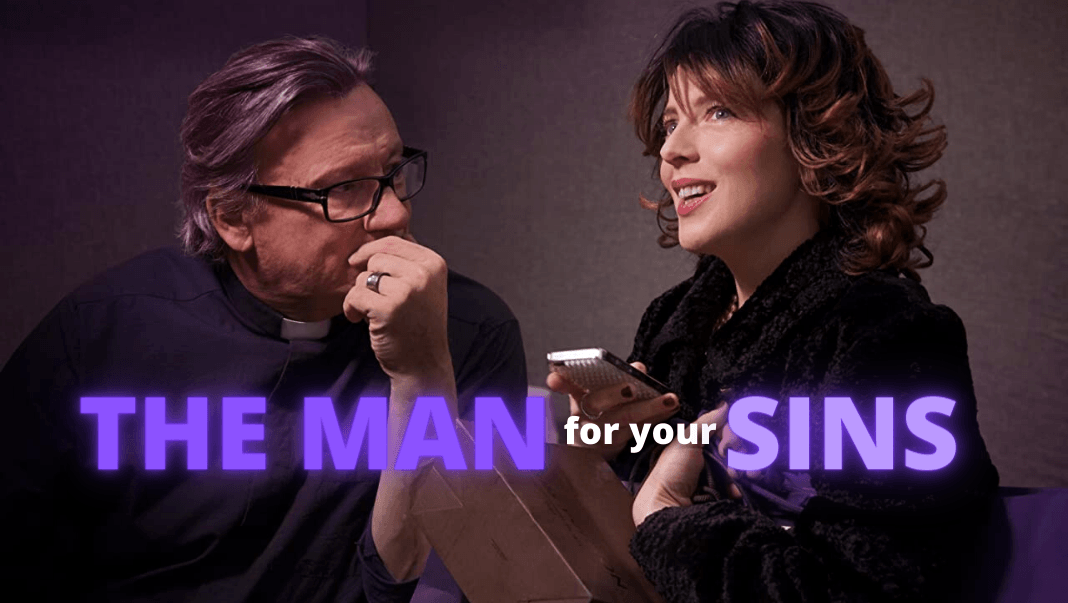 This quirky show centers around a priest who takes confessions out of the church and inside a container in the heart of Berlin, in an effort to redeem himself and regain his parish after being demoted. He helps spontaneous confession goers put their lives back in order, but can he resolve his own problems? This show is best for intermediate German learners.
3. Power Sisters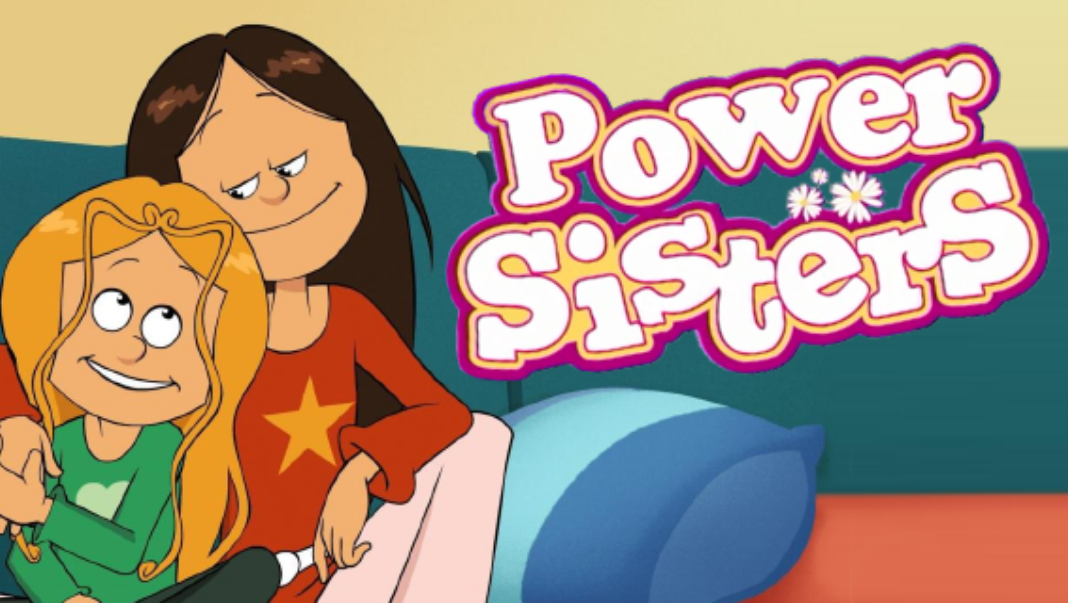 Here's another one for the cartoon lovers or beginners. Marie and Wendy are sisters, aged 7 and 13, both with strong and radically different personalities. Follow their adventures full of Marie's creative ideas as Wendy just tries to live her "grown-up" life.
4. Solotravel with Dog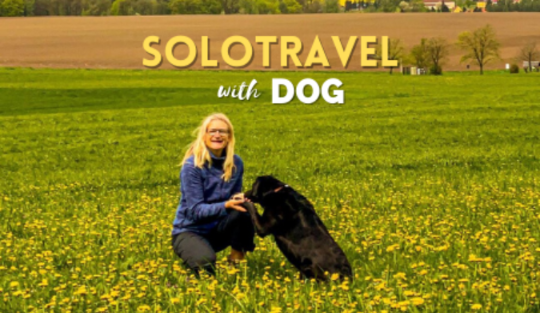 It's never too late to start traveling the world! This docuseries features experiences and interesting facts from the host's travels as a backpacker with her dog, Cassy. This is another one of our shows to learn German at an intermediate level that you're sure to love if adventure and travel are your things.
5. Van Mechanics with Nino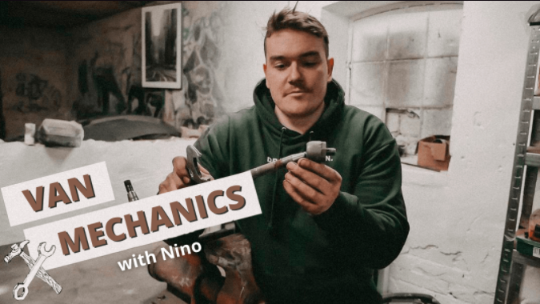 If you're more on the advanced side of learning German, here's another reality show you might enjoy. Nino will give you all the mechanical tips and solutions he's discovered on his adventures with his beloved van, Oskar. Episodes are super short, so you can cram some practical German in whenever!
Some German Movies To Learn With Too!
Luck on Hand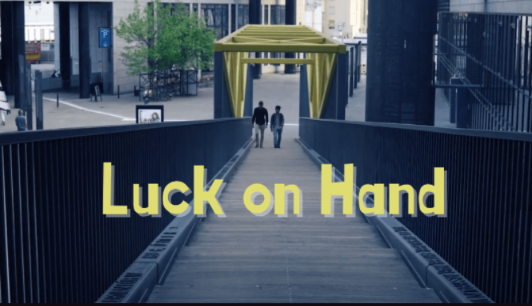 This is a short film about Musa, a young man whose career is about to take off, but who is feeling mentally and creatively stuck. His real passion is baking, but his family depends on him financially.
Stimming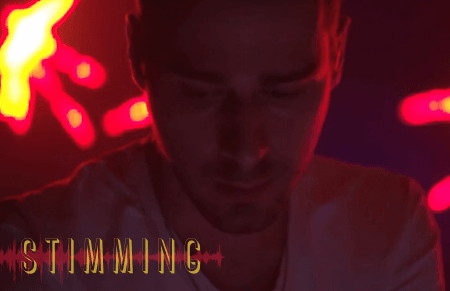 Interested in the world of DJing? This documentary explores the infinity of digital creativity alongside DJ Stimming as he creates handmade sounds out of nature recordings and more. Be prepared to be amazed!
Set Off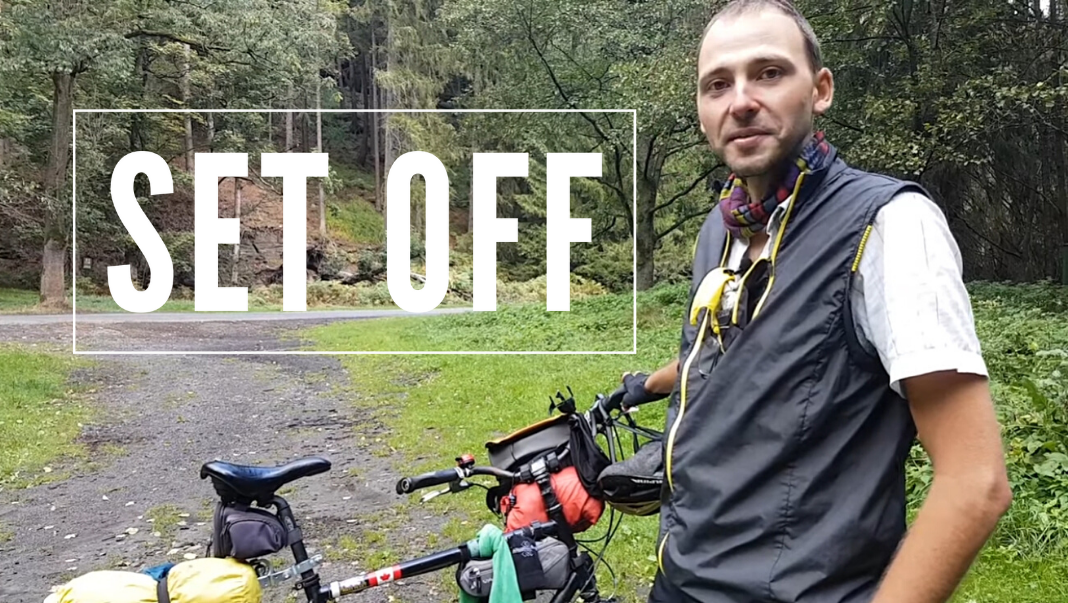 Here's another one for all the travelers out there. Micha cycled more than 30,000 km around the globe. In this documentary film, he shares his impressive experiences from Germany to India. This option is more on the advanced side.
Downside of Silence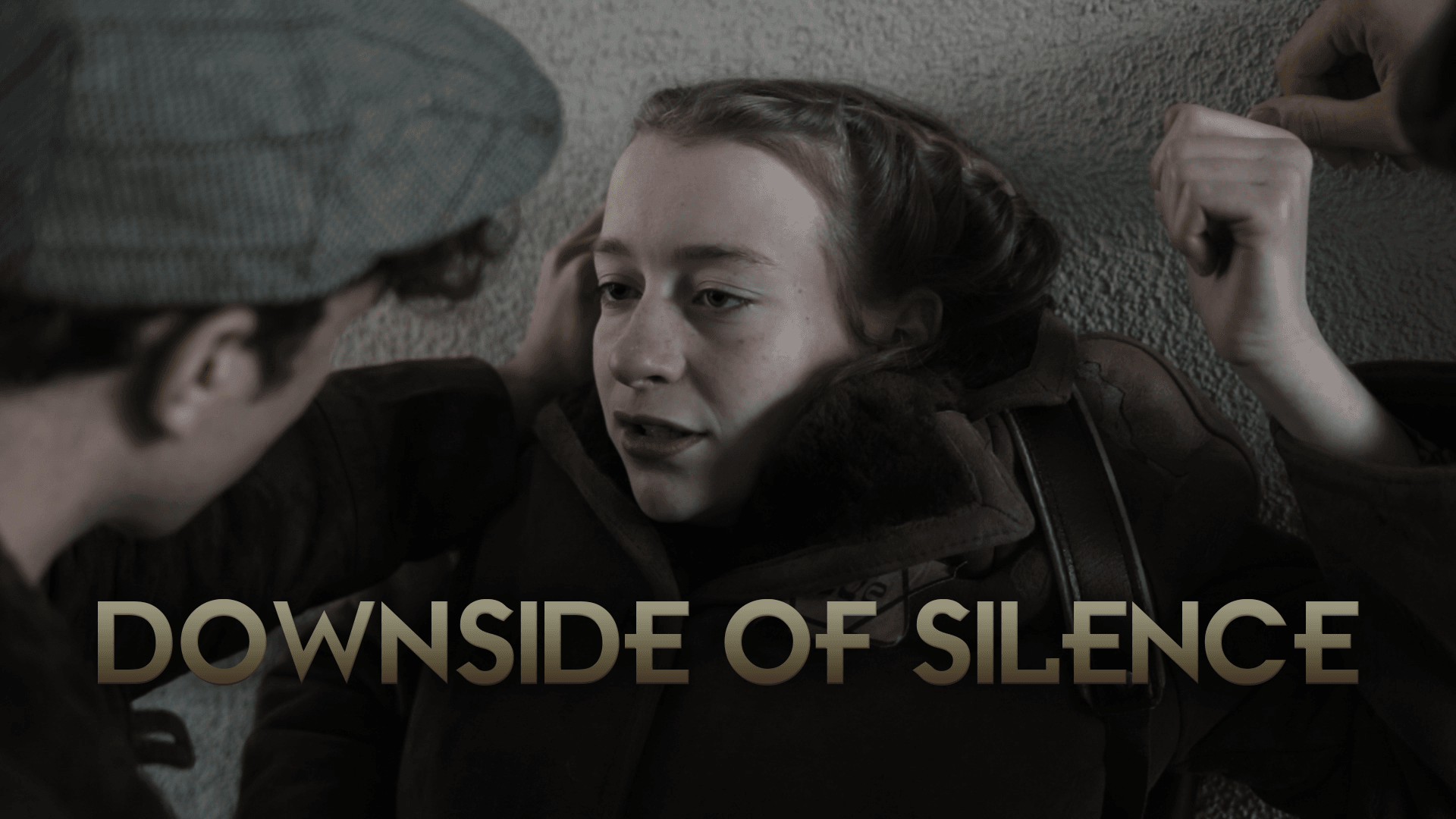 This is another short film that offers its take on bullying and violence. After all, they've always been a part of our society and still are today. This movie is for practicing an advanced level of German.
Alpine Herders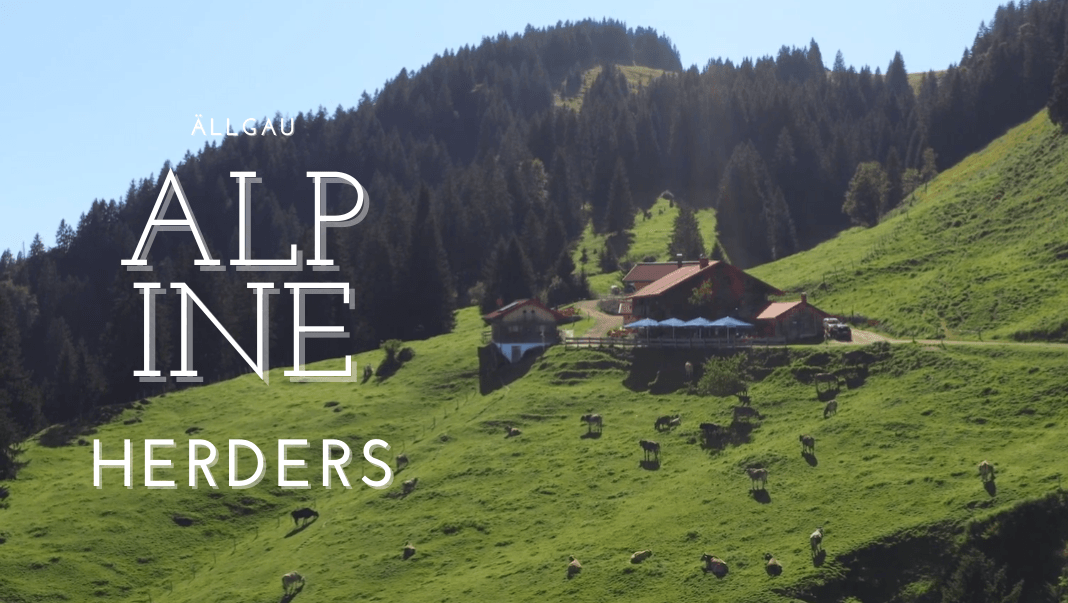 Ever wondered what it's like to be a sheepherder in the German Alps? Well, now you can find out! This short documentary is a great option for beginners. And, for bonus points, it features breathtaking mountain landscapes!
Well, there you have it, some of our top picks for movies and shows to learn German with to get you started. Sign up for a free trial of Lingopie today — totally risk-free!