Learning a language is no easy task, but when you discover a learning method that works for you, it's a real game changer. Binge-watching French language movies is the new fun way to learn French.
Related: The Ultimate Guide to Learning French Fast
This method exposes you to new words, grammar and accents, but does not feel like studying. It is a more natural way to learn French than pouring over a textbook.
This list of the best French movies for language learning is a great starting point for you to kick off your French language learning journey. In this post, we will detail the plot of each French movie and explain why it's such a great learning tool.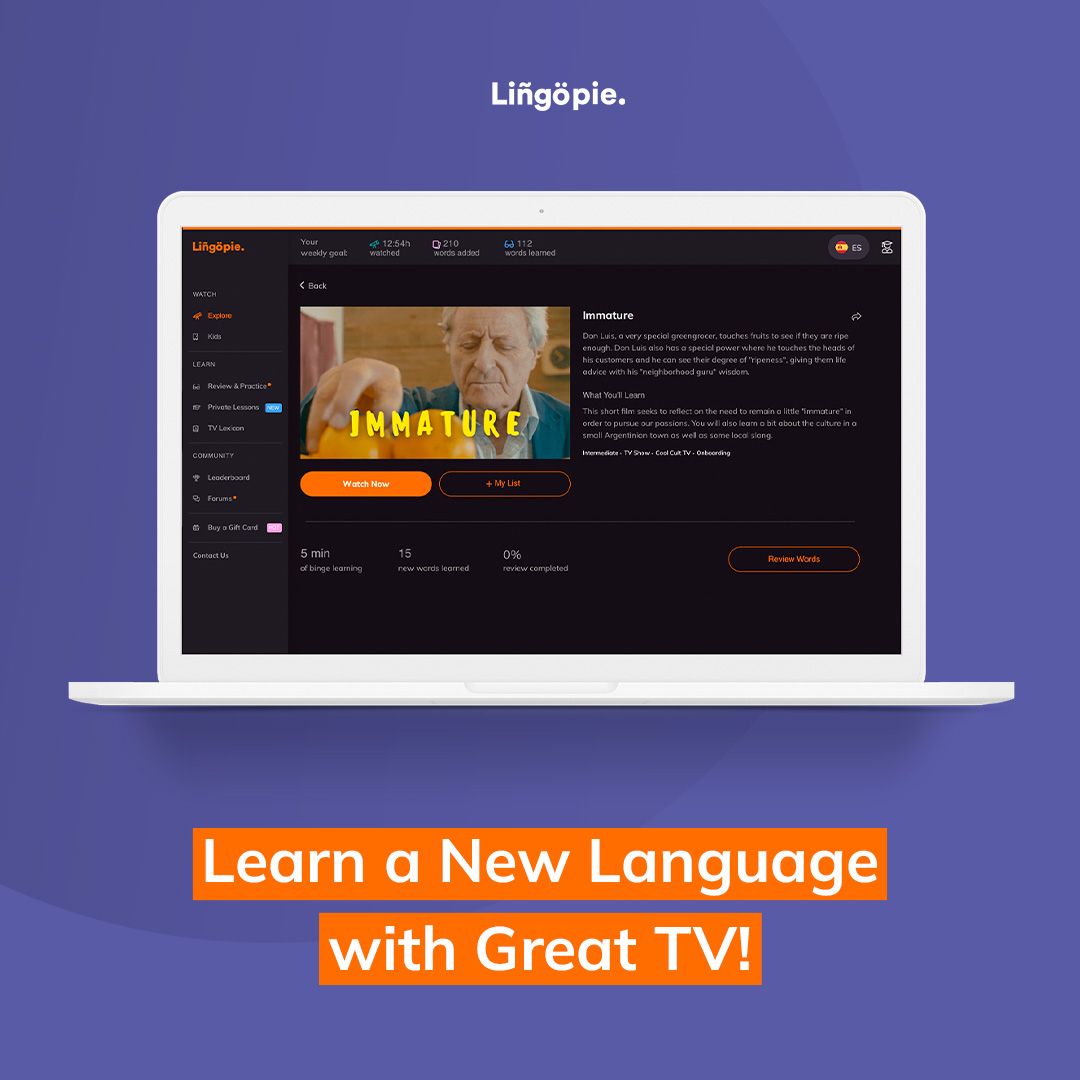 Learning the French Language through Watching French Movies
An established method for language learning is to binge-watch TV shows and movies in a new language. French language films are world-renowned for their quality, so this is a great opportunity to be entertained and learn a language at the same time.
Watching French movies immerses you in the language, grammar, vocabulary, and French accents from all over the world. This will help not only your language learning but also your listening comprehension.
For access to great French films and learning resources, check out Lingopie. This is a streaming service designed to help language learning through watching great French films. It offers dual subtitles, flashcards, and other learning tools, like quizzes.
This platform employs the binge-learning method, which is proven to be a very effective way to absorb a new language. Our brains naturally learn languages through exposure, so sit back and enjoy the wonders of French cinema while your brain takes in the nuances of the French language.
Now, let's dive into the greatest French films for learning French.
1. Duplicity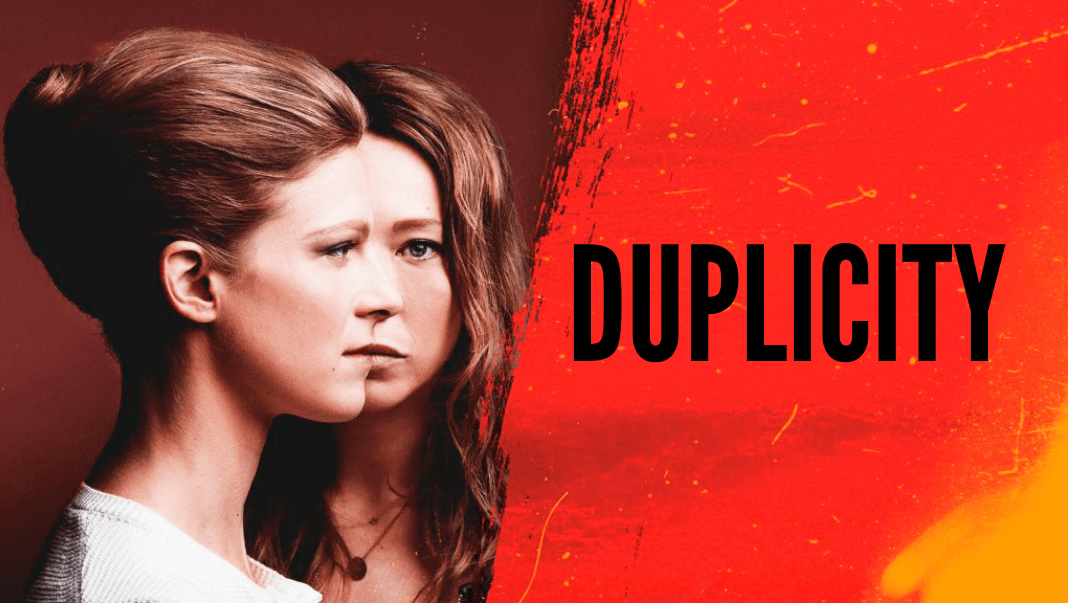 Our main protagonist, Alice, is traveling in Canada when her mother, Suzanne, dies in a car accident. Alice learns of her death four days later, by which time her mother's body has already been sent to France, on the instructions of Suzanne's husband.
However, Suzanne's husband, Alice's father, supposedly died 22 years earlier in a fire.
Alice soon discovers her father is alive, and another woman is claiming to be his daughter. How will the two women reconcile their identities and is the other woman a scam artist? Only time will tell.
Learning Content
This drama story deals with issues of family, loss, and identity.
There is very simple language featured in the film, but also fast-paced dialogue and big concepts, making it accessible for beginners but engaging for intermediate and advanced learners as well. Beginners will benefit from using dual French and English subtitles.
2. Hostages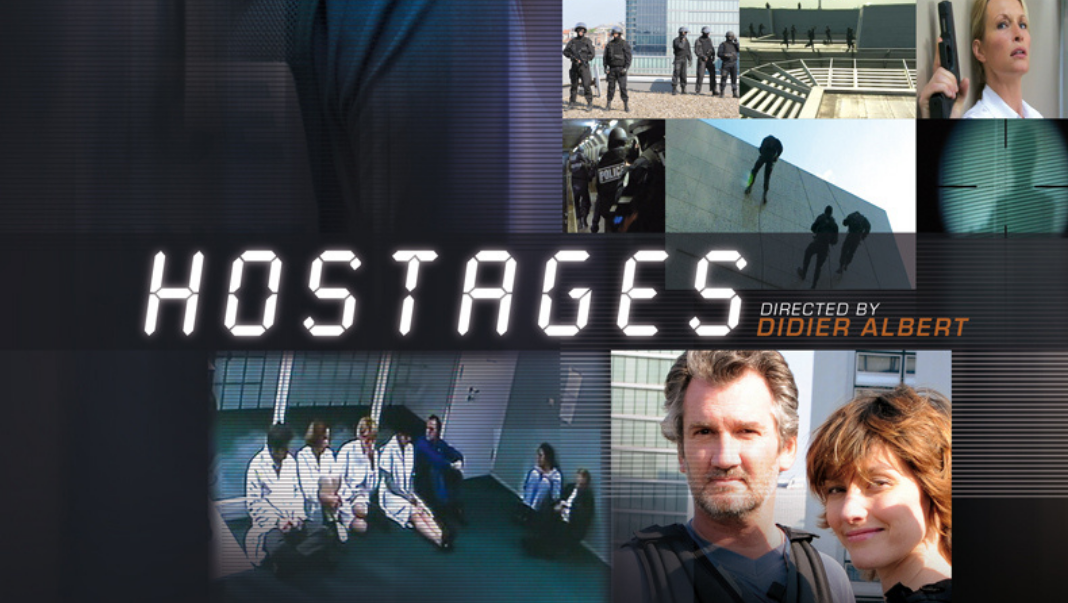 This film tells the thrilling tale of a hostage situation in a pharmaceutical lab. When eight employees are held by a mysterious terrorist commando unit, a police officer who is dealing with a personal crisis of her own has to get to the bottom of the criminals' motives and save the hostages.
This French-language crime drama tells the story of a romance at work turned sour, one woman working hard to do the right thing, and how life can come at you very fast.
Learning Content
Hostages is a great watch for police-related French vocabulary.
This is one of several French movies on this list that employs intermediate French language, but beginner French learners can also use dual-language subtitles.
3. The Bastille Killer: A Woman's Fight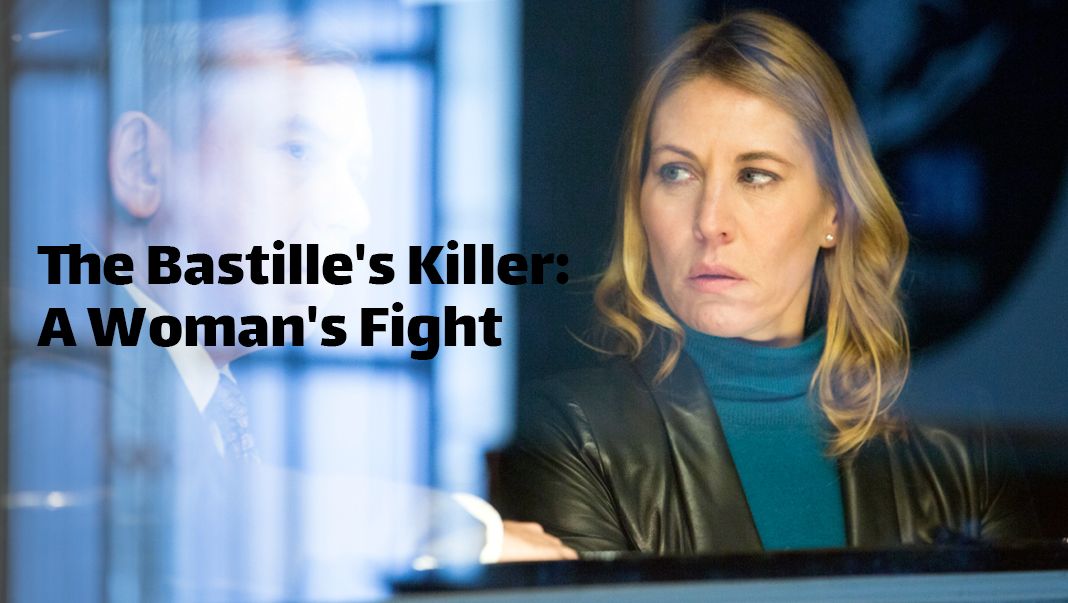 The tough-as-nails French policewoman, Martine Monteil, is the first woman to be named the head of the prestigious Crime Division.
She makes her mark on a macho world by helping to create a DNA database that revolutionizes the Crime Division's methods.
Based on a true story, this French film follows Martine as she attempts to solve a murder case. It is not suitable for children as the plot concerns gruesome crimes.
Learning Content
French learners can watch The Bastille Killer: A Woman's Fight for the dramatic dialogue, which features a lot of technical terms and police jargon, making it suited to advanced learners.
As with any crime thriller or drama, there are times when a character's intense emotions or the fast-paced nature of the story make the French dialogue harder to follow for beginner or intermediate learners.
4. Big Is Beautiful
This makes the list of the best French movies because it is fun for the whole family and pushes a positive message about body confidence and acceptance of others.
In Big Is Beautiful, Raphaëlle is fired from her pre-school teaching job because of her weight. Now she must wage an uphill battle, fighting not just for her survival, but for the right to be who she is.
This French comedy deals with young adult life in France, body image, and health in an entertaining and relatable way.
Learning Content
This is a great watch for picking up on elements of French culture, as well as how to conduct small talk and use slang. Big Is Beautiful depicts life in France and attitudes toward body types in French society.
5. Eyes Open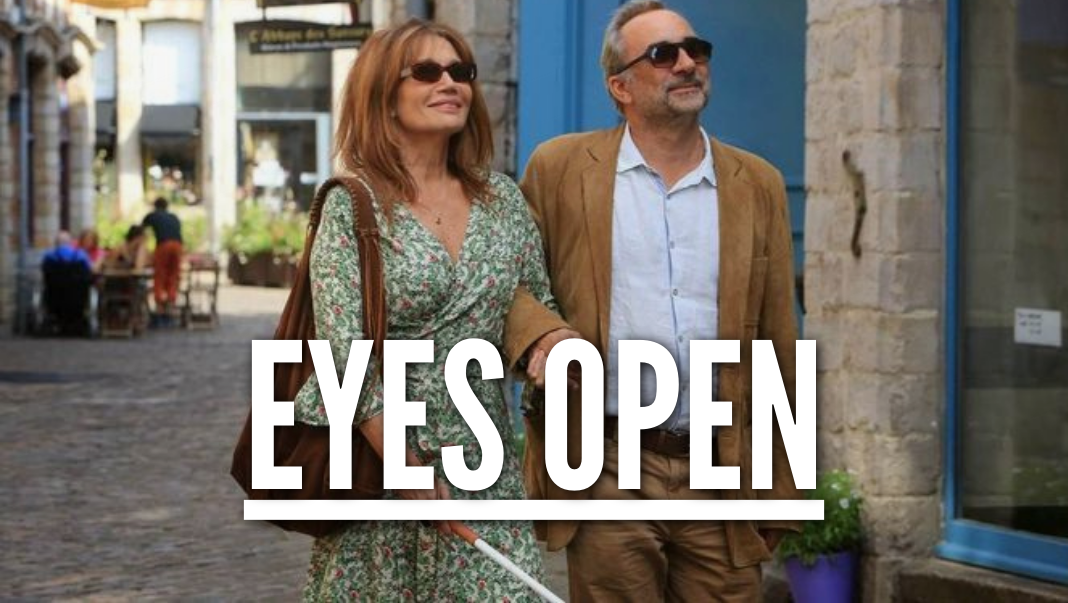 Blind since birth, Anne is a jazz pianist, and François, her astrophysicist husband, has been blind since childhood.
Together, they live happily with two children. However, when he gets a successful cornea transplant, their relationship is changed forever by what he sees and she cannot.
Learning Content
Watch this romantic French movie, not only for the beautiful story but also for the chance to revise descriptive words and colors as François describes the world to Anne. There are many medical, scientific, and musical terms in French to learn as well.
6. Designated Killer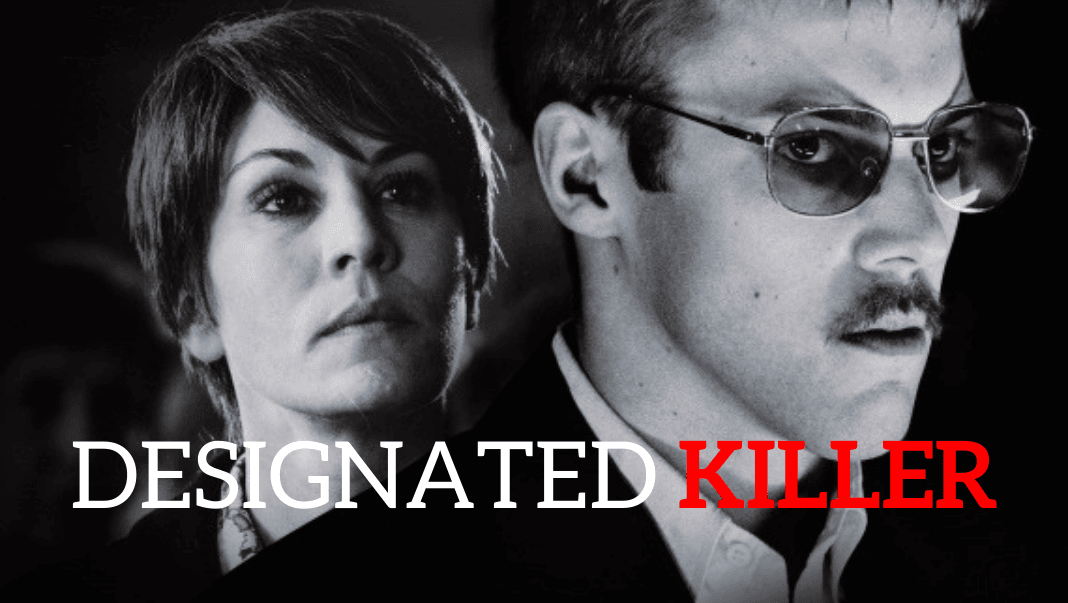 Designated Killer is the true story of one of the biggest miscarriages of justice in French history.
In September 1986, two children were brutally killed in the suburbs of Metz, and 16-year-old Patrick Dils was wrongly accused of their murder.
Just a young boy himself, Dils was harshly questioned by French police until he confessed to the crimes and was sentenced to life imprisonment.
However, after 15 years in prison, new evidence came to light, and Dils was acquitted and awarded 1 million euros compensation from the French government.
As far as our list goes, this is one of the darker and more moving of the French movies recommended.
Learning Content
This French movie deals with very heavy topics, such as murder, interrogation, vulnerability, and deceit.
These themes are explored using intermediate French vocabulary and the words you learn will come in handy when you want to speak French and share true crime recommendations (what else is there to talk about?!)
Learn French the fun way with this thrilling, heartbreaking but gripping French language movie.
7. Breaking the Silence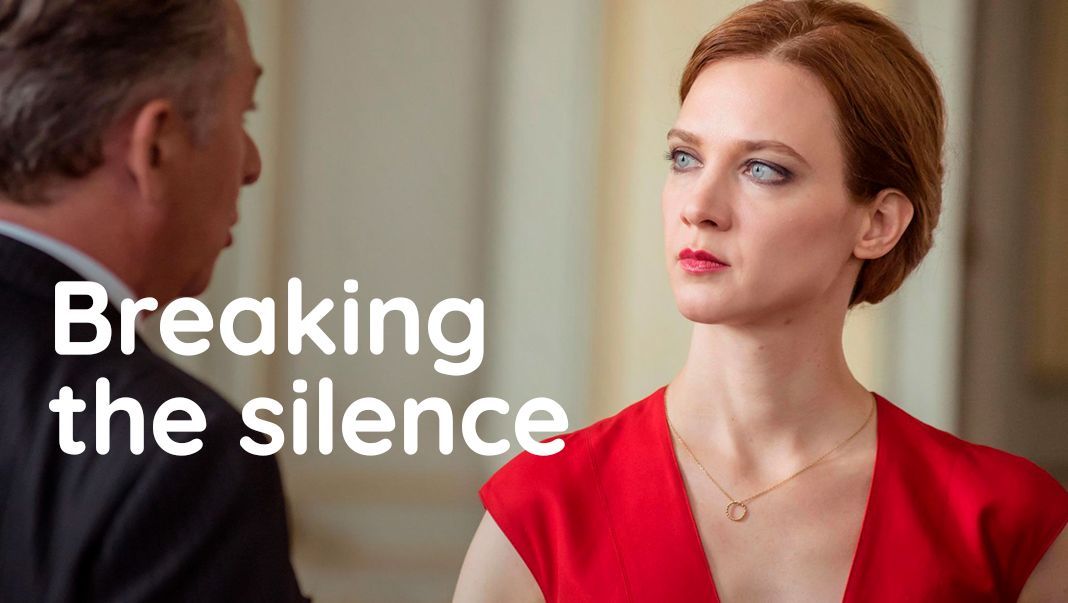 Sophie Humbert is a famous criminal attorney and head of a prestigious law firm that does a lot of work for the French Police Commission.
She decides to take on the pro bono defense of a petty criminal who has confessed to killing a police officer.
Sophie's friends and colleagues do not understand why she would take on a case that would normally be handled by a public defender.
Moreover, why she would go against the Police Commission and put her own reputation on the line?
Learning Content
This crime drama uses intermediate French language as it unravels the thrilling plot and navigates a world of legal jargon.
It is particularly good for practicing French words related to the law, police, and justice.
8. The Hummingbird Race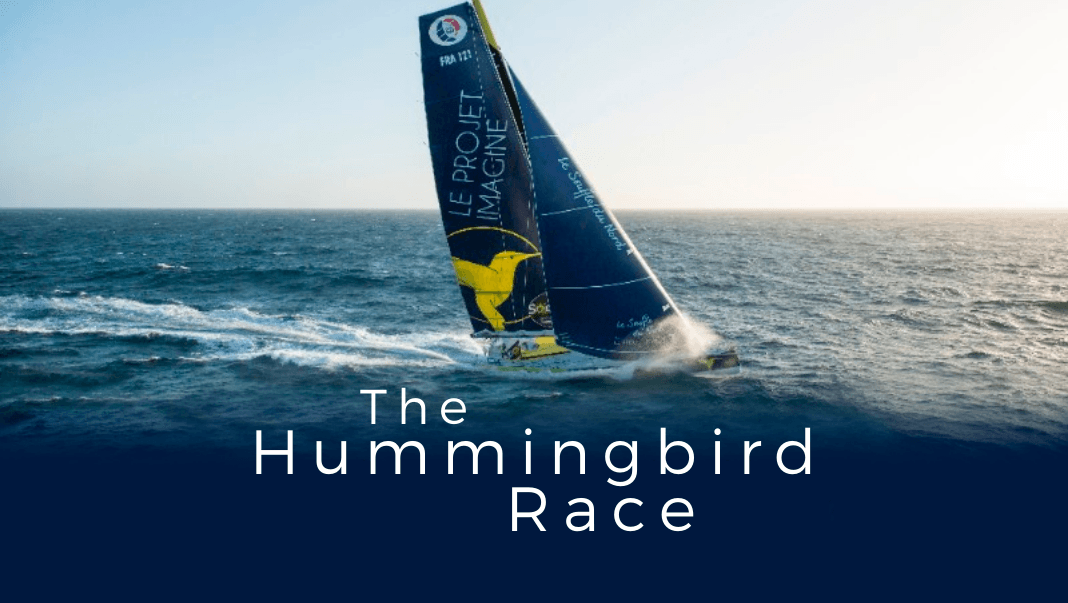 Thomas Ruyant is the French skipper of the boat Souffle du Nord.
In this film, he takes part in the Vendée Globe race, an around-the-world solo yacht race.
Ruyant is cheered on by a crowd of supporters waving paper hummingbirds, which is the symbol on his yacht's sail.
The film tells the story of this race, a modern-day odyssey with no stopovers in ports or support for the French skipper.
As various difficulties occur, Ruyant must be the hero of his race and the giant hummingbird on his sail becomes his guide.
Learning Content
This real-life French language drama is the story of an intrepid man and his special relationship with the sea.
Learn about the modern-day sports scene in France as well as the risks and rewards of solo sailing.
9. Vanished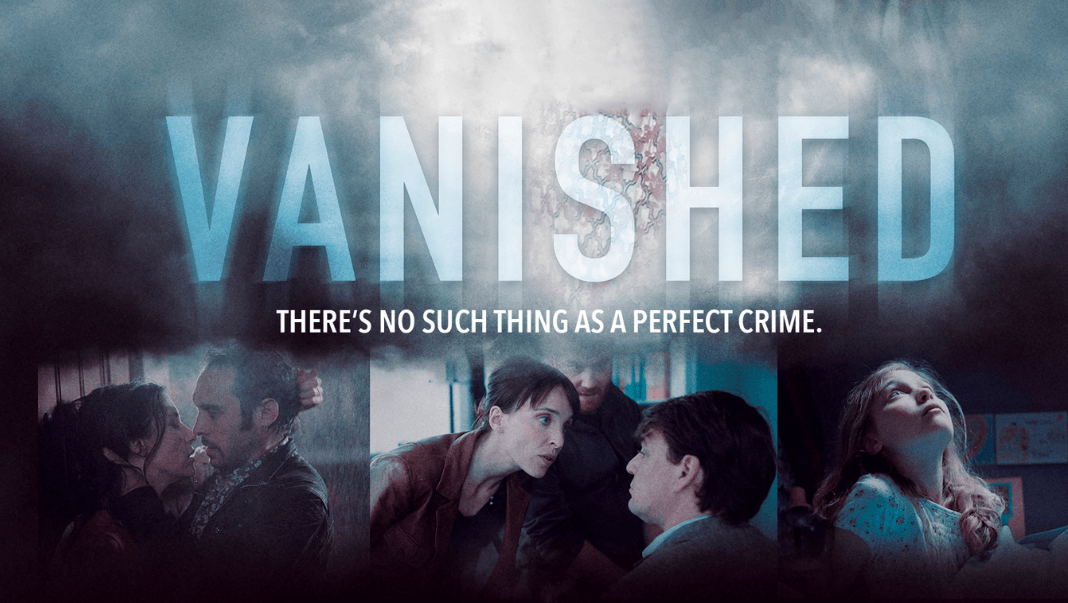 A mother of two mysteriously disappears one morning. Her husband says he is not worried because they have had rough patches before.
He claims his wife just wanted to give him a fright and will come home soon. However, her lover is convinced that she has been murdered by her husband.
When the lover starts to investigate the husband, what we actually discover is something nobody could predict.
Learning Content
This crime thriller uses complex French language. Vanished features on our list of the best French films for the more advanced learners among you.
10. Chronicles of A Haunted Castle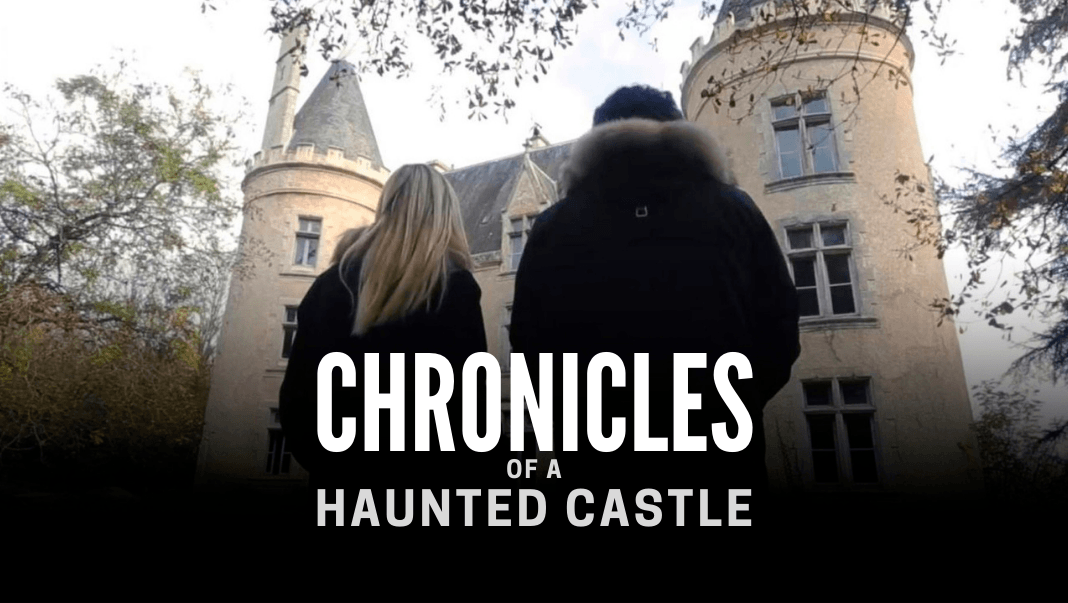 Last but not least on our list of the ten best French movies for learning French, is Chroniques d'un Château Hanté, otherwise known as Chronicels of A Haunted Castle.
This French language film follows two mediums who agree to investigate a haunted castle.
Life in rural France becomes something from a horror movie when supernatural forces seem to be at work and the world of the dead gives the impression of merging with that of the living.
Watch this thrilling French film if you want a fun way to pick up new words and work on French accent comprehension.
Learning Content
This French film offers ample opportunity for learning French and looking at the world in a new light.
Not only is the dialogue useful for French language acquisition, but it could reshape the way you see the world and explain things in life that you cannot understand. It is a rollercoaster of emotions!
How to Get the Most Out of A French Movie
Watching French movies is all part of the wider language learning process, and you can optimize this experience by using dual French and English subtitles.
Moreover, write interesting words down, and watch the film once through for the plot and then again for the language.
Other Benefits of French movies
Watch French movies to immerse yourself in French ideas, culture, traditions, values, and mannerisms so when you visit France, you will be armed with more than just the language.
French movies open a window to a slice of French life and studying these movies can give you a much fuller understanding of France and the French language.
The Art of French Cinema
Being tasked with watching hours of French movies is a blessing, as French language cinema is famous globally for its great drama and grasp of any story.
From the French new wave classics of the 1950s to our modern selection listed above, French movies have always and will always be the pinnacle of great cinema.
Some of the Most Famous French Movies
Outside of our list of geat French movies, you cannot forget some classics, such as the acclaimed French drama Jean de Florette, the family favourite Le Fabuleux Destin d'Amélie or Kirikou et la Sorcière, directed by Michel Ocelot.
For a more recent classic, watch the beautiful French film Les Intouchables, which tells the story of a quadriplegic aristocrat and his rough-around-the-edges carer.
Or, if tales of sexual awakenings and LGBT+ representation are your bread and butter, La Vie D'Adèle, known in English as Blue Is The Warmest Colour is a great watch for you.
For a fun look at how life would be in a matriarchal society, watch Je Ne Suis Pas Un Homme Facile.
Or, on a very different note, explore the story of the Islamic revolution in Iran with Persepolis, an animated film.
Finally, watch La Belle Verte for a fun look at how alien life would react to our world.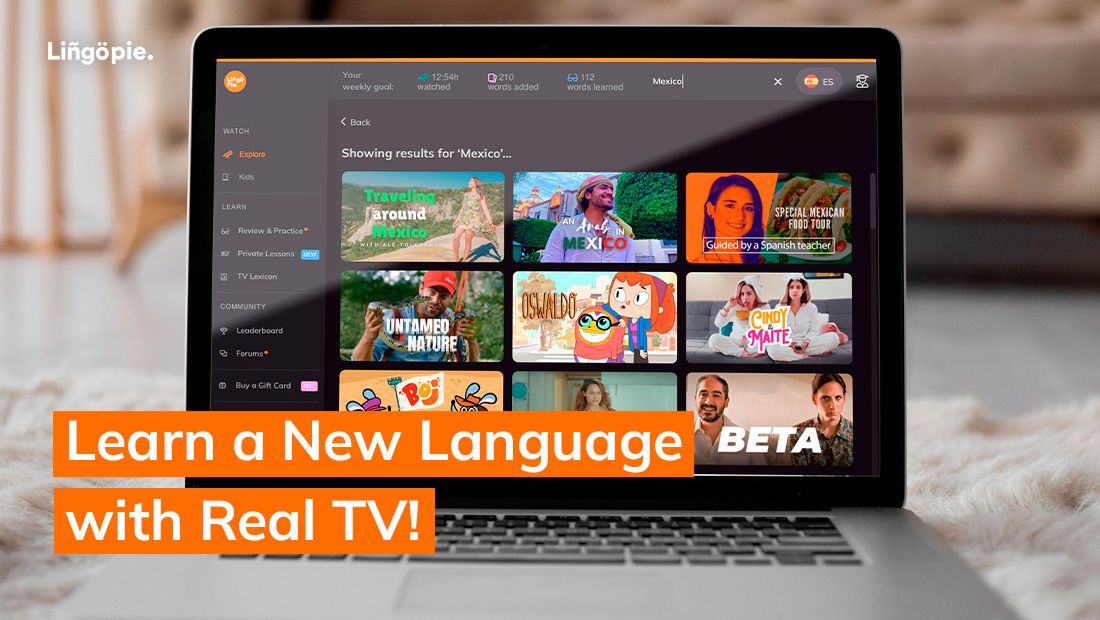 Summing Up: Learning Through French Film and TV
Watching French films is a fun way to build vocabulary, practice listening, and learn French authentically.
You can also pick up on some French culture, values, and accents as you watch. This means it is an all-encompassing French language learning method, but the best part is it's fun!
If you want to learn French by watching French movies, sign up to Lingopie today and enjoy dozens of French movies and TV shows, all of which come with French language flashcards and quizzes.
With this great platform, a collection of excellent French movies, and a desire to speak French, your French language acquisition will be rapid and enjoyable.
And after you're done with the movies we've listed in this post, check out our selection of amazing French comedies available on Lingopie and the 14 best French shows on Netflix!
Bonne chance!