Learning a new language takes time and dedication, but it can also be fun, entertaining, and enlightening. Learners can watch foreign films to boost their language acquisition and enjoy the learning process.
First, we will explain how language learning and watching great movies on Netflix go hand-in-hand. Then, we will provide a list of 12 awesome German movies on Netflix for language learners.
These movies were hand-picked for their learning potential and enjoyment factor, so you can develop your language skills while having fun.
Finally, we will address frequently asked questions so by the end of this guide you will have all the answers about how to learn German with foreign-language films.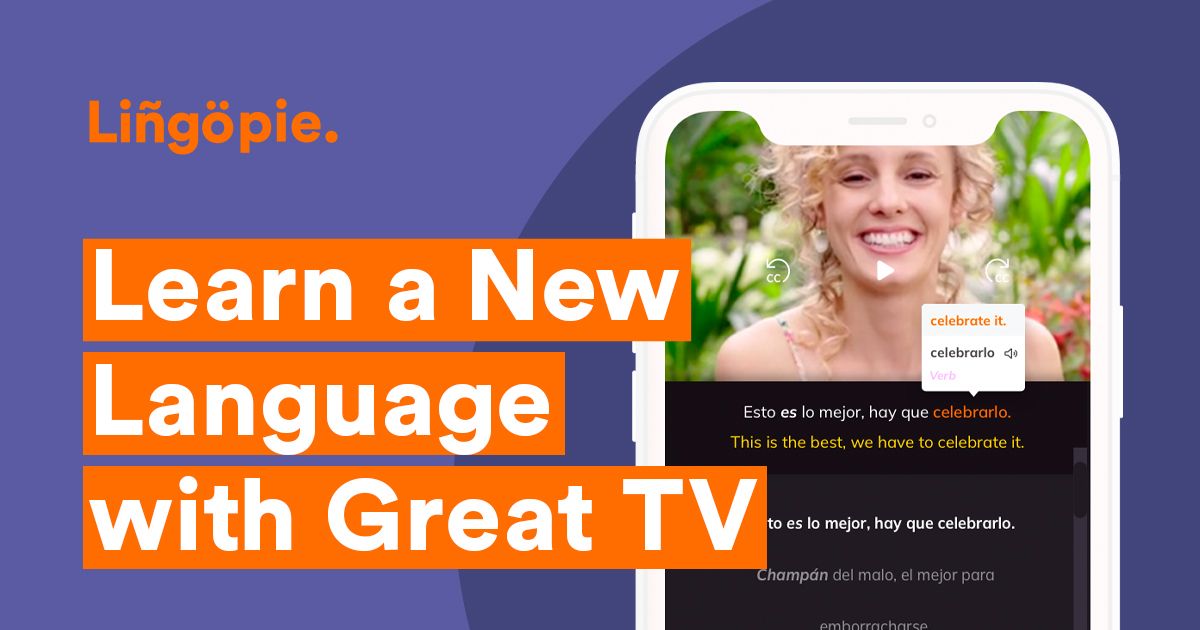 Language Learning with German Cinema
You can develop your listening comprehension the fun way by binge-watching German movies on Netflix. Get engrossed in a film and allow the language to be absorbed effortlessly into your brain.
Related: How to Learn a Language by Watching TV
Watching movies provides natural exposure to the German language and allows you to immerse yourself in the culture and accents. This is a great way to pick up the grammar, pronunciation, and useful phrases used by native German speakers.
Moreover, engaging with content made in Germany can teach you a bit about German life, customs, and values. Movies featuring native speakers with various German accents will also allow you to tune into different dialects and local colloquialisms.
The same logic applies to learning German with podcasts, music, and social media videos. Any original language German content that you enjoy can boost your learning.
You will also find German movies on Lingopie. This streaming platform provides access to a great number of German series and movies not found on Netflix. The site also offers interactive subtitles which can be set to your native language and German simultaneously.
You can also do quizzes, make digital flashcards of new vocabulary and play the content at a slower pace on Lingopie, which is a feature that is excellent for beginner and intermediate learners. Now, here are 12 of the best German movies on Netflix for learners.
12 German Movies on Netflix for Language Learners
Now that you understand how watching Netflix movies from Germany can boost your language development, let's dive into our top 12 recommendations!
Remember, you can use subtitles to make these films more accessible.
1. 3 Türken & ein Babyas
In English, the title of our first recommendation means 3 Turks and a Baby. Starring German rapper Eko Fresh, this is comedy movie is a more modern take on the 1987 English-language classic Three Men and a Baby.
Set in Frankfurt, this hilarious German film explores how three very different brothers deal with romance, religion, and daily life. They all live together in a shared flat and co-run their failing inherited family business.
The brothers' lives are turned upside down when one of them suddenly has to care of his ex-girlfriend's baby, as she has been hospitalized.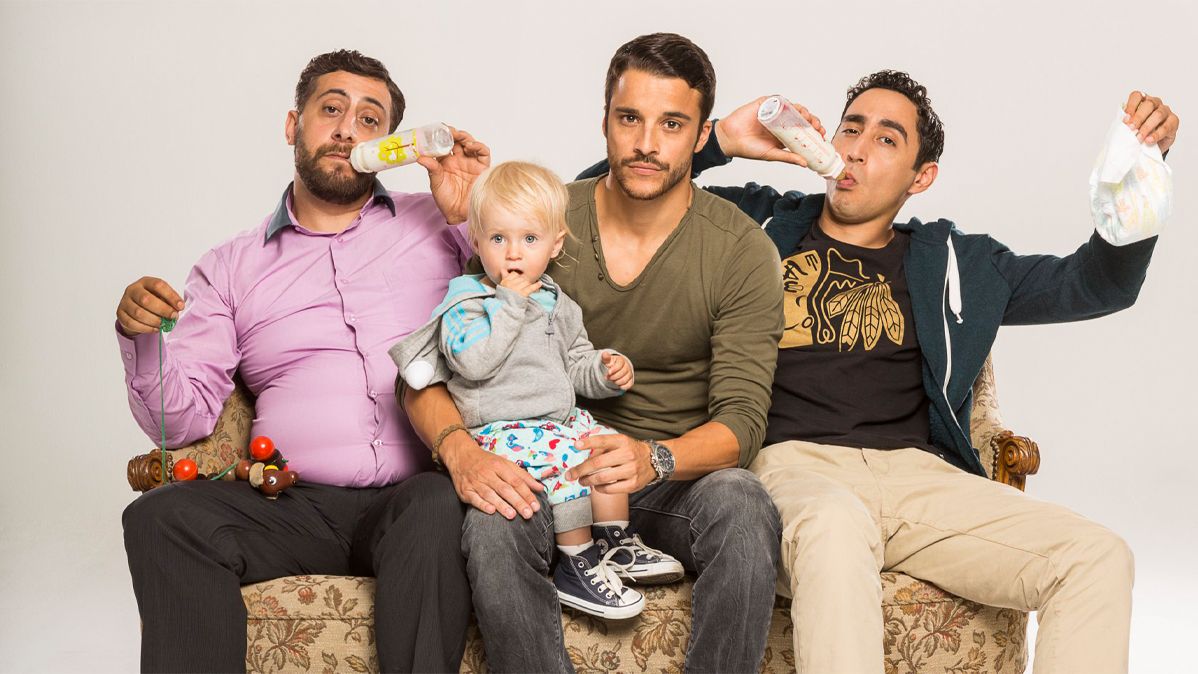 2. Four Minutes
Jenny von Loeben is imprisoned for murder and while incarcerated she meets Frau Traude Krueger, the prison piano teacher. Frau Traude tells Jenny she cannot play the piano as her hands are too rough. Enraged, Jenny attacks a prison guard, who is also a piano student.
However, when Frau Traude hears Jenny play, she is impressed and offers her lessons. Jenny enters a piano competition, but when her rival inmates hear of her success, they tie her to a bed and set fire to her hands in jealousy.
Can Jenny overcome all of the obstacles and get her four minutes of fame in the spotlight?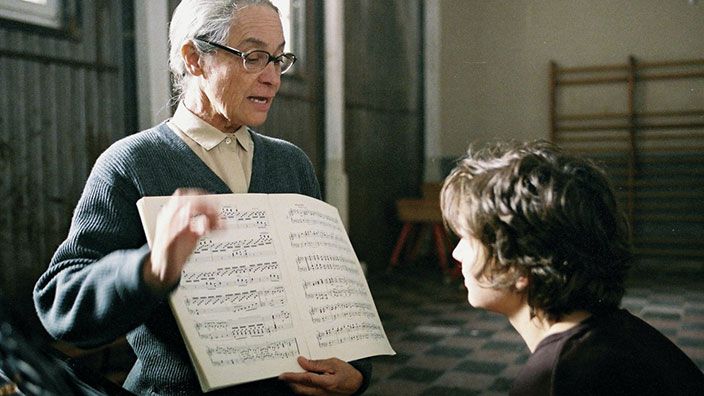 3. The Four of Us
After a partner swap experiment with a "no sex" rule, four friends reunite at a beach house to face the unexpected fallout of this risky game. The two couples had intended to use this experiment to learn what they each wanted from their relationships, but as it turns out, what they wanted might not have been their partners.
Watch as the drama unfolds, a newfound love is realized and a pregnancy threatens to change everything for the friends.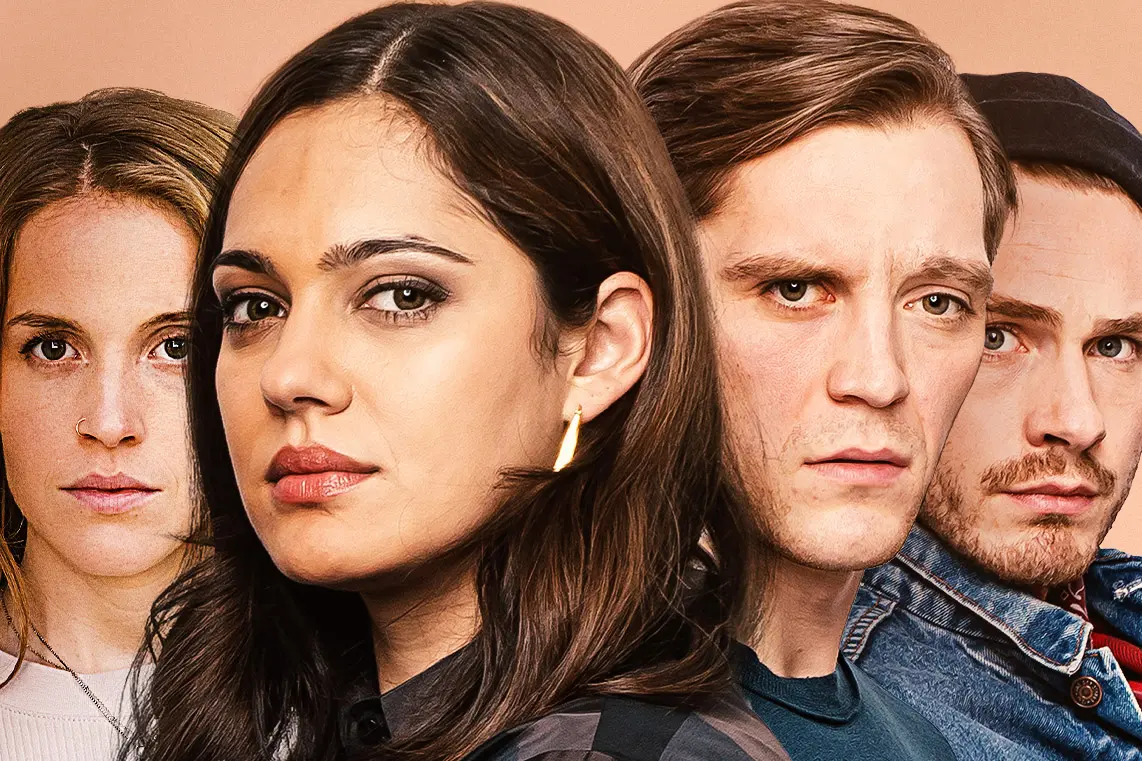 4. Lommbock
Stefan, a successful lawyer who has been living in Dubai, takes a trip home to Würzburg, Germany, to get some documents in order for his wedding. He has been clean from drugs for years, he has found a wonderful woman to marry and his life is in order.
That is until he reunites with his old friend Kai, who quickly gets him into trouble with drug dealers. Watch this film to see how quickly a successful lawyer can slip back into his old ways and how the power of friendship trumps everything else.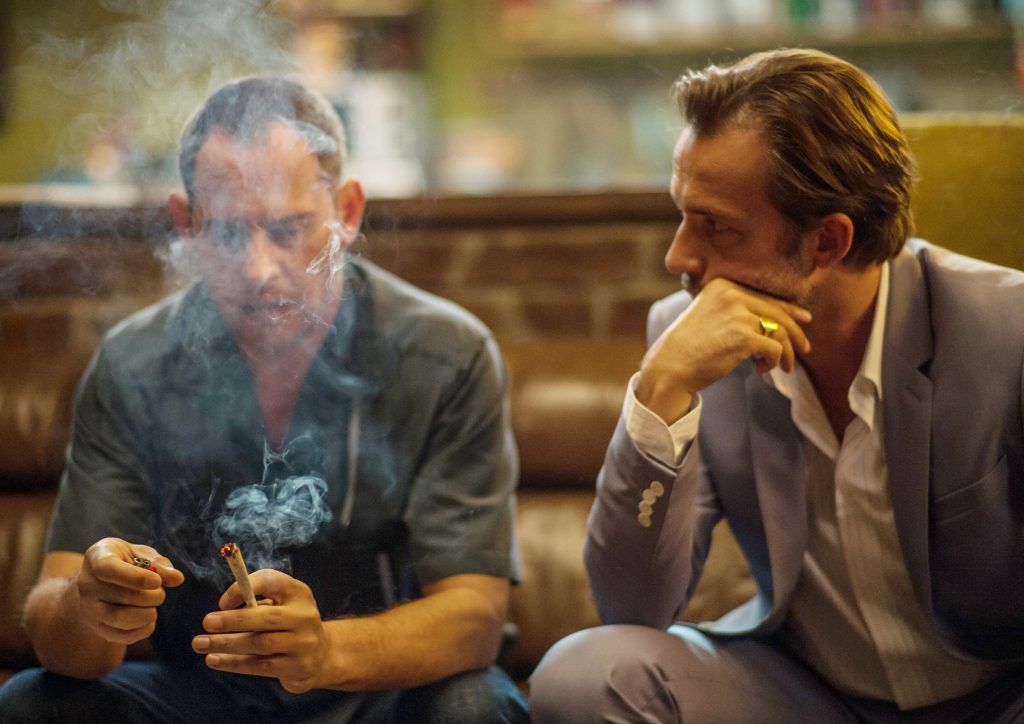 5. Rising High
This film explores the seedy world of three corrupt real estate agents who accumulate absurd wealth in no time but fall into a terrible spiral of fraud, greed, and drugs. Sound familiar? The film features Wolf of Wallstreet-style behavior and corrupted glamor.
Set in Berlin, this film provides a unique perspective of the lives of the wealthy in the capital. While not always entirely plausible, Rising High is certainly entertaining.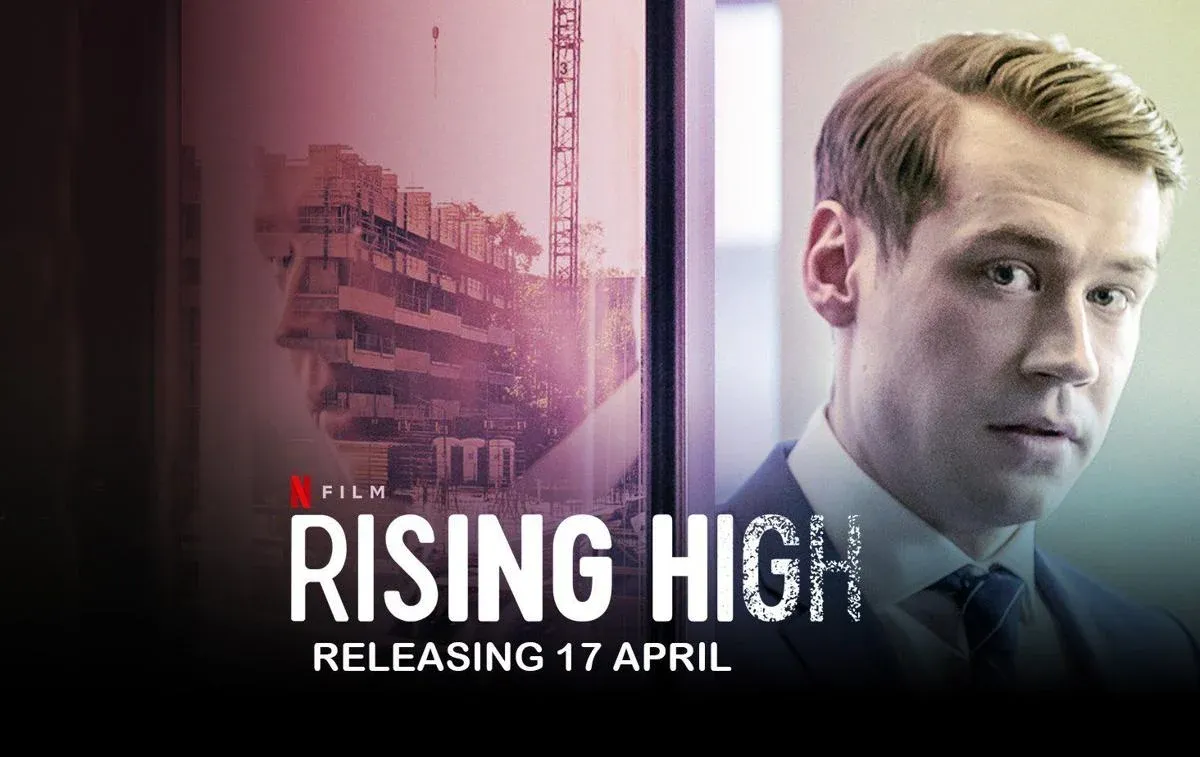 6. Isi and Ossi
Isi, the daughter of a billionaire, forms an unlikely alliance with Ossi, a boxer who was raised by his struggling single mother. Watch as a battle of wits begins between Isi and her parents.
Isi and Ossi's fake relationship might be the leverage she needs to convince her disapproving parents to send her to culinary school. Does this film tell a story about true love or manipulation? Time will tell.
7. Rock My Heart
When an adventurous teenage girl with a congenital heart defect bonds with an unruly horse, she hopes to compete as an amateur jockey in a life-threatening race. Jana is recruited by racehorse trainer Paul Brenner and throws herself into jockey training.
Jana seizes every opportunity to challenge fate and jumps into every wild and dangerous adventure. Her parents live in constant fear of losing their daughter. Drama ensues right from the onset of this movie.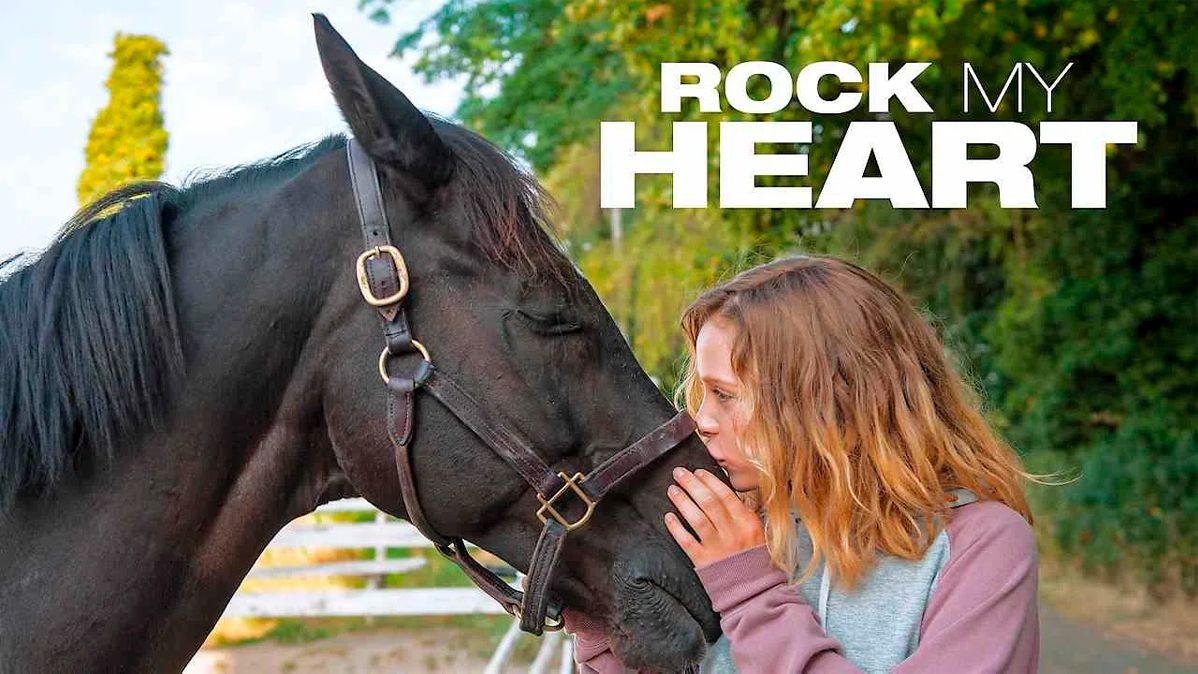 8. All Is Well (Alles Ist Gut)
Janna is sexually assaulted by the brother-in-law of her new boss. She does not report the incident but is plagued by the experience. She tries to move on with her life as if nothing happened, but the night weighs heavily on her mind and body
Written and directed by Eva Trobisch, this emotional drama film recounts the story of a woman who is tormented by the external world, as well as the thoughts in her own head. The starring performance by Aenne Schwarz brings this art house drama to life.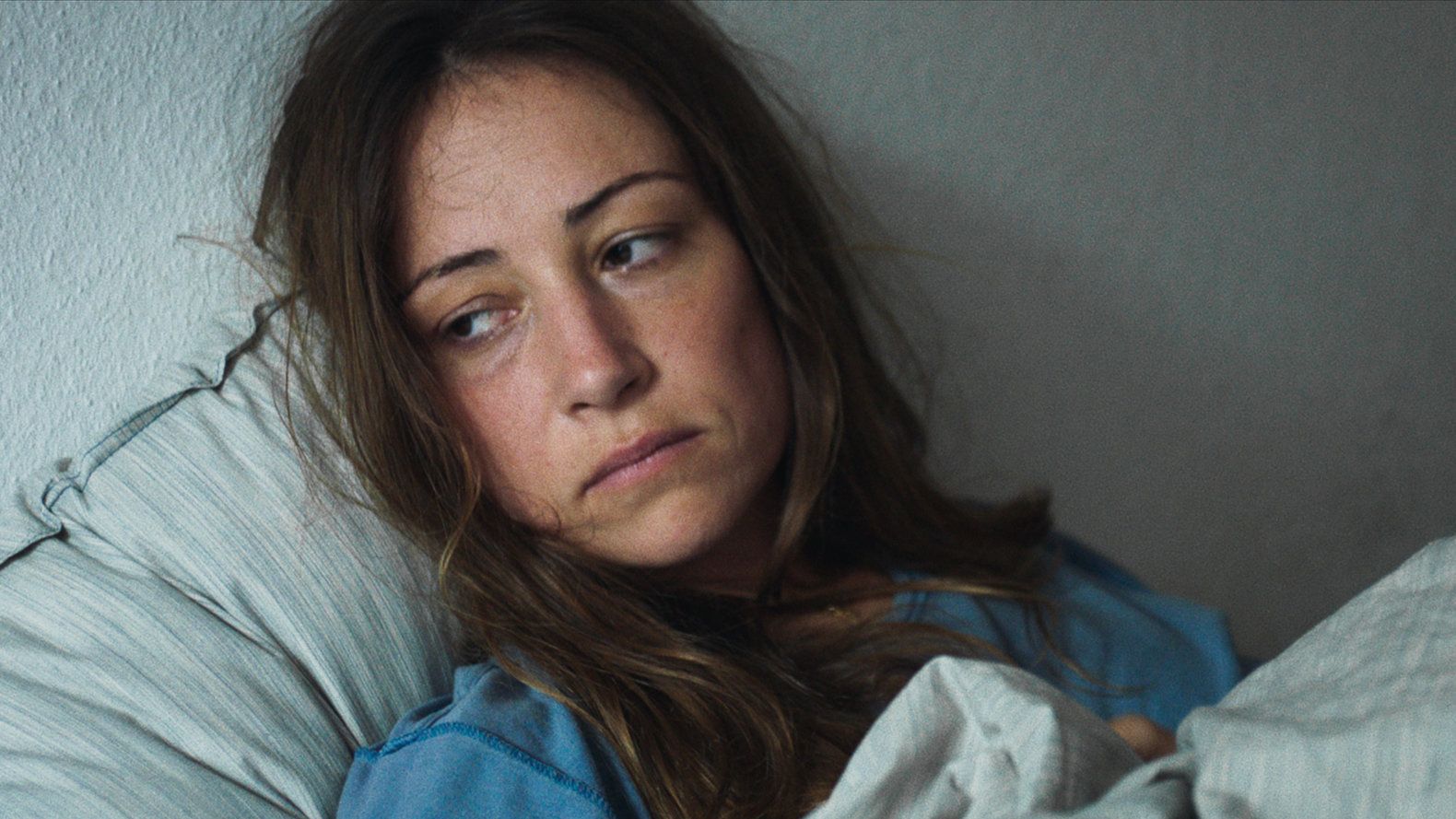 9. Schubert in Love
Olaf Schubert is a busy man who dreams of success and does not have time for a girlfriend. However, he is the last in his family line and his father demands that he have children, and soon. So, Olaf dutifully seeks a woman with whom he can start a family.
Shot mainly in the eastern German city of Dresden, this movie offers an insight into family dynamics in Germany, as well as German cuisine, culture, and daily life. There are many moments of comedy in this movie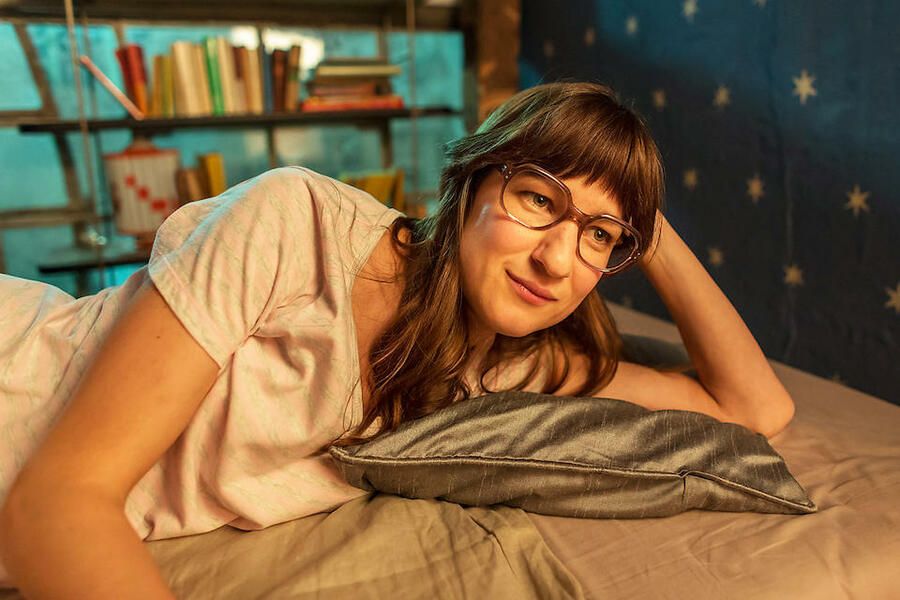 10. The Search for Hitler's Bomb
This German film is a documentary about the search for the atomic bomb Adolf Hitler had ordered to be built during the Second World War. Filmmaker Andreas Sulzer recounts Hitler's efforts in World War II to create an A-bomb of his own.
Primarily based on excavations of the Bergkristall bunker, known for manufacturing Messerschmitt Me 262 fighter aircraft, The Search for Hitler's Bomb speculates about the development of a German nuclear weapon.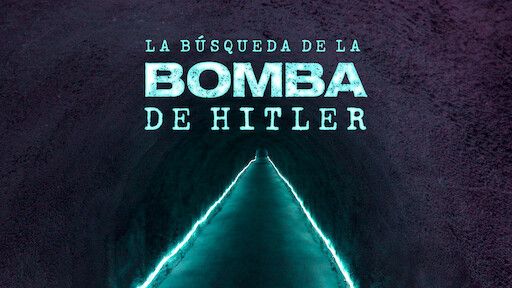 11. Into the Beat
This is an emotional and inspiring drama about a teenage ballerina who discovers hip-hop by chance and begins to question her commitment to ballet. Katya is conflicted as she wants to make her father proud but the joy and freedom of hip-hop have changed her outlook on her future with ballet.
Young love, hopes for the future and the power of music on a community all come together in this great German film.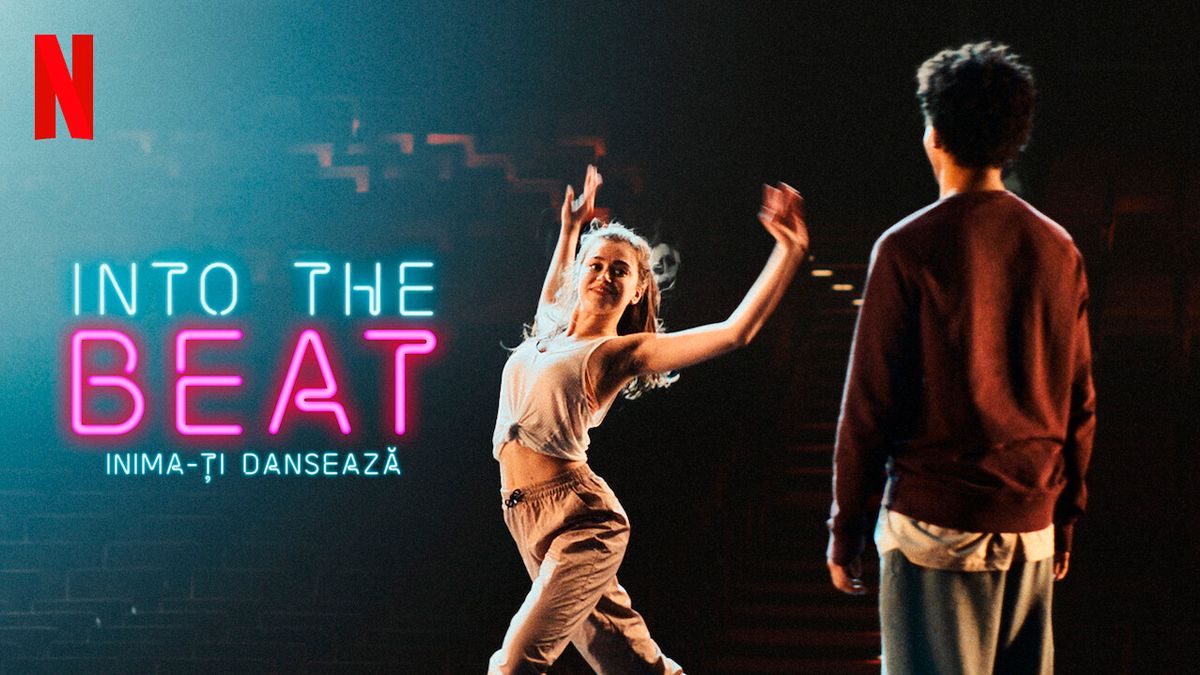 12. Familiye
Familiye follows an ex-con who, once he is released from prison, must care for his two younger brothers in Berlin. The plot thickens, as one brother is a gambling addict, while the other has Down syndrome.
This drama movie explores the struggle of socially outcast men in a society that is not built to support them and allow them to escape their current situation. Themes of tradition, family and German society come to a head and the film does not shy away from the pain and desperation of this situation.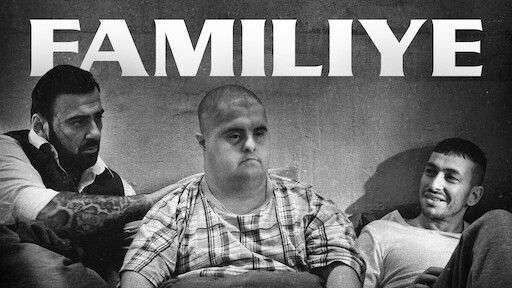 FAQs: The best German Movies and TV Shows for Language Learning
What are the best comedies to learn German?
One of the best German movies on Netflix for action and comedy combined is Christmas Crossfire. This gripping film follows a man who foils an attempted murder and then flees the would-be killers. A woman he meets along the way also tries to hunt him down and has to deal with some awful obstacles, such as a police officer who assaults her.
Or, you can watch Buba. This is the story of a small-town con artist who joins the local mafia in what becomes a great dark comedy. German humor is known for being a little darker, so it makes sense that these comedies live up to that expectation.
Which War films are good for learning German?
Another expectation learners may have about German movies is that many of them will be war films. While this is not the case a lot of the time, there are some excellent examples of this genre to check out.
Sarajevo tells a fictionalized account of the assassination of Archduke Franz Ferdinand, the event that became the catalyst for WWI. Moreover, you can look up the critically acclaimed Downfall, in which Traudl Junge, the final secretary for Adolf Hitler, talks of the Nazi dictator's final days in his Berlin bunker at the end of WWII. Learn some German history while you develop your language skills.
How can I use movies to learn German?
Watching movies is one of many methods for learning German at home. It is a wonderful way to study independently, immerse yourself in vocabulary and accents, and learn about German culture and history.
You should always watch German movies in the original language and eventually, try to watch with German subtitles, rather than just English. Tune into German people speaking naturally in context and allow the language to be absorbed while you enjoy the content.
Visit Lingopie, which offers joint English and German subtitles, digital flashcards for new vocabulary, and quizzes to check your learning.
Which German TV shows should I watch to learn the language?
Finally, the same logic for learning German through movies applies to TV shows as well. So, if you prefer binge-watching series rather than films, get stuck into some great Netflix or Lingopie shows.
Netflix offers a wide range of great TV shows in German. For instance, How to Sell Drugs Online (Fast) is a fun coming-of-age crime series heavy on dark humor. You can also check out Kleo, which tells the story of a spy from East Germany trying to find out who betrayed her, following the fall of the Berlin Wall.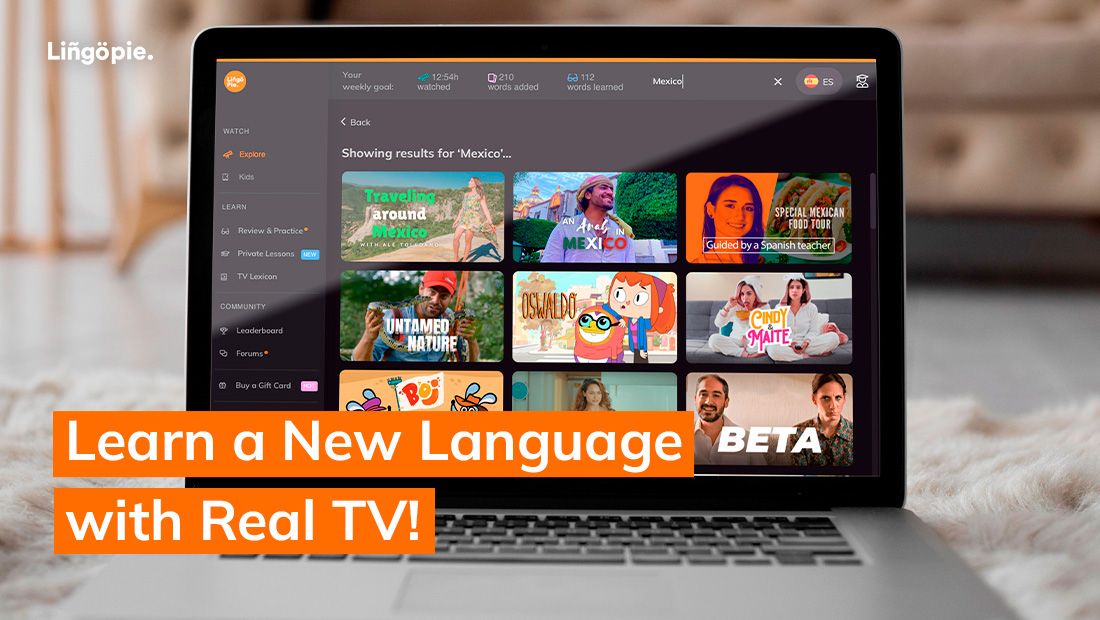 Summing Up: Learn German by Watching German Movies on Netflix
As we have seen, watching awesome movies set in Germany is a great way to develop your language skills and knowledge of life and customs in Germany. This is a much more natural and enjoyable way to learn than studying a textbook.
With these 12 awesome German movies on Netflix, you can develop your pronunciation, grammar, and vocabulary and learn about German culture and history, all while being thoroughly entertained.
Related: A Guide to German Verbs for Beginners
What's more, there are apps and resources online specifically designed to help you to learn the German language. Simply search for Lingopie online, choose your subscription, and start binge-watching your way to fluency.