It's that time of the year, and If you love learning languages with music like us, then you'll love learning Spanish with Caribbean holiday songs!

At Lingopie, we love to introduce our learners to language in context through television, music, and now our new podcast!

That's why today, instead of covering the same old song suggestions for your Spanish language holiday playlist, we're listening to a more flavorful sound this season: Holiday music from the Caribbean!
See also: Top 15 Best Songs to Learn Spanish: Sing Your Way to Fluency with Lingopie Music

Keep reading!
A Brief History of Spanish language Holiday Music from the Caribbean
The Caribbean is a region between North and South America, and it's the place where a handful of nations are connected through a shared history and the use of the Spanish language.

This shared experience also extends to its music.

As soon as November nears, Spanish speakers in the Caribbean are swaying their hips to holiday tunes backed by loud drums and trumpets in anticipation of Christmas and the New Year.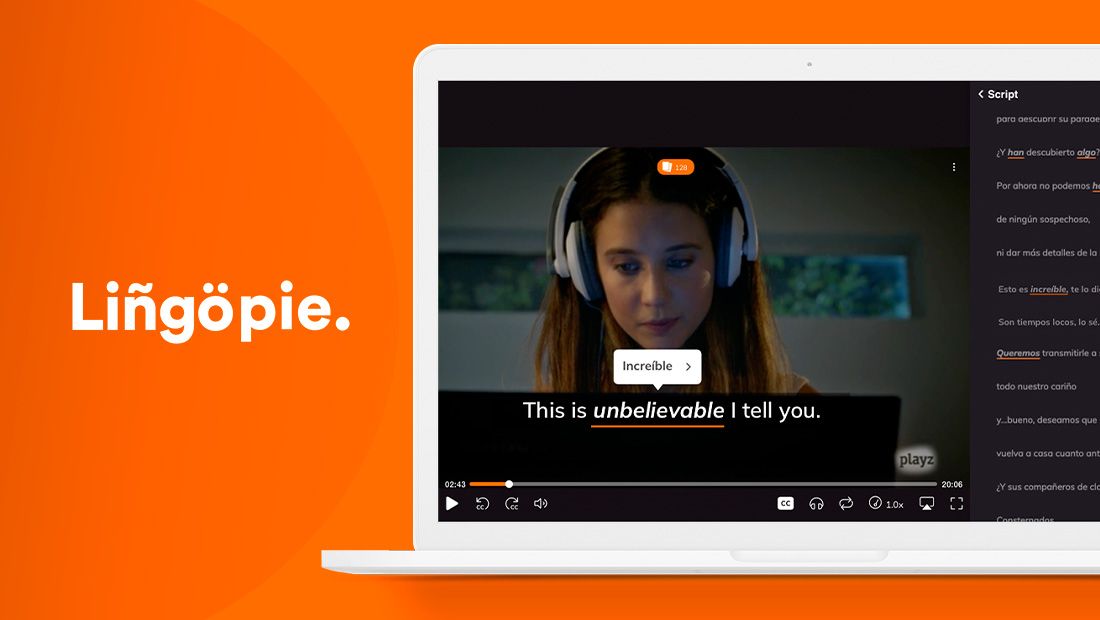 Villancicos, Aguinaldos, and Parrandas
Because most people in the region follow Christianity, there is a lot to be joyous about during the holidays. Spanish language holiday music has its roots in the celebration of the birth of Christ.

Villancicos are songs traditionally associated with these celebrations, similar to Christmas carols in English.

In her book about Christmas traditions in the Spanish-speaking world, music researcher Virginia Nylander Ebinger explains that villancicos were poems and songs created by folk living in Spain's countryside beginning in the 1300s, songs through which they recounted stories of everyday life.

The songs slowly started developing a more religious tone during the centuries that followed. They were then brought over to the New World during the conquest and introduced to the natives and African populations as a tool of religious conversion.

A few centuries later, villancicos had transformed into more secular tunes in both Spain and Latin America, incorporating more African and New World sounds. They thus transformed into what today is known as aguinaldos.

Aguinaldos became popular in Puerto Rico, where parrandas navideñas saw bustling crowds gather during the holiday season with musical instruments and parade through the streets, singing to their neighbors to wake up in the middle.
Modern Holiday Music in Spanish in the Caribbean

This deeply rooted history still defines the sounds of holiday music in Spanish-speaking Caribbean today. However, the songs have adopted more modern themes beyond Christianity.
Characteristics of Modern Spanish Language Holiday Songs in the Caribbean
The Sounds and Instruments

The modern Caribbean holiday songs are still infused with the combined sounds of African, native, and European instruments drums, guitars, maracas, and trumpets.

Besides villancicos which are still performed,  almost always modern holiday songs are in the tune of merengue and salsa, which are music styles from the region that gained popularity in the 20th century.
Themes of Holiday Music in Spanish-Speaking Caribbean

If you're a fan of Christmas carols, you'll know that most of them talk about the birth of Jesus, receiving holiday presents, or the falling, white snow.

The holiday lyrics you'll listen to in the Caribbean Spanish songs go beyond these themes. Many of them will allude to gatherings with family, friends, and neighbors.

This music also touches on the nostalgia for the year that has passed, the excitement for the new year that will soon arrive, and a celebration of people who have traveled back home from abroad to celebrate the holidays in their homeland.
Holiday Music Traditions from Two Caribbean Countries

Even though holiday music is a staple throughout the Caribbean islands including Venezuela where aguinaldos like "Mi Burrito Sabanero" were born, let's take a look at two Caribbean countries with strong holiday music traditions.
The Dominican Republic  

If you happen to be in the Dominican Republic visiting during the holidays, you'll notice that many households are tuned into Cima 100.5 FM, a radio station that runs nonstop Caribbean holiday music from the late afternoon until midnight. This two-month-long program is called Cima Sabor Navideño or "Cima's Christmas Flavor".

In some towns in the country, people still gather in groups and visit neighbors with their instruments to sing songs like "A La Zarandela"  and loudly tout the joys of the season, usually in the late night / early morning.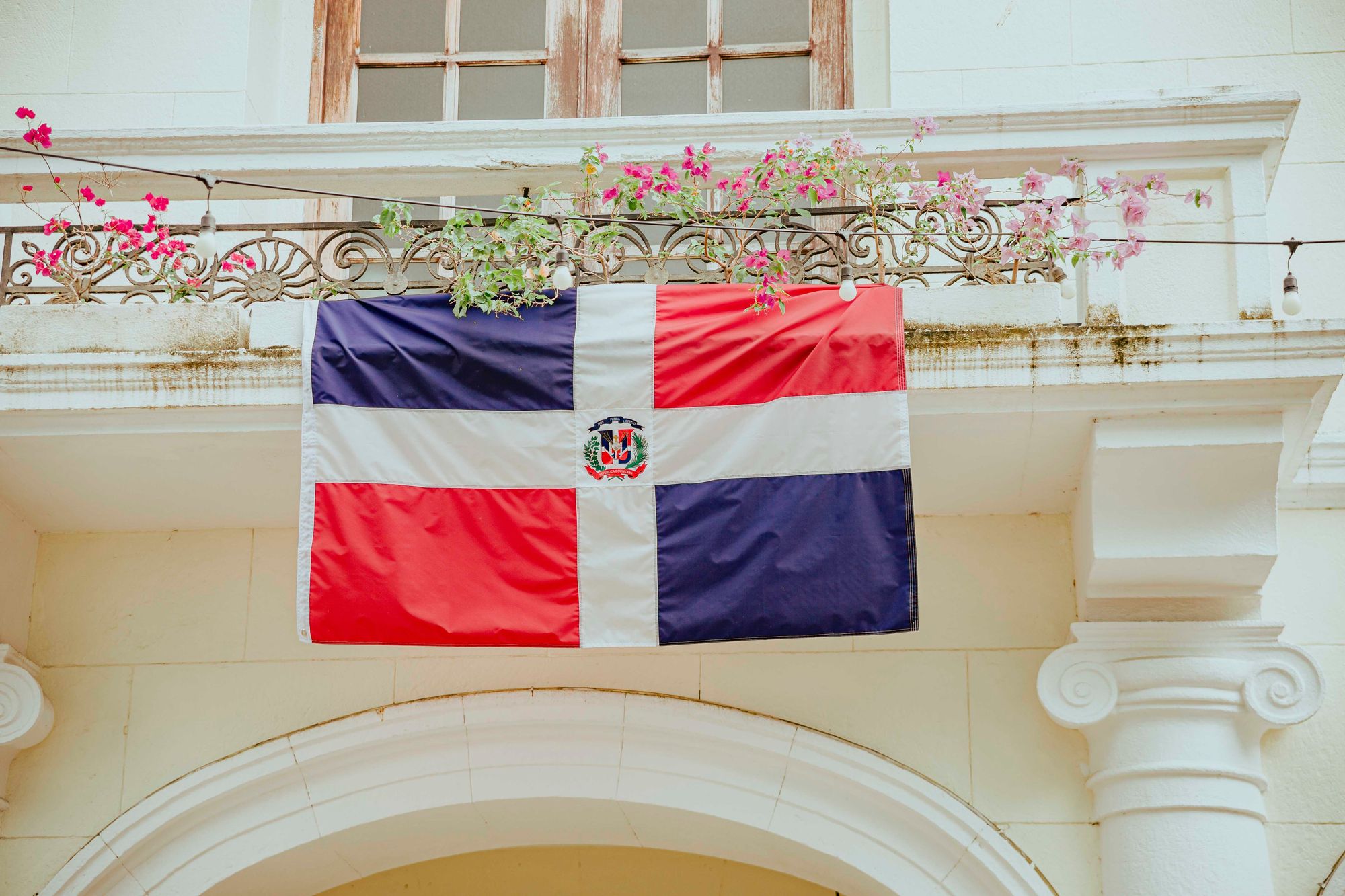 Puerto Rico
Parrandas are still very much alive in Puerto Rico more than a century after Spain's departure. Parades of people called trullas march down their neighborhood streets with their instruments. They knock on people's doors and play holiday salsa tunes in the early morning hours (midnight  - 4/5 am). Neighbors are happy to greet them with hot soup or hot chocolate.

The parrandas start in late November and last well into the middle of January.

Nowadays, popular artists perform recorded shows with a setting similar to the parrandas, where they stand outside a set that looks like a porch and perform holiday songs with live instruments.
Popular Holiday Songs in Spanish From the Caribbean
Here is a list of 7 popular Spanish holiday songs from the region.

Volvio Juanita by Milly Quezada
The quintessential nostalgia song, Volvio Juanita, or "Juanita Has Returned" is a tune that celebrates the arrival of a woman named Juanita, encouraging everyone to welcome her.

Many Dominicans make the flight back to their country for the holidays if they're living abroad.  This song was made as a celebration of their return by the community.

La Fiesta de Pilito by El Gran Combo
The holidays are a time to forget about the hardships of the year that has passed. This is what La Fiesta del Piloto encourages its listeners to do. It tells them to forget about January through November when they had to work hard. Instead, the time has arrived to eat pastel and lechon  and to go from bonche to bonche to celebrate.


Trulla Navideña by Conjunto Quisqueya
This high-vibe tune will make you dance and want to visit your neighbors to celebrate Christmas together with music, gifts, and food. The song recounts how a group of people visit their neighbors and tell them to wake up and celebrate and exchange gifts with each other.

Aires de Navidad by Willy Colon
"Christmas is nearing, and it will make us all happy" sings Willy Colon in this tune. This giant of Puerto Rican salsa brings holiday cheer to everyone in this song and lets them know that Christmas is in the air, wishing them happiness and harmony throughout.

El Pavo y El Burro by Los Hijos del Rey
If you want to learn, laugh, and dance simultaneously - listen to this song!

It's a comical recounting of a turkey that lives on a farm with a donkey and constantly makes fun of the donkey because he has to work hard. That is - until a special night comes and the owner of the farm hasn't bought any meat for a big celebration. This makes the turkey nervous, and the donkey gets the last laugh.

Cantemos Todos Cantemos by Tito Rojas
The late Tito Rojas released his Christmas album, Canta Gallo Canta, in 1995. Throughout the years, it has become a mainstay in Puerto Rican households during the holidays. Cantemos Todos Cantemos is a catchy salsa where "El Gallo," the rooster - as he was affectionately called, tells everyone to sing and celebrate the birth of Jesus and the start of the New Year.  It's an infectious tune that will have you showing off your best salsa moves.

Viejo Año by Rasputin
Though this song is performed throughout the holidays, it's especially prominent on New Year's Eve. The song is an ode to the New Year, telling it not to be afraid that it's getting kicked out. It's a song about letting go of the old and welcoming the new.

There are so many other great holiday songs in Spanish from the Caribbean, but this is a great list to start with and get speaking Spanish and learning more about this part of the Spanish-speaking world.
A Vocabulary List for Celebrating the Holidays with Caribbean Music in Spanish
You're bound to hear some new words in these songs, so here's a list of useful vocabulary in Spanish for the holidays.

Instruments
Holiday Vocabulary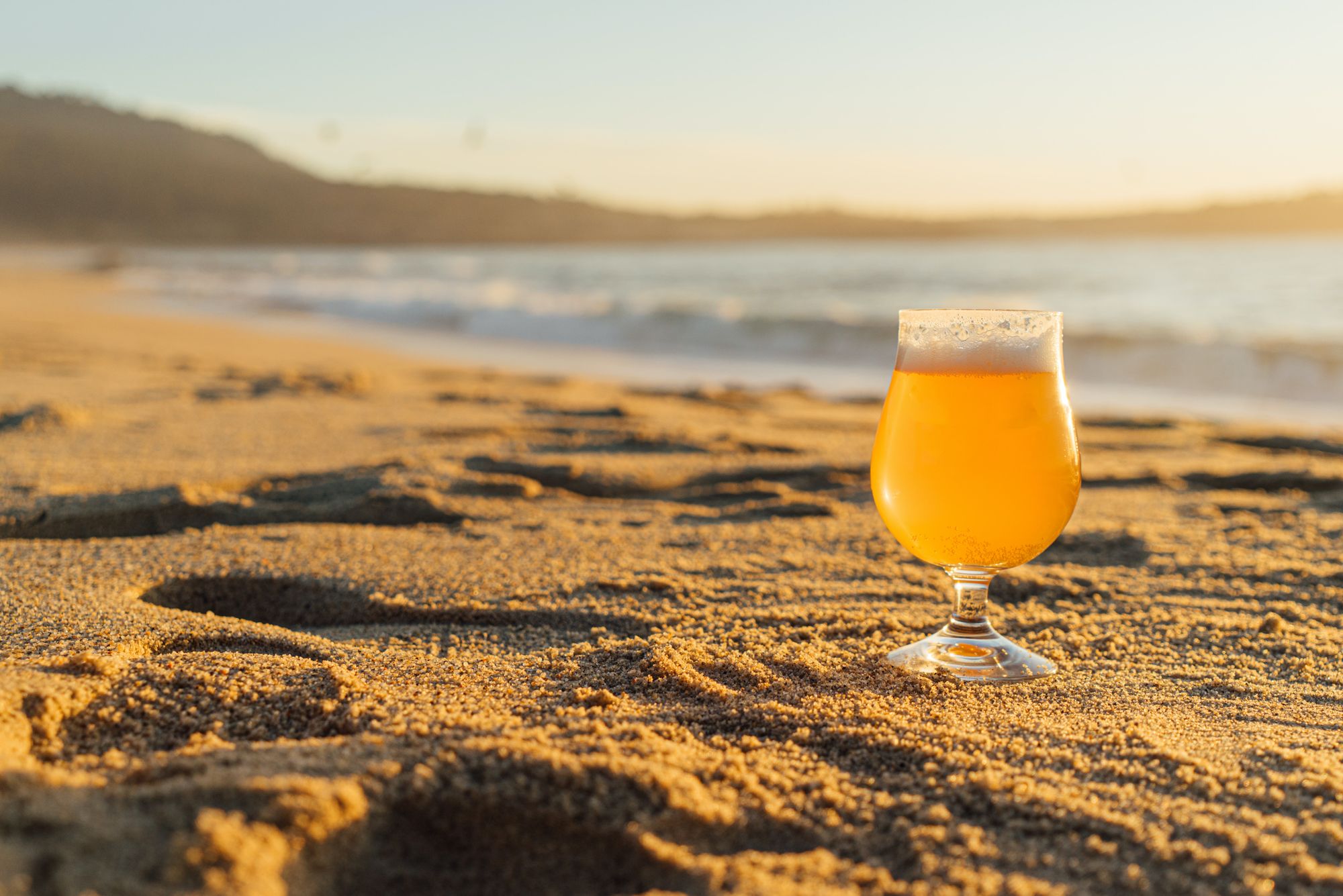 Expressions
A tu salud brindare

I will say cheers to you / I will make a toast to you

a cada pavo le llega su Navidad | a cada cerdo le llega su San Martín
Every bad deed will be punished / every person who does wrong will receive his due
vivir del cuento
to live well without working hard - implies someone who tries to live an easy life
Foods and drink
Check out Lingopie's library of Songs and Learn More Spanish
Listening to music in the language you're studying is a fun way to pick it up more quickly, and to learn more about the culture(s) where that language is spoken.
Check out: What is Reggaeton All About and What Can You Learn from it?
Music in Spanish is so diverse, and if you're eager to listen to tunes in Spanish and learn the language, sign up for Lingopie's free trial. You'll have access to music from all over the Spanish-speaking world, and next year you'll be easily singing along with the aguinaldos and other Caribbean holiday songs.

Check it out!