---
Every year since 1988, governments and organizations around the world have marked March as Women's History Month. Plus, we reserve special fireworks for March 8th, since this is International Women's Day.
As a tech company, Lingopie is very conscious of the importance of providing an inclusive and egalitarian virtual workplace. We operate in an industry with amazing growth opportunities but where women are especially underrepresented. This is why we wanted to take a day to recall women's conquests in the workplace and examine the battles that are still being fought. And of course, we couldn't avoid looking at all the amazing women in our team.
How Did Women's History Month Come About?
Before Women's History Month, we used to have just one day. International Women's Day began to be celebrated in 1909, commemorating one of the seminal dates in the history of women's labor rights. Less than 60 years before, in 1857, a group of women who worked at a garment factory in New York City held a massive protest asking for better working conditions and equal wages as their male coworkers.
The protest was brutally broken up by the police, but the date was then revived by the suffragist movement in the early 20th century. As women progressively gained the right to vote across the globe, the date fell in and out of fashion. It was officially recognized in 1975 by the United Nations – but the decades in between are worth a closer look:
In the United States, Women's History Month came about in 1980. Inspired by the establishment of Black History Month, feminist activists called for a special month to recognize the women scientists, lawmakers, inventors, and politicians who shaped history but were left out of history books.
In the 21st Century, figures such as Hedy Lamarr or Ada Lovelace are finally getting the mainstream recognition they deserve. Women's Day and Women's Month remain on our calendars, nudging us towards the ongoing fight for equality.
How Close Are We To True Equality in the Workplace?
Undeniably, we have come a long way since 1909. Almost all countries now allow women to vote and award us at least theoretical equality under the law. We are no longer barred from universities or from making our own financial decisions. It is now normal for us to choose a career instead or alongside a family.
This doesn't mean that universal equality has been achieved. In many countries, we still need to jump through hoops to access contraception, and our bodily autonomy has not been fully recognized. Despite laws punishing sexual or domestic violence, these are often hard to enact –not in the least by the social expectation that some degree of violence remains "normal" in many countries.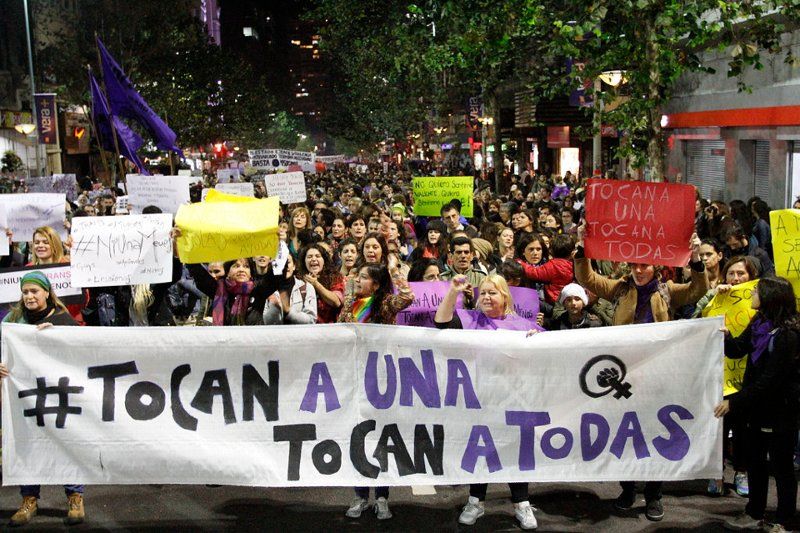 Even in the most egalitarian countries, street harassment and internalized misogyny still keep us from getting our equal share across board rooms or enjoying the freedom to enjoy a nighttime walk. Plus, as the world shut itself down just last year, women were left holding most of the burden of homeschooling children or caring for sick relatives.
Many Women Are Doing Amazing Things for Lingopie – and Lingopie Is Giving Back
As a mostly-remote workplace with people from over 12 different countries, being gender-neutral is not enough. At Lingopie, we realize that some of our women employees are not starting on the same footing. Some of our team leaders live in countries where key rights are still pending, or where social expectations still have a strong pull on our ability to speak up.
As a company, we can't change the world by ourselves, but we can set an example by creating an organization where all our employees, regardless of gender or national origin, can leave as much of a mark as they want.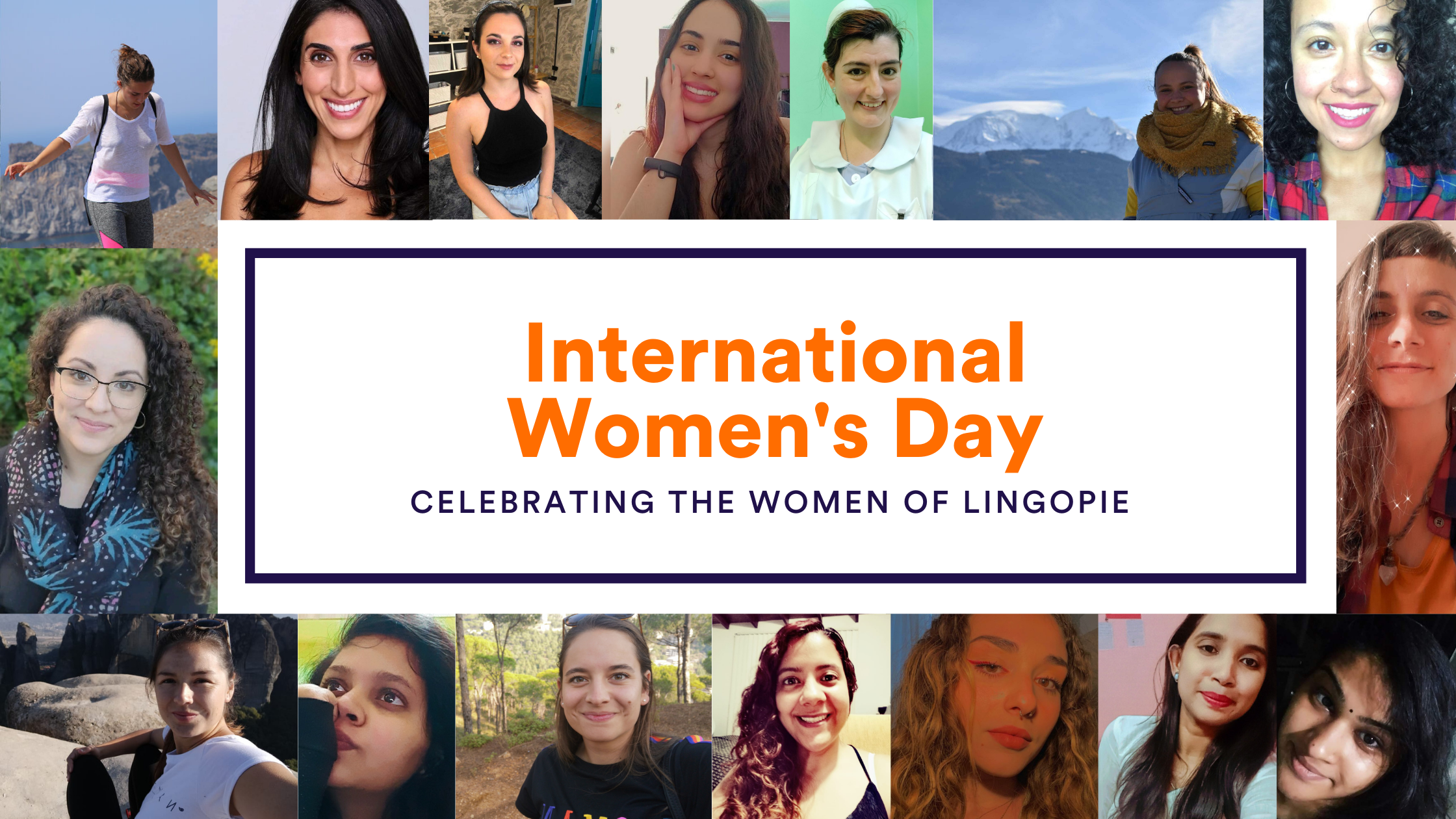 This is why, for Women's History Month 2021, we didn't want to simply bring you the exceptional story of one high-profile woman (although our movie catalogue is full of them). Instead, we want to highlight the tremendous work that all our women employees do every day: from our lively social media experts to our hard-working transcriptionists and expert coders.
How are you commemorating Women's Month? Our suggestions: collaborate with a local grassroots organization, learn more about the women that shaped your industry, or look up any local (or virtual events) here.
---
Subscribe
Join the newsletter to get the latest updates.
---
---