Discovering the universe of French children's books can provide a fun and interactive way to learn this language, as well as an eye-opening experience into Francophone culture and history. There are numerous types of stories available - from classic tales, contemporary adventures or picture books for visual learners to bilingual titles designed especially with foreign speakers in mind – which makes it easy for everyone find something they like. So get ready: whether you want to learn French or gain insight into its world, start reading these wonderful works!
Key Takeaways
Discover timeless French children's books to learn the language and explore culture.
Explore modern stories & bilingual options for all ages, like "Le Petit Prince" and "Bonjour! Let's Learn French".
Enjoy picture books with lovable characters teaching positive values while learning grammar & vocabulary.
Discovering Classic French Children's Books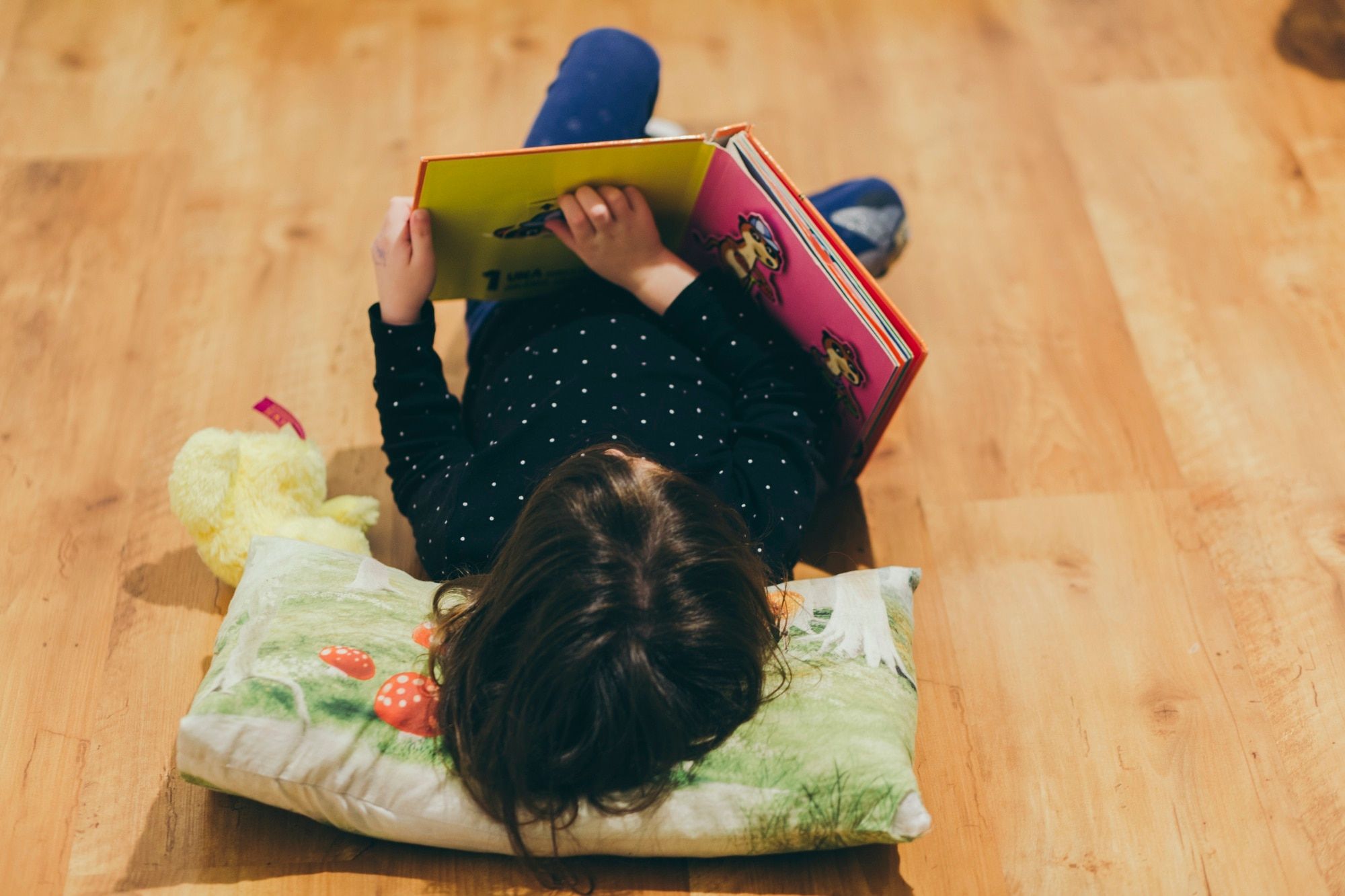 French literature provides a timeless opportunity to not only develop language skills, but also gain an appreciation for the French culture and its storytelling traditions. Such tales have held readers of all ages enthralled for generations, allowing learners today to be similarly captivated by this revered literary tradition.
About Lingopie
In our quest to discover innovative ways to learn French, 2023 has ushered in a delightful blend of tradition and technology. While children's books have always been a treasured medium for language learning due to their simplicity and engaging stories, platforms like Lingopie are taking it to the next level. Lingopie, primarily known for offering a diverse range of TV shows with interactive subtitles, can be a complementary tool alongside children's books. Imagine the richness of immersing oneself in a French children's series after reading a charming storybook, allowing learners to hear pronunciation, rhythm, and intonation in real-time. This dual approach not only enhances vocabulary but also improves listening comprehension, making 2023 a promising year for French enthusiasts.
Le Petit Prince by Antoine de Saint-Exupéry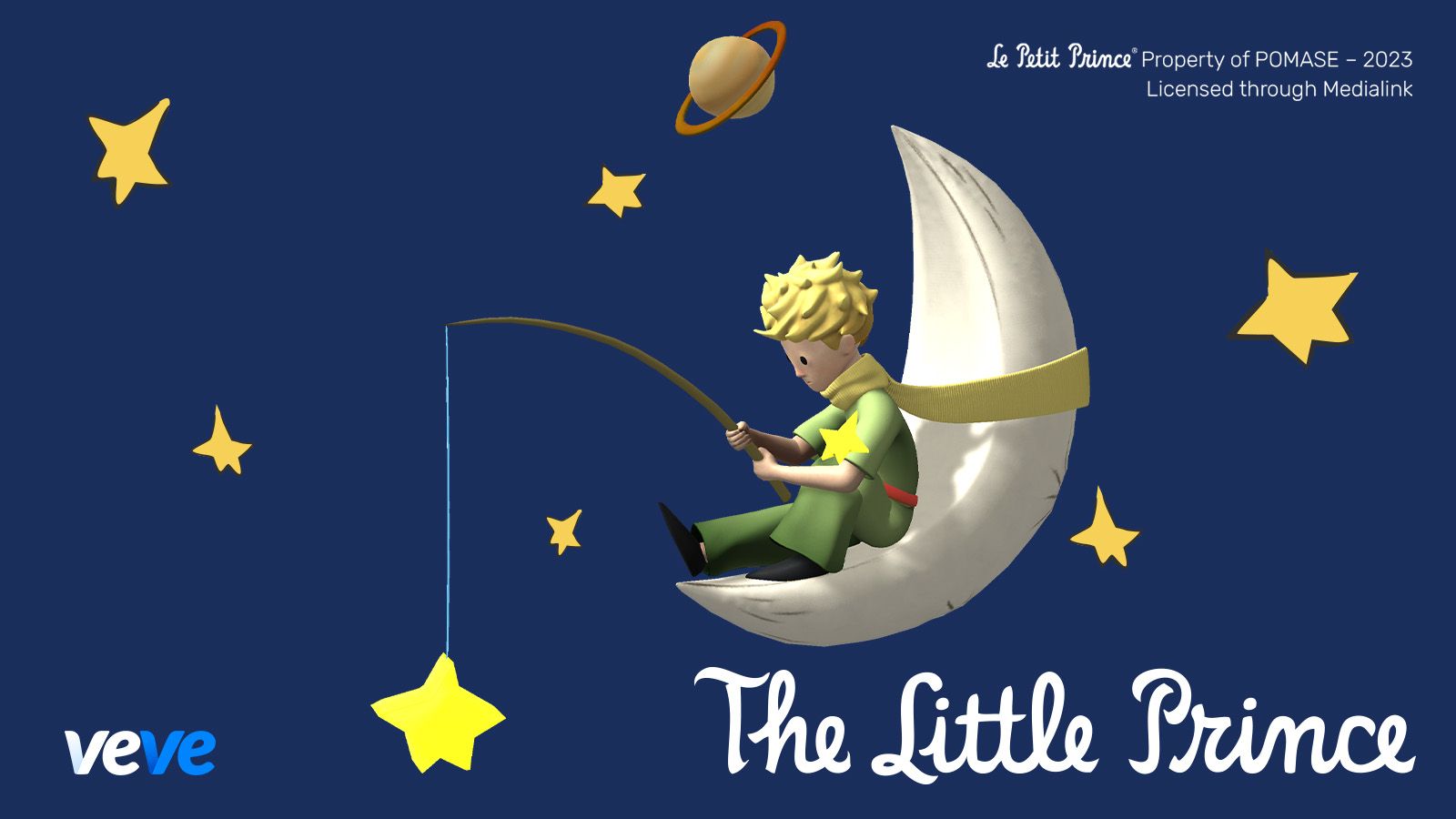 Antoine de Saint-Exupéry's work, "Le Petit Prince" is the ideal embodiment of a never aging story that has captured both children and grown ups alike. This charming narrative tells about the voyage of a young prince as he moves from planet to planet picking up life lessons along his way. It not only captivates readers but it also makes an excellent selection for beginners or intermediate French speakers due to its illustrations and length which make understanding easier while reading.
This renowned book stands out among many others in France since it tops best seller charts there. Making it essential material on any French learner's reading list. Improve your comprehension skills with this classic masterpiece by immersing yourself into the magical world created within "Le Petit Prince".
Le Petit Nicolas by René Goscinny
For an amusing look into French life and schooling during the 1950s, "Le Petit Nicolas" by René Goscinny is a must-read. This series of brief stories revolves around a young boy called Nicolas who provides readers with plenty to learn about popular expressions from this time as well as how boys and girls were educated differently at that era. To its cultural insights, this book also helps improve one's language learning skills through its memorable writing style full of slang words and long sentences in spoken French which makes it enjoyable for everyone wanting to develop their reading proficiency in the language. With charming storylines along with valuable lessons on culture hidden within them, this captivating world created by "Le Petit Nicolas" should not be missed out on!
Les Contes de Perrault by Charles Perrault
If you are a fan of French stories, "Les Contes de Perrault" by Charles Perrault is an ideal choice. This collection includes popular tales such as "Cinderella" and "Sleeping Beauty", along with the famous story of Little Red Riding Hood – all these fairy-tales make up part of timeless French literature that has captivated readers for centuries.
This compilation makes it great for those who wish to learn more about classic French language and literature. Whether someone wants to begin their journey or if they have already advanced in their studies, this lovely book will definitely be engaging!
Modern French Children's Books to Entertain and Educate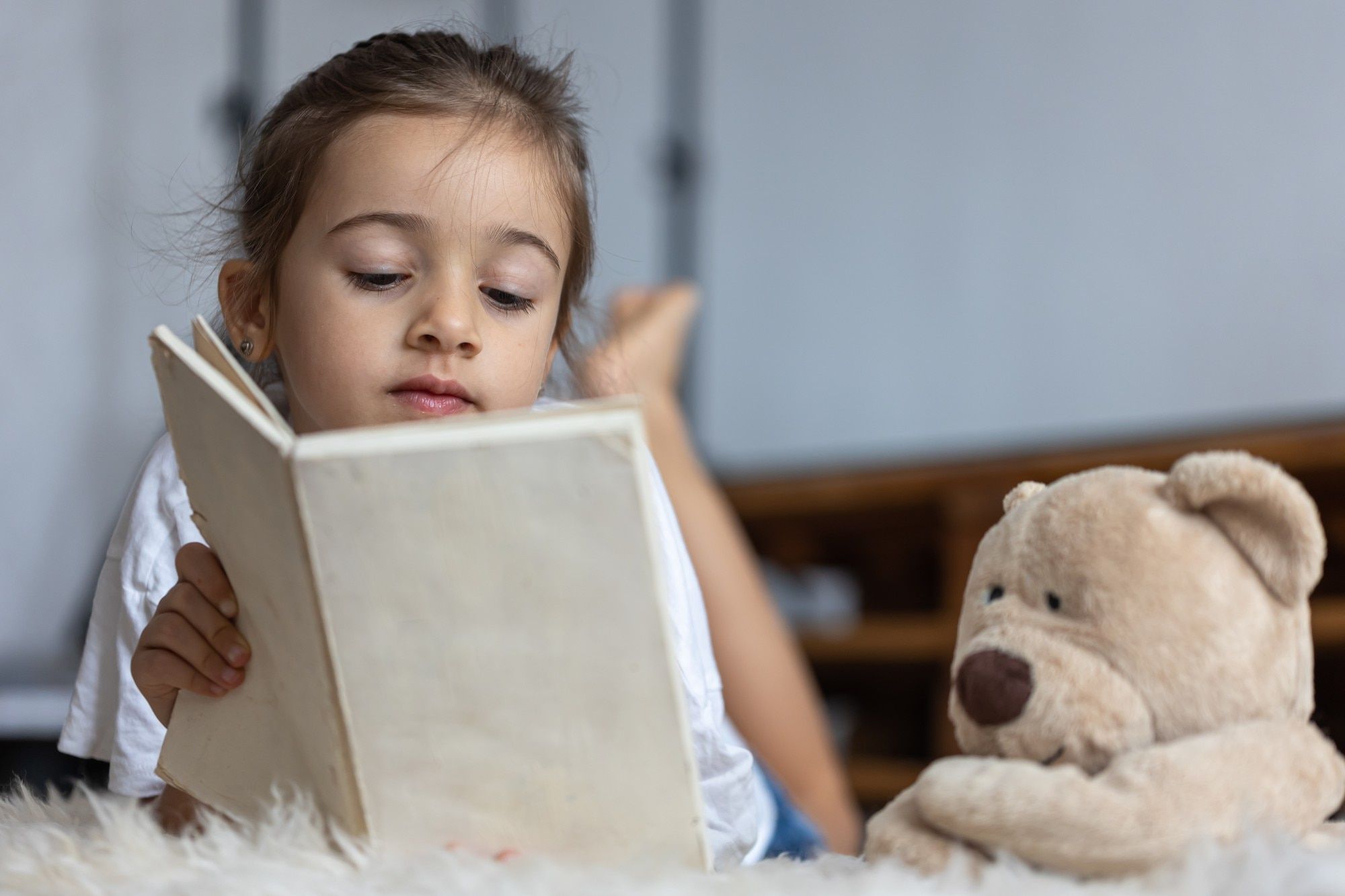 French stories, both classic and modern, have continued to captivate readers over the generations. From timeless classics such as French short stories to science fiction tales from France, a wealth of interesting books is available in this section for young minds - including "La Cabane Magique", "Geronimo Stilton: Les Aventures en France" and "L'École des Sorciers". Classic french works provide an enriching literary experience while more contemporary pieces offer fresh perspectives on current topics that will resonate with today's youngsters.
Related: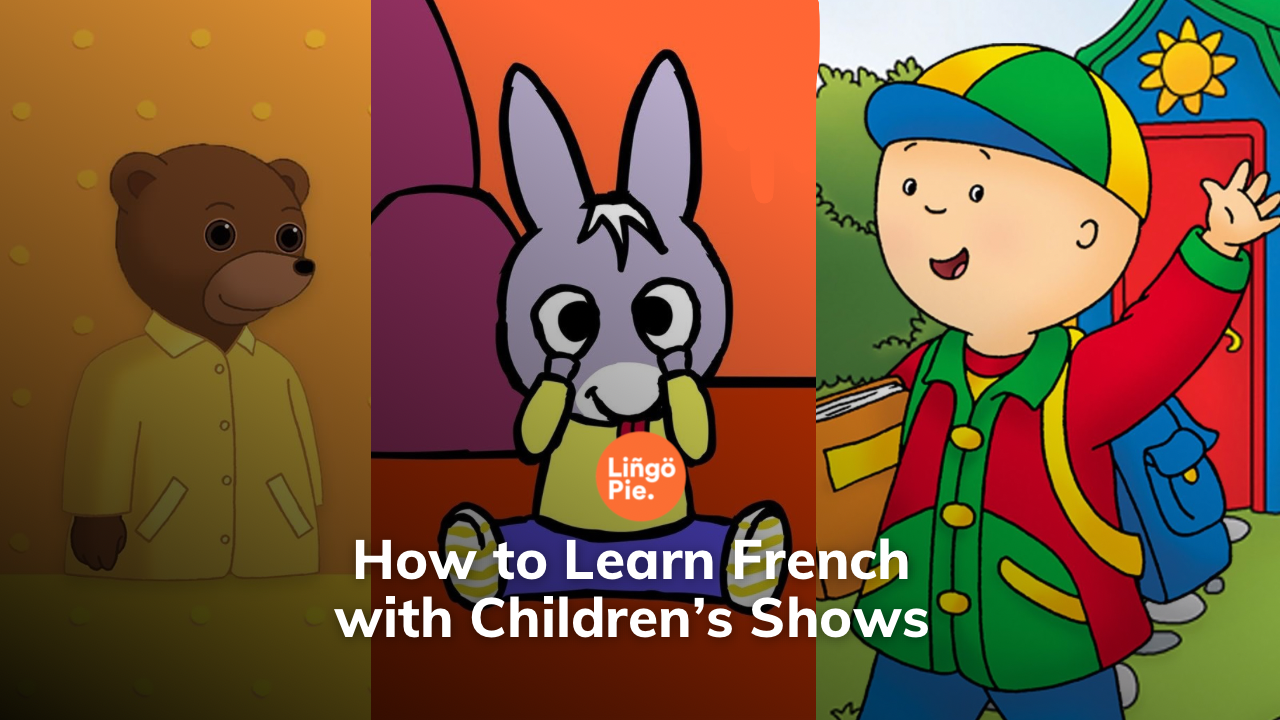 La Cabane Magique by Mary Pope Osborne
Written by Mary Pope Osborne, "La Cabane Magique" is a beloved collection of books about Jack and Annie's exciting voyages through time and space in their magical treehouse. Each novel brings them to a different historical period where they come across extraordinary creatures as well as intriguing characters.
These captivating tales provide young readers with an informative approach to learning more about world history, cultures, while still remaining highly entertaining for children. As such it makes the perfect supplement addition to any youngster's library!
Geronimo Stilton: Les Aventures en France
Join Geronimo Stilton, the brave mouse journalist, as he embarks on a thrilling journey across France in "Geronimo Stilton: Les Aventures en France." During this exciting voyage his companions and him will explore renowned French places of interest whilst discovering more about its culture.
The narrative featuring vivid characters render "Geronimo Stilton: Les Aventures en France" an enjoyable read for younger readers while providing valuable insights such as friendship, adventure and appreciation for foreign customs which are guaranteed to ignite their spirit of inquiry and foster love towards learning.
L'École des Sorciers by J.K. Rowling
Reading "L'École des Sorciers", the French translation of J.K. Rowling's classic story "Harry Potter and the Philosopher's Stone", can be an engaging way for readers to cultivate their language skills while experiencing a world full of friendship, bravery and love at Hogwarts School of Witchcraft & Wizardry with young wizard Harry Potter. It provides passionate fans fascinated by Harry Poter a unique chance to mix their enthusiasm together with learning french in one package! This is an ideal choice for those who wish to brush up on their foreign language as they read this captivating tale from beginning till end.
French Picture Books for Visual Learners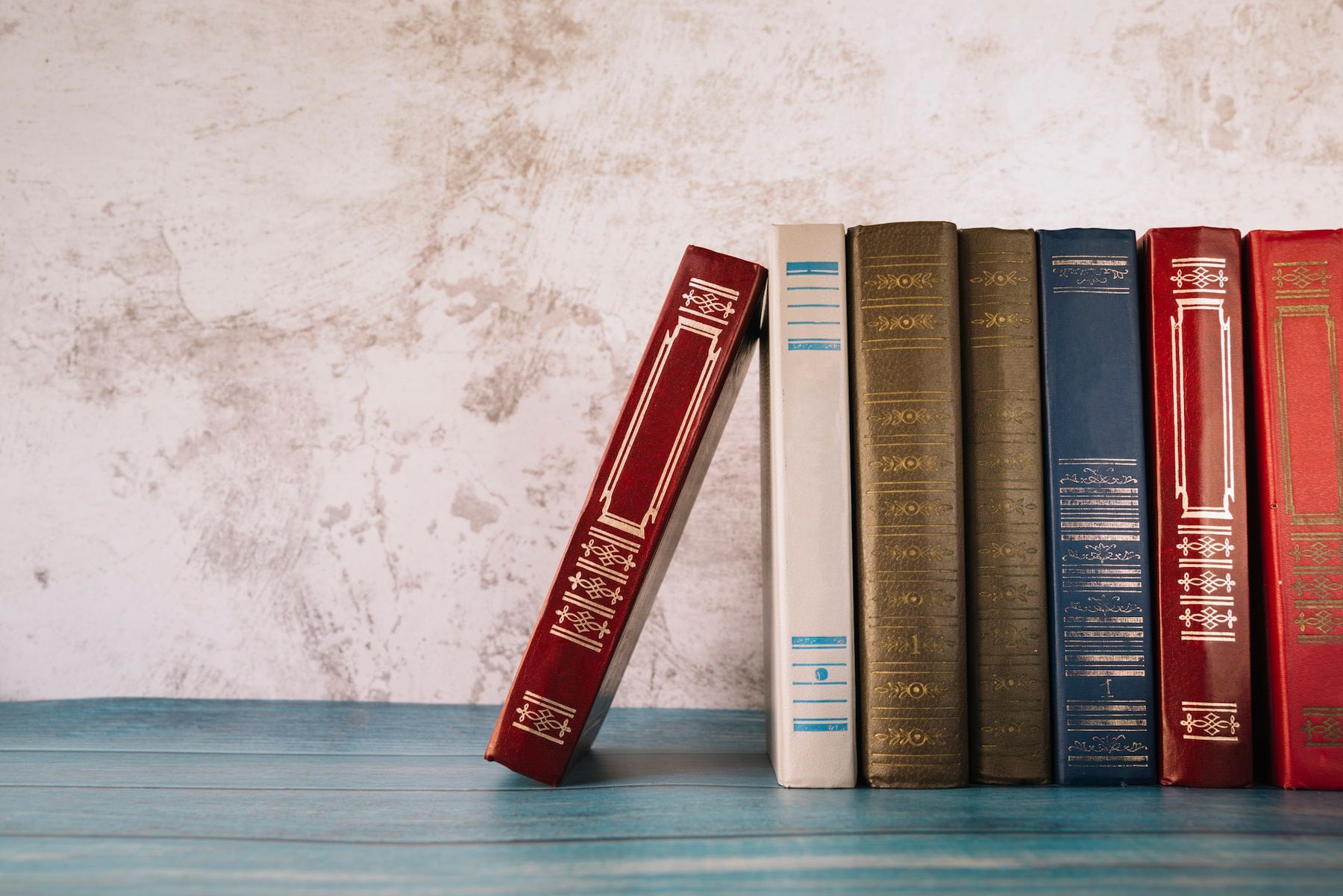 French picture books offer an excellent way for those who learn best through visual cues to master language skills. There are various titles available, such as "T'choupi," "Barbapapa" and "Les Trois Brigands" that provide clear illustrations which not only make comprehension simpler but also create a pleasurable learning experience in French for both kids and adults alike.
T'choupi by Thierry Courtin
Thierry Courtin's "T'choupi" series of illustrated books follows the adventures of a lovable penguin character called T'choupi. Aimed at young readers, these stories provide meaningful lessons about friendship and family while encouraging language development for learners looking to improve their French skills. The bright pictures and relatable experiences make it an ideal book selection for anyone who wishes to master the french language through enjoyable narratives.
Barbapapa by Annette Tison and Talus Taylor
Annette Tison and Talus Taylor created "Barbapapa", an enchanting French picture book series featuring a family of shape-shifting creatures who use their unique abilities to solve problems. With its captivating images and narrative, the story is sure to capture young readers' imaginations while introducing them to important values like problem solving and helping others—all in beautiful French language filled with fascinating grammar for learners of all levels.
A great selection for teachers or parents aiming at teaching valuable principles as well as essential elements about the beloved French culture such us reading stories told in this lovely language .
Les Trois Brigands by Tomi Ungerer
Written by Tomi Ungerer, "Les Trois Brigands" is an enchanting tale full of striking illustrations for readers across all ages. This beloved story follows three robbers who have a change of heart after they meet a young orphaned girl, showcasing the beauty in forgiveness and encouraging its audience to appreciate friendship as well as kindness.
As one of the classic works within French children's literature, this gripping narrative has earned admiration among readers while inspiring generations with its message about redemption.
Bilingual French-English Books for Language Learners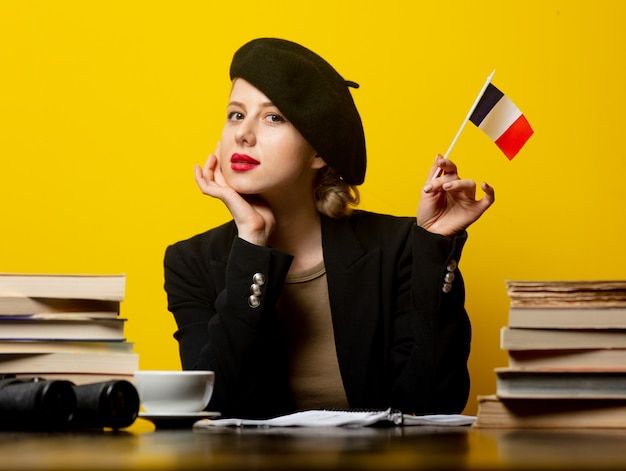 French-English books make an ideal tool for enhancing French language ability. Here you'll find great titles like "Bonjour! Let's Learn French," "First Thousand Words in French," and "French-English Fairy Tales" that include stories plus vocabulary examples presented in both languages to help with reading practice and progress. Discover our selection of beginner's books today – the perfect way to begin your journey into learning this incredible language! Suitable for learners of all ages and backgrounds, these resources promise a unique opportunity full of enjoyable activities geared towards improving crucial linguistic skills related to words as well as expression.
Read also: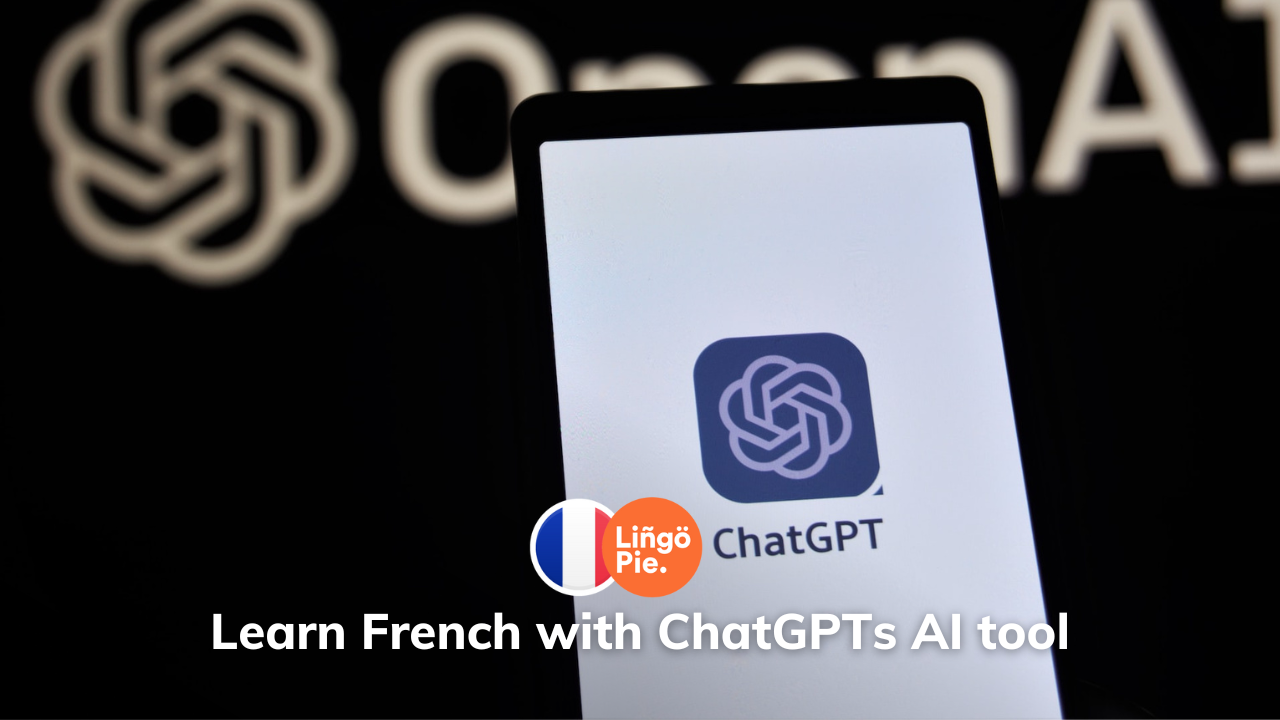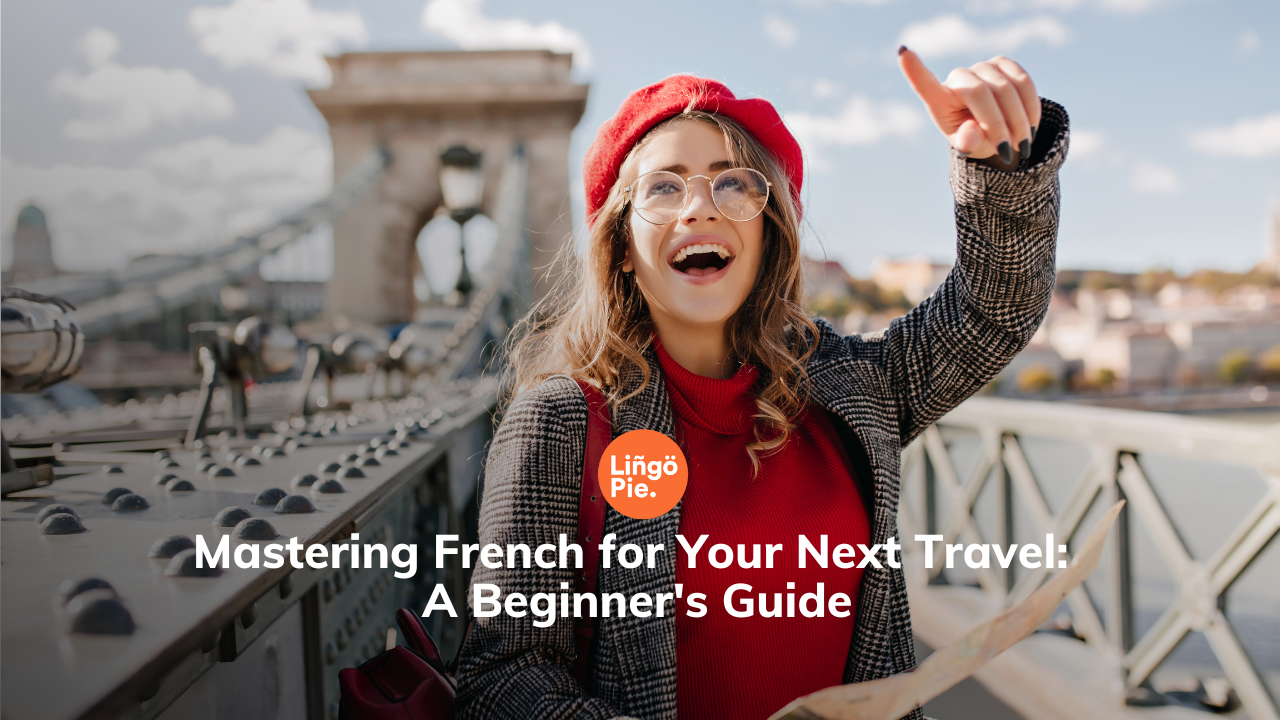 French-English Fairy Tales by Charles Perrault
This bilingual collection of stories from Charles Perrault, "French-English Fairy Tales" provides an excellent opportunity for learners to gain language skills. Featuring tales such as Cinderella, Little Red Riding Hood and Sleeping Beauty, readers can practice their French and English while enjoying these timeless classic stories.
The dual-language format of the book offers a great way for learners to compare both languages through comprehension improvement exercises and expanding vocabulary knowledge on subtleties between them. Those who read this collection will benefit greatly by increasing understanding in both French & English readings whilst delighting in renowned fairytales like Puss In Boots or Bluebeard!
Bonjour! Let's Learn French by Judy Martialay
Written by Judy Martialay, "Bonjour! Let's Learn French" is a storybook that teaches children the fundamentals of the French language through activities and cultural information. Our protagonist Pete The Pilot takes readers on an imaginary journey around France as he explores different places in his travels while picking up new words to learn along with fun songs and interactive challenges. As they follow him, young learners can perfect their language skills while learning about its distinct culture too, all within this exciting tale.
This creative book offers great opportunities for kids worldwide to deepen their understanding of both the linguistic aspects and history behind one of Europe's most enchanting countries: France!
First Thousand Words in French by Heather Amery
Heather Amery's "First Thousand Words in Written French" is a useful tool for aiding young students as they learn to speak the language. It provides an engaging visual representation of 1000 everyday words through illustrations and labeled pictures, giving kids an exciting way to expand their vocabulary knowledge. By incorporating fun visuals into the learning process, this comprehensive resource helps learners gain more confidence speaking and understanding French efficiently. This book makes it easier than ever before for anyone interested in learning written French. Making it essential reading material any aspiring student should have handy!
Frequently Asked Questions
What books do French kids read?
French children often read stories such as Petit Poulet, L'Oiseau et la baleine, Les Trois petits cochons and Boucles d'or et les trois ours to the classic Le Petit Chaperon Rouge or the amusingly named Vilain caneton.
Other books favored by French kids include Il Fait Comment le Caméléon?, Monsieur Madame, La Belle Lisse Poire du Prince de Motordu. Of course who could forget Asterix and perhaps most well-known -Le Petit Prince?
How can I read French books for free?
You can find a wide selection of free French books to read on your mobile device by utilizing websites such as Project Gutenberg, LogosLibrary.eu, Archive.org and OpenLibrary . Alternatively, Cantook and e-books libres et gratuits also offer public domain Francophone texts.
What is the best book to start learning French?
Living Language's 'Complete French: The Basics' is a great resource for those wishing to begin their journey into the French language. It offers an easy-to-follow guide, full of explanations that are straightforward and engaging exercises which will help improve your understanding of this foreign tongue. This book is comprehensive enough to give you a good grasp on all aspects of speaking in and learning about
What are some benefits of reading French children's books for language learners?
By reading French children's books, one can not only sharpen their comprehension of the language but also build an expansive vocabulary and deepen their understanding of French grammar. It is a great way to be exposed to both culture and history in relation with France.
Can classic French literature be suitable for beginners?
Classic French literature, such as "Le Petit Prince", can make for a great start when learning the language and familiarizing oneself with this type of writing, perfect for beginners.

Summary
Discover the diverse and stimulating French literature world, from legendary classics to modern tales. Reading these captivating stories can not only improve your language abilities but also help hone in on your reading proficiency of the French tongue! Taking this journey through rich narratives is a great way to expand both one's knowledge of the culture and enhance their overall communication skills. Bonne lecture!