Choose what to watch
1000s of hours of great TV shows, telenovelas, comedies, travel, and more. New shows added monthly.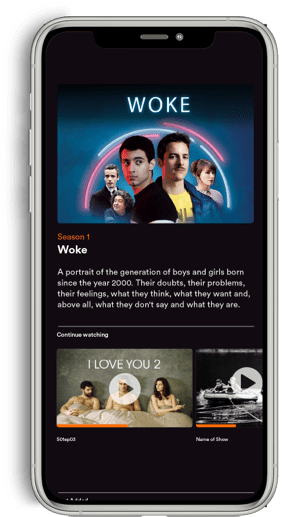 Watch & Click
All shows come with 2 sets of subtitles. Click any word to get an instant translation. The more you watch, the more you learn.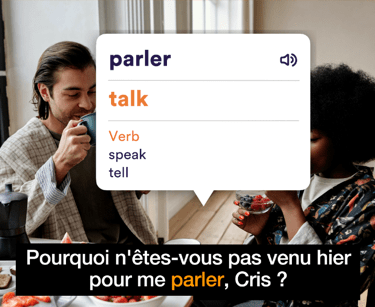 Review at your own pace
Review what you learned with contextual & video based flashcards. Track your progress as you watch and see your confidence grow.