---
One of the most common reasons why people decide to learn Spanish is to travel more easily. Right now, spur-of-the-moment trips are still hard to book – but that is just extra time to prepare.
So if you are missing that cosmopolitan air cabin smell just as much as us, it's time to release some of that wanderlust a little bit. For your next study binge, try out any of the following travel shows in Spanish – they're all available on Lingopie right now.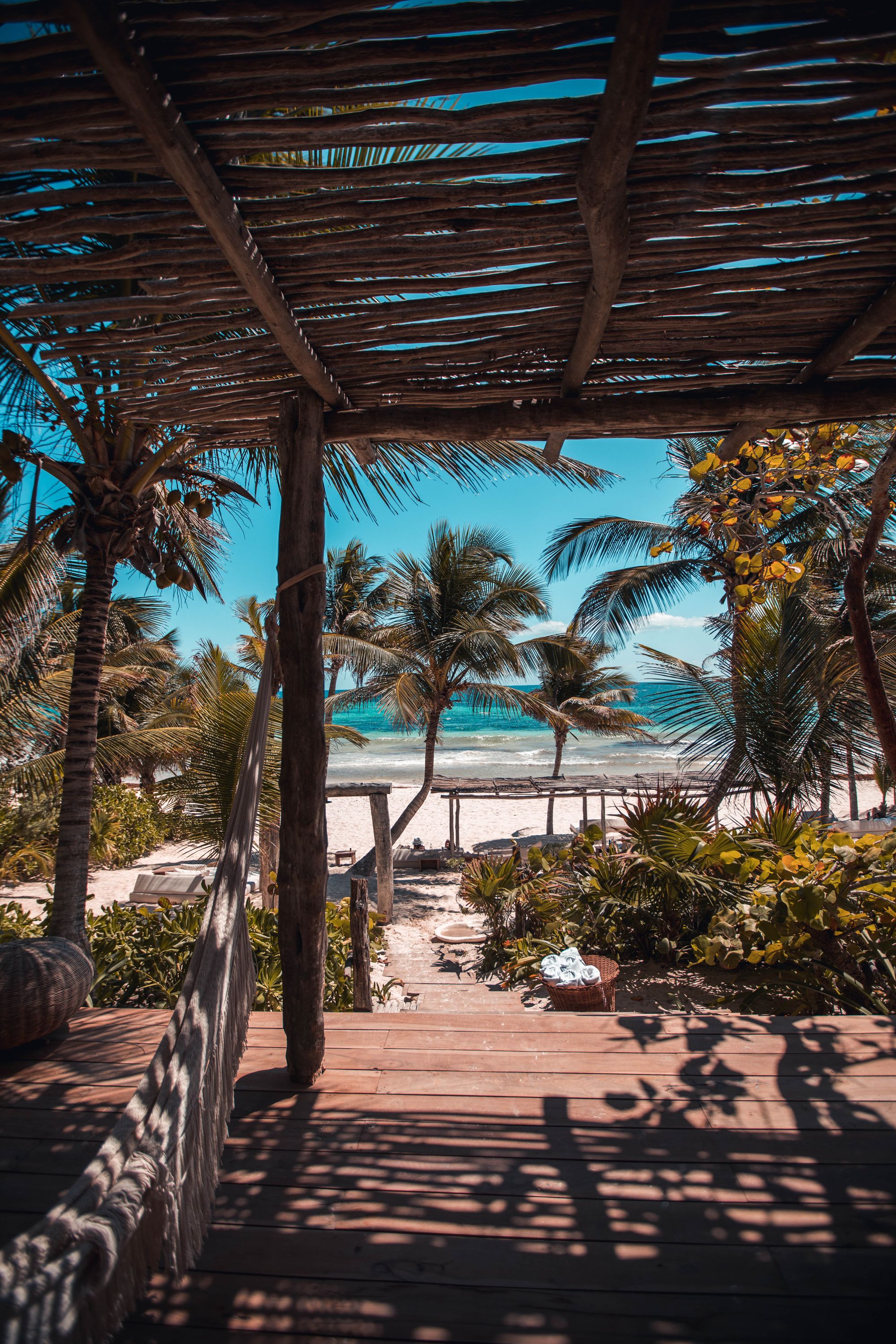 What's New in the World of Spanish Travel Shows?
In short – probably hundreds of new titles every month.
However, we know that the best way to learn Spanish is not simply to vegetate in front of the TV, accompanied by a drone voice describing generic landscapes. Lingopie curates its content to make sure you can learn Spanish watching TV with quality shows. From the dozens of titles in our travel category, the five we have included below are the best of the best. They all feature cool hosts, fun destinations, and a slightly different take on travel.
Plus, they're all in Spanish and about Spanish places, so keep a notepad in hand: you'll get new vocabulary and booking recommendations at the same time.
1. For the beach bum – "Riviera Maya" from Mexico
The Riviera Maya usually shows up in travel brochures as a single destination, but it actually encompasses almost 150 km of Caribbean coastline, plus a large island to the side.
And the way this winter is looking, wouldn't a virtual roadtrip just make everything easier?
"Riviera Maya" is a series of short documentaries featuring different towns and attractions in the region. It covers everything from alternative yoga retreats to hidden caves and luxury resorts – and that's a lot of different ways to lounge under the sun!
This is a professionally-produced travel show, by the way. This means that it lacks the personal touch of most independent travel vlogs. However, if your "intermediate Spanish" is still a bit closer to the "beginner border," start by this show. The neutral accents, high sound quality, and slow panoramic views will help you make sense of everything better.
2. For the animal lover – "Indomable por Naturaleza" from Mexico
Arturo Islas clearly loves animals as much as he hates safety. In this series, he explores Central America in search of its weirdest animals. Very few of them are traditionally cuddly, but they all deserve an effort to get to know them – even the snakes in episode 3.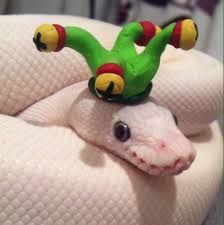 If your goal is not just to learn Spanish by watching TV, but also to indulge your inner biology nerd, then "Indomable por naturaleza" (Indomitable by nature) is the show is for you. Arturo has the potential of becoming the Mexican Steve Irwin someday. He clearly has the charisma side covered, at least.
So what's in it for you? You'll walk with a lot of new conversation topics in two languages.
3. For the classy traveller – "Toya the Traveller" from Colombia
As much as we all want to be daring backpackers who brace 12-hour-long bus rides and stretch a kebab for three meals, we all secretly have the souls of pampered royalty. If you need a change of pace after so much nature and adventuring, "Toya the Traveller" will show you how the other side travels.
Toya Montoya is a former fashion model, and she continues to travel like one. So maybe you won't be able to afford the kind of Aruban resort where she spent last weekend – but learning Spanish will place you just a step closer to it, won't it?
4. For the foodie – "Pick up the food" from Argentina
Greater Buenos Aires is a massive city of 13 million people, and what it often feels like just as many food joints. Allie Lazar may not be a native of Buenos Aires, but she has adopted the city as hers – and alongside it, the mission of uncovering and exposing its best eateries.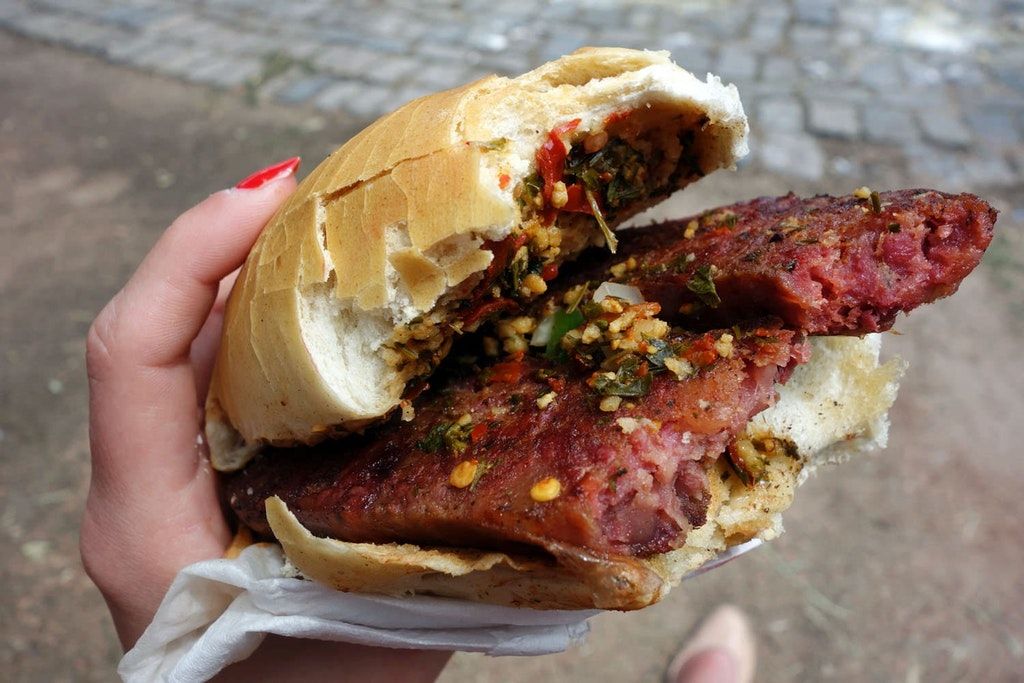 At Pick up the food, Allie crosses pretty much every food genre from her list, from classical BBQs (asados) to the tasty results of Argentinian-Middle Eastern fusions. She's daring, funny, and seems to be able to genuinely connect with chefs and food cart owners alike.
5. For the roadtripper – "Descubriendo Mexico" from Venezuela
Latin America is big and confusing even when you're already in it. This show will give you the chance to join Venezuelan host Andrea Urdaneta across a 9-episode trip across the weird side of Mexico.
Rather than the typical aerial vistas of Mayan ruins and colonial squares, "Descubriendo Mexico" (Discovering Mexico) spends more time walking about less-known destinations. The first episode starts with a veritable ghost town, which is turned into surprisingly sweet by Urdaneta's melodious accent.
---
So have you chosen your favorite destination yet? Have you recruited your travel companion? Either way, it all starts by joining Lingopie. Our science-backed method helps you learn a new language without even realizing it, just doing what you were going to do anyway – watching some Spanish TV.
---
Subscribe
Join the newsletter to get the latest updates.
---
---